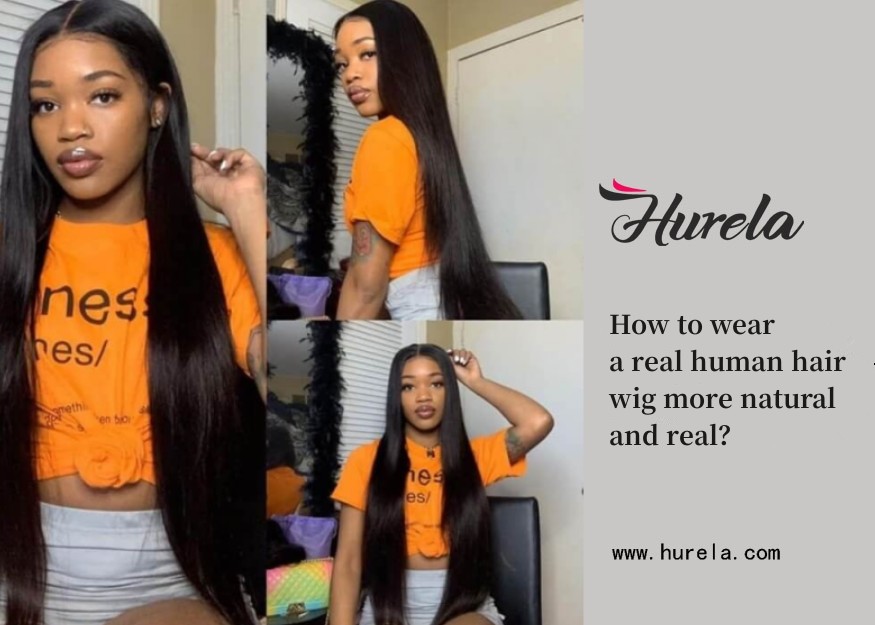 How to wear a real human hair wig more natural and real
Everyone wants to become more beautiful and more confident. Wigs are an aid that can help you improve your temperament and confidence.
Using it well, you can achieve your purpose. That's why everyone who owns a wig expects their wig to be as realistic and natural as possible when they wear it to achieve the best results.
This article will help you!
Read More
Read More
Items 1 to 10 of 40 total