How to Dye Your Own Wig At Home
Dec.28,2022
If you don't have enough space to store a new wig or want to change up an old human hair wig, perhaps you may have considered getting rid of your human hair wig. However, there may be other ways to refresh your wig, such as changing your wig color. However, you may have doubts, can wigs be dyed? How should the wig be dyed? So, in this blog today, you will learn about the dyeing of human hair wigs and help you better change your wig shape, so let's read on together.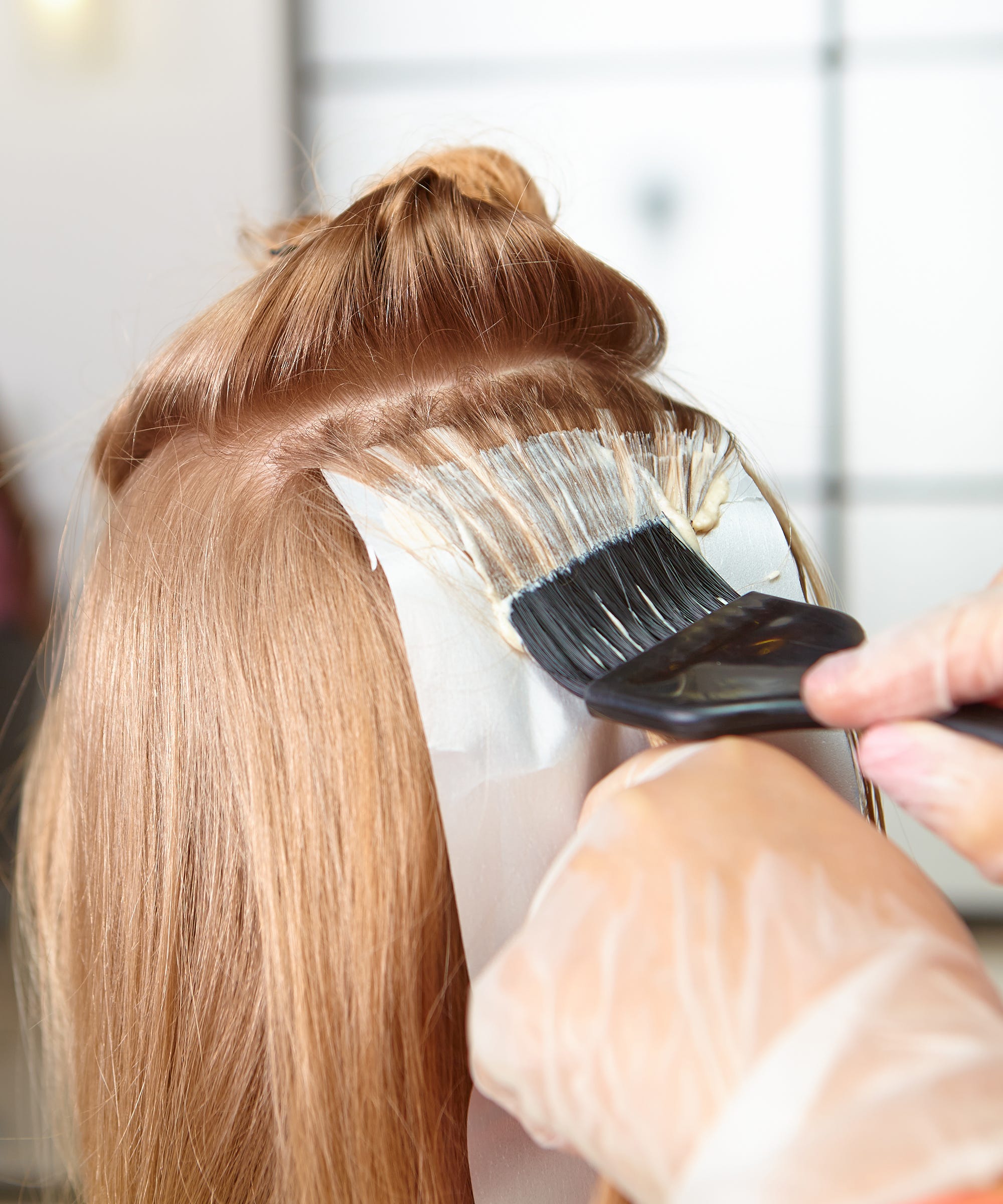 1.
Can You Dye Human Hair Wigs?
Opinions vary on whether wigs can be dyed. Whether a wig can be dyed or not depends on many factors, including the texture of the wig itself, how old the wig is, and so on. If you have a synthetic wig then I would not recommend dyeing your synthetic wig as you risk ruining your wig. Compared to synthetic wigs, human hair wigs are an excellent choice for wig dyeing. Because a human hair wig is derived from real human hair, he can dye it the same way he would dye your natural hair. You can use the same hair dye, the same developer, and even the same tools to dye your wig as you would your natural hair. We've put together an easy-to-follow guide on how to choose a hair color, mix hair dye, and dry your wig. Restores shine to hair.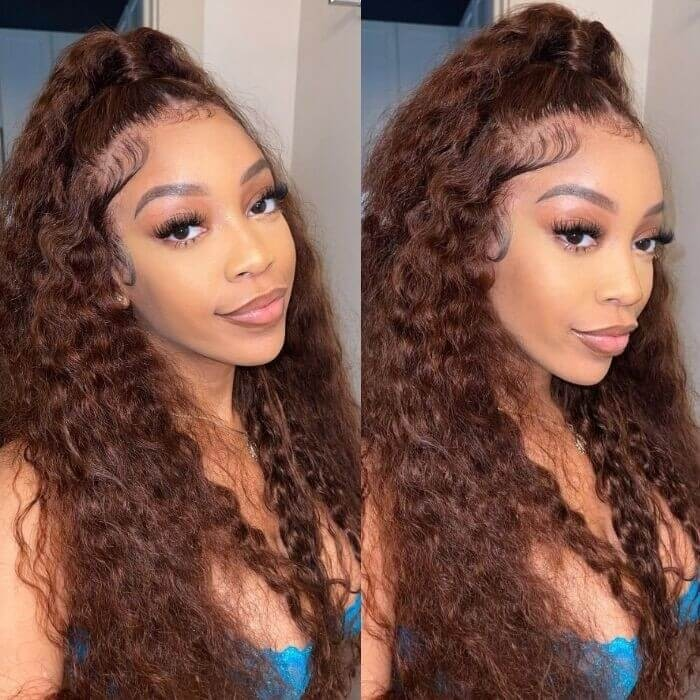 2. What Tools Do I Need to Dye My Wig?
Things you'll need:
- A styrofoam wig stand
- Hair dye
- A plastic bowl
- Gloves
- A brush or comb
- Shampoo and conditioner
- Hair dryer
First, make sure you have a few trash bags ready to protect floors and counters. The best place to work is on a clean, level counter or on a hard surface, like a bathroom or kitchen. You want to avoid carpets, walls, and furniture.
Also, you'll want to make sure you have a styrofoam wig stand and t-pins, they can help hold your human hair wigs in place. Next, you need to prepare a plastic bowl and wig brush or comb, which are used for toning and painting.
Get these tools ready, and then you can start your wig-coloring journey!
3. Tips When Dyeing Human Hair Wig.
Tip 1: If you choose a dyed lace wig, pay special attention to the bottom of the cap and the front of the lace, as stains from dyeing cannot be removed. Apply a thick coat of petroleum jelly to the front lace and parting line before dyeing to prevent unwanted staining from any accidental dye spills.
Tip 2: Dye a hair first as a test and wait a few hours to make sure you are happy with the results.
Finally, good luck!
4. How Do You Dye A Wig At Home?
4.1 To Bleach
You can skip this step if you will dye your human hair wig dark color. If you want to dye your wig light color, first you need to bleach your wig.
4.2 Do a Test
Do a test. Before you use any hair dye or bleach, you'd better take a few hairs for a simple test to see how the effect is, so that you can make adjustments in time to meet your satisfaction. Because wigs (even blonde ones) don't all come in the same shade. Because of this inconsistency, you won't get the same results every time when you apply color to your strands, so do a spot test to see how it goes before coloring it all over.
4.3 To Mix
Mix the dye and developer in a plastic bowl. Read the directions on the dye to see what proportions should be mixed. Stir with a plastic spoon. Don't worry if the dye seems a little light. It will darken over time. Use rubber gloves to protect your hands from irritation or contamination. If your wig grows below your shoulders, you may need two boxes of hair dye. It will be more expensive, but don't skimp. Do not use metal bowls or spoons to mix the dye. Metals can oxidize dyes, causing them to change color.
4.4 To Color
Attach the wig to the holder and divide it into 4 sections. Place the wig on the styrofoam dummy head as you would your own, and secure it to the stand with t-pins threaded through the wig cap. To prevent stains on the furniture, you can place a towel or plastic tarp around the wig stand.
If you feel the dye is too runny, you can add white conditioner to thicken the hair for better control. Then, stain a small section at a time. When you get to the roots, use the comb to gently comb upwards (an angled comb will help you get closer to the roots without coating it on the lace of the wig).
4.5 To Brush
Once you have fully applied the dye to the wig, use a comb or wig brush to distribute the dye throughout the wig, making sure the dye is evenly applied throughout the wig. This will help the dyed hair look more natural, which is the key to wig coloring.
4.6 To Wash
Wash the wig with shampoo. Use a color-safe shampoo or one made specifically for wigs. Hold the wig under the tap and wash it with warm water to remove any excess dye, then apply shampoo to the wig. Rinse the shampoo out after washing. Wash the wig gently and avoid unnecessary pulling as this may damage your human hair wig.
4.7 To Dry
Absorb excess moisture from the wig with a towel, then blow dry with a hair dryer. Gently squeeze the wig with a towel to remove excess moisture. Hold it in one hand or place it back on the wig stand and blow dry your hair in sections with a blow-dryer on low heat.
Conclusion
Dying a human hair wig can be a tricky process, and as long as you stick to the plan, you can generally go wrong. Follow the guidance in this blog and start your hair coloring journey. Good luck!
Write For Us