Contact Us
OPENING TIME (CHINA TIME)
MON-FRI:
8:00 AM - 18:00 PM
OPENING TIME (United Stated Time)
SUN-THUR:
17:00 PM- 3:00 AM

Email: service@hurela.com

Phone/Whatsapp: +1(562)415-8634

No. D014, 4th Floor,No. 2, Xuchang E-commerceIndustrial Park, Furong Avenue, Xuchang City, Henan Province,China,461000

UNIT 35, 36/F PCCW TOWER TAIKOO PLACE 979 KING'S RD QUARRY BAY HONG KONG



Get your Iphone13 !
Woo ! Get Your Lucky ! 100% WIN !
Thanks For Your Register!
+
Sorry,The Email Address Or Password Entered Is Incorrect.If You Are Sure That This Is Your Email Address,Please CLICK HERE To Get Your New Password And Access Your Account.

Register & Enjoy More Hurela VIP Privileges

Free Gift

5% OFF Code

Flash Sale
✔
Thank You For Signing Up! 5% OFF Code: LUCKY5 And You Will Get Gift Package With Order.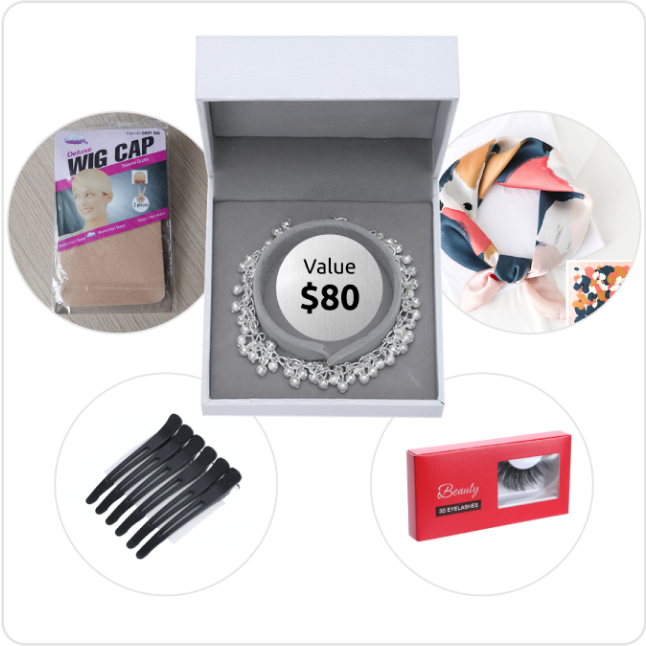 If the order less than 20 minutes