Human Hair Wigs Washing FAQs
Oct.10,2022
Q1: Should I Wash My Human Hair Wig Before Wearing it?
When you have just received your new wig, you may be wondering, do I need to wash the new wig before wearing it? To get the best results from your wig, we recommend washing and maintaining your wig after you receive it. The human hair wig you buy can mess up its original shape and lose moisture in transit.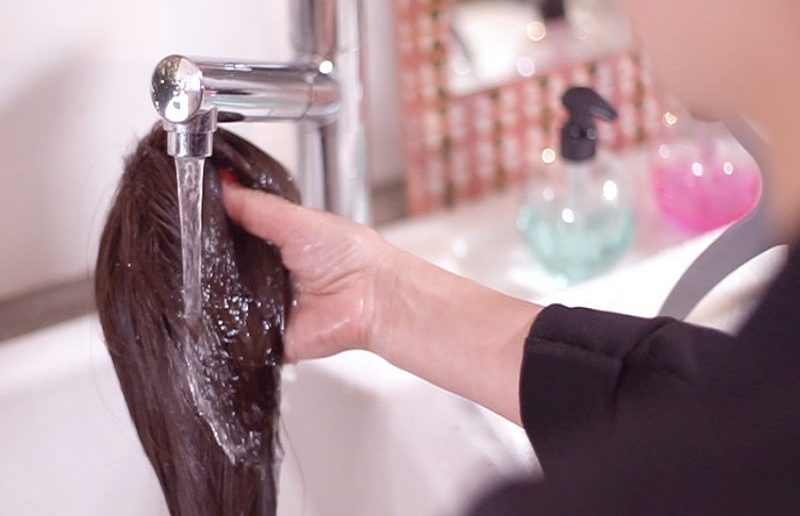 If you want to simply check the fit of the wig, you can spray some water on the wig and then use a wide-tooth comb to gently comb the hair. Once you decide you want this human hair wig, you can do a full range of cleaning and care. Because the wig will have some chemical substances or unpleasant odors left in the production process, cleaning and maintenance before the official wearing can not only keep the wig in good condition but also make the wig show a better wearing effect.
Step 1: Start by preparing the wig. You need to use a wide-tooth comb or your fingers to gently comb through any knots. It's best to start from the bottom and work your way up to the roots.
Step 2: The next step is to get your human hair wig wet. Run your wig under the faucet and completely submerge it with cool or lukewarm water. After rinsing, gently remove excess water with your hands and prepare to wash your wig.
Step 3:Put a small amount of shampoo in your hand and stroke your hair from roots to ends, without letting the shampoo touch the scalp of the wig. It's important not to use too much force when shampooing - avoid scrubbing or rubbing your human hair wig too hard, as this can damage your human hair wig. For best results, use a cleansing shampoo made specifically for human hair wigs. These shampoos are gentle enough to not damage your hair, and they're specially designed for your wig's needs. To wash off the shampoo, rinse cool water from the base down to the bottom of the hair. After washing off the shampoo, and the water running clear, gently blot your hair with a towel before applying the conditioner. The wig can still be wet, but you don't want it sopping wet.
Step 4: Now you are ready to condition. Just like the shampoo, you need to use a wig-approved moisturizing conditioner. Start at the bottom and dab a little on the wig. Run your fingers lightly through the strands to keep the conditioner away from the base of the wig. You can leave most conditioners on for one to five minutes, but follow the directions on the bottle. When the time is up, run cool water from the top of the wig down to the ends of the strands, making sure to remove all conditioner before blotting dry.
Step 5: You've washed your human hair wig, now you just have to wait for it to dry. Blot dry with a towel, then air dry on a wig stand. Avoid blow dryers and brushing until the human hair wig is completely dry. Once it's no longer wet, you can style your wig as usual.
Q2: How Often Should I Wash My Human Hair Wig?
Human hair wigs do not need to be washed as often as your natural hair, because too much washing does harm to your wig, but too less washing will cause hair tangling. When to wash your human hair wig depends on how often you wear it and what type of damage it incurs while wearing. We usually recommend that you should wash a human hair wig about every 6-8 weeks, or 7-10 wears. Because wigs do not have the benefit of natural oils like our real hair, the less you wash, the better! However, if you style your wig every day, you may need more washing and maintenance to keep it in good condition. Also, if you live in a climate that's rainy or restores those climates you need more, it's possible to wash your wig.
Q3: Can I Wash A Human Hair Wig With Regular Shampoo?
Human hair wigs can be washed with regular shampoo, but we recommend using products specially designed for wigs. But wear your wig too long without washing it, and it can look old and dingy. To refresh and wash your wigs (whether synthetic or human hair), use wig shampoos, conditioners, and other styling products. Remember, wigs are human hair that is chemically treated, unlike our natural hair, which is not naturally moisturizing. Avoid cleansing shampoos, as this removes build-up and oil from the hair, which can lead to dryness.
Q4: Can I Wash My Human Hair Wig With Hot Water?
Choosing the right water temperature is one of the most important steps in washing a human hair wig. Warm water (about 77-86 degrees Fahrenheit) is recommended, as water above 86 degrees Fahrenheit can deform a human hair wig and make your wig lose its elasticity, and cold water does not work well with deep shampoos and conditioners.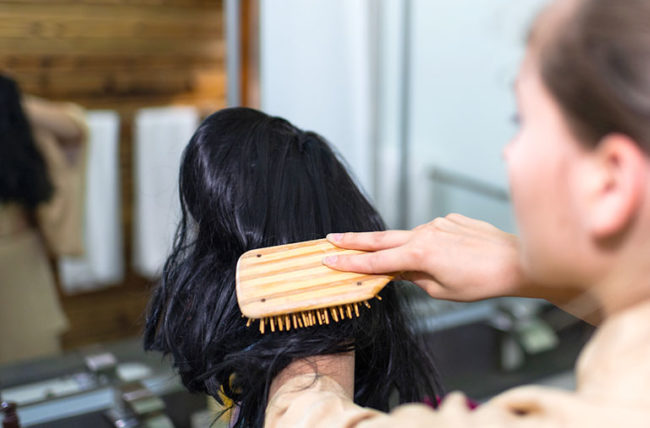 Q5: Which Oil Is Best For Human Hair Wigs?
Human hair ends love added moisture and oils or serums. Human hair ends are the most vulnerable, so a little extra care is really good. If you stick to a salon-friendly or high-end moisturizer, you should see great results. Argon oil, jojoba oil, coconut oil, and olive oil are the most commonly used and are great for wig care. When choosing a pomade, pay attention to its ingredients. As with conditioner, avoid putting it on the roots or the base of your wig.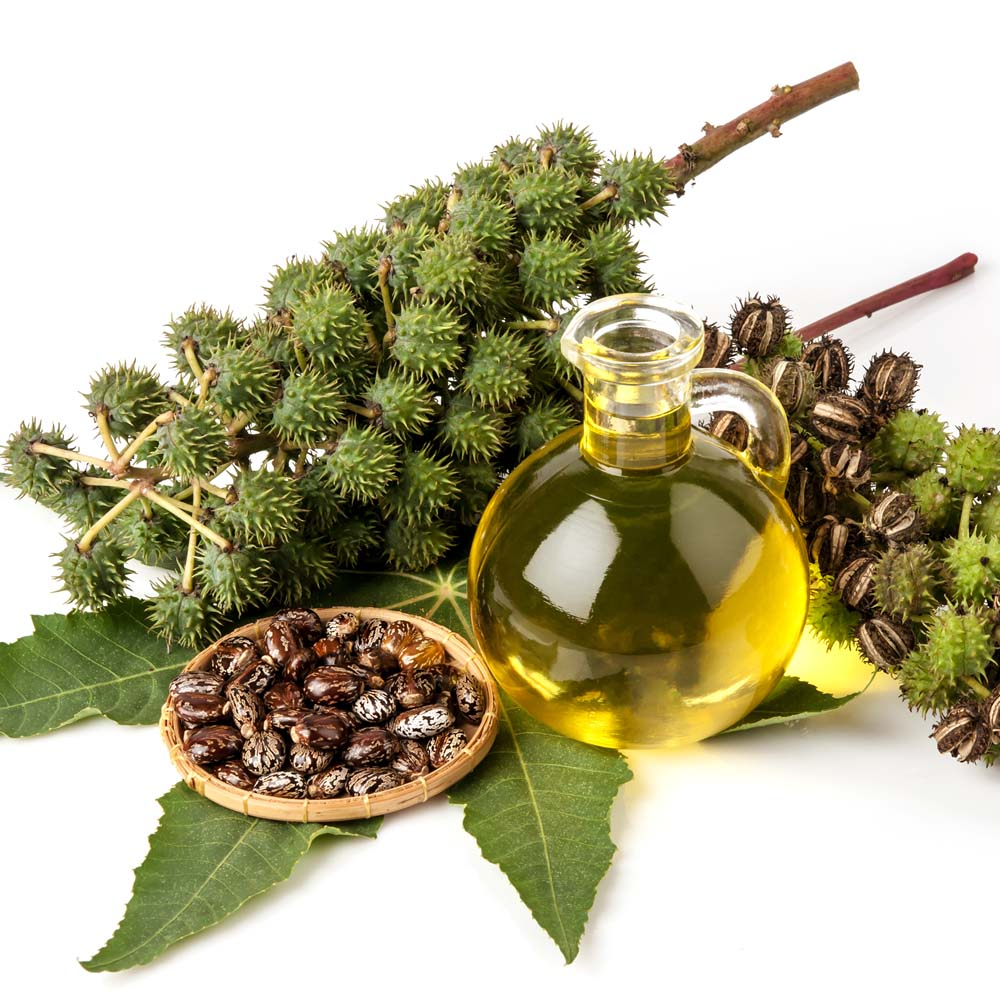 Write For Us