Fumi Hair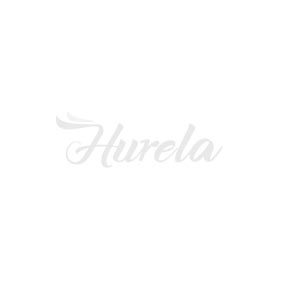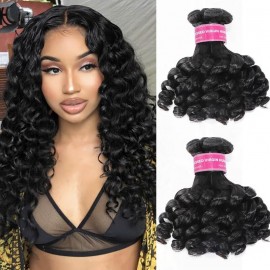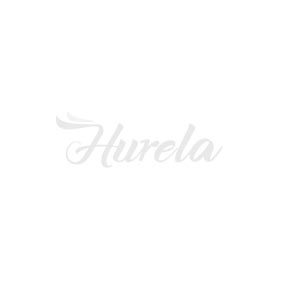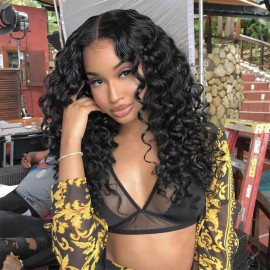 Hurela Soft Virgin Fumi Hair Bundles 6PCS Real Curly Human Hair Weave
Total Price:
$120.21
$133.57
save: $13.36
Funmi hair is pioneered by a creative stylist who has long years of experience in hairstyling. Later the woman promoted funmi hair to the high-end hair market and get much high praise.
In fact, funmi hair is a kind of spiral human hair bundle. Compared to lose wave hair and body wave hair, the funmi curls are a little smaller but bigger than Jerry curls or kinky curls. As you can see in the photo, funmi hair extensions have special curls that start from the middle shaft of the strands.
It depends on where you buy. Only when you go to a store that specializes in human hair products, the funmi hair may be human hair. In addition, funmi has a strict quality control inspection process. Just when the store or supplier passed the inspection, they will be certified for use. Therefore, when you don't know whether the store is reliable or not, you can ask for this before you buy.