Peekaboo Hair Wig--Catch The Looming Beauty
Post On Sep.16,2020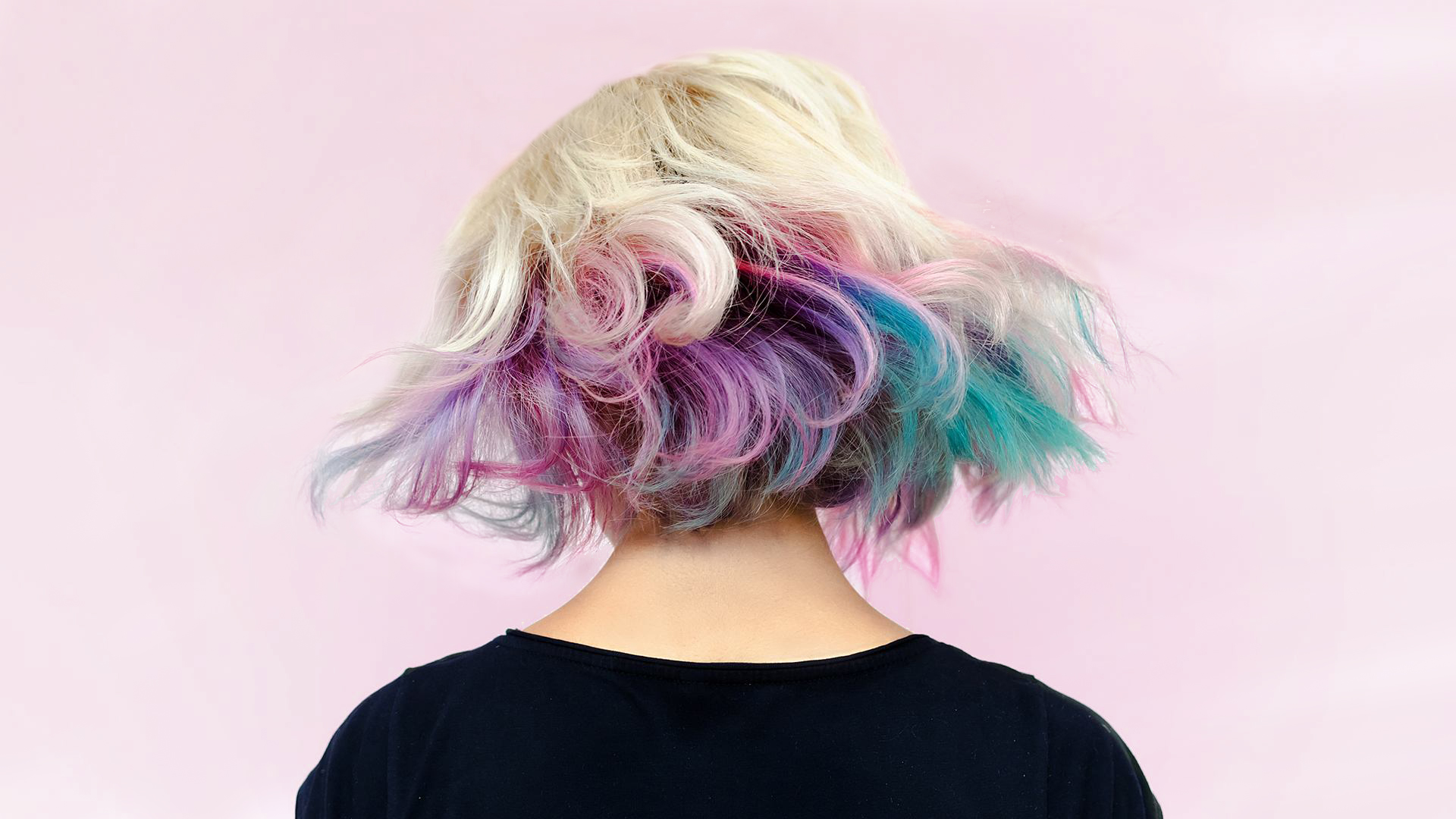 Recently Hurela has released quite fascinated hidden highlights pu skin wig, which are called peekaboo hair wig. This must be shared with you beauties. Besides the color, the hidden highlight design is really amazing, peekaboo hair wig is just like a cute cat whispering "meow' to attract your attention.
Read More
Read More
What Kind of Wig is Best for Beginners?
Post On Aug.31,2020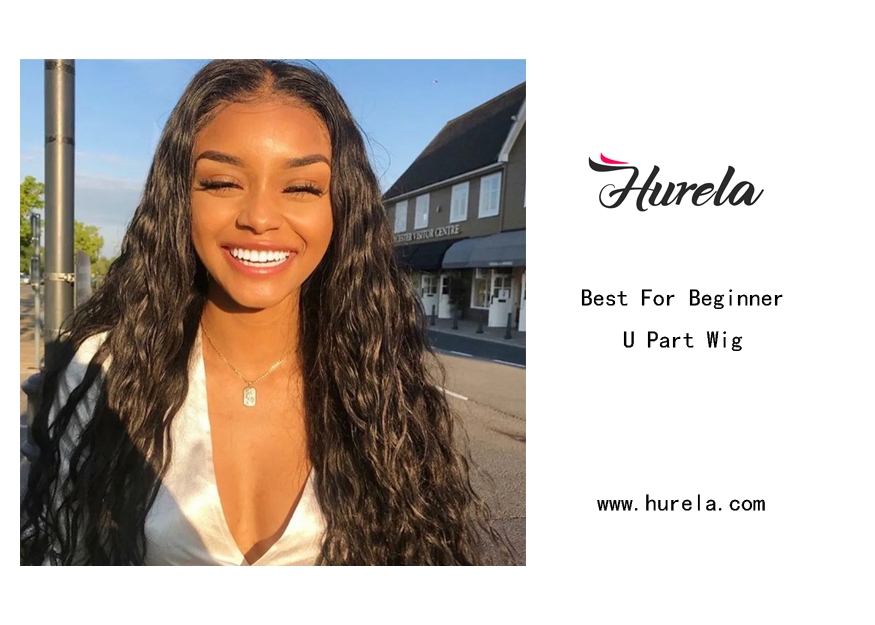 It's quite common that the beginners get puzzled by so many types of human hair wigs, if you do have no idea about what to choose, then try first from a u part wig.
Read More
Read More
2 Item(s)