Will Wigs Damage Your Hair?
Aug.03,2022
Wearing wigs saves a lot of time and offers a great choice to wig wearers, it's no wonder they're becoming so popular. Stop spending hours dyeing, cutting, styling or tying your hair in your hair salon. Wigs provide ease, comfort and style. But even if you save time, money, and potential damage to your hair by wearing a wig, you may be wondering, do wigs damage your hair too? Below, we share some tips for wearing wigs and how to make sure they don't damage your hair. Whether wigs will damage your hair depends on a number of factors that play a part in your hair's health, including diet and daily maintenance. Here are some ways to protect your hair when wearing wigs.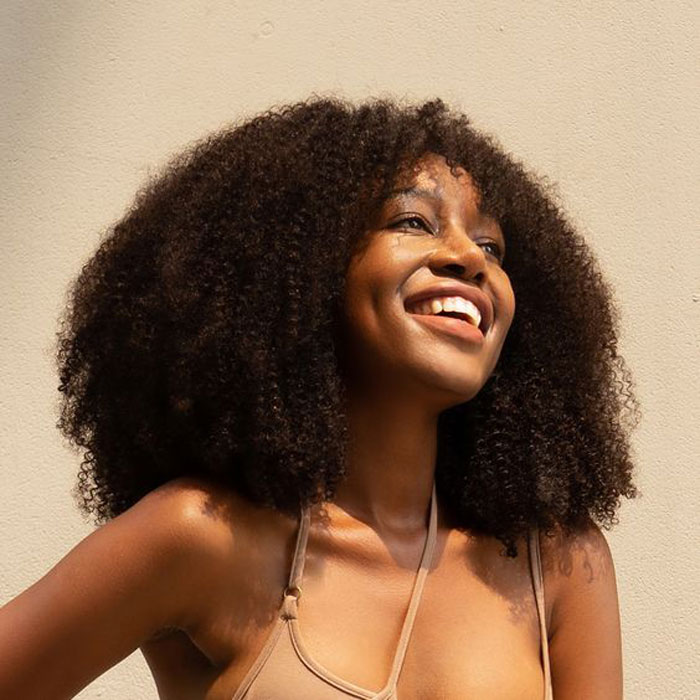 1 Take care of your hair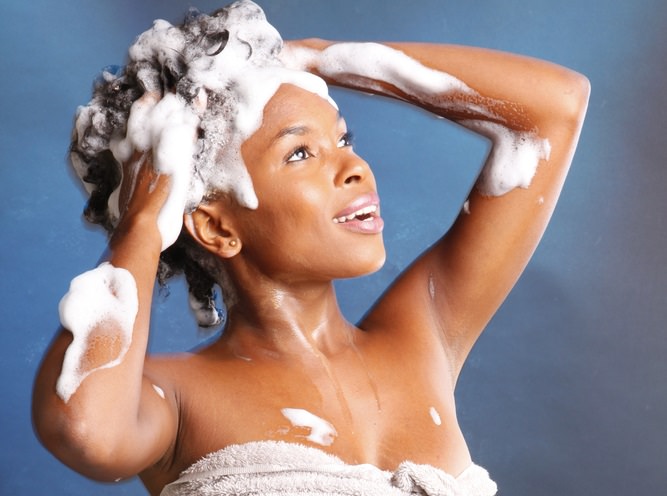 Isn't it wearing a wig, so you don't have to worry about your hair? Well, no. Even with a wig, your hair should always be properly washed and conditioned. Because only in this way can you better wear your wig. The type of care your hair needs depends entirely on your hair type. Wearing a wig will make you warm. If your hair is very oily, adding more moisture will only lead to extra moisture, which is unhealthy for your scalp. Rub the scalp with a mild shampoo, then use a moisturizing conditioner. Before drying the hair, use a lightly moisturizing and insulating gel if necessary. On the other hand, if your hair is dry, use a weekly hair mask to block moisture or use a moisturizing hair product to prevent drying out. Regardless of your hair type, it is essential to wash your hair regularly while wearing a wig. You need to wash your hair frequently and take care of your hair. Use a sulfate or paraben-free shampoo to make sure your scalp is protected from harmful chemicals that can cause hair to break.
2 Choose a good quality wig
There are so many types of wigs on the market that you need to choose a good quality wig. The better the quality, the less likely it is to cause damage to your hair. Some lace wigs are a good choice. Lace wigs allow your scalp to breathe freely and ensure that your scalp is not damaged. Most lace wigs are made from a single material: lace! The lace material is delicate, fragile and transparent, covering much of the base of the wig. The material is surprisingly light and breathable. The different wigs can often be warm and embarrassing for the wearer, especially for prolonged use. Lace wigs will not have this effect and will take into account more air processes.
3 Choose the right wig size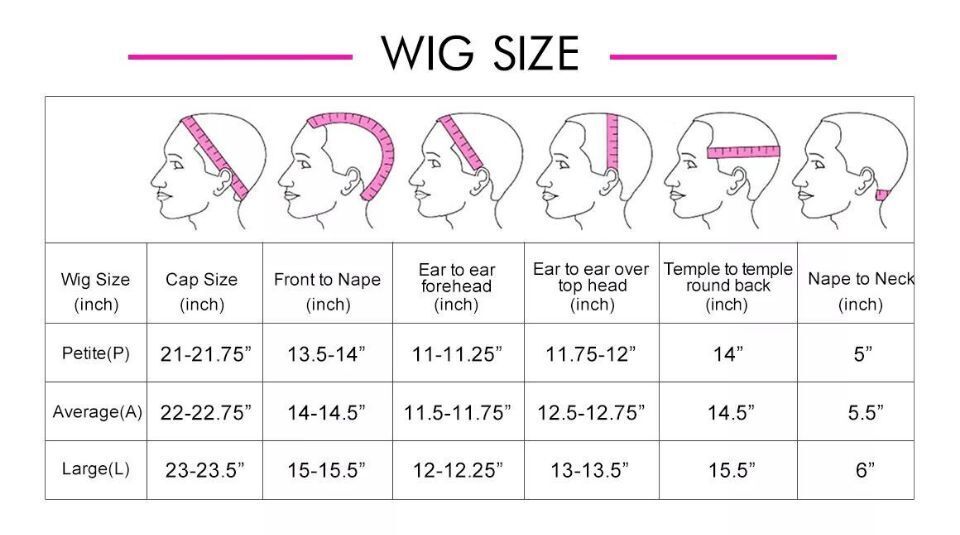 Wearing a wig that doesn't fit just opens the door to a pile of wig problems. Not only does an incorrectly fitting wig look unflattering, it can cause slipping, headaches and general discomfort. Wigs should always fit just right-snug enough that they feel secure without causing pain or discomfort. To avoid buying a wig that doesn't quite fit right, make sure you're familiar with your head size by measuring it and comparing it to the size of the wig you're interested in purchasing. There are three sizes of wigs: small, regular and large. If you wear a wig, and it moves as soon as your head moves, it is too big. If it is too tight to be uncomfortable, it is too small. If your wig is too tight, it can not only make your experience terrible, but it can also pull on your hair and lead to thinning and baldness. For safety, ask your hairdresser to measure your head before buying a wig.
4 Avoid creating tension and let your scalp relax
To keep your hair natural and healthy while keeping your wig looking smaller, you may decide to braid it. However, if your braid is too tight, it can cause problems. Because tying your hair too tightly can pull on your hairline, causing unnecessary tension on your scalp. Not only will this cause hair to break and fall out, but it will definitely be a horrible experience wearing a wig. So try to protect your hairline by avoiding tight ties.
5 Give Your Hair a Break
I know that wearing a wig is a way of life for many people, and why not? They are fun, come in a variety of cuts, colors and styles and are easier to maintain than many natural hairstyles. Also, sometimes hair loss doesn't leave us with many options. It is important to let your hair rest whenever the opportunity arises. If you really don't want to sacrifice a day without your wig, at least don't sleep with it. In fact, it is not recommended to sleep with a wig, as it can pull on your hair and cause breakage. Try other options, such as a hat or scarf, if possible.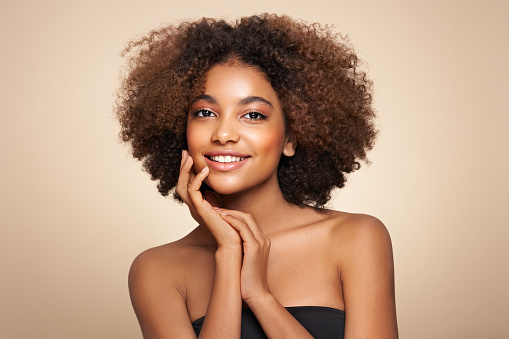 When you wear a wig. If you are suffering from these problems, then hopefully this blog will help you. With proper care, you can wear a wig every day and show the world that you're confident and beautiful! Show it the love that it shows you!
Write For Us