Quadpay Wigs Can Be Purchased In Installments-Hurela
Sep.03,2021
Wigs generally come at various prices, depending on the material used to make them, their length, and their density. Cheap human hair wigs made with human hair tend to cost more compared to synthetic wigs. Long and high-density wigs also cost more than short and medium or low-density wigs.
Sometimes, you find that you want to purchase a wig but the price is way above your budget. That can be so disappointing. Fortunately, there is a solution for that. There is a service known as the quad pay service. This service basically allows customers to pay for their wigs in installments, usually in four installments with low interest. This sounds great, right? What this means is that you can take the wig now and pay later in four installments. So you don't have to worry about going to an event not looking beautiful.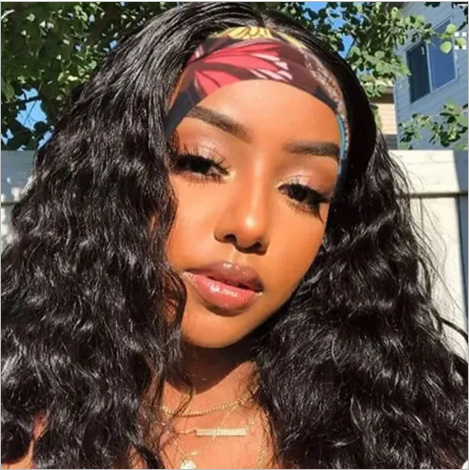 Nowadays, when people are out there shopping for a wig, they look for brands that offer quad pay service because it can come in handy, especially if you are on a tight budget. Thankfully, Hurela offers a quad pay service with the lowest interest rates possible. Of course, this is one of the reasons why many people prefer the Hurela hair brand over other hair brands in the market. This means you can easily get cheap lace front wigs at Hurela.com.
But what is the quad pay service, what are its benefits, and how can you use it?
Well, keep on reading this article to understand all of these.
Pay Later Wigs Recommendation In Hurela Mall
---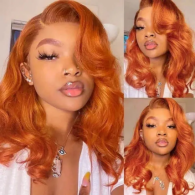 Buy Now Pay Later lace part wig
The Lace wig is a type of wig, mainly distinguished from the bottom of the net. The material mainly used is a kind of net bottom called Swiss net. Lace wig is divided into lace hair block and lace headgear. Among them, the lace headgear is mainly divided into the front lace ~ that is, the top of the head and the hairline are lace. With full lace headgear.
---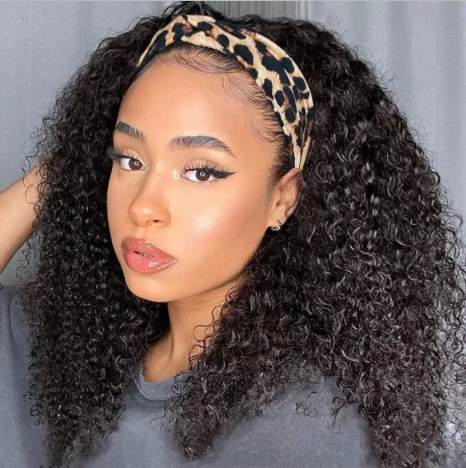 Buy Now Pay Later Headband wig
Headband wig is the perfect combination of human hair wig and headband, easy to wear, suitable for beginners in wigs, simple to wear, time-saving, convenient for styling.
---
Buy Now Pay Later Human Hair Weave
Cut healthy hair directly from the human head and retain its original cuticle. Then straighten out these hairs from beginning to end, which is important to ensure that they will not get tangled and will not fall off during the wearing process, and then weave them into human hair weave.
---
Reasons For Recommendation:
1. We provide a full set of services from production to delivery to customers.
2. We will provide customers with the lowest price and cost price to ensure that the most satisfactory wig can be bought at the lowest price.
3. Provide the highest quality customer service one-to-one service to meet the needs of each customer.
4. The products in stock are shipped quickly, and the return requirements are met within 30 days to ensure the interests of customers.
5. There are unexpected discounts for activities every month and every week, and the alliance platform settles in and deals with commissions.
Write For Us