How to Wear a Hat Over a Wig?
Sep.20,2022
Can I wear a hat over a wig? The answer is Yes! Hats and wigs are good friends who make each other prettier. Hats are one of the most interesting hair accessories! Not only it can give you a different look but also protect your precious wig from some bad situations. Girls are fond of hats. Wearing a hat over a wig is much easier than you think. In this blog, we will tell you the reasons you should wear a hat sometimes and how to wear a hat over a wig.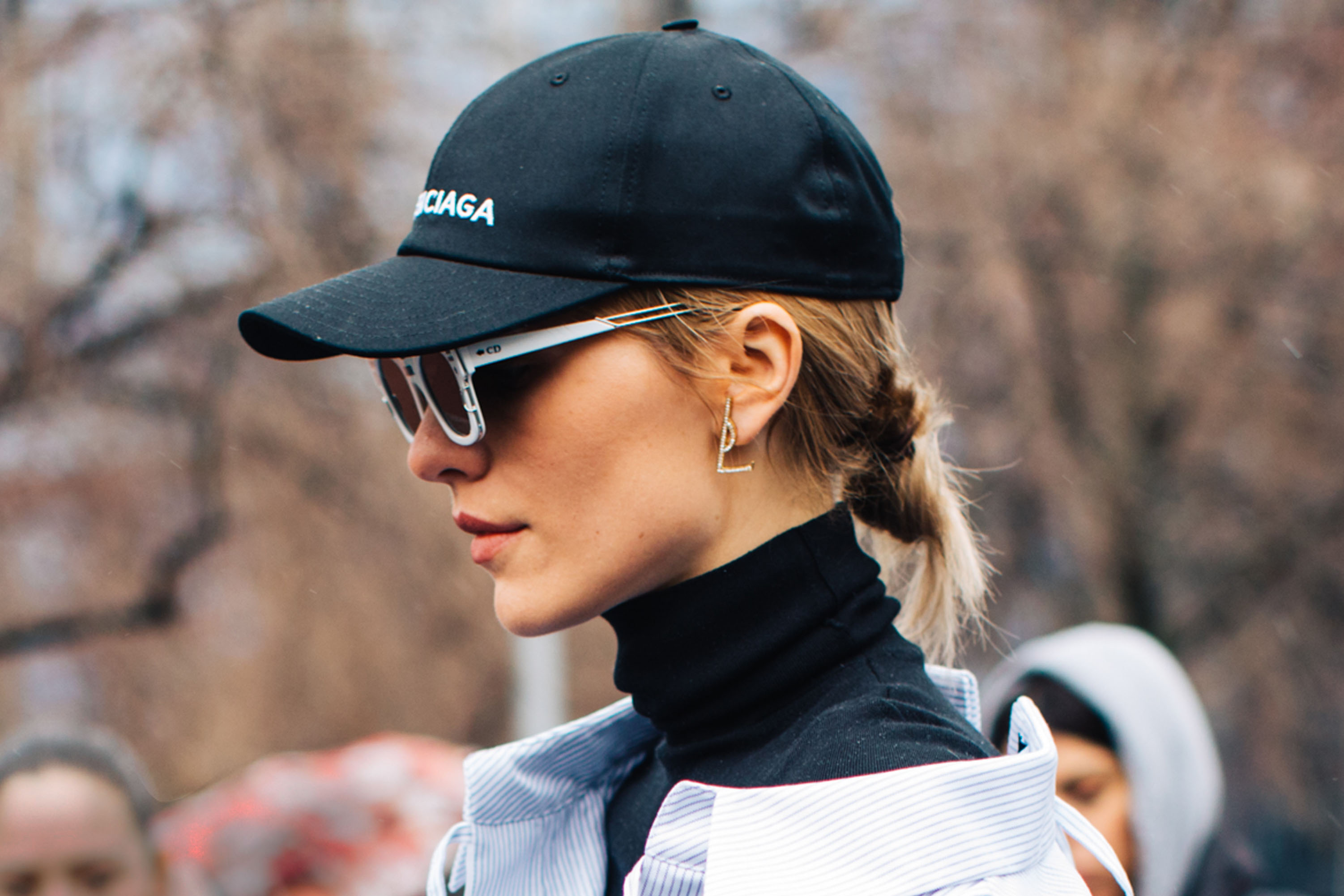 Why Wear A Hat With A Wig?
Sun Protection
When you are in hot weather, like summer, the sun is high in the sky and the sunlight is strong. Wearing a hat is a must for protecting your wig hair from fading during long-time sun exposure. At the same time, wearing a hat can also protect you from harmful UV radiation.
Provide Warmth
When we are in the winter, we always feel chilly, especially living in a cooler climate. Wearing a wig over a hat is a great way to keep your head warm in winter and stay cozy during a snowy day.
Cooking Protection
Cooking can do a lot of damage to your wig. Ovens and steaming stoves may melt low-quality wigs, and the smell of food and spices will seep into your wig. To protect your wig from an unfortunate fate, wear a beanie over your wig when you cook.
Style Options
Hats are less commonly worn these days, but they are an accessory that can elevate your style. You can certainly wear hats over wigs you choose.
How To Wear Hats Over Wigs
Choose The Right Hats
▶ Finding the right hats for you is the first step. You should measure your head by using a measuring tape or something flexible. And let the measuring tape go around the circumference of your head and record the number.
▶ What's more, the right hats are accounting for the shape of your face. At the same time, you should also understand what styles of hats can accentuate your best features and what looks you want to present to people.
▶ Last but not least, you should consider the materials of the hats, hats of thick and heavy materials are better for cold weather, like fall and winter. On the contrary, hats of lightweight and breathable materials are good options for hot weather, like summer.
Secure Your Wigs
When wearing a hat over a wig, do you need to wear a wig cap or not? Definitely, you should wear a wig cap. The wig cap helps ensure that your wig is firmly attached and won't move or slip off when you put it on. If a wig cap isn't suitable for you, a wig band has the same effect and can hold the wig to your scalp.
Secure Your Hats
If your hat feels stable enough, you can put it on and move on! If it feels wobbly, use a bobby pin to make sure your hat doesn't fall off.
Gently Place Your Hat
When you go out without a wig, it is pretty easy for you to put on a hat. But when you wear a wig, you may worry about the wig or the hat will fall off. Wearing hats with wigs is not as difficult as you think. When you are wearing a hat, it is easy to put on a hat when it is cold outside or in a hurry. Consider a hat as an addition to your wig, to be lightly placed on top of it. Be sure not to pull the hat too hard; you won't want to flatten your lovely wig!
You can also try different angles. For example, you can pull the hat down and close to the ears to keep warm. Alternatively, try wearing the hat at the back of your head at an angle to reveal the front of your wig. For extra peace of mind, you can use bobby bins to hold the hat in place.
Take Off Your Hat
If you are in a public place and feel a little hot, we recommend taking off your hat in a private space, preferably in a bathroom with a mirror. When you take off the cap, hold the front of the wig with one hand to prevent the wig from moving, and use the other hand to gently lift the cap. Remember to keep a brush or comb with you to remove any tangles or knots.
Best Hats To Wear With Wigs
Baseball Caps and Wigs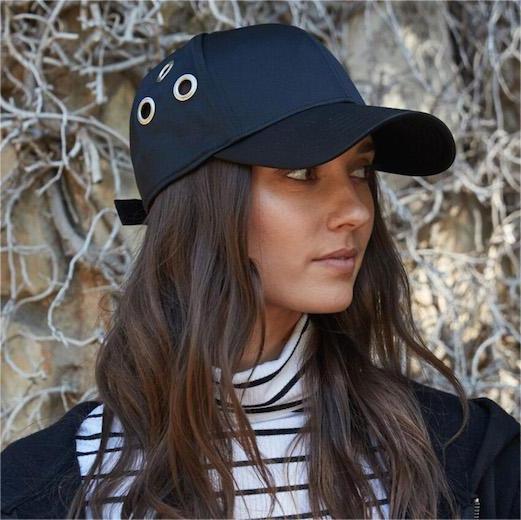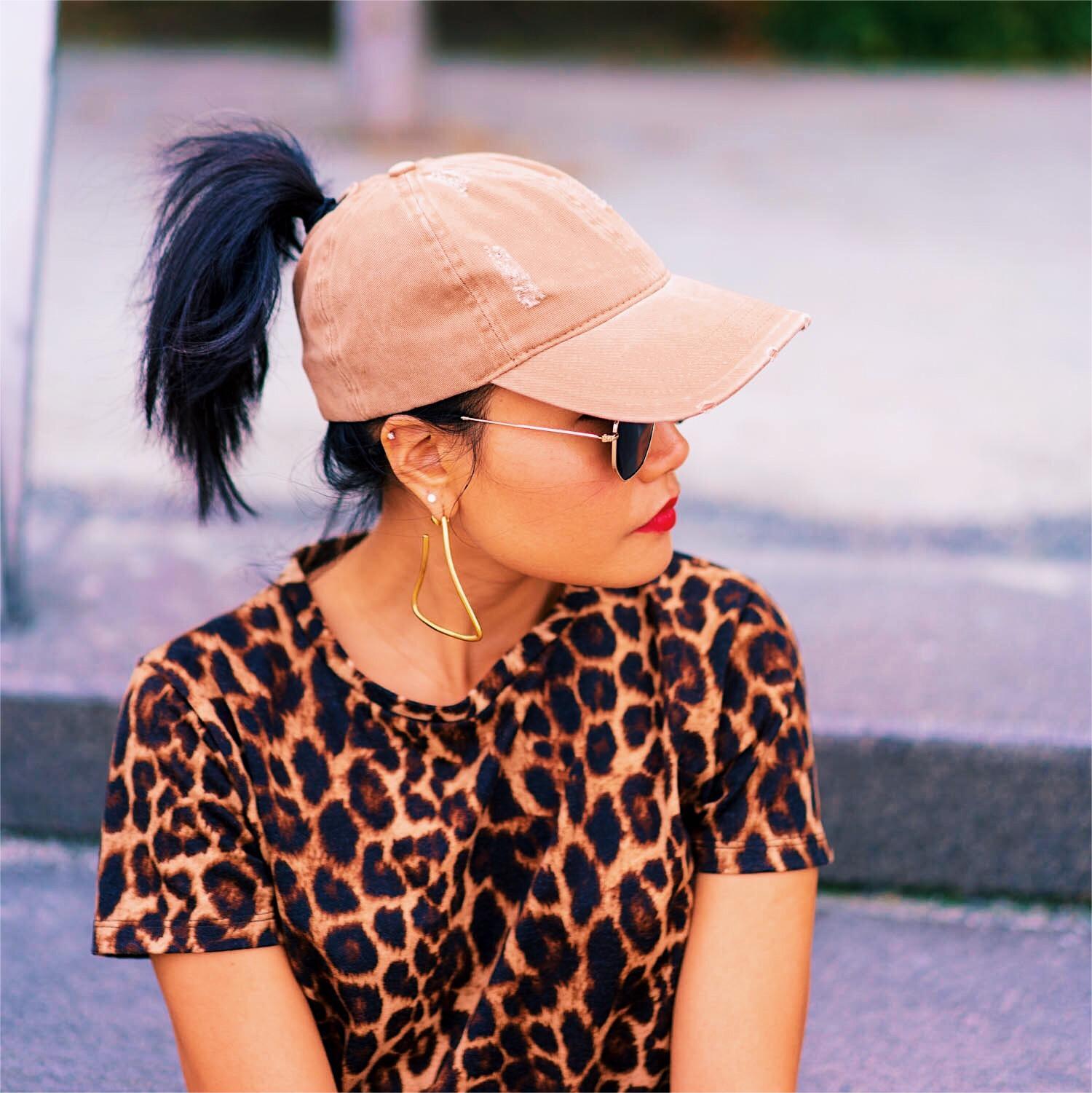 Beanies and Wigs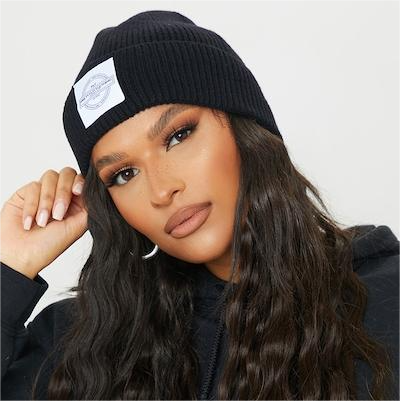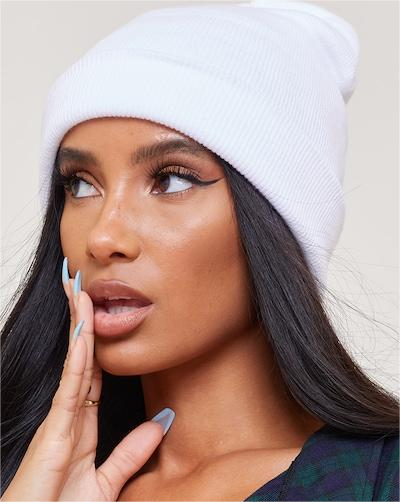 Beret and Wigs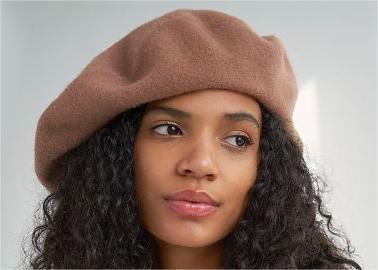 Bucket and Wigs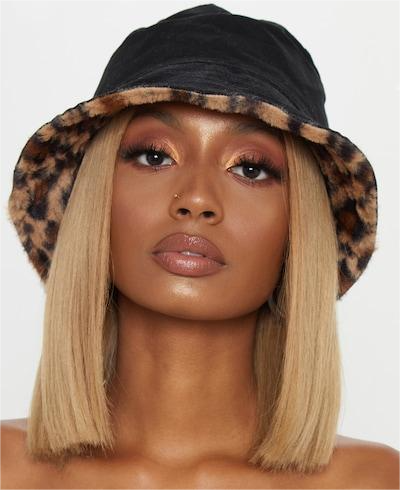 Hope these tips can help you wear a wig with a hat comfortably and confidently. Choose the perfect hat for yourself!
Write For Us