How to pick a wig for your face shape
Aug.10,2022
Knowing your face shape is a great indicator of what wig will compliment your unique features. Now I am going to share with you how to pick the first wig for your face shape.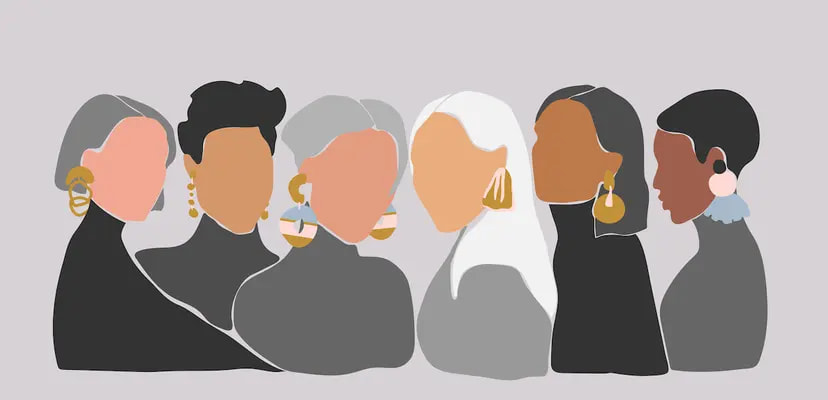 If you choose a wig due to medical reasons, or if you just want to look fabulous, getting the right shape to elevate your face is incredibly significant. When purchasing your wig online, it can be so difficult to figure out which style will flatter you best. Everyone has a different face shape, and what can be a suitable style on you may not flatter someone else. Wigs can transform your look so that you can opt for a younger or more mature look. You can transform to a more trendy look or use wigs to change up your style and experiment before making a long time decision at the salon. When you are wearing a wig and feeling comfortable in your style, confidence shows up, which will compliment your look on the whole.
Work out your face and choose a suitable wig
Oval Faces
The typical characteristic of oval face shape is this type of face is narrow at the jaw with a gently rounded hairline, and the length of your face is about 1.5 times the width. Because it is symmetrical with proportional features, the oval face shape is considered as the dream face shape.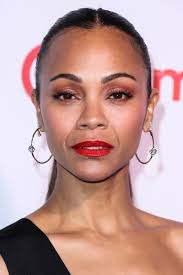 If your face shape is oval, the dimensions of your face are very balanced in proportion, and you're going to look good in just about any wig style. You big lucky. So try styles like the soft Jerry curly or the long straight hair or the bob.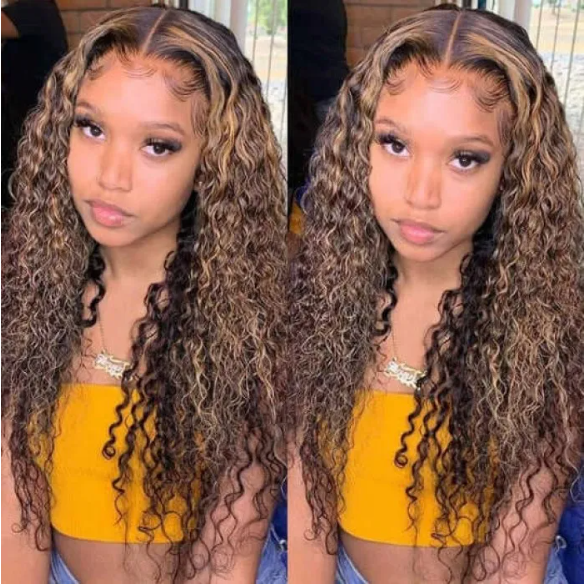 Round Faces
A round face shape always consists of a circular form and a wide hairline. Women with round faces are described as having a face that is relatively short and broad, with fullness just under the cheekbones. The widest part of a round shaped face is where the cheeks and ears are located.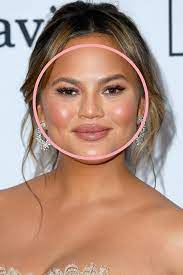 If your face shape is round, you're going to want to focus on wigs which will help slim the look of your face. Side parts that sweep away from the face and wigs that have longer layers will offset the roundness of your face. So please don't go too short or cropped or pick a wig with too much body on the sides of your face. You want to try styles like layer cutting hairstyles or the layered hair with bang.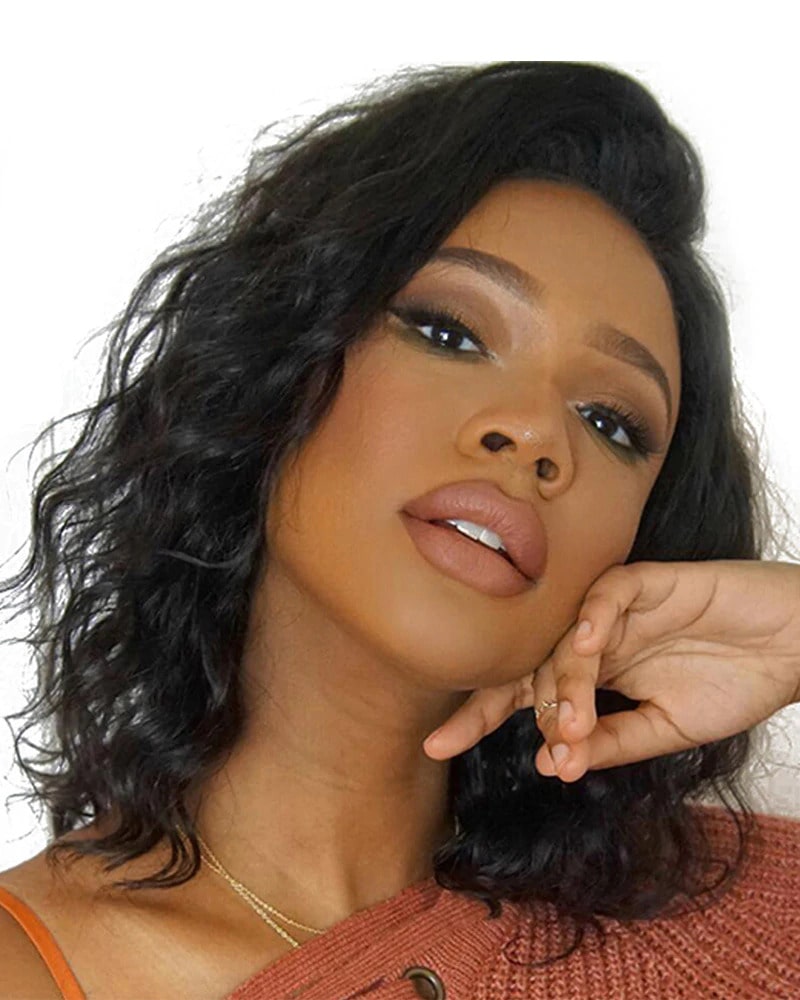 Square Faces
Featured by a wide angular jaw which is the same width as the forehead, the square face shape have a strong jawline and hairline. So it is best to prevent from straight, angular hairstyles.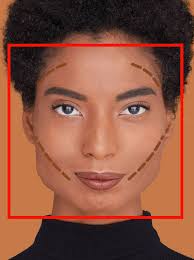 If your face shape is squared, you may want to pick a wig that softens the angles of your face, which are short to medium length with loose curls or wavy sweat with wispy bangs. Never straight! Long straight styles are not for you. Try styles like the casual curl or the soft curls.

Oblong Faces with hairstyles
In general, the forehead and jawline of oblong face shape appear a similar width and the sides of the cheeks, particularly at the cheek line, are straight. For a long face shape, the idea is to add more width rather than height.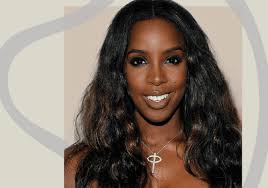 If your face is oblong, you may want to try to soften the length of your face a little by choosing a wig that's short or medium. Try to pick a wig with layers that are full around the middle of your face. Now the bangs can sweep across the forehead. And if the wig has waves or curls, it's going to add a lot of volume. At that time, you would want to try the styles like the pixie cut, the sleek angle bob, the big wave bob or the soft curl.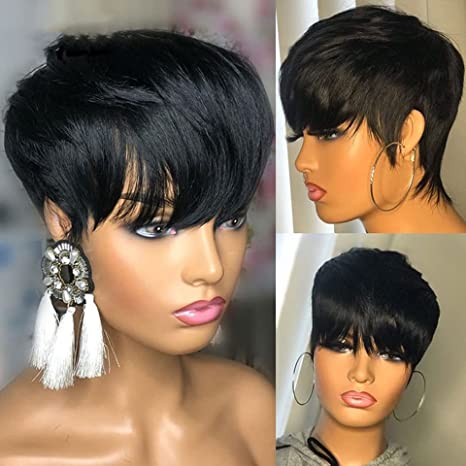 Pear Face with wig styles
A pear-shaped face means that the widest points of your jaw are slightly wider than the widest points of your hairline. Although it's a beautiful shape, the pear-shaped face can be a difficult one if you could not make sure which styles are most flattering.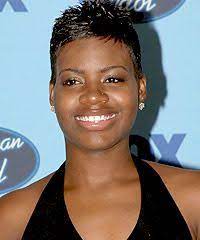 If your face is pear shape, you're going to pick wigs that are parted with no bangs to expose the forehead, then have layers just framing the face. Because they may emphasize the width of the jaw. A wispy bob would be perfect for you, so try styles like the big wave bob. Classic curls, deep parted Veronica Lake waves, or even just simple waves with texture.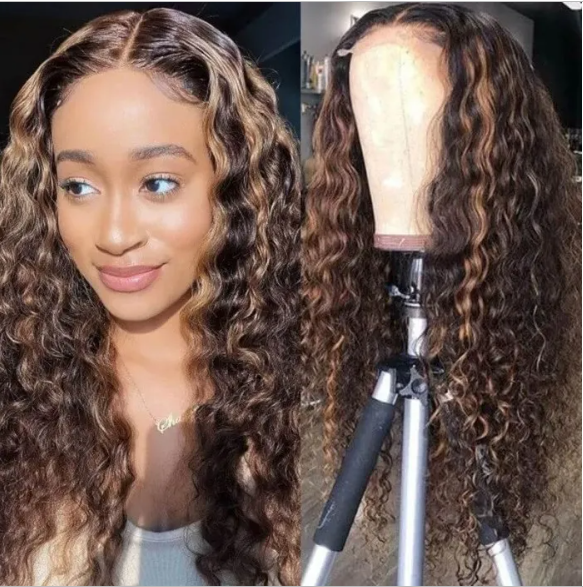 Heart Face with hairstyles

A heart face shape typically has a wide forehead, high angular cheekbones and narrow chin, which looks like an upside down triangle.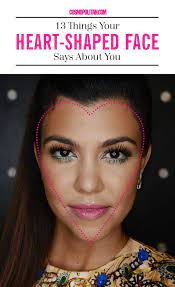 Now if your face is heart-shaped, you're going to pick longer wigs that are to the chin and below, wigs with cascading curls or layers that start at the chin, then work down towards the shoulders. Avoid wigs that have a lot of height or teased at the top is a good choice. So why don't you try styles like the casual curl, the body waves and the long length wig.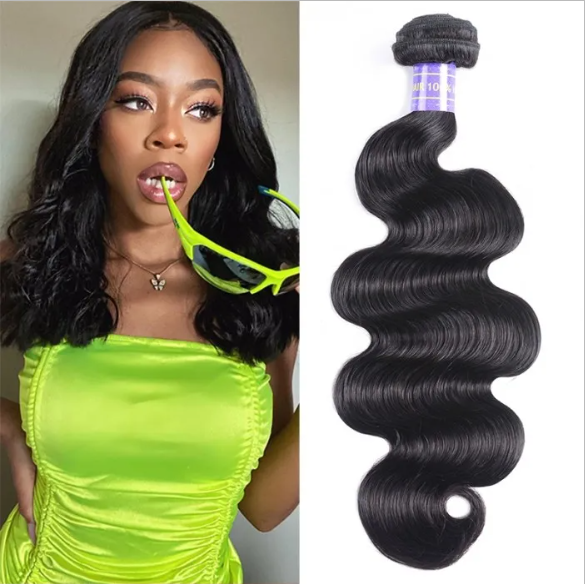 Trust me, these hairstyles will make you look amazing!
Hope this tutorial could help you!
Write For Us
Questions & Answers
Q
Which hairstyle suits best for round face?
A
The haircuts and styles that look good on a round chubby face are sleek straight hair with a side parting, side fringes with feathered waves, and a bob cut with a side fringe. You need cuts and styles that help you give the illusion of cutting down the roundness and making your face look a little longer instead.
Q
Which wigs look most realistic?
A
For the most natural-looking wig, opt for one made of human hair. There are two types of wigs: human hair and synthetic. As you might guess, human hair provides the most natural look, says Fae Norris, a hairstylist at Rock Paper Salon. Because it's real, it falls and swings the same way natural hair does.
Q
What face shape do I have?
A
Determining your face shape is as easy as 1, 2, 3 — literally.
The face shape is broken down into three parts. The forehead and cheekbone width, the jawline and the face length. To identify your face shape, ask yourself, what is the widest part of my face? Is it my cheekbones? You probably have a round face. Is it my forehead?

Next, take a look at the width of your jawline. A strong jawline usually means you have a square or rectangle face shape. If your jawline comes to a point, then you have a heart-shaped face.

Finally, check out the length of your face. Rounder faces are typically on the shorter side, and oval faces are often on the longer side.