How to maintain T part wigs?
Aug.30,2022
Wigs are useful tools to cover hair loss, protect our scalp, change into a new hairstyle and color like 99j with little risks and make us more beautiful. To keep wigs for a long time not only save our time to choose a new one but also save much money. Except money-saving, maintaining wigs properly provides great quality and gloss of wigs, which will bring us more comfortable feelings and natural looking. T part wigs as the trendy wigs spread worldwide. Knowing how to maintain T part wigs plays a significant role in hair protect.
Maintaining T part wigs is not a step but a whole process, we have to take care of it at every step. Today, I will show you how to prepare T part wigs for wearing, how to attach a T part wig properly and how to store it after wearing.
Preparation:
Keep your hair dry
Keep this sentence in mind: do not wear wigs without drying our own hair. Covered by a wig cap, there is a relatively enclosed place on your head. Although T part wigs are human hair wigs that leave out enough airspace for your scalp, it is not breathable enough for the wet hair to turn into dry. If we wear a wig for hours, our temperature heats the wet hair, then generates sweat. Smelly odors exude from the head, severely blow to our confidence. Moreover, there is a bacteria manufacturing plant if you keep wet hair for several hours. Hair thinning and hair loss will call on you because of it. So, for healthier hair texture and scalp, please keep your hair dry when you are going to wear a wig.
Untangle your hair
Brush your hair, both the natural hair and wig. This action make the hair smooth. Dust is more difficult to attach to your hair if it is smooth. Smooth hair also can reduce the risk of hair break off. In addition, for women who have a thin fragile hair texture, a bigger hair volume created by brushing your hair. It also helps your hair away from oil when it is not cling to your skin.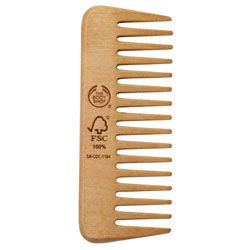 Installation
Avoid unnecessary pull or tug
Attaching a wig is a delicate step. For beginners, who are unfamiliar with installation methods, unnecessary pull or tug is easy to happen. T part wigs are human hair wigs, so they have the brittle texture as our own hair. Its texture determine its feature that breaks off under the external force. Several hairs may lose when you pull the hair strongly, which definitely influence the hair looking. But this does not mean that all movements that can cause pulling should be abandoned. Pulling hair is inevitable for making a pretty hairstyle, such as straight Bob, Jerry curly or beehive braids. Just protect the wig from unnecessary strong tug.
The most useful way to prevent hair from tug is to leave out enough time to install your wig and slow down your action. Take care of a T part wig like treat your friend and avoid unnecessary pull.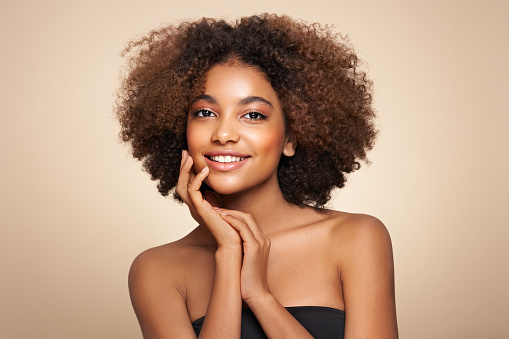 Pluck the hair and cut the lace piece by piece
A T part wig has a long lace area along the hairline. The shape of the lace is not a circle, but like a rectangle. To suit for our face shape, it is inevitable to cut off the excessive lace and then pluck the hair until it looks natural. This step is hard for beginners, because they may cut more lace off so that ruin the whole looking of the wig. So, how to make a perfect hairline by yourself? Pay more attention on your action and do it piece to piece. You do the next area after making sure that you have already done this position. Do not hurry.
How to store T part wigs after wearing
Cleanse your wigs
You may use lay spray or gels, even glue to lay down the lace. When you take off the wig, please cleanse the chemical product affixed on. I know you will not forget to cleaning your skin, please cleanse your wig together. You do not need to wash the entire wig every time when you take off it from your head, only clean up the hairline lace part is okay. It is also convenient for the next time wearing.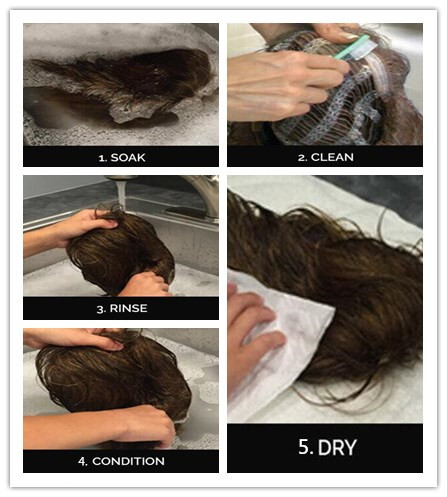 Condition the hair
Feed the conditioner to the hair like feed your dog. Add conditioner once you finish washing. Dry hair or wet hair are both fine in this step. If you want to add some olive oil onto your hair, wet texture is better. It will give you a choice to apply evenly under the help of water.
Moisturize the hair if it is in a bind of dullness.
Various storage ways
If you store T part wigs on the closed space like a box or bag, remember to dry it before putting wigs into. And if you want to store the wig in the air by using a wig stand or a wig hanger, you can leave it alone and dry it by wind. Too many times of drying hair by heat blowers is harmful.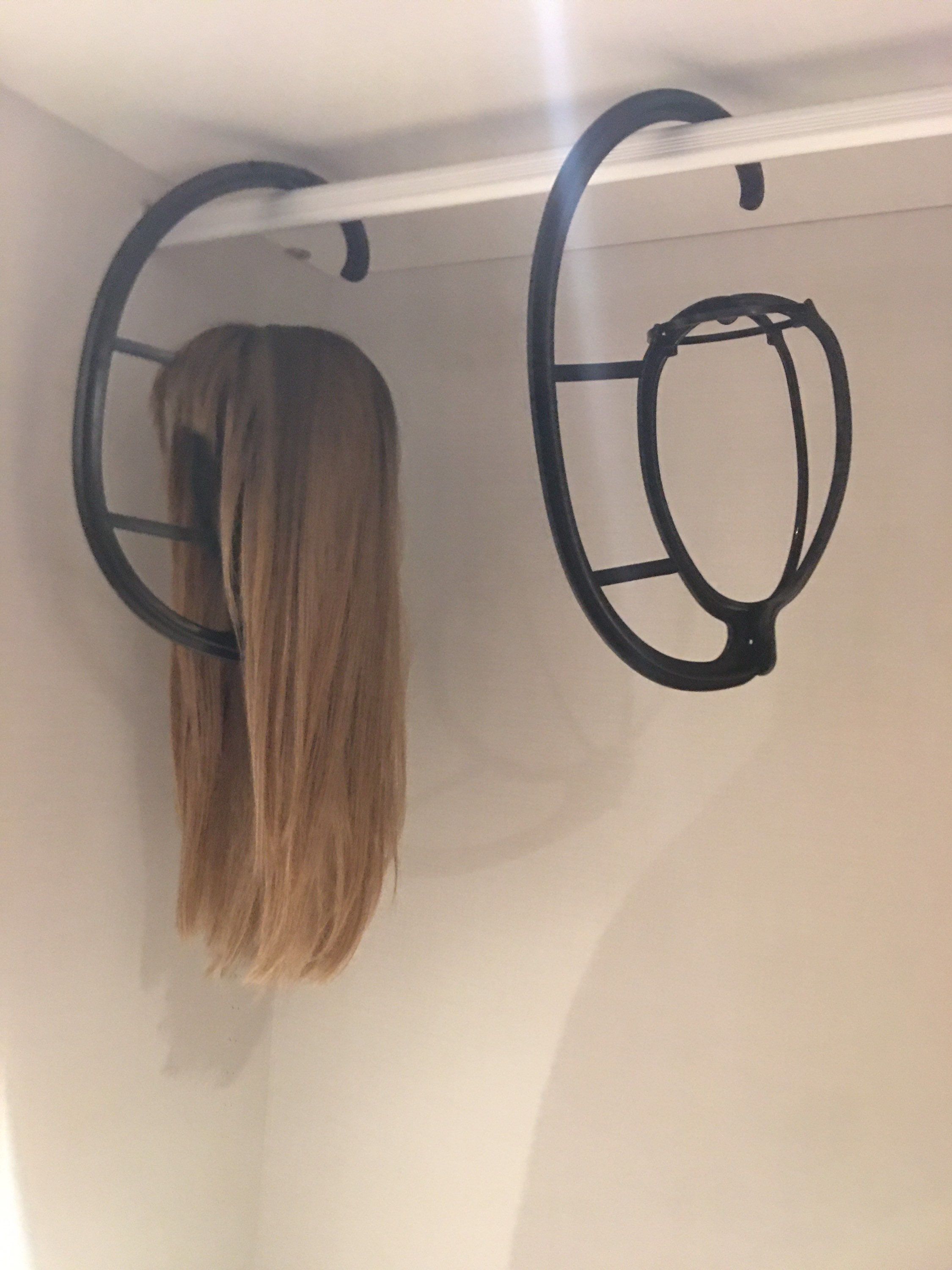 Maintaining T part wigs gives them a longer lifespan and helps to get healthier scalp and hair. And it is not easy to maintain them greatly, because you have to do properly in every step. Keep your hair dry and brush it before installation. Leave out enough time to avoid unnecessary pull and make a perfect hairline. Cleanse the lace and store the wig after condition it. You will get a sleek and glossy wig with good maintenance.
Write For Us