Hairstyles For Blonde Hair
Aug.15,2022
If you're tired of the same hair color, or if you want a hair color that will never go out of style, try blonde. The good thing about human hair is that it can always be changed. Unlike skin tone and eye color, hair can be changed to any design or color you want. Sometimes you need a new blonde hairstyle to fit in at work or look great at a party. Maybe a new hairstyle will make you look young again. Blonde hair is not as prevalent as dark hair, nor is it as overpowering as other light hair. So many people like blonde hair very much. If your natural hair color is dark, having blonde hair can be very eye-catching. Lighter hair colors not only show off your hair better, but they also go well with whatever you're wearing. Long blonde hair has long been associated with femininity, grace and elegance. And short blonde hair can make you look younger than you really are. Blonde hair will take on different looks with different hairstyles. Let's look at hot hairstyles with blonde hair and how to take care of blonde hair.
Hairstyles With Blonde:
1. Dark roots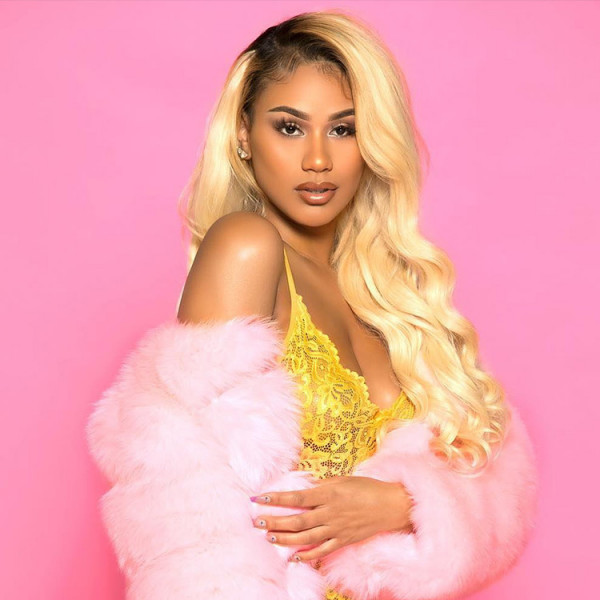 Dark roots, also known as shadow roots, is a hair coloring technique that allows natural brunette roots to blend seamlessly with blonde hair. Dark roots are great for girls whose natural hair color is dark. Dark roots solve the awkward situation during hair growth. Normally, your hair will grow back a month or half a month after you dye it. Dark roots are the perfect solution to this problem.
2. Blonde

ombre hair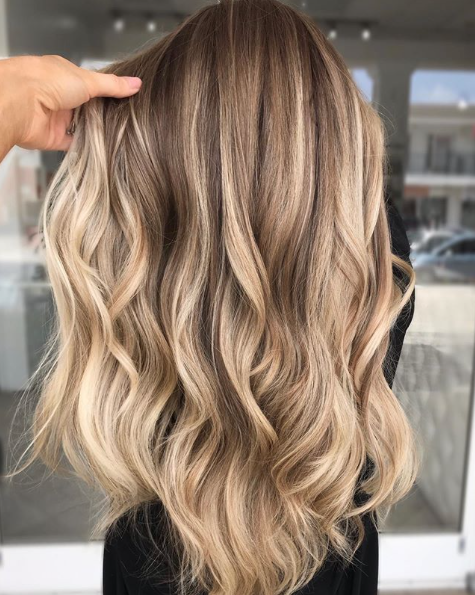 Blonde ombre hair is still one of the most popular hair color techniques today, and they have gotten more creative over time. Ombre hair means a dyeing effect in which the color of the hair is gradually changed from dark to light. If you think it is simple with one color, you can try to change your hair color into blonde ombre hair. Blonde ombre hair has the darker color in the roots and the lighter color in the ends. Whether you're going for short hair and want to cover your roots of growing hair, or you want to change the color of your medium or long hair, you can dye blonde ombre hair, which can give you a shining look.
3.

Blonde bob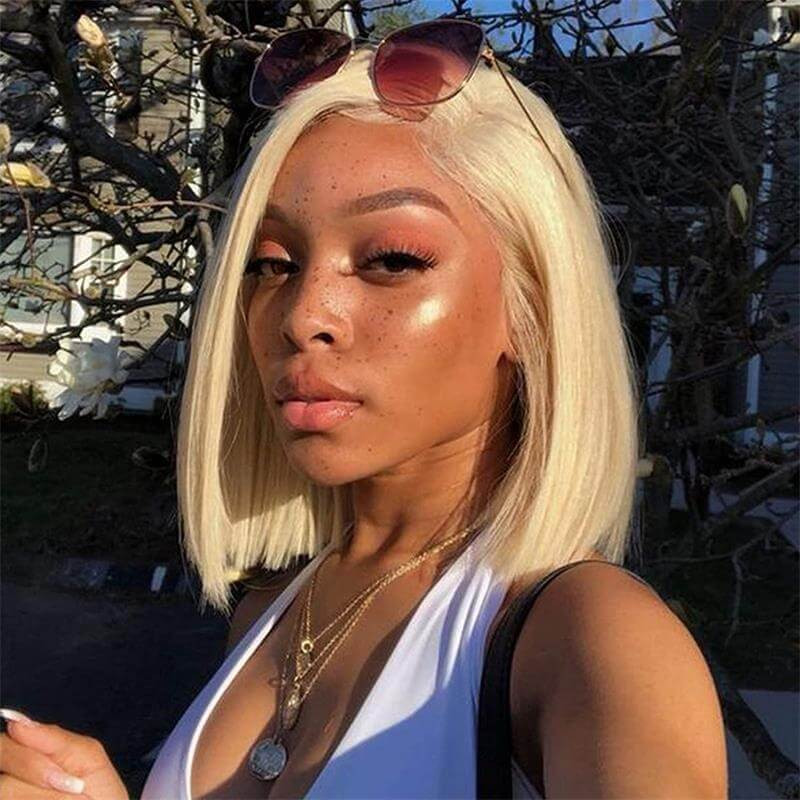 Blonde bob is a short to medium length hair cut at ear to shoulder height and colored in blonde. If you're tired of long hairstyles and dark or bright hair colors, then a blonde bob could be a refreshing hairstyle. Bob is easy to manage and can be changed. If you're tired of the straight bob, you can also try the curly bob. Bob with straight hair looks neat, and bob with curly hair looks cheerful.
4.

Blonde beach wave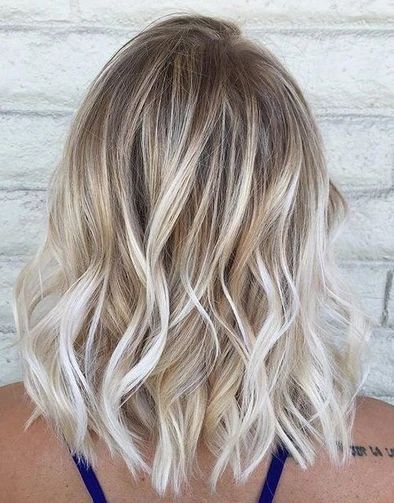 Blonde beach wave is reminiscent of ocean waves. Blonde hair looks like the sun. It seems to looks like the sunshine under the sun, which looks very dazzling. Blonde beach wave will add sparkle to your appearance. If you like to go to the beach, or you like to play in the sun, then blonde beach wave is the perfect hair for you. It can make you look very dazzling. Long blonde beach wave is like a beach goddess, which is elegant and charming. Short blonde beach wave likes the elf on the beach, which is smart and lively.
5.

Short blonde kinky curly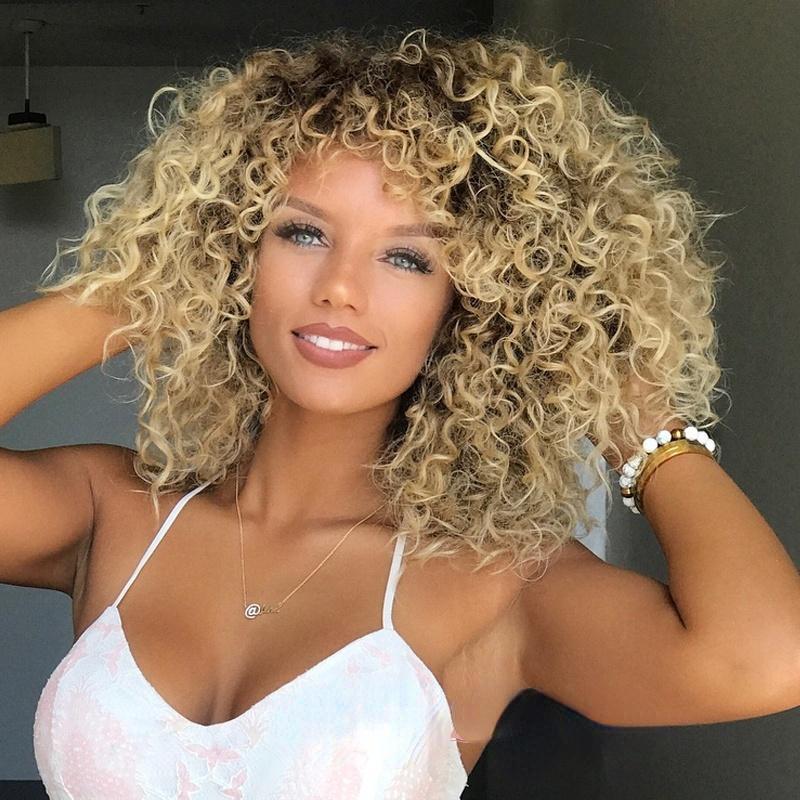 For girls who live in Africa, kinky curly is very popular. Not only is it easy to manage, it also suits all face shapes. Blonde kinky curly adds color to this hairstyle, which makes kinky curly look more charming. Short blonde curly adds sex to you. You can use this hairstyle in your daily life. This hairstyle is also a good choice for hanging out or partying with your friends.
How to take care of blonde hair: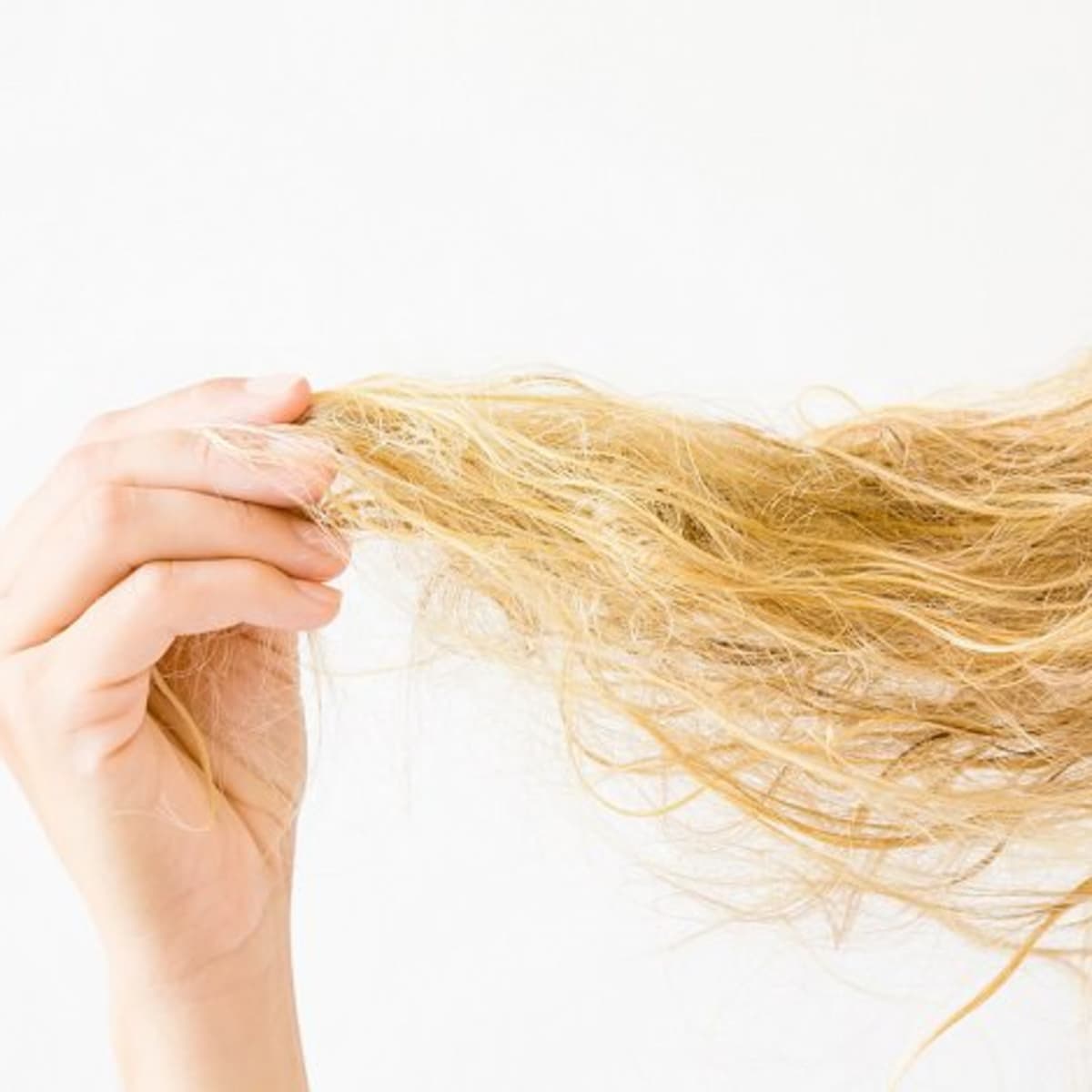 1. Wash hair less
Washing your hair too often not only causes the color to fade faster, but it also can lead to brittle and broken hair. To get the best results for your hair color, avoid frequent shampooing. Just wash your hair three or four times a week.
2.

Keep away from the heat
Heat can be very damaging to hair color. Do not wash your hair with water that is too hot. Do not use the high temperature mode when using the hair dryer.
3.

Use hair mask
It may be a very harsh process to remove dark color from our dark hair. It will strip away many oils and nutrients in our hair, sealed by our cuticle. This makes our hair dry and brittle. Dyed hair dries easily. So use a hair mask to keep moisture. It's best to use a leave-in hair mask, which can protect hair better.
Write For Us
Questions & Answers
A
Blond or Blonde, also referred to as fair hair, is a hair color characterized by low levels of the dark pigment melanin. The resultant visible hue depends on various factors, but always has some yellowish color.