Braided Hairstyles For Afro Women
Aug.16,2022

Braided hair is one of the oldest hairstyles so far. Girls all over the world like to knit their hair. This hairstyle can not only make messy hair look good, but also protect it. Braided hair is also one of the most popular Hairstyles for Afro women. Because Afro women's hair is curly and fluffy. If they don't take good care of it, they will become disorganized. So most girls like to braid their hair. Once the braided hair is finished, it is very easy to take care of. You don't have to spend much time on your hair every day. Braided hair also provides girls with the opportunities to try different styles. No matter what your hair type or length is, there will be a variety of braided hairstyles to choose from. Let's take a look at some popular braided hairstyles.

1. Braided Bantu Knots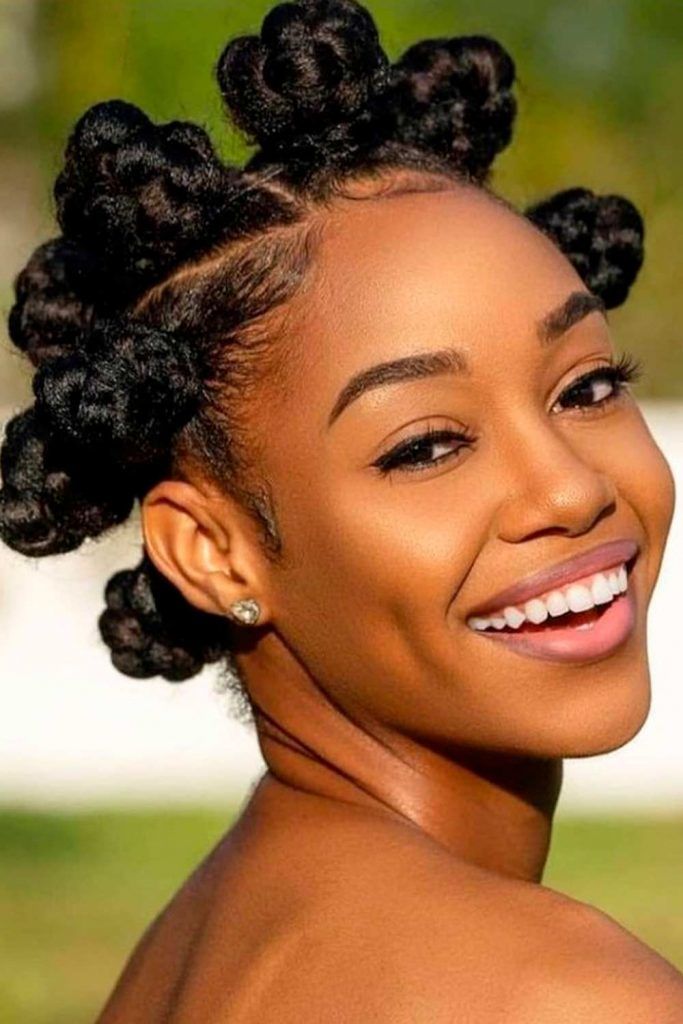 Bantu knot is a very classic hairstyle that can be traced back even thousands of years, which is a protective hairstyle. The hair is split, twisted and continuously wrapped at the bottom to form a knot-like look stacked on top of each other. Bantu knots are a protective hairstyle, so they are good for your hair. Just make sure that the elastic band is not too tight on your hair and use a heat protection before heating your hair, your hair will be protected. Any hairstyle can be woven into Bantu knots, and Bantu knots can be held for about a week. Make sure your hair is dry before making the change. Because Bantu knots look best on dry hair. Weaving Bantu knots on wet hair does not give the best results and is generally difficult to achieve.

2. Classic Cornrows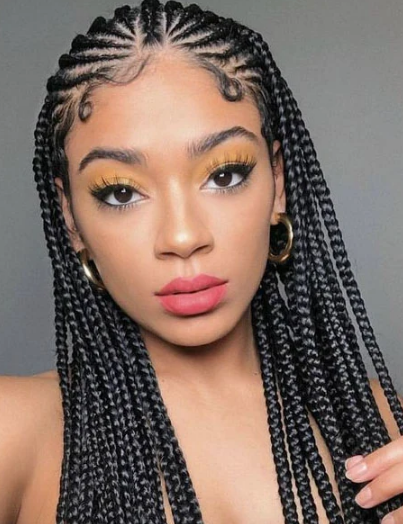 Cornrow is one of the most protective and low conservation styles that you can try on natural hair. They're close to the head and can appear in different shapes depending on the appearance you want. If you like the view of modern sports at the same time, you might want to try some cornrows. Your hair will not only appear on your face, but also describe the characteristics of your face. For a more perfect style, you can add mini braids on the side of your head to deepen your larger cornrow. Braided cornrows don't just fit for the usual occasion. You can decorate your hair with beans, shells or gold threads in your cornrows to make your hair look different. Add different decorations depending on different occasions. You can also change the hair color to obtain the amazing looks.

3. Braided Ponytail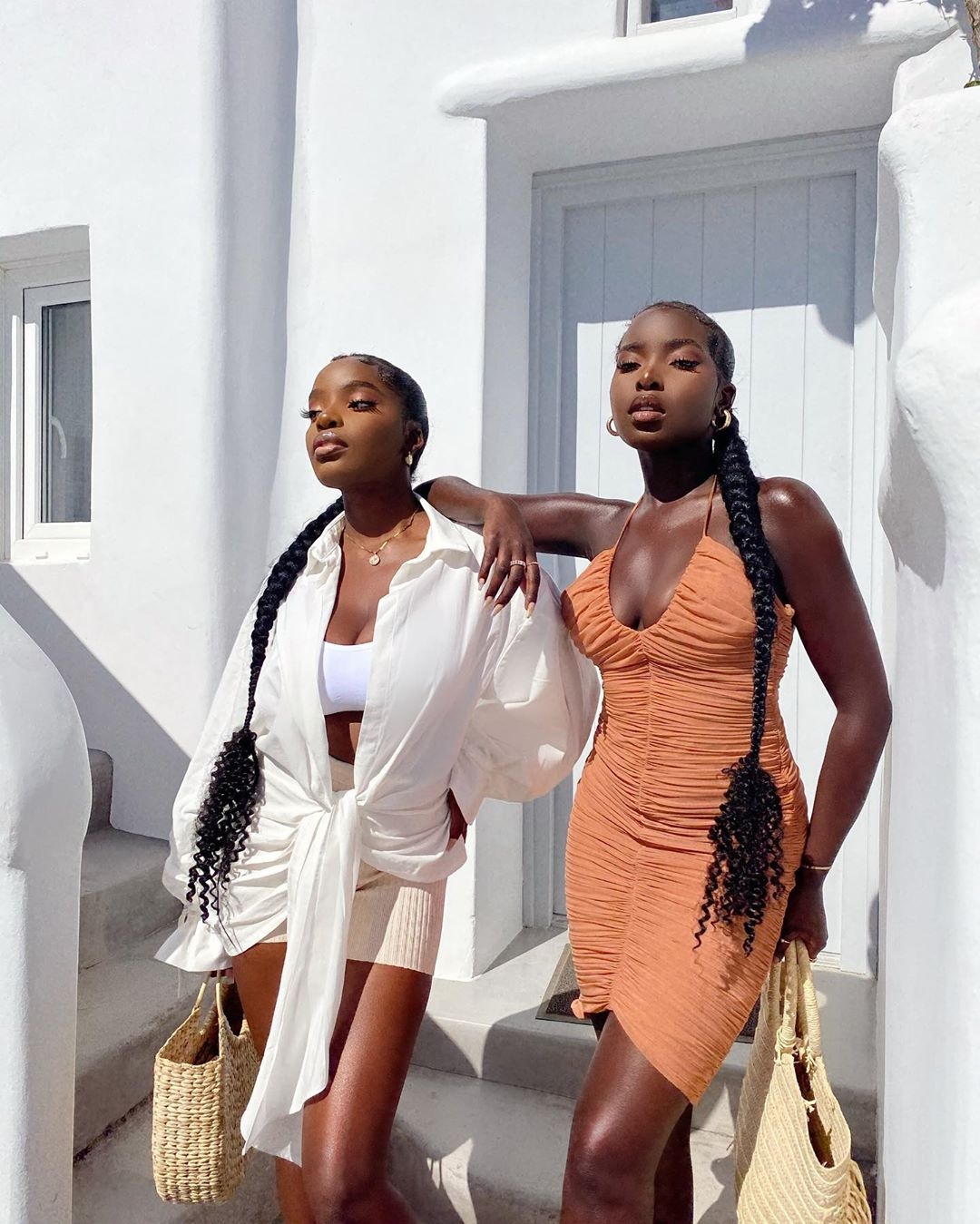 The ponytail is a kaleidoscopic hairstyle. In hot summer, you can tie your hair in one ponytail or take time to design a braided ponytail for special occasions. Don't assume that if you wear your hair in a braid, whether it's a big braid from the waist down or a tighter cornrow, you can't wear a braided ponytail either. It is wrong. In fact, the braided ponytail is a simple protective style that can last up to two weeks without affecting everyday work or practice. If your hair is too thin, you might want to pick one with long-lasting hairstyle. For hair that already has curls, use the curls in your hair to create cornrows or box braids, then add a stylish look by securing them into a high ponytail. If you want to more amazing looks, you can pick three braids instead of one or decorate your ponytail with a hairpin or gold thread. There are countless ways to create a braided ponytail, offering you a myriad of hairstyles.

4. Box Braids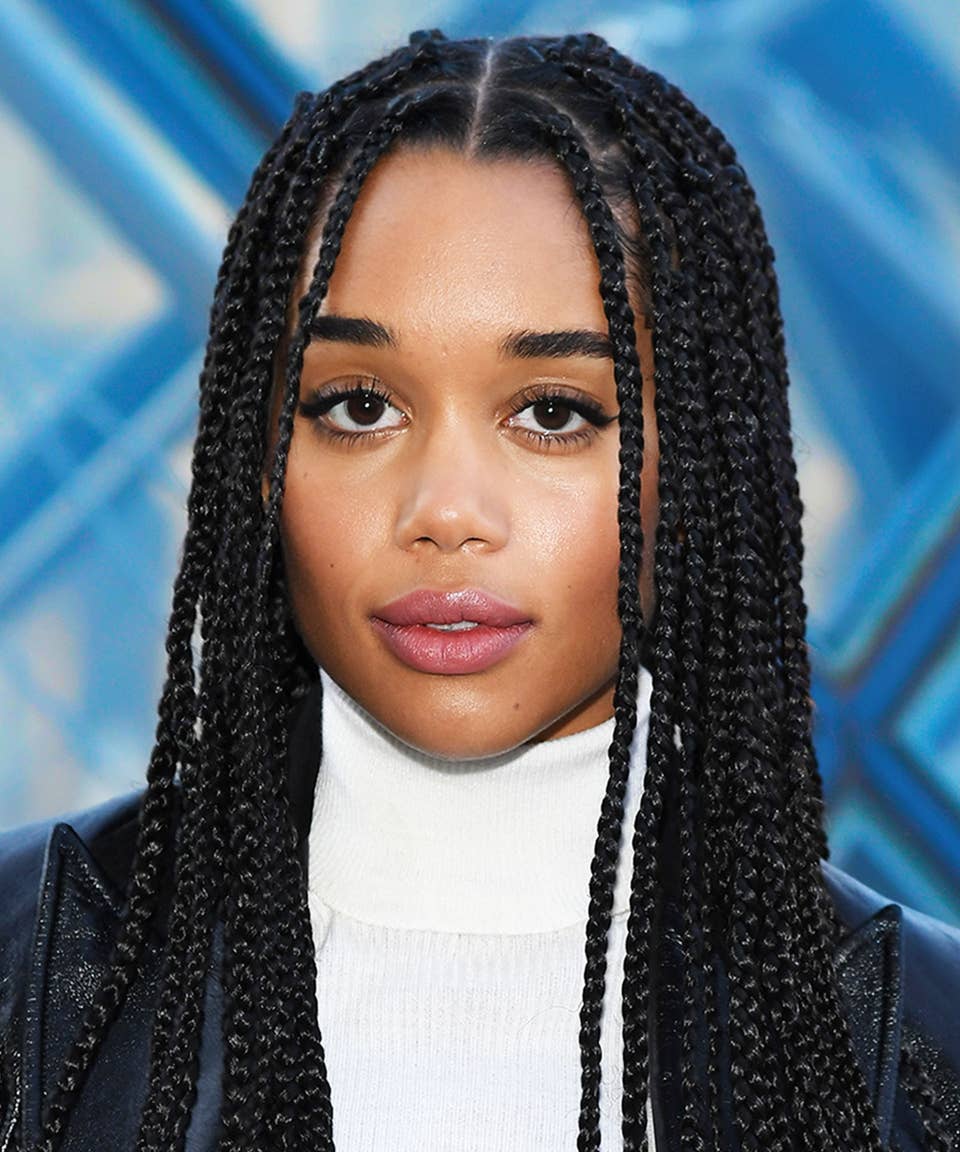 Among all the protective hairstyles, the box braid hairstyles may be one of the most popular hairstyles. They are not only super fashionable, but also give us a chance to rest our hair. When natural hair is over treated, it tends to break, so a protective style like a box braid can protect the hair from damage. Box braids are usually installed with extensions and come in various lengths, sizes and colors. Many stars like to wear box braids when they attend activities. You can design box braids with different methods so that your hair can be suitable for all occasions.

5. Goddess Braids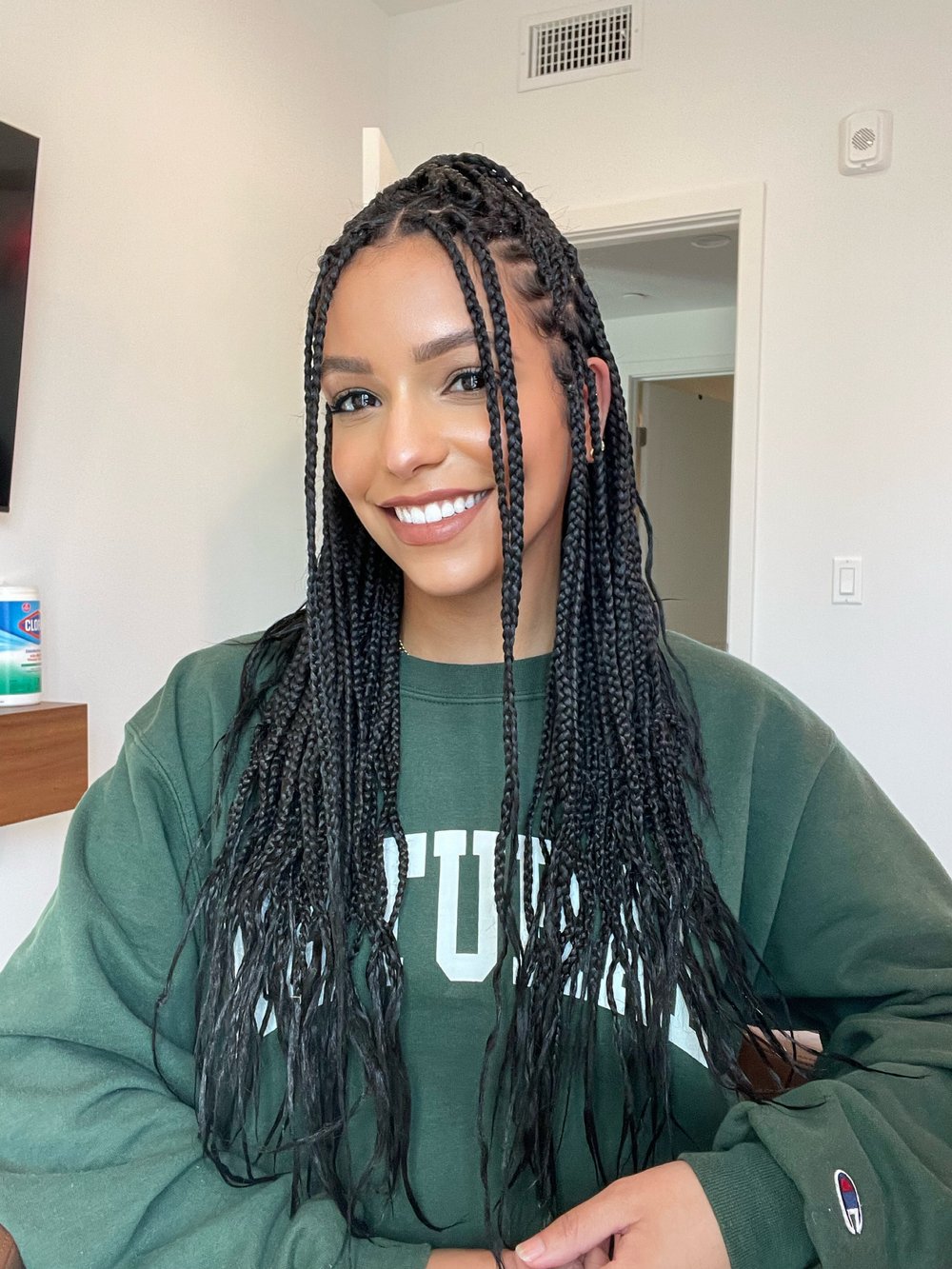 Goddess braid is a multifunctional protective style, which can adapt to different lengths, sizes, and looks great in different colors. There are things that suit every woman and her style preference, whether you want to comb your braids into an elegant bun or turn them into avant-garde hairstyles with shaved edges. These braids are thicker cornrows, braided close to the scalp. Goddess braids do not last as long as other braided hairstyles: you will have them for about two to four weeks, but they are relatively easy to install and a great way to show your charm. Add personalized color to your braid with accessories like beads, cuffs and thread and enjoy the attention they bring.
Write For Us
Questions & Answers
Q
What braids are in style 2022?
A
1. Long, Knotless Braids Using Human Hair Extensions.
2. Feed-In Braids Adorned With Accessories.
3. Women's Cornrows With Tribal Designs.
4. Ornate Braided Updos.
5. Elegant Half-Braided Hairstyles.
Q
Which braids are best for short black hair?
A
Cornrows, box braids, and micro braids are the best for short hair. With these styles, you may not need to add extensions, or if you choose to, they don't need to be long or large extensions.
Q
What does braided hair symbolize?
A
In Native American tradition, hair is a signifier of one's spiritual practice. Combing represents the alignment of thought; braiding is the Oneness of thought, and tieing is the securing of thought. Flowing strands of hair are considered individually weak, but when joined in braids they demonstrate strength in unity.