5 Summer Hairstyles For Afro Women
Aug.02,2022
It's not easy to keep a good look in the summer. It can be annoying when you have the perfect hairstyle and are happy to go out for fun, but it may not last long in the hot weather. But don't worry, this article will give you five great summer hairstyles, which can make you look good and feel comfortable.
1. Braided Ponytails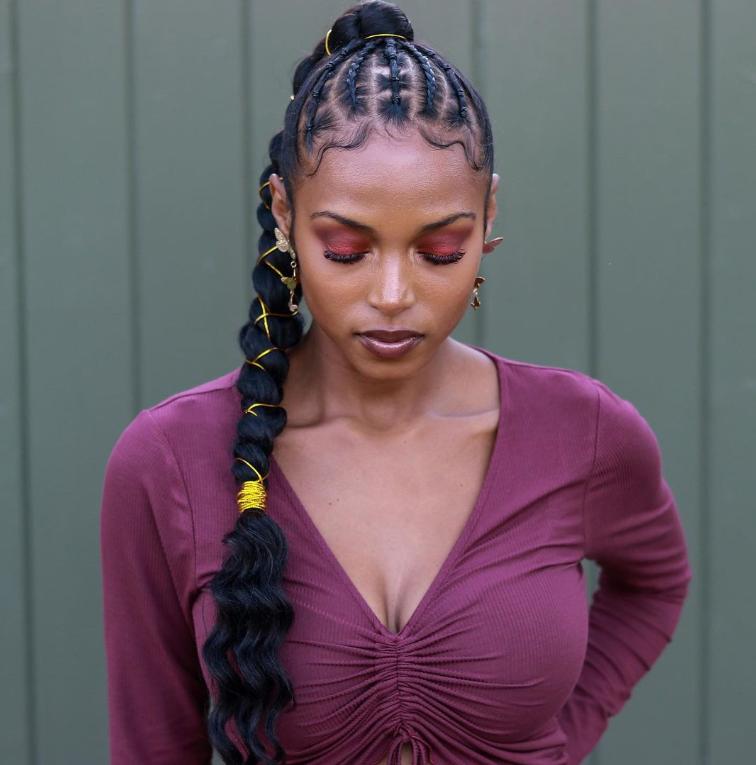 Braided ponytails are not only can be stylish, but also can make girls feel comfortable in summer. If you're looking for style and comfort, a braided ponytail hairstyle is the best choice. Low maintenance and stylish, you can never go wrong with these creative looks. In summer, braided ponytails not only look very refreshing, but also are suitable for any occasions. For example, you can wear them to a formal date, such as a friend's wedding, or to a casual weekend outing and a neighbor's barbecue. It's easy to braid a ponytail, and it takes just a few minutes to create a beautiful and comfortable hairstyle that doesn't take much work.

2. Cornrows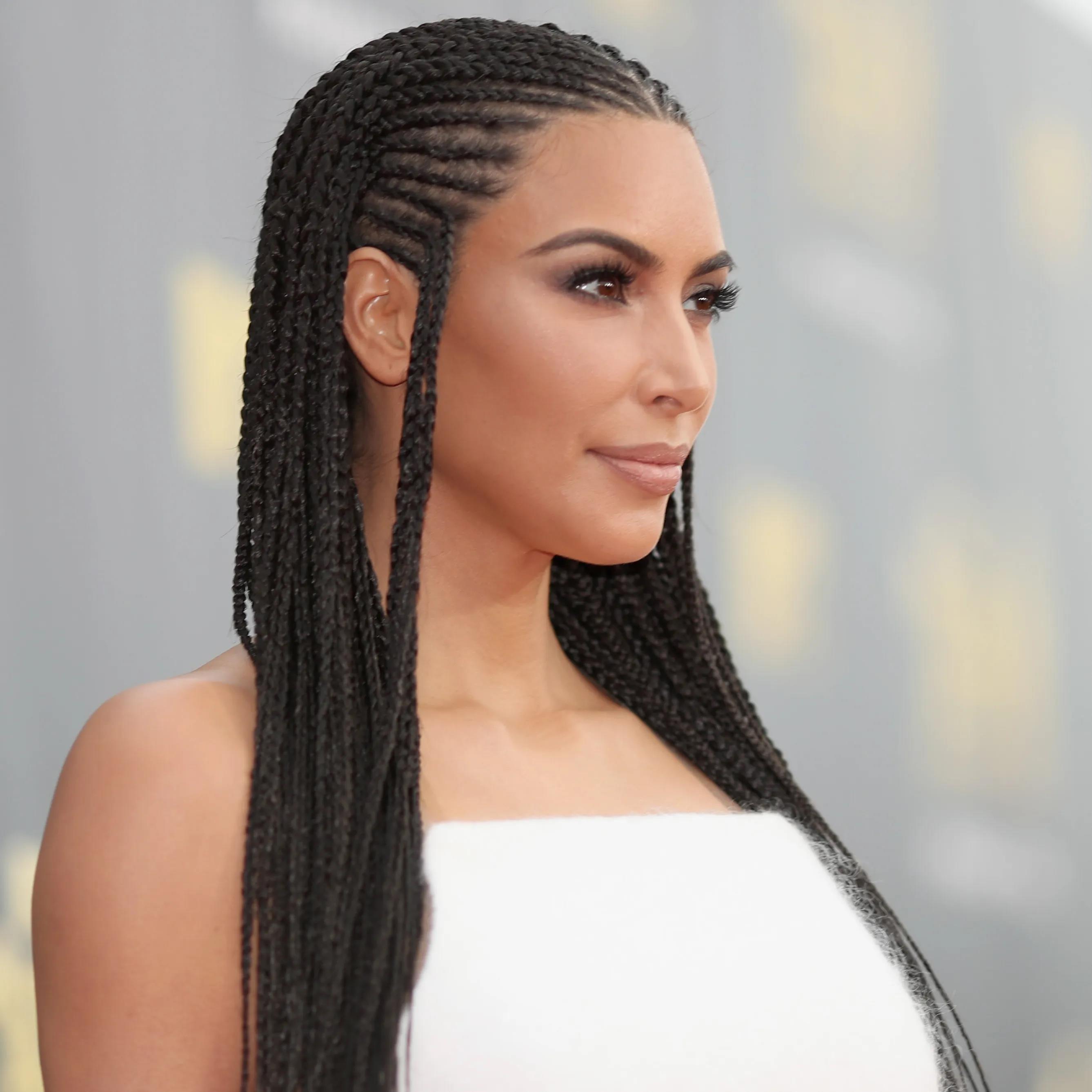 Cornrows were invented as a protective hairstyle for the women. For Afro women, cornrows can help them maintain the curl of their original hair while keeping you away from the hottest months of the year. Cornrows reduce daily wear and tear on your hair and keep your hair looking best. Cornrows are started close to the scalp, and sometimes extensions are added to the ends to create a perfect look. This kind of hairstyle can stay in your hair for up to eight weeks and look amazing. The only maintenance it needs is that you should grease your hair to keep the scalp healthy and to style the baby hair. You don't need to spend too much time maintaining cornrows. They still can look amazing in summer.

3. Top Knots For Small Braids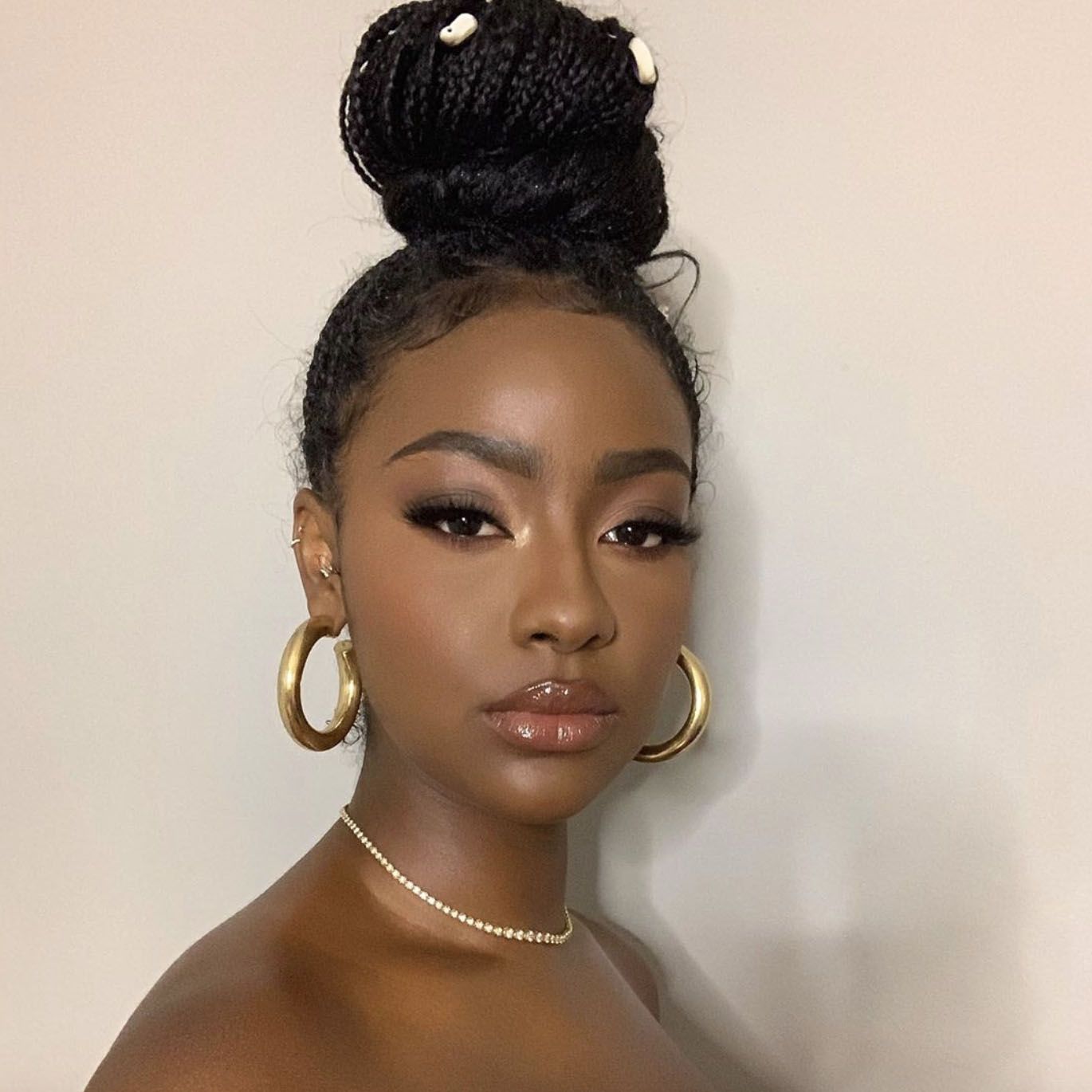 Top knots for small braids are versatile hairstyles that you can play with without worrying about messing up your hair. This style starts near the scalp and ends up in a bract. This style can be quite time-consuming to create, because you need to carefully braid each strand of hair and twist it into a perfect hairstyle. But once it's done, it doesn't take much time to maintain it. In addition, you can also add extra accessories, accessories will add more sparkle to the hair and will bring out the look. Compared to cornrows, this style is fresher and more suitable for summer. This hairstyle is perfect for Afro women in summer.

4. Bantu Knots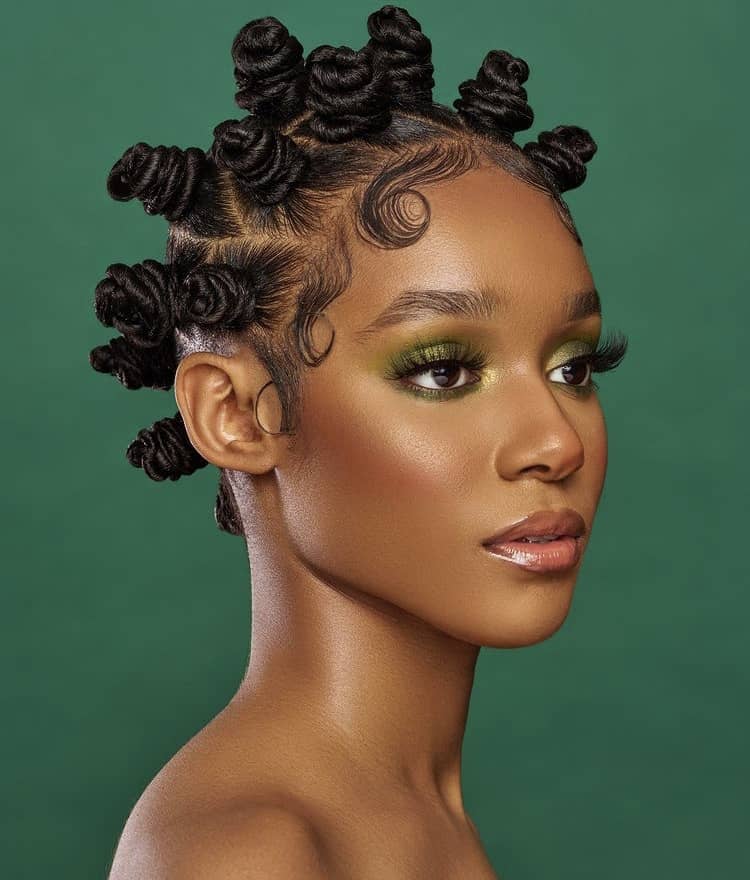 Bantu knots can date back to hundreds of years. The name Bantu refers to the hundreds of Bantu-speaking peoples in South Africa. For many people, these knots are worn with pride because of their cultural and ancestral significance. In the original Bantu knot, the hair was cut and wrapped. The Bantu knot has also inspired a wide variety of hairstyles with women getting creative with their hairstyles, and modern Bantu knots come in many varieties and are suitable for all lengths and textures of hair. The Bantu knot is very adaptable and can be worn with other hairstyles. Bantu knots are a great way to keep your hair away from your face and neck on a hot summer day, keeping you cool while looking great.
5. Short Curly Hair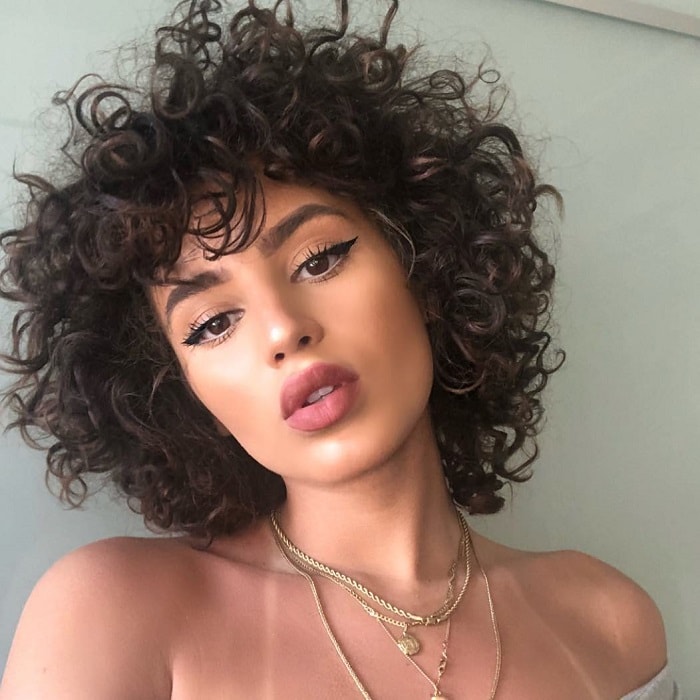 Short curly hair looks very stylish, and the length of short curls is very manageable and practical. Short curly hair is easy to be style, and it is versatile, so it is a great hairstyle for summer. The great thing about short curly hair is that it makes the most of your own hair and makes your hair look natural. In order to keep natural curly hair, regular maintenance is very important. Whether your hair is short or shoulder-length, you can accessorize your style. Take your style to the next level by wearing rhinestone clips or decorating yourself with a colorful headband!
Typically, Afro women may have a lot of restrictions when it comes to choosing a hairstyle. Their hair may not be able to fit all styles. Sometimes it is not long enough. Sometimes the textures of the hair can not be shaped as they desire. These problems can be solved in Hurela. Hurela provides high-quality wigs with different textures, types, items, colors and lengths. You can choose whatever you like.
Write For Us