Winter Hair Extension Care Tips You Must Know!
Dec.26,2022
Winter is a season when we don't see much sunshine, and the frequency of our activities is reduced accordingly. Winter is an important season to protect our natural hair, extensions, and wigs. Since our hair extensions tend to be rougher and drier in the winter, it is imperative to have detailed daily care of hair extension tips! Considering the investment you have already made in extensions, choose high-quality extensions, you naturally want to keep them in tip-top shape. Now is the time to effectively care for your extensions.
These tips below will keep your hair looking healthy this winter, don't miss them now.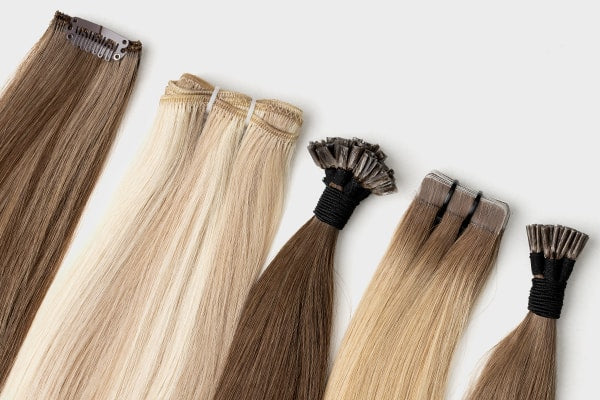 1. Don'
t Frequently Wash and Brush Your Extensions.
We all know that almost most people don't like to comb or wash their hair frequently in winter. However, there are still some people who have a habit of combing and washing their hair every day, or several times a week. Shampooing and brushing hair too frequently is not good for our natural hair or extensions. Do not wash your hair and extensions more than 2-3 times a week, and if possible, wash your hair once a week.
When it comes to combing hair, it should be noted that combing hair in winter is very important. But you want to make sure to use a special extension-friendly comb, especially near the bonds or tapes. The special--friendly extension combs have less tight teeth and are therefore ideal for extensions.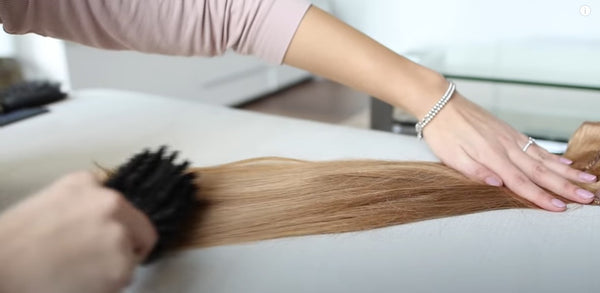 2. Keep Your Hair Dry When to Go Outside.
When it's cold out, make sure your extensions are dry before you go outside. If you expose wet hair to the cold in winter, it can cause breakage and other damage. In fact, if the weather is cold, your hair may freeze and fall out, so remember to blow dry your hair before heading out and let it dry naturally.
3. Wear A Hat When Go Out.
Wearing a hat when going out in winter seems like a good idea, and it's also a great way to protect your hair. Choose a thick hat that will keep your head warm while protecting your hair. You can wear any type of hat, but the more insulated the better. Try soft cotton clothing that won't rip your hair and protect it from winter's harsh cold. It's also a good idea to wear a hat on windy days, as exposure to the wind can cause frizz and make your hair dry faster.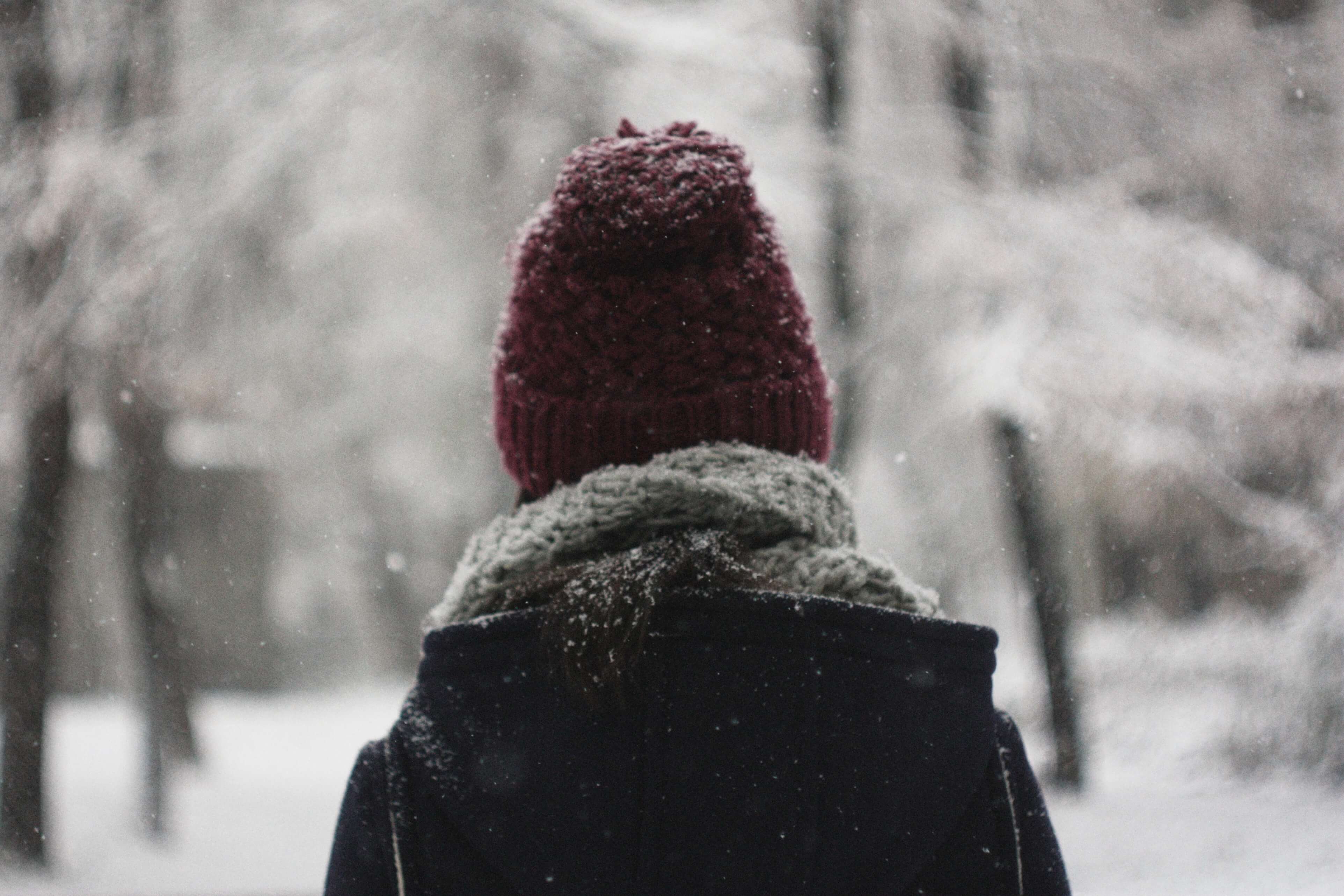 4. Use High-quality Extension Conditions.
In winter, the weather is drier, so your extensions will definitely need more moisture to maintain their natural shine, so be sure to use a quality hair extension care product. Hair extensions with a healthy texture are sure to bring you comfort and a happy mood in winter. Anything with oil is a great option, as it can help replace moisture lost throughout the winter.
You can choose to buy hair extension conditioners that will give your extensions much-needed moisture. Follow the directions carefully, making sure to let the conditioner sit on the ends of your extensions for at least a few minutes before rinsing out. For best results, use a good moisturizing treatment at least once a week.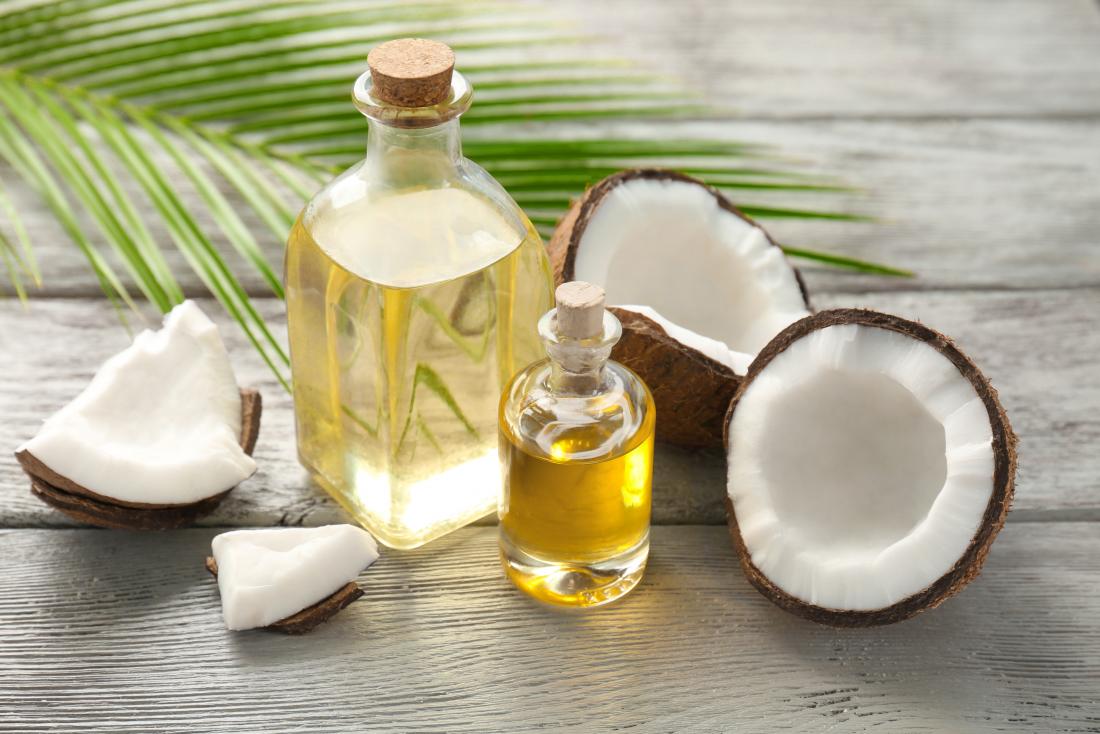 5. Don't Use Heat Tools Frequently.
Treating hair with heating appliances is not recommended at any time, but it's especially bad in the winter. Avoid flat irons and use hair dryers sparingly. On the other hand, it is also very important to properly dry your hair before going out. Any moisture left on your hair and extensions will freeze and cause damage. It's best to let your hair dry naturally at home, but if you're in a hurry, you can use a blow dryer instead.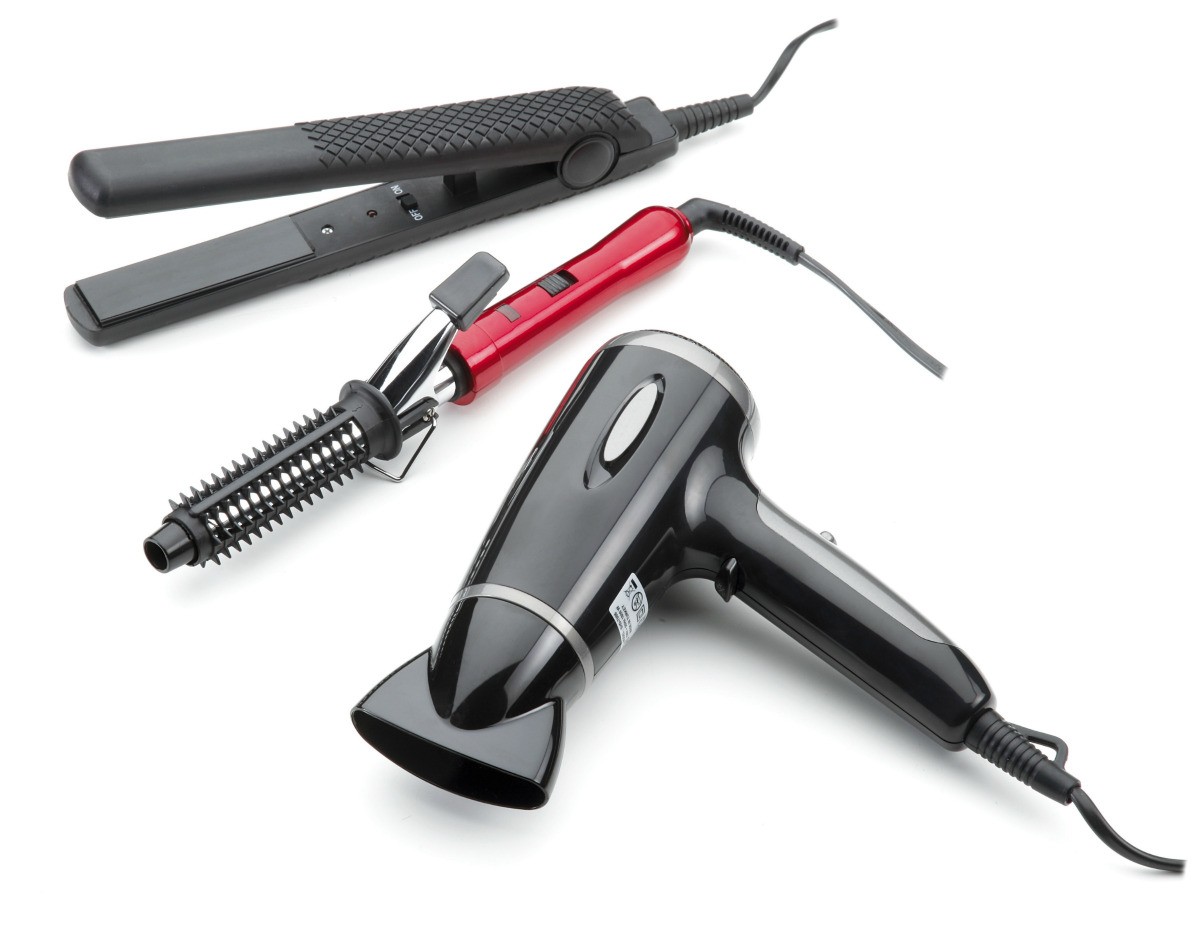 6. Use A Heat Protectant.
In some cases, you may have to use heat tools for styling, so when you do, always remember to apply a protectant to your hair extensions first to reduce heat damage to your extensions. Using heat protectants is vital when drying and styling hair extensions. Too much heat to the hair over a long period, without protection, will leave it brittle, and flat and cause damage to hair follicles.
7. The Right Way To Wash Your Extensions
Good care can effectively prolong the life of your hair extensions and enhance their luster. If you follow these tips carefully, you will be amazed at the hair extensions you get with the best care. We want your hair and extensions to always look naturally beautiful and perfect.
Write For Us