Different Wigs For Different Occasions
Aug.01,2022
With the development of The Times and the progress of science and technology, wig market more and more mature, people's acceptance and demand for wigs is becoming more and more high. On different occasions, in order to make us beautiful, we need different clothes and different bag back, with different hairstyle. We all know it can be time-consuming, but the wig is more convenient, which saves time and helps us create the perfect look easily. No matter what the occasion, you can choose different types of wigs to go with your outfit. Whether it's your college reunion, summer festival or Halloween party, there's no better way to change your look and be glamorous than to wear a wig! Let's take a look at what kind of wig to choose for different occasions.
1 Curl wigs for party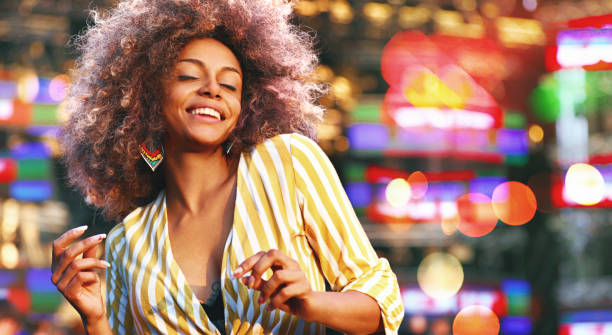 If you're going to parties this weekend, a curly wig is a good choice. During relaxed and free moments like gatherings and parties, curly hair can make you look elegant and glamorous and easily become the focus of attention of the party. And you don't have to worry about curly wigs being hard to maintain. By using different hair products and following a routine, they can get great care. With a curly wig, you can easily pull on a jumpsuit and pair it with a leotard, denim jacket or blazer for a more movie-star look. You will stand out at parties like a celebrity.
2 Wigs in all colors

If you want to become the focus of people, wear a colorful wig. Try this range of wigs, and you're sure to get the most authentic look and attention – like a short, straight pink bob, which will definitely keep you ready for any themed party, like a retro party. Don't forget to keep an extra pair of curly hair short with a side fringe, so you can share your beauty with your friends and be the most beautiful of the party! The colorful wigs will make you live and cute, which is perfect for summer. Wearing a colorful wig when you go together to a music festival and shopping on the weekend will make you very confident.
3 Straight human hair for the office workers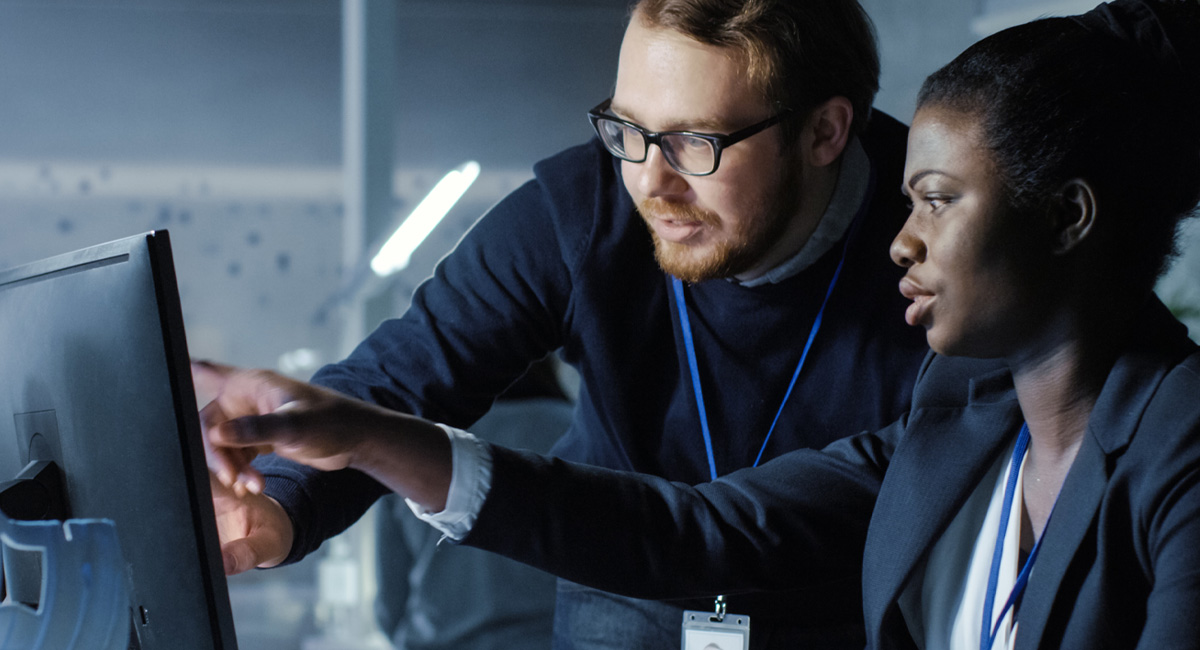 For busy office workers, time is very valuable. Beautiful hairstyling takes longer time. So the practical and quick wig should be your first choice to go to work. Straight human hair wigs will seem very skillful to you. For some formal occasions, it is best to wear formal clothing and wear an attractive lace front wig to show your sincerity and attitude. These types of wigs are also often worn by different celebrities, such as famous socialite Kim Kardashian. This kind of wig is suitable for most people to wear, can meet our daily life and work needs. Natural yet elegant, making women beautiful and attractive in everyday life,
4 A gym wig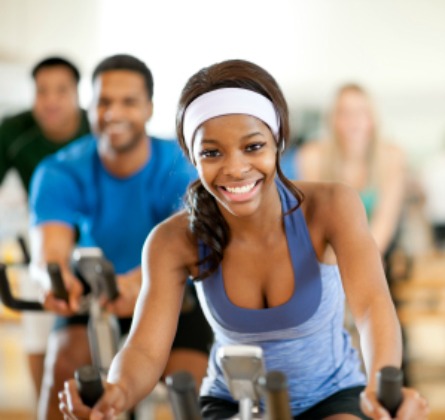 For women who love sports and fitness and want to maintain a perfect image while exercising, then you might as well try a handy wig! For exercise, it is better to wear short wigs or bundles, which makes you look young and energetic. A gym wig is a wig you wear to the gym, to exercise or for sports. While any wig could technically be considered a gym wig because they aren't their own separate type of wig altogether (take frontal or closure wigs for example), there are some features that would make a wig better suited for use at the gym, for exercise, or for sport.Frontals, while they can give the effect that the wig is growing directly from your scalp, are not the best option when it comes to wigs for the gym, sports, or exercise. They can be tedious to apply, and being constantly exposed to sweat caused by working out can damage the delicate lace over time. Opt for a closure wig instead; they're easy to apply and remove, making them great for the gym.
If you're struggling to find the right wig for the right occasion, read on to find the right wig for you. Whether you are new to wigs, or want to have more beauty and fun with your wigs, we hope you can gain more confidence and beauty through our wigs! If you want to buy your own personalized hair wigs of all types, please feel free to visit Hurela, which is now selling the most natural, beautiful, and fashionable human hair wigs. You are welcome to try all types of wigs.
Write For Us
Questions & Answers
Q
Why Should I Choose U Part Wigs?
A
The U part wig has many advantages and I would like to summarize it in four areas: First, creating a natural look. Unlike lace wigs that achieve a natural look through a transparent lace covering, this wig makes the wig appear very realistic and natural by blending the wig with your natural hair. Second, protects your hair and scalp. the U-shaped wig has U-shaped holes that allow your hair and scalp to breathe more because it is not subjected to the stress of a traditional sewn-in weave. Third, it promotes hair growth. A U-part wig is essential in your transition from wig to natural hair. You can remove it at night to give your hair a chance to grow and breathe. Finally, protect your skin. U-part wigs don't require glue and stitches, which is a lifesaver for girls with sensitive skin. Also, these clip-in wigs won't harm your real hair and prevent hair loss.