Wig Buyer Guide:How To Choose The Right Wig
Oct.16,2020
Wigs have become a part of people's lives. More and more people use wigs. Then how to choose their suitable wigs and what kind of wigs have naturally become people's first consideration. Then let me tell you how to choose a wig that suits you and some wig related knowledge.
Content
1. What are the types of wigs?
2. How to choose a wig color that suit you?
3. What kind of wig looks most natural?
How To Choose The Right Wig
1. What are the Types of Wigs?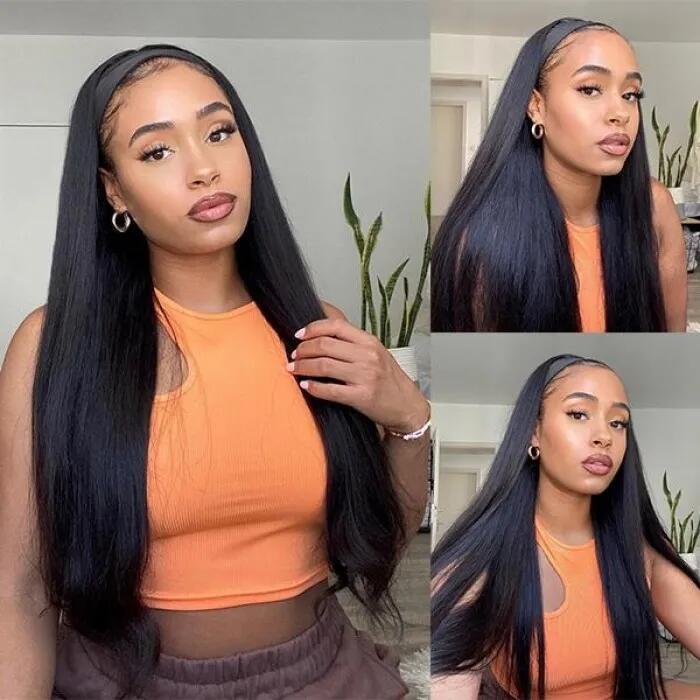 For the best-looking and most realistic hairdo, wigs made of human hair are the smartest choice. They are more expensive than wigs made of synthetic hair. If you are wondering where they get the hair for these wigs, the answer is simple: the hair comes from all over the world, including Europe, China, Africa, and many other countries.
As a general rule, people who do best with wigs made of human hair include those who want shoulder-length or long hair, those who want to be able to change their hairstyles frequently, people wanting the best-quality hair texture available, and those who wear wigs for a very long time. Once you purchase a wig made of real human hair, you will find it difficult to go back to any other type of wig.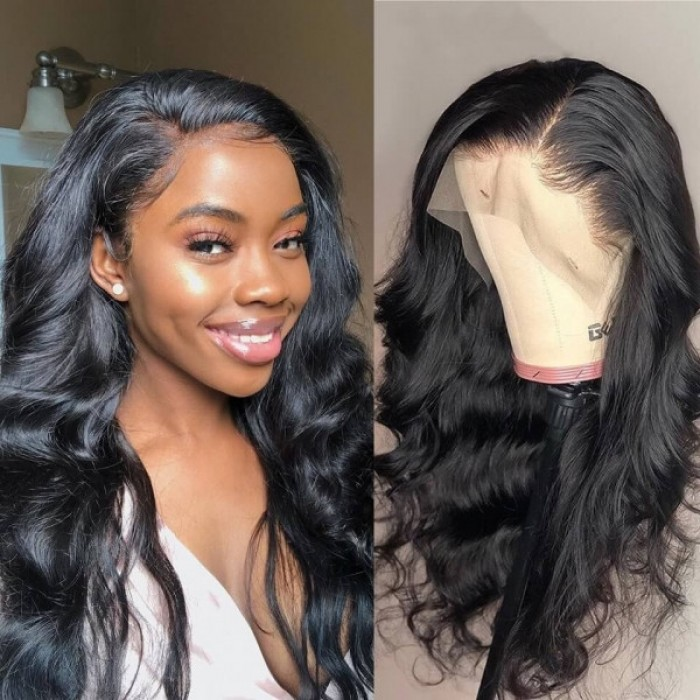 Just as the name implies, these types of wigs have lace only in the front portion of the unit. The rest of the cap is a little thicker and there might be clips sewn into it so that the wig stays in place while you are wearing it. Lace front wigs are very common and the remainder of the wig usually consists of material that is unlikely to rip or tear away at the lace, in part because it is made out of a material that is not very fragile. With this type of wig, the wearer can actually select his or her own hairline, thanks to the way the wig is made. Because the lace is only found in the front section of the wig, you can part the wig any way you want to.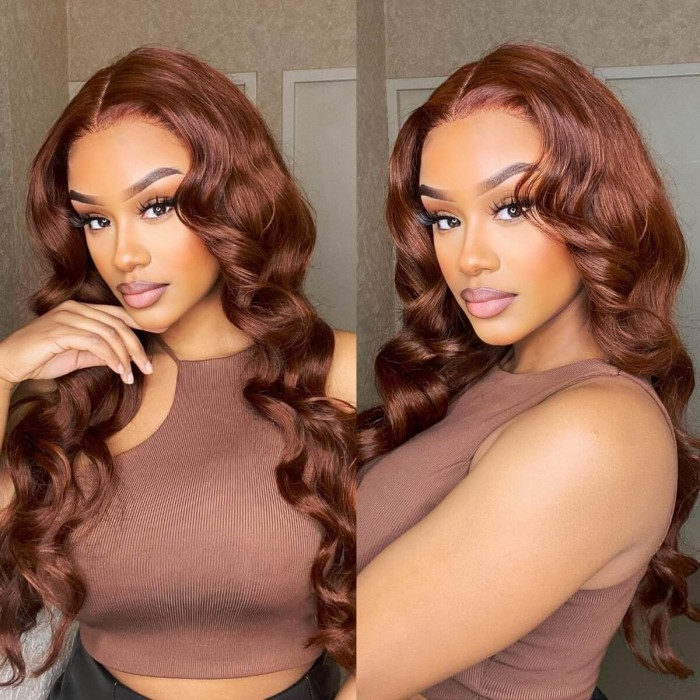 With these types of wigs, French lace or some other fine type of lace is usually used as the base. They are usually either full-lace or lace-front wigs and they are often custom-made so that they fit your head perfectly. Some have hand-tied hairs and they do a great job of presenting a very natural look for your hair. Lace wigs can be made of either synthetic or human hair and they are tied by hand to the lace base, which then fits over the scalp for a natural look and feels. There is a large variety of wigs made with this type of lace base.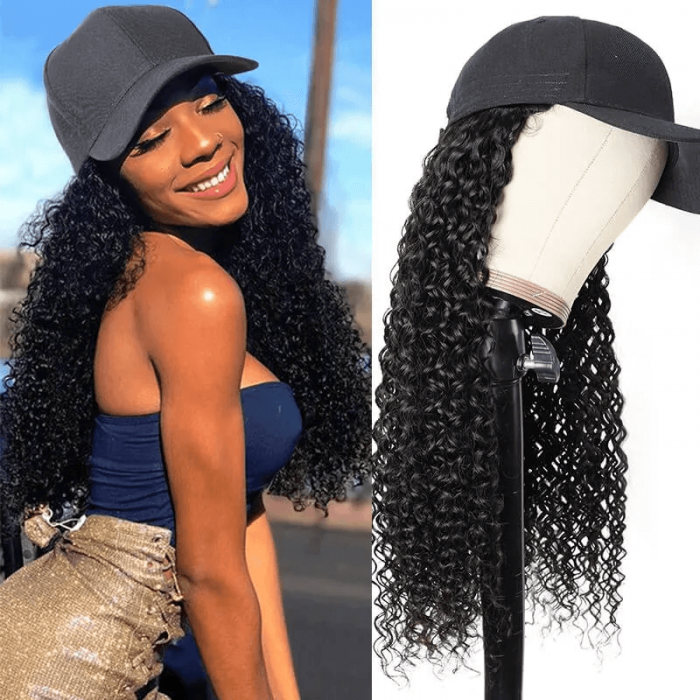 Most wigs do not actually contain a cap but rather have a cap-like structure that is actually made of rows upon rows of hair wefts constructed by a sewing machine. Its top normally has a top or crown that is closed and usually shorter fibers that are put there in order to hide the cap so the wig looks more natural. Since these wigs are made by machines, they tend to be very affordable and there are many types of them to choose from.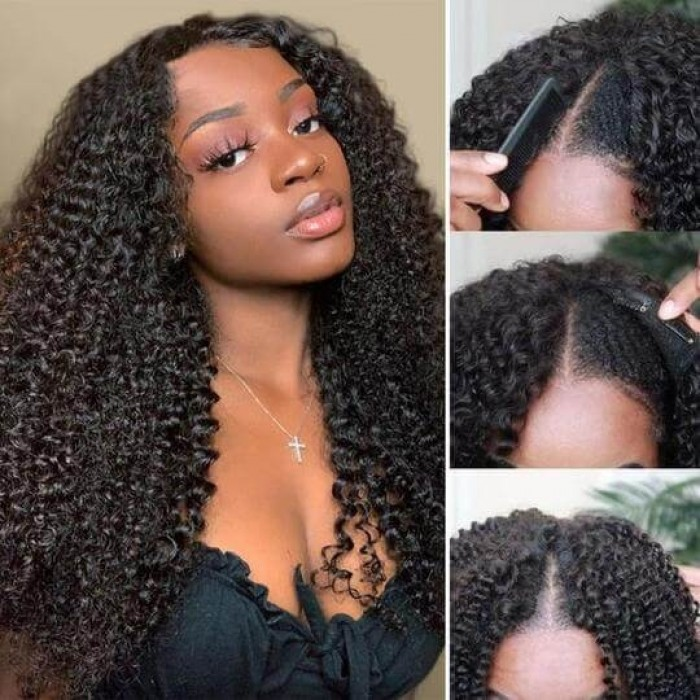 A V part wig is also called a v shape wig, which means it is a modified half wig with a v-shaped opening on the top, you can cover the v-shape hole with your natural hair. V part wig is easy to wear and go. Therefore, busy people can save much time and energy to wear it. You can just pull a small part of your natural hair out of the v-shaped opening, so the wig blends in with your natural hair, and you don't need to worry about the scalp showing. The v-shaped opening and overall design allow your natural hair to breathe. There's no doubt that you will be relaxed when you wear a v part wig. Now it is time to try a v part human hair wig.
2. How to Choose a Wig Color That Suit You?
Natural color is the color accepted by most people and the best-selling color. If your skin is darker, then you can choose this color to brighten your skin tone.
If you want to further brighten your skin tone, you can also choose more vivid Burgundy color.
Finally, the same style of celebrity recommended to you Highlight Piano Color,this color is also highly sought after by celebrities, and it is the color that is frequently on the top, and it is hot online.
3. What Kind of Wig Looks Most Natural?
First of all, you have to choose one according to your head shape and hair volume. For example, Brazilian Hair, Peruvian Hair, Malaysian Hair. You can pick these.
First,you can choose texture.such as Straight Hair, Body Wave, Curly Hair, Deep Wave, Natural , Wave Water, Wave Loose, Wave Loose, Deep Wave.
Second,You can choose the length of hair that suits you, and after doing this, you can get the best wig for you.Choose a suitable wig correctly, it can make your companion experience excellent, and there will be no silky discomfort. According to what I told you, choose the suitable wig material, choose the type you like, lace part wig or cap wig . Think about the length and curl you want, you look like Celebrity.This way the wig looks just like real hair, it's completely your beautiful hair, it must look very natural.
4. Choosing the Most Suitable Wig?
If you need additional help in choosing a wig, please feel free to contact hurela. You will be very happy when you try a wig that suits you. We guarantee that you will not be disappointed in us.
Write For Us