Why Ponytail Is The Best Hairstyle Ever
Dec.27,2022
Ponytails are super easy, but that's not the only reason ponytails are the best hairstyles. It is generally believed that the ponytail hairstyle must be inspired by the tail of a horse. But no matter where the inspiration comes from, there's no denying that ponytails are the best hairstyles. What hairstyle do you wear most of the time? If you asked the women around you that question, most of them would say they wear a ponytail.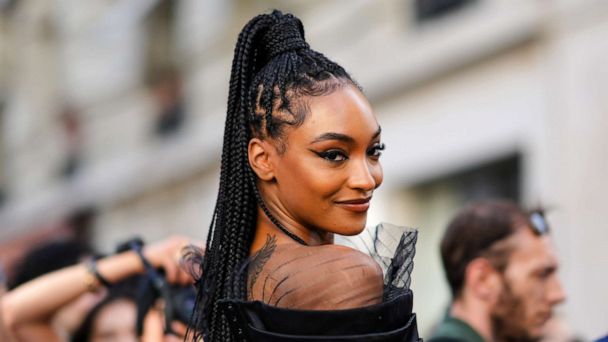 The reason ponytails are so popular is that they are the easiest of all hairstyles. When heading to the office, try a trendy low ponytail. If you need to go to a party, try a messy ponytail. If you're on a first date, you can also try a high ponytail. Ponytails are perfect for every occasion, event, mood, and personality! Today, we will tell you the main reasons why ponytails are the best hairstyles in 2023. So, keep reading...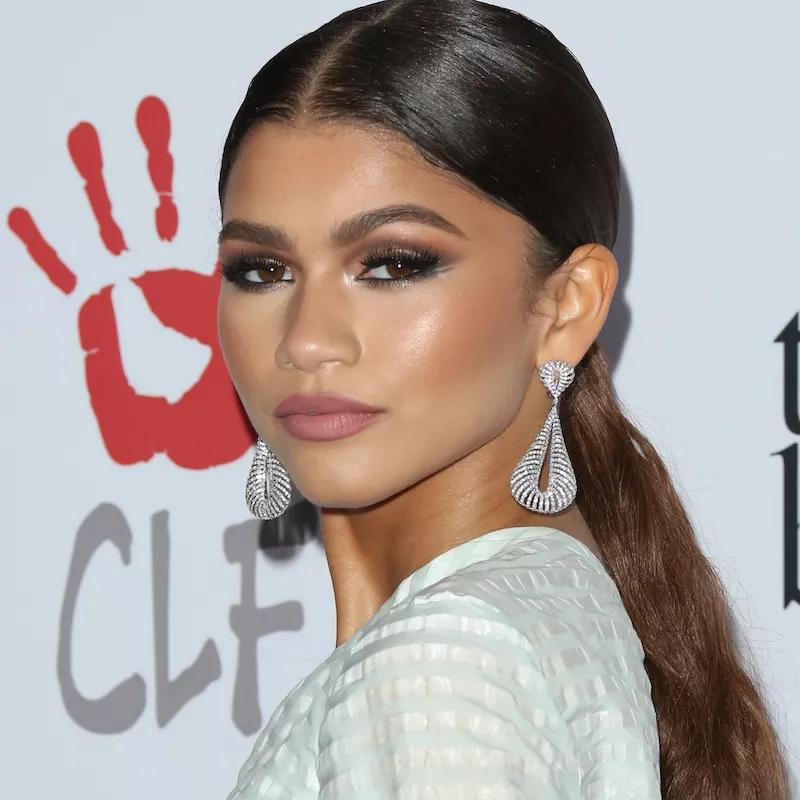 1. The Reason Why Ponytails Are The Best Hairstyle.
1.1 Convenient Hairstyle
Sometimes you just can't be bothered to wash your hair. This is totally understandable! Days like this happen from time to time, but you still need to prepare for certain occasions. You don't have to worry about your hair anymore. You can easily transform messy hair into a beautiful ponytail!
When you wake up in the morning, the first thing you probably do is simply pull your hair into a ponytail. It keeps all your hair out of your face. Then you wash your face, brush your teeth, eat, and get ready for work. Loose long hair will get in the way, and a ponytail is very convenient and quick. Also, it is a very neat hairstyle that is ideal for working women or attending job interviews.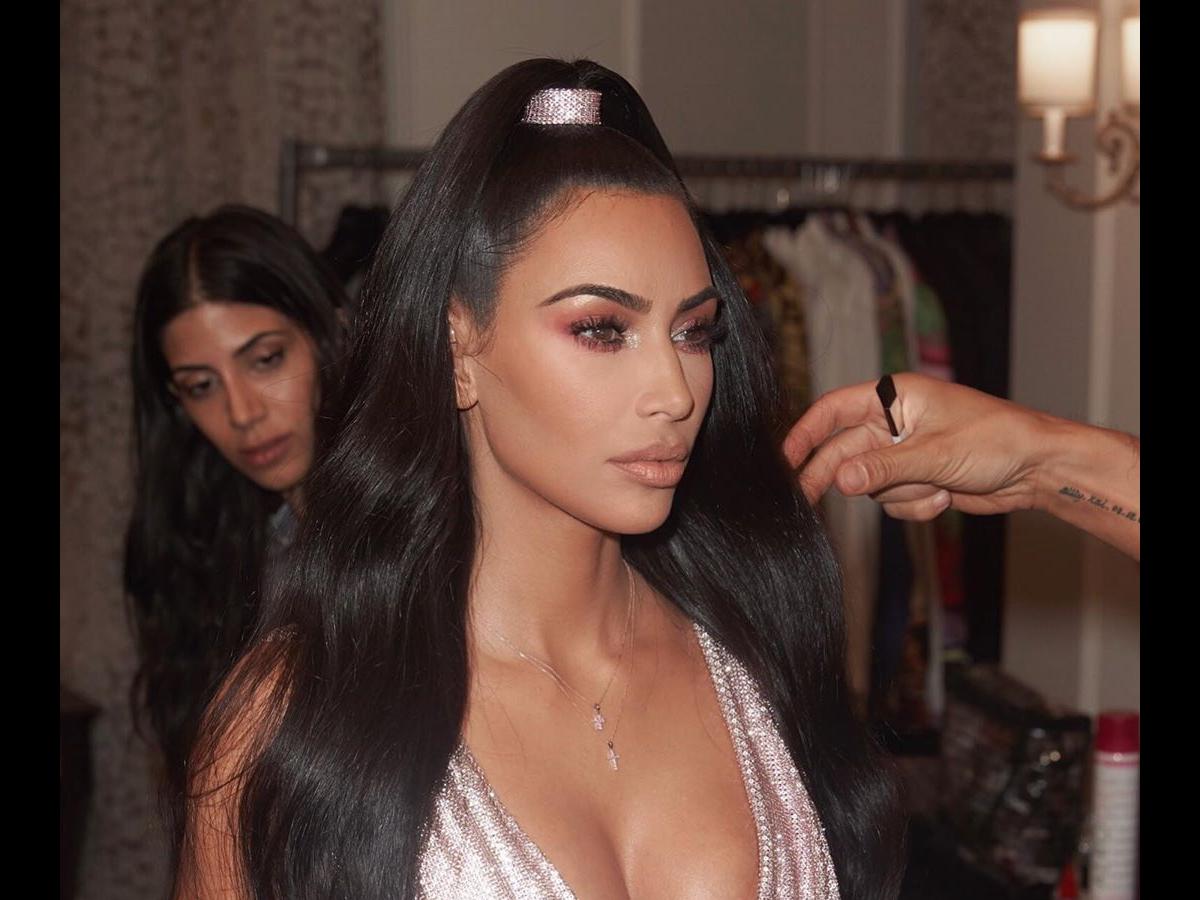 1.2 Versatile Hairstyle
With long, thick hair, you can now venture into other hairstyles. You'll never have to suffer through layers of braided ponytails anymore. You don't have to put up with a lifeless, deflated-looking bun either! With a ponytail, you can try any hairstyle you can think of. Whether you prefer a ponytail, a high ponytail, or a shaggy bun, you can pull it off with ease. The best thing about a ponytail is that you can accessorize it with almost anything and everything. It's extremely classy, elegant, and versatile.
1.3 Comfortable Hairstyle
No matter what social activities you are participating in, a ponytail is a good choice. The ponytail hairstyle is not only fashionable but also comfortable and convenient. Because there are occasions when you may need to be photographed, and dance and no one has time to fiddle with hair. If you're anything like me, the pesky "hair on your face" syndrome can be frustrating. A ponytail frees you up to focus on what really matters!
1.4 Stay Cool Even for Summer
In the hot summer, loose hair may not only make you sweat but also may damage your perfect look. If you are participating in activities outside, it is crucial to consider how to keep cool. A chic ponytail is a solution.
2. Why Do We Choose Ponytail Hair?
2.1 Length, Volume, and Thickness
Ponytail hair is not only fun to wear, but it also adds amazing length, volume, and thickness to your ponytail. If you have short hair or less hair, choosing a suitable ponytail hair will be a good choice for you.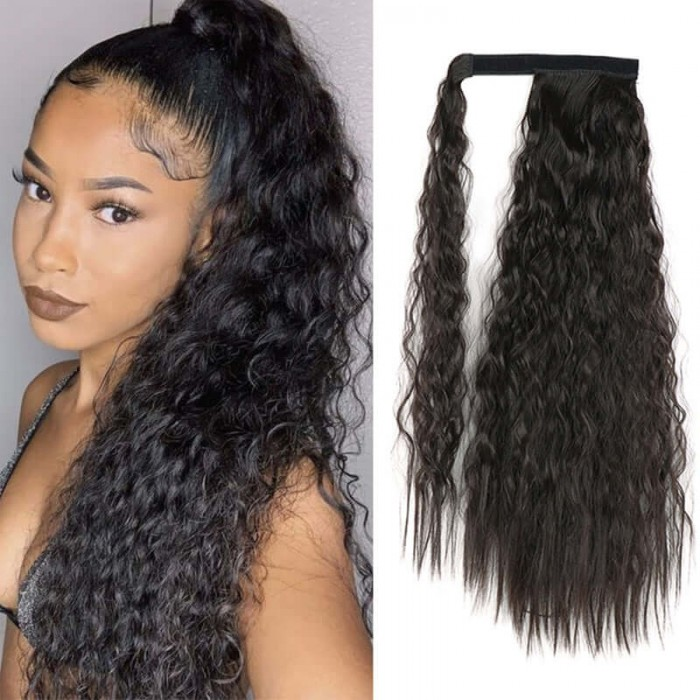 2.2 Easy to Put On
Ponytail hair is easy to wear. Our ponytails with a comb, two clips, and a string to tie them securely. You only need to find the right position and snap the clip to create a perfect hairstyle. So you don't have to worry about style ponytails yourself! Because they are easy to pull up.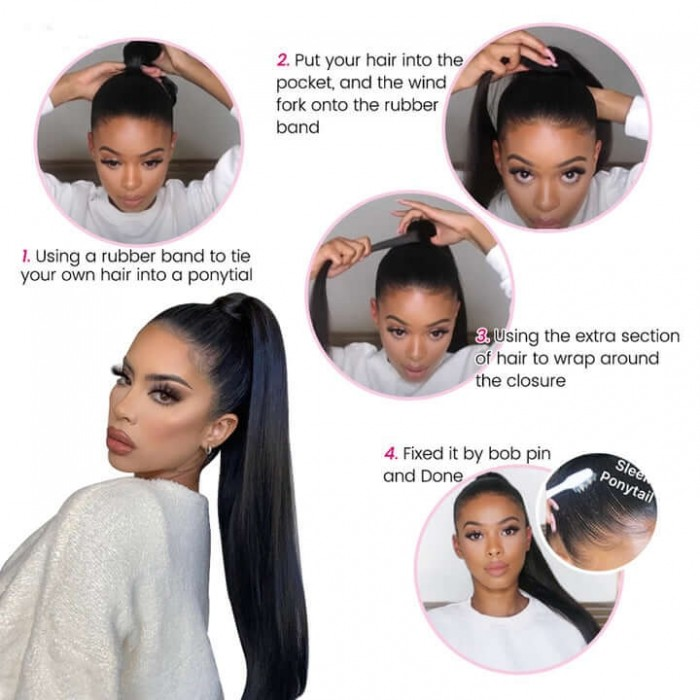 2.3 High Quality
Hurela Hair offers only the highest quality 100% human ponytail hair. We continually strive to provide you with the best hair on the market.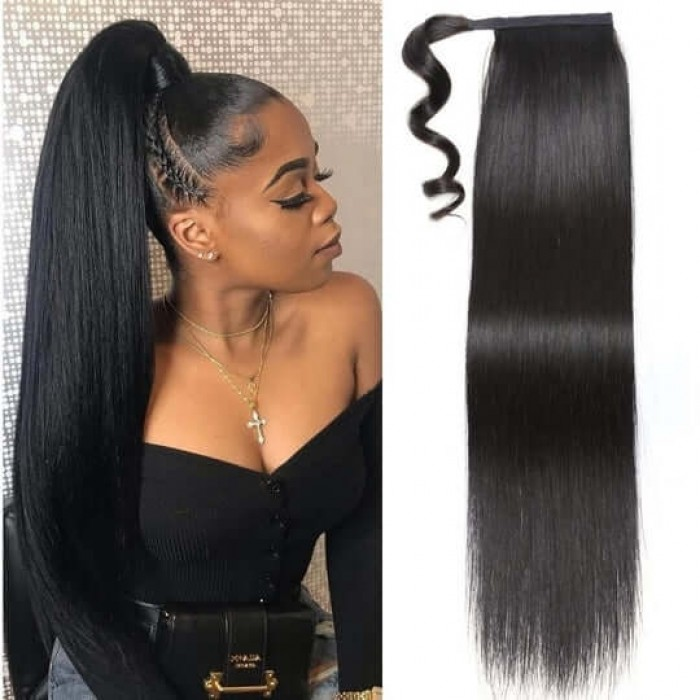 3.

Where

T

o

B

uy

T

he

B

est

C

heap

W

igs

F

or

S

ale

?

Not sure which wig to choose when shopping for hair? Hurela is a professional human hair supplier with its own factory and all hair is made from 100% virgin remy hair. Hurela wigs come in a variety of patterns. The convenience of owning a human hair wig allows you to be versatile in any environment and look beautiful while doing it. What are you waiting for?
Write For Us