Why Do Black Women Like to Wear Wigs?
Jun.09,2022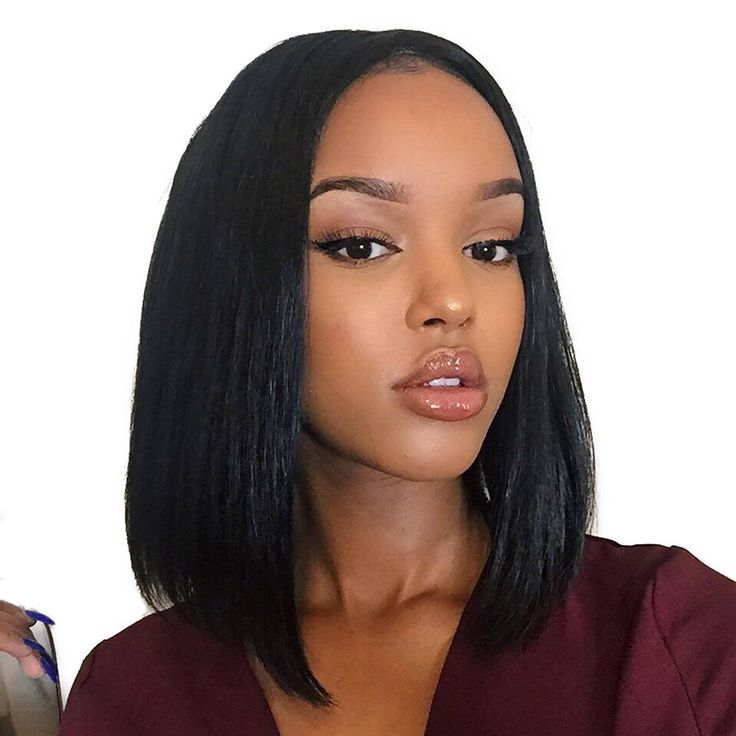 Since the days of the Egyptian Empire, wigs have been considered a fashion statement. Wigs have grown in popularity in recent years, and many celebrities use different wigs to achieve different looks when walking the red carpet.
Every woman is concerned about her hair. Everyone wears a wig for a variety of reasons, such as insecurity, medical conditions, or the sudden need to make drastic changes to their hair in order to create a new look.
I.What are the benefits of black women wearing lace wigs?
What is the significance of black women wearing wigs? They wear wigs for the same reasons other women do: to stand out, to experiment with different textures, and, on occasion, to protect our own hair from chemical treatments. Do you want to look like a glamorous redhead or a voluminous blonde when you wear a weave or wig that is different in texture, color, or length from your natural hair?
1.Hair care can be time-consuming.

You will not have time to care for your hair if you are extremely busy or in a bad mood. In this case, a wig comes in handy. It alleviates the stress of a time-consuming skin care routine and provides a break from a full hair regimen.

2. wigs can be styled in a variety of ways, they are versatile and adaptable.

By wearing a variety of short, long, wavy, curly, and straight wigs, I can experiment with different hairstyles without damaging or cutting my own hair. Some hairstyles call for the use of heat or bleaching, both of which can be extremely damaging to the hair. Furthermore, certain hairstyles are appropriate for parties but not for work. If you are bored with your current hairstyle or believe it does not match your clothes and is out of date, a wig allows you to change your hair as much as possible in less than 5 minutes.
3. No need to visit a salon to get your hair cut.

If you go to the hairdresser frequently for perms because you want to change your hairstyle, your hair will be severely damaged, resulting in receding hairlines, hair fall, and severe hair loss. Even if you take excellent care of your hair, the effects of chemical damage are irreversible, and your hair will continue to split, frizz, and break.

Wearing a wig is very fashionable, and you don't need to visit a salon to get your hair cut. As a result, you can experiment with various hairstyles and emotions. The unique soft and beautiful curls provide you with bouncy waves and nice curls; no need to use a blow dryer to style your hair; saves time and effort.


II.Why aren't more black women getting hair transplants?

Black hair, unlike Caucasian and Asian hair, is structured to grow in spirals rather than straight lines. This is because the hair shaft is prone to breakage, making hair growth difficult. So, if black women want long hair, they must take good care of it, which is not an easy task, which is why many black women choose to wear wigs to achieve their desired looks.

III.Wigs come in a variety of styles.

1. Full Lace Wigs

The advantage of a full-lace wig, on the other hand, is the ability to wear your head in a variety of styles. You can follow current fashion trends by wearing a full-lace wig, or you can wear a wig to give your hair a smoother, more natural appearance.

2. Lace front wigs
A front lace wig can also provide you with a more natural-looking hairline. The front lace wig's base is not made of lace, but of a thicker material that is still comfortable to wear.

3. Wigs with U-parts
Wear U-parts wig if you want your hair to look more natural. Pull some of your own hair through the top U-shaped opening, blend, and set it. It will appear natural. Many celebrities use this wig for styling. It is both convenient and inconvenient.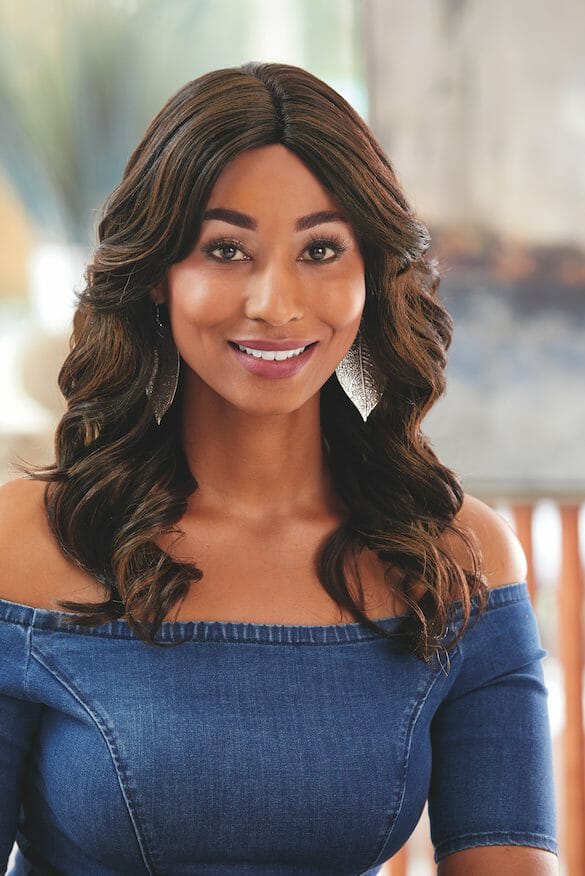 Overall, these styles are great and will not harm your natural hair, whether you have straight, wavy, curly, short, or long hair. Wigs can be useful when you need to use a different hair color on occasion. We can change our appearance right away! There's no need to be concerned about hair loss or thinning hair. After all, beauty should not be painful! You are entitled to the best of everything!
This entry was posted in
wig
By hurela hair
Write For Us