Why Choose Lace Part Wigs
Nov.12,2020
There are many types of wigs,lace has been more and more widely used in wigs,so why choose lace wigs,let me tell you.
CONTENT
1. What Are The Benefits Of Lace Part Wigs?
2. How Long Does Lace Part Wig Last?
3. How To Take Care Of Lace Part Wig?
4. Where To Buy Human Hair Lace Part Wig?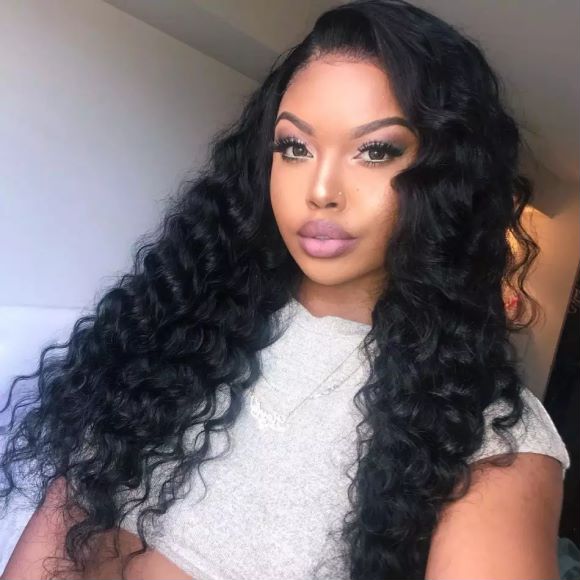 1. What Are The Benefits Of

Lace Part Wigs

?
When we hear about lace, we always use it on clothes. It is difficult to associate it with wigs. However,in recent years,lace has been replaced by more and more wigs,giving full play to its characteristics.
1.1 Lightweight and more comfortable
Lace wigs are usually lighter.More comfortable and convenient for consumers to use.Can provide users with more comfort.Ordinary maintenance and care will be more convenient.
1.2 Richer collocation
Some consumer groups may not have enough time to take care of their hair due to their own work.The lace part wig solves this problem and provides consumers with more options for setting styles in different ways.It has an unnoticeable natural and charming appearance.
1.3 Invisible hairline
After wearing it,there will not be any unsightly,and it will not make people think that this is a wig.It combines with your own hair very well.The wig looks like your real hair.
1.4 There are many wig colors to choose from.
Wigs come in many colors.You can choose one from natural color,blonde color,gradient color and highlight color to better integrate and match with your skin.Find the best wig for you.
1.5 Provide solutions to problems related to hair
For example: hair loss with thin hairline problems and premature baldness.Hair loss caused by chemotherapy is perfectly natural and suitable for daily use.And very safe wig,made of high-grade human hair, very easy to wear and use.Looks more natural than other wigs.It provides a very unique,ideal and charming appearance.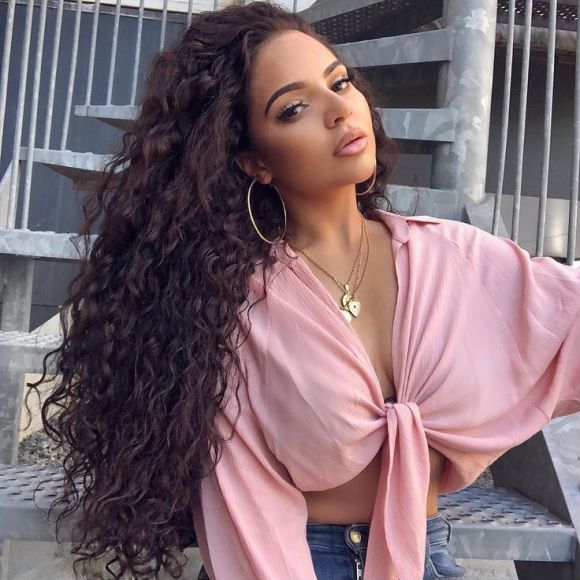 2. How long can a lace wig last?
The durability of lace wigs is usually determined by the materials.Using the correct maintenance method,the lace part wig can be used for up to 1-2 years.For better wigs, if you follow our tips to maintain lace wigs,the maintenance we can provide can last for more than one year.
3. How to take care of lace wig?
The lace part of the wig cap is very critical and delicate.It is crucial not to hold the lace and hold the wig.Pulling,pulling or pulling the lace will cause it to tear,so be extra careful when changing the wig.Always use the earlobe or the side of the hat to hold the wig when you wear the wig.Lace wigs can be cleaned with wig shampoo like any other wig.You just need to make sure you don't grab the wig while cleaning,and don't wash it hard.Don't put the conditioner on the lace,as this will loosen the hair.Wig styling products can be used,but when cleaning lace wigs,a wide-tooth wig comb is strongly recommended.This type of comb is the most soothing on the hair,and the possibility of removing the original hair from the lace part or damaging the lace is the least.
4. Where To Buy Human Hair Lace Part Wig?
The hurela mall provides a wide range of human hair wigs.We are online in the mall.We can provide you with comprehensive human hair services during this special period,including lace part wig.I believe you can find your favorite wig hair products in hurela.Will not disappoint you.
Lace Part Wigs
Lace part wig available in an attractive array of colours, styles, sizes, and cap types. Wigs can be found by navigating from our hurela home page, you can start by clicking on hurela or U Part Wigs to view the full lines of both fibre types. For those hoping to get a wig with the most natural look when on a tight budget, we do have many wig items on Clearance on our website.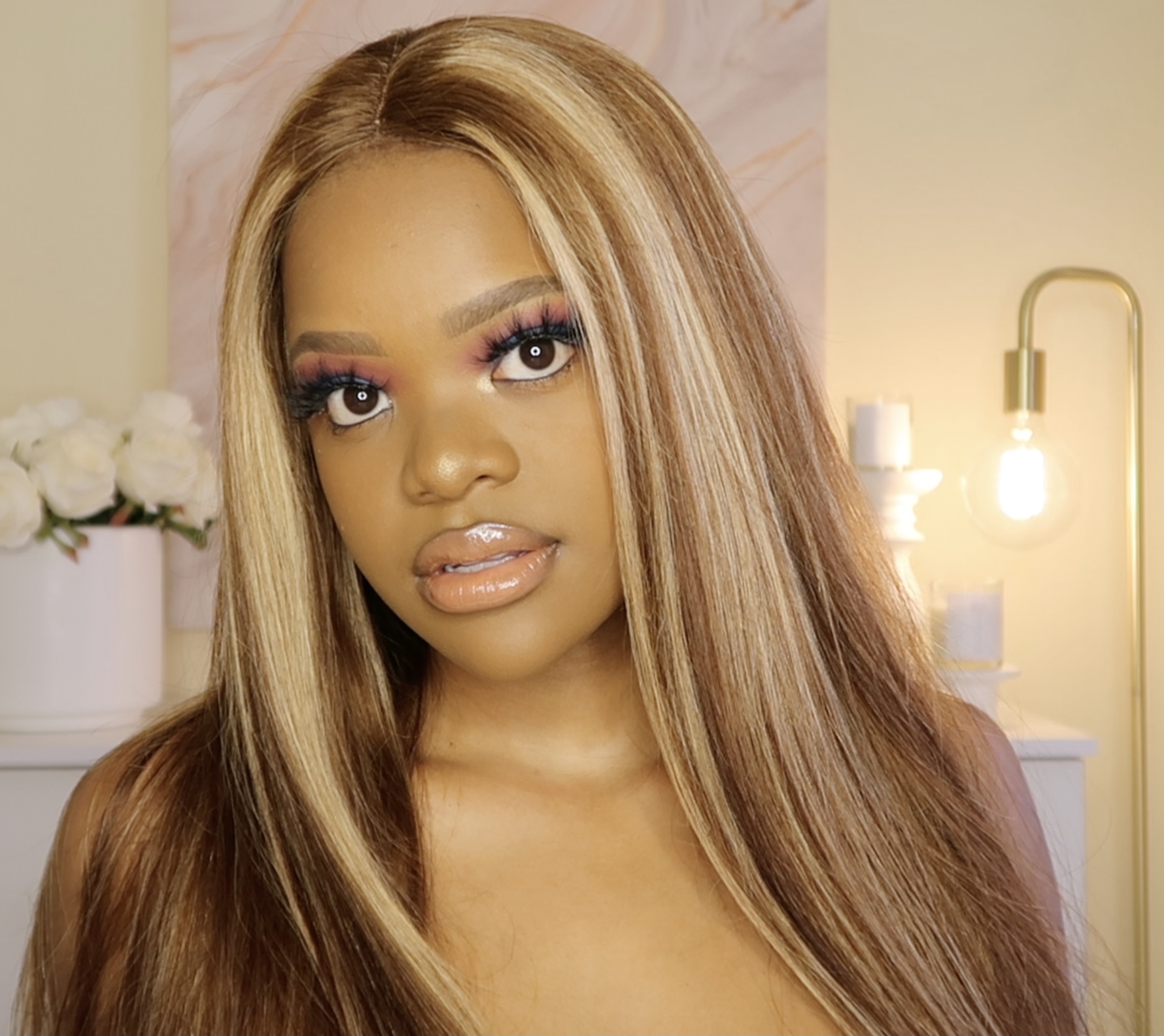 Come to hurela mall to buy human hair wig!
We have an excellent line of beauty and hair products, including first-class wigs.They sell the best quality hair with wigs.Hurela has an amazing texture,color,wig shadow, similar to your real skin tone.24/7 (24x7) customer service,do not hesitate, we have the lowest discount.
Write For Us