Which Is Better Wig For Winter:Human Or Synthetic
Dec.14,2020
The temperature of the wind is already telling us that the cold winter has arrived and Christmas is approaching.I wish you all a Merry Christmas in advance.Are you shopping for the beautiful wigs you like,but because of the cold weather,you don't know how to choose.Which type of wig is better,human hair wig or synthetic wig?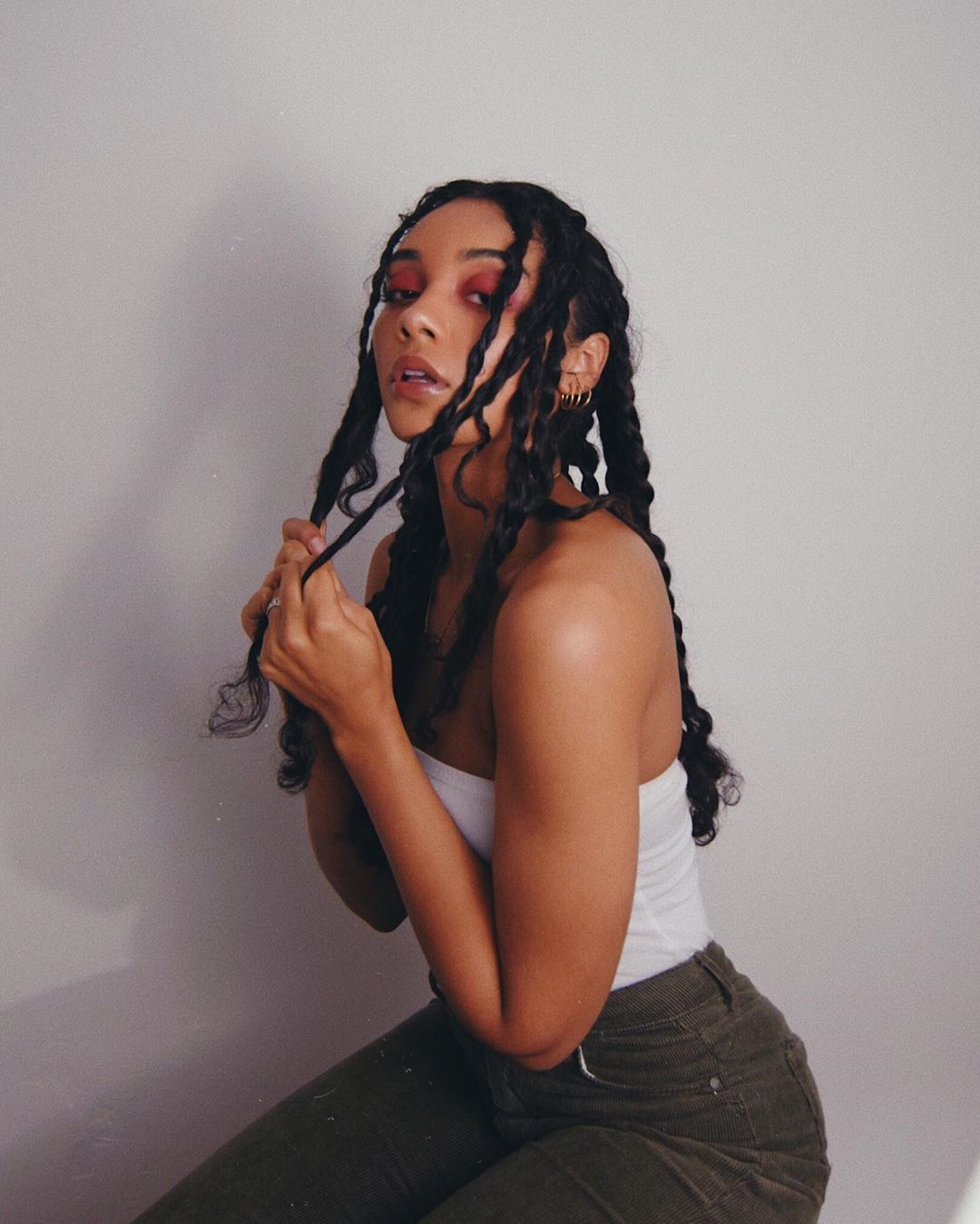 Content
What Is Human Hair Wig
What Is Synthetic Wig
Which Is Better Wig For Winter:Human Or Synthetic
What Is Human Hair Wig
The human hair wig,like its name, is made of human hair and looks very natural.It can be styled,dyed and permed like real human hair.High quality 100% human hair wig.Real hair wigs are very soft,shiny and sporty,so you can wet your hair for any styling.
What Is Synthetic Wig
With the advancement of technology and continuous development in the wig industry,synthetic wigs have appeared.Synthetic wigs are made of synthetic materials such as nylon or synthetic fibers.It is difficult to distinguish them from real wigs because they are too similar to human hair.They are not human hair.Synthetic wigs can be used for curly hair because they have fibers,and the degree of curling and curling is easy,and the elasticity of the hair can be restored easily.The hair style stays longer and can be used for more than six months.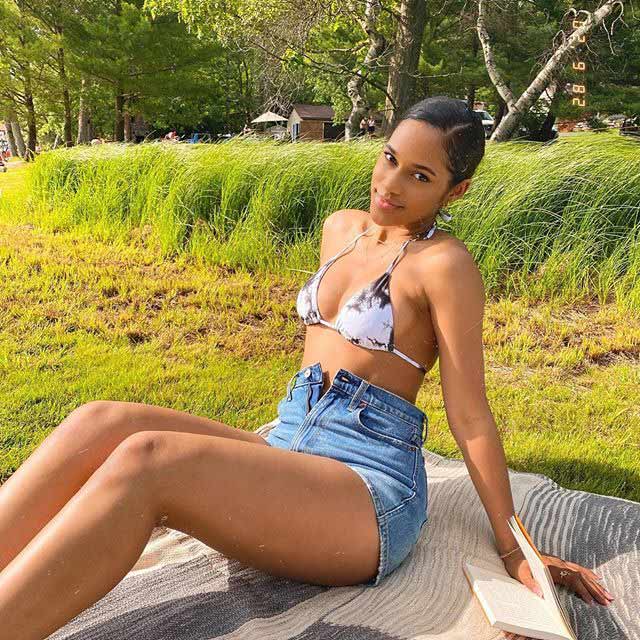 Which Is Better Wig For Winter:Human Or Synthetic
Artificial wigs usually require a little less maintenance than human hair wigs, but the many visual and physical benefits of human hair wigs can make the extra maintenance worthwhile. If you can change into a wig this winter,please use the following strategies to keep your wig healthy and happy!
•Keep moisture in the wig
In winter,the lowest temperature and high winds cause the wig to quickly hydrate,and the boots make the wig very dry. In order to prevent this from happening and prevent wig damage, you need to use some care products,these products can make your correct use of care products,can extend the replacement of wigs.
•Dry the wig properly
After washing the wig,it must be dried before putting it on to layers, because wet wigs are more likely to freeze at low temperatures,which may cause wig fiber breakage.This will permanently affect the overall appearance of the wig,so it is very important to take the necessary steps to protect the wig. Similarly,if you and your wig are caught in the rain and snow,please let it air dry,then dry it before putting it on.
•Take care of messy wigs
The wind will blow your wig back and forth.It is very important to solve these problems quickly to prevent more serious knots and damage.It is recommended that you carry a wide-tooth comb with you so that you can comb your wig wherever you go.At first,remember to brush the wig from the end to the scalp. •Protect you and protect your wig In winter,you can buy some hair accessories to protect your hair in case you need it.It is always good to carry an umbrella with you,because it can cover your wig in rainy and snowy days,but hats and bandanas are very suitable to protect your wig in cold weather.It is fundamentally beneficial and fashionable!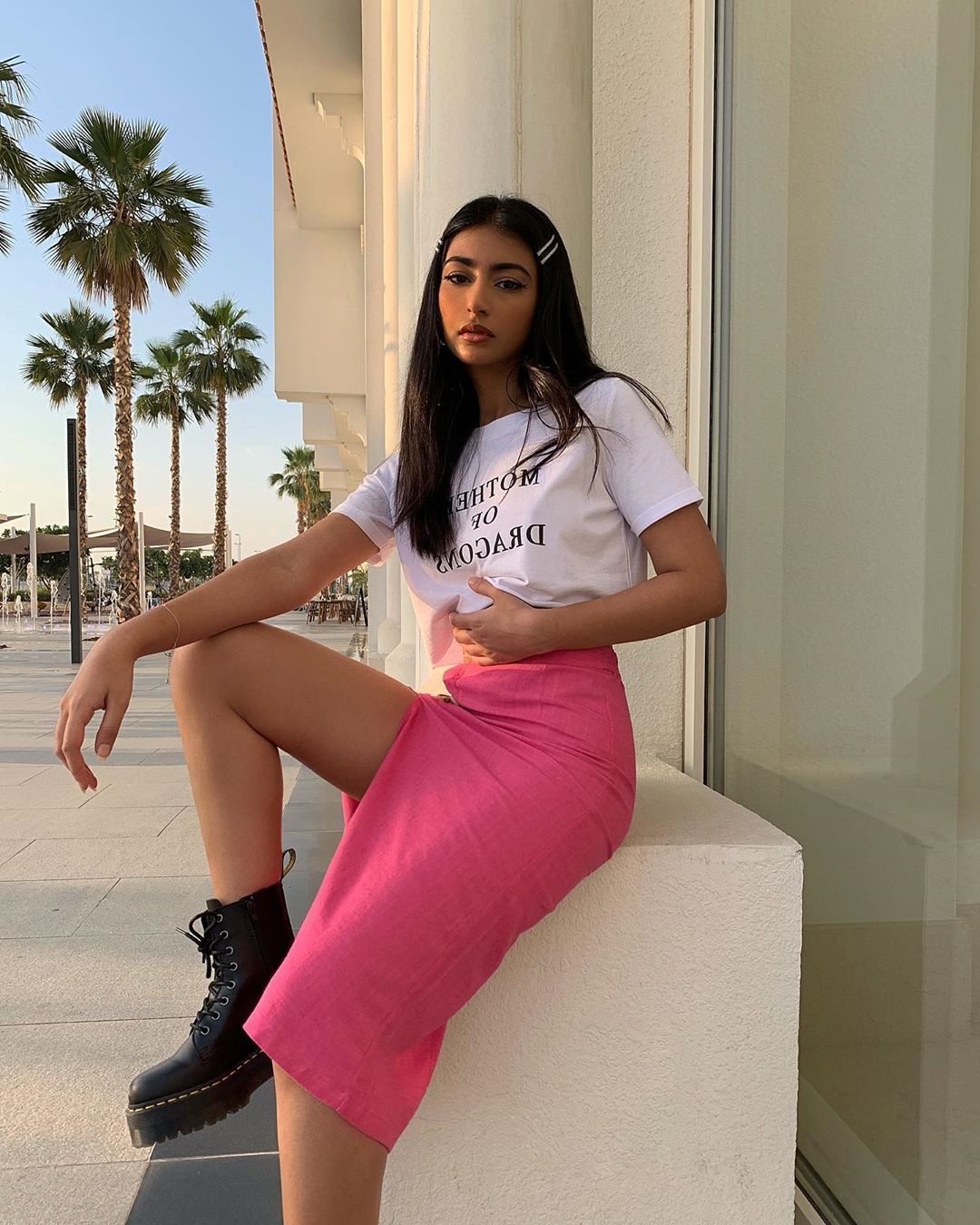 Make Every Girl Afford Beautiful Hair
HURELA Mall headband human hair wigs are made of 100% virgin human hair. They are collected from healthy young girl without any chemical treatment.It provides you with the most natural look. Adding a bright headband to your wig can make it look like it is natural hair.Our headband wigs have great discounts, ensuring that you can buy your favorite headband wigs at the lowest price.
Where can I buy the most cost-effective and cheapest wig?
HURELA mall can give you the answer.HURELA Mall is committed to providing every girl with an affordable hair.We return the product for seven days without any reason.Our 24-hour customer service will answer your questions online.We have the lowest price human hair wig products,such as headband wig ,lace part wig, which will never disappoint you.
This entry was posted in
wig
By Hurela
Write For Us