Which Is Better:Headband Wig And 3/4 Half Wig?
Nov.18,2020
Recently, headband wigs have been sought after by people, but do you know 3/4 half wigs? They have similar styles. Do you know which one is better?
CONTENT
1. What Is A Headband Wig?
2. How To Wear Headband Wig
3. What Is 3/4 Half Wig?
4. How To Wear A 3/4 Wigs?
5. What Are Advantages Of Headband Wigs?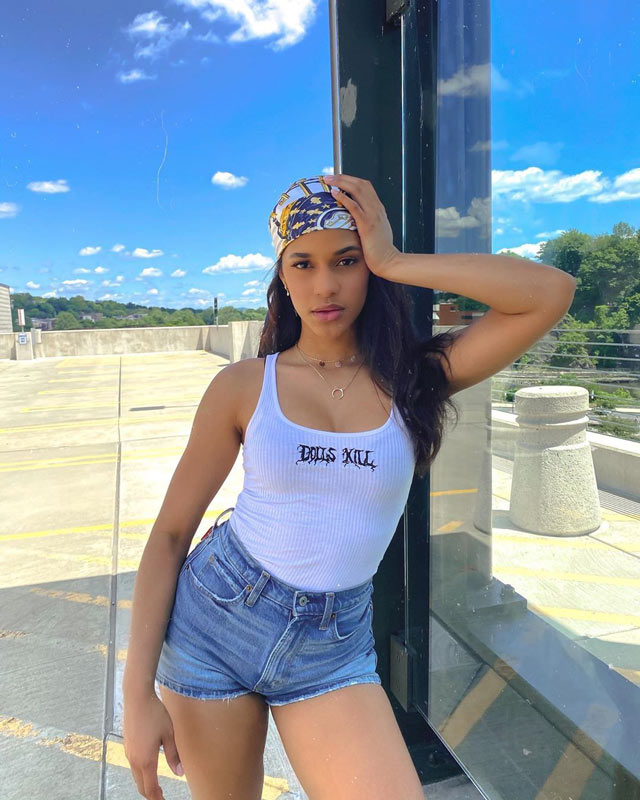 The headband wig is just like its name. As the name suggests, it is the combination of the headband and the wig, which can make your wig look more natural. The headband can also be used to modify your human hair wig. The wig can be slid around the head and fixed in place using a headband instead of clips or glue or other fixing methods. There are as many styles of headband wigs as human hair wigs. Generally,there are clips and adjustable straps on the back of the cap to fix the hair. The wig headband is very soft and comfortable special design to fit the wig perfectly.
Especially our new in headband wig is the new trend hairstyle and lead the fashion. A headband wig is a type of wig that is made with a piece of material resembling a headband. A complete headband wig has proven to be a lifesaver to save hair loss, but it avoids expensive tasks and requires maintenance. But this was a long time ago. One does not need to wear a full headband wig to cover part or 3/4 of the hair loss, because a partial headband wig (full/half) is an easy way to solve this problem.
These wigs can not only provide complete hair coverage by covering the bald area, but also will not hinder the natural hairline. User-friendly features make it very popular in a relatively short period of time. The availability of choice makes the wig easy to use.
2. How To Wear Headband Wigs?
Headband wigs can be worn at special occasions as well as day to day life. Adjustable size and boycotting use of bobby pins, tapes makes them very user friendly. The only step involved in adjustment of hooks / Velcro provided in inner side of wig to match wearers head size or simply pull the belt on your head and you are done. Wearer should put the wig few inches back from hairline so as to match with natural hair by using wig brush or can put natural hairline over wig hairline.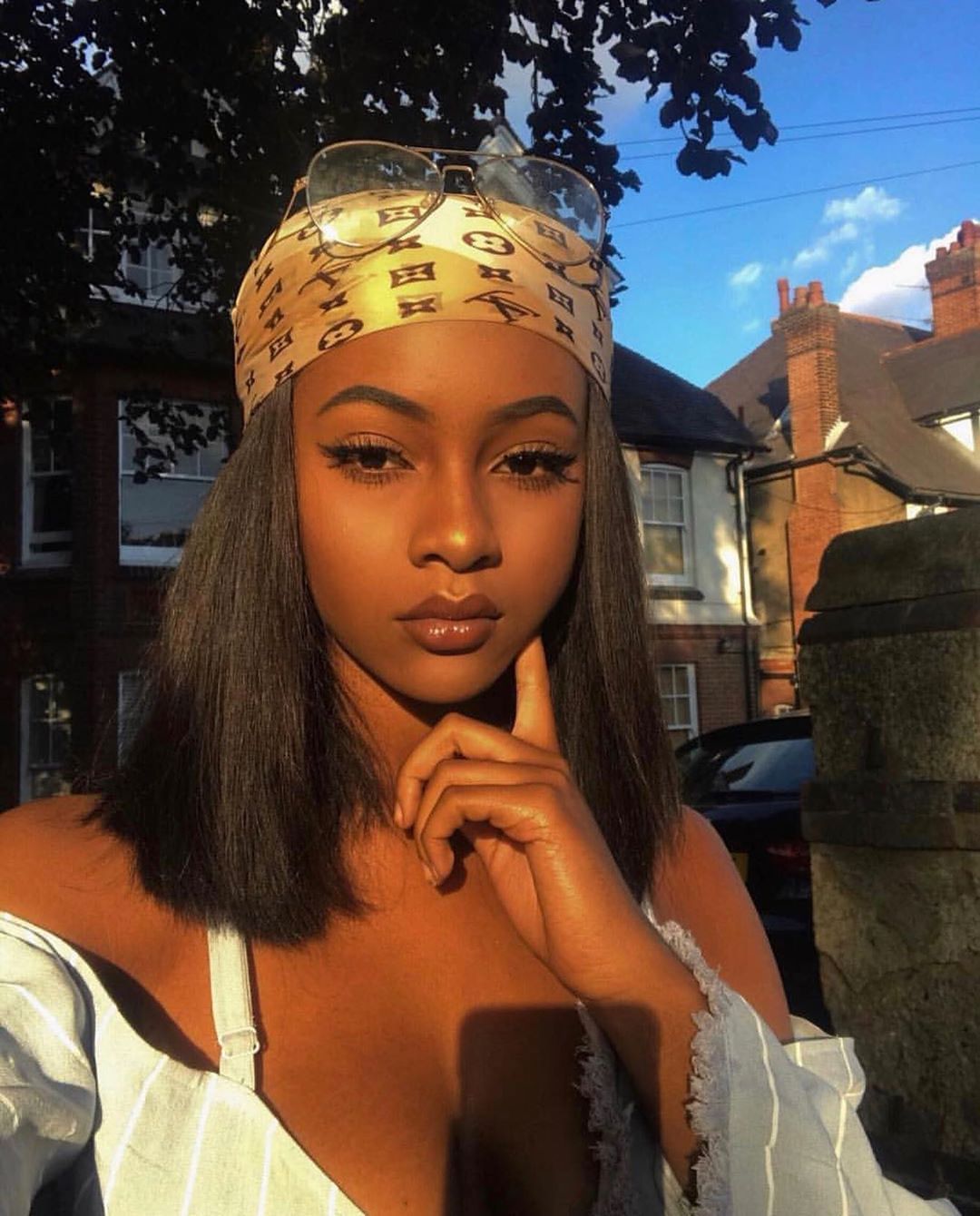 Half wigs are a wig that only covers the top and the back of your head, allowing you to wear the front portion of your own hair out. They allow you to create a natural look by using your own side or center part, bangs or you can simply comb your hair back to show off your own, natural hairline.
4. How To Wear a 3/4 Wigs?
If you have some of your natural hair or all of it and just want much thicker hair, then a 3/4 wig is a great solution. It attaches to your own hair and adds very natural-looking length and volume. 3/4 wigs are perfect for hiding damaged hair and sporadic areas of hair loss.
5. What Are Advantages Of Headband Wigs?
5.1 Retouch face and hair
First of all, the headband wig has no lace,so you don't need to spend time cutting the extra lace.Then, you don't need to use glue to install the headband half-wig, which can prevent inferior glue from harming your health and protect your skin. Third,the headband is elastic and very comfortable, so it can fit the wig well on the head. The headband wigs of those people are on sale every season.
5.2 Good Ventilation And Simple Installation
Human hair headband wigs are very light, although not as heavy as other wigs, they can also cover the entire scalp. The wig headband is also breathable, suitable for summer and winter. Wearing a headband autumn wig will feel as light and breathable as natural hair, which is very suitable for hot weather. You don't need to be as troublesome as the lace wig, you also need to trim the lace. This is not necessary at all. Just put the headband wig on your head and fix it with a hairband.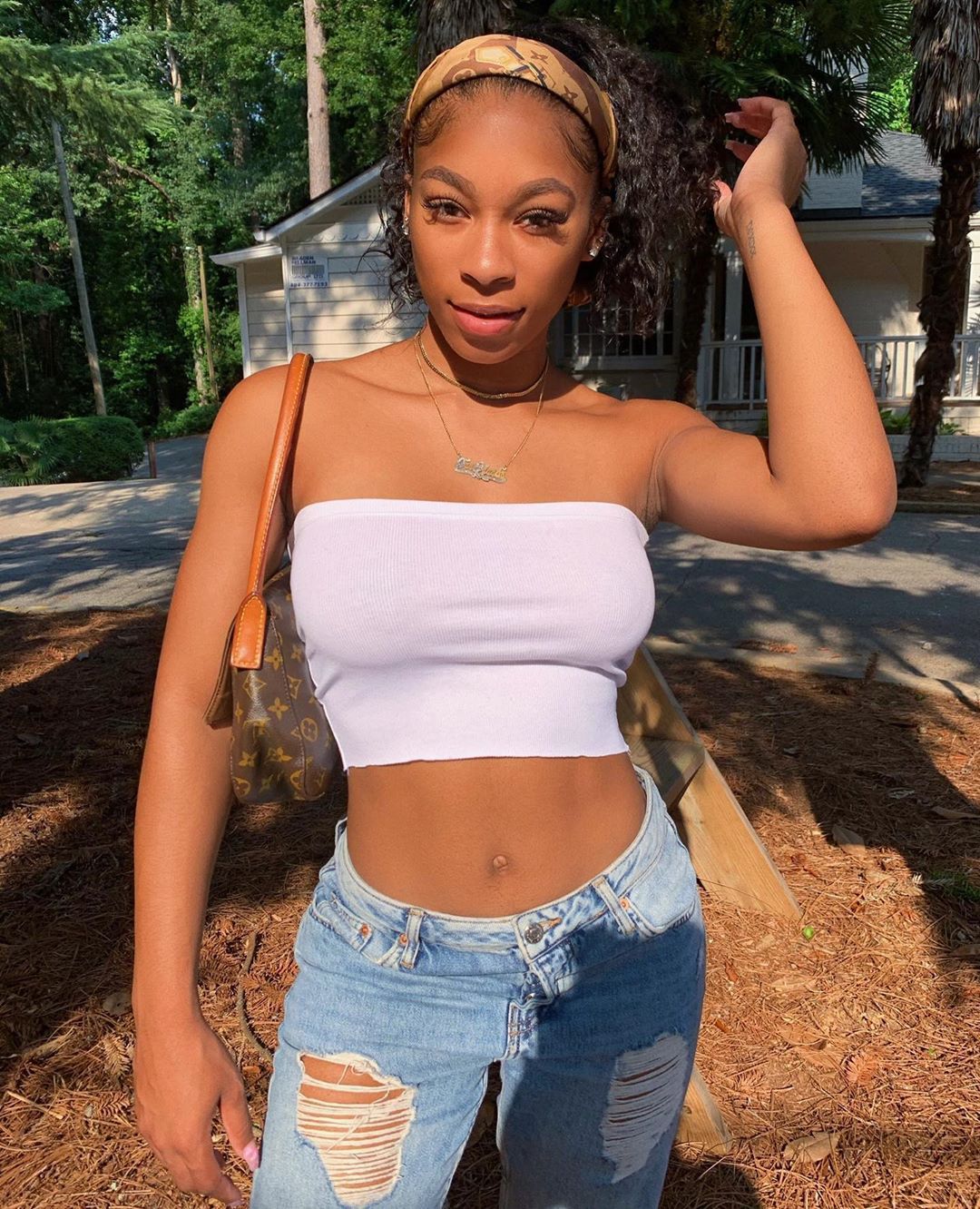 5.3 Stylish And Diverse Style
Because of the hair band,it will look more fashionable. For office workers, taking care of their hair before going out every morning is a complicated and time-consuming thing, but if you choose a headband wig, you can save a lot of time. It is this way that headband wigs are popular.
Because of the variety of headband styles, you can choose a little headband according to your daily dressing and matching, but you look more fashionable. With a headband wig,you no longer have to worry about not being able to change your hair color or hairstyle due to work or other reasons. Headband wigs can meet many of your needs and make these problems no longer bother you. Just choose one you like every day. The wig is just fine, very simple.And every day is like a star out of the street.
5.4 Protect Your Hair That's right!
These hair extensions, especially wigs,can protect the hair. Headband Wigs can protect your natural hair from sun, dust, wind and pollutants. Protect your hair from those chemical glues.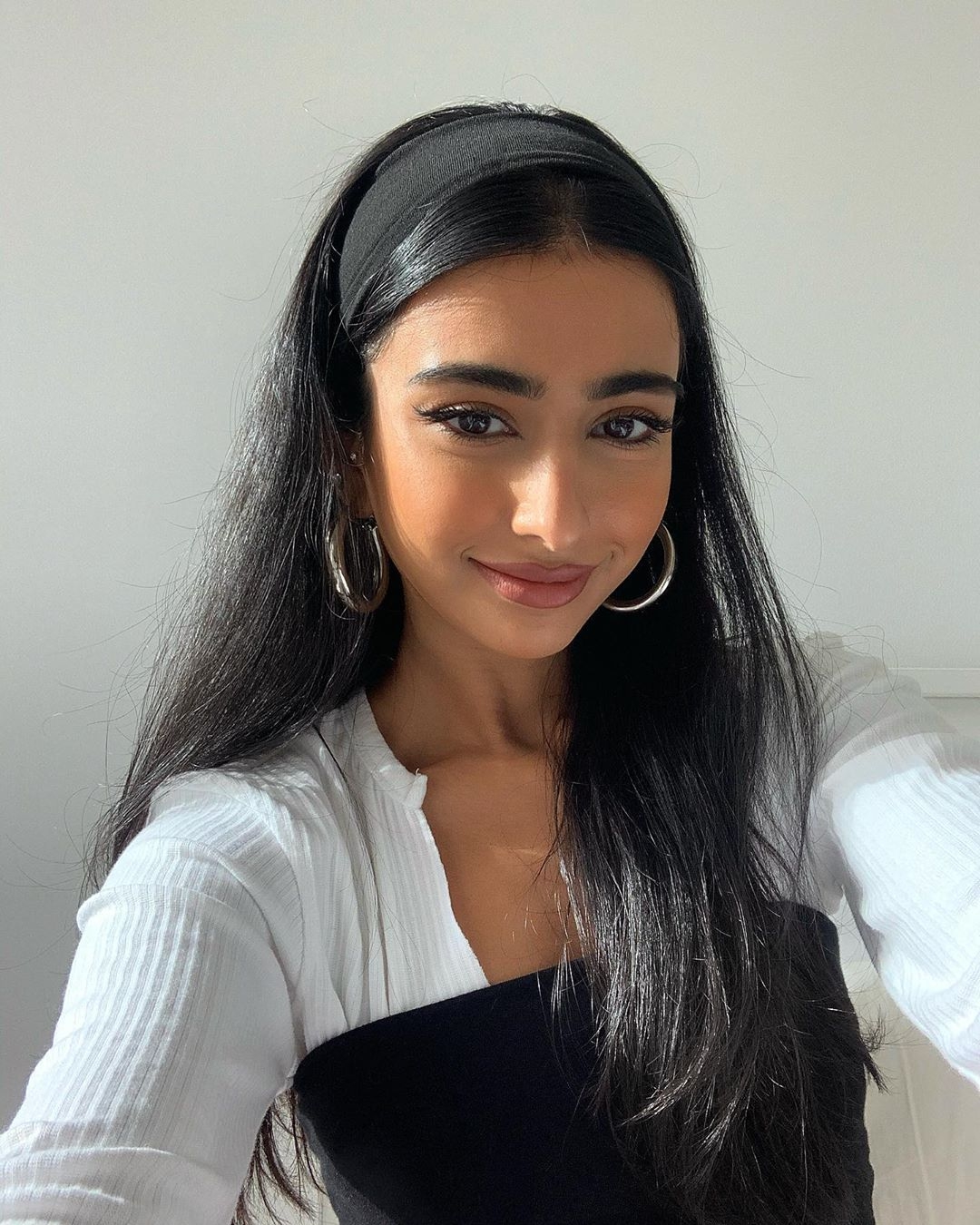 Choose Wig According To Your Own Hair, It Will Be Your Best Choice.
Hurela Mall recently has a big promotion on Black Friday. Every wig you like has the greatest discount. We will provide you with 24-hour online service.If you wish to explore another categories of headband wigs feel free to browse at Hurela and we promise you won't be disappointed.
Write For Us