Which Is Best Human Hair Wig Or Synthetic
Dec.01,2020
Wearing wigs has become a symbol of fashionable women.Do you know the types of wigs?Do you know the difference between human hair wigs and Synthetic wigs?Next,I will explain the difference in detail.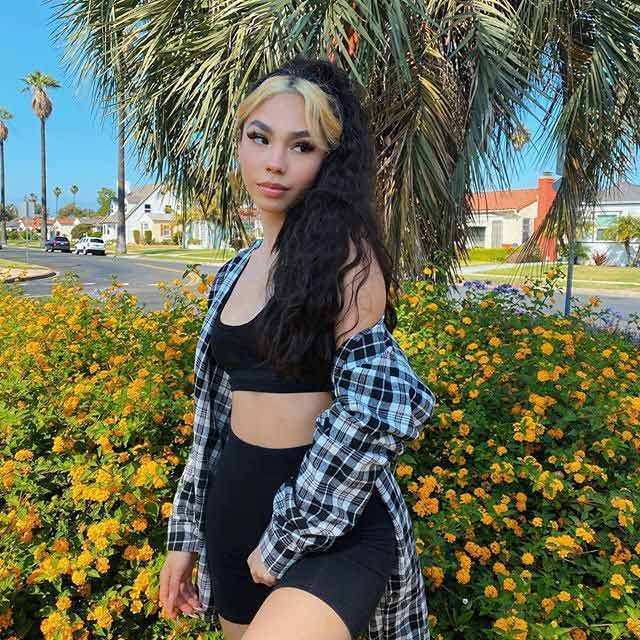 CONTENT
What Is Human Hair Wig?
What Is Synthetic Wig?
Which Is The Best Human Hair Wig Or Synthetic?
What Is Human Hair Wig
The human hair wig,like its name, is made of human hair and looks very natural.It can be styled,dyed and permed like real human hair.High quality 100% human hair wig.Real hair wigs are very soft,shiny and sporty,so you can wet your hair for any styling.
Advantage
You can give them any styling, and you can also bleach and perm your hair.
1.Since they are made of real human hair,these wigs are suitable for coloring,styling,cutting and perming.
2.It fits well with your own hair and is very convenient to take care of.
3.Careful management of defamation can take a long time.
4.A hat made of hair scales that grow in the same direction as the natural hair growth direction can protect the hair above the cuticle to lie on the head smoothly without tangling.
Disadvantage
1.It takes more time to take care of the hair,otherwise the hair will become dry and rough.
2.Because it uses real hair,the price may be more expensive.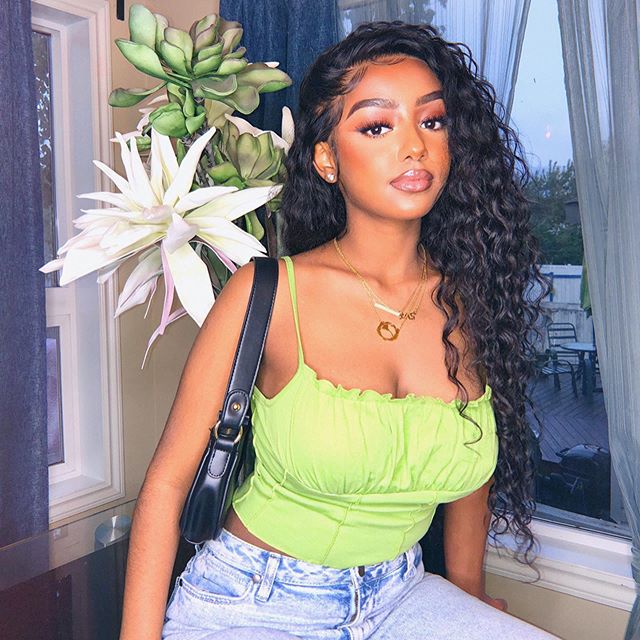 What Is Synthetic Wig
With the advancement of technology and continuous development in the wig industry,synthetic wigs have appeared.Synthetic wigs are made of synthetic materials such as nylon or synthetic fibers. It is difficult to distinguish them from real wigs because they are too similar to human hair. They are not human hair.Synthetic wigs can be used for curly hair because they have fibers,and the degree of curling and curling is easy,and the elasticity of the hair can be restored easily.The hair style stays longer and can be used for more than six months.
Advantage
1.The price may be more cheap.
2.The quality will be better because it is synthetic fiber.
3.Don't need too much care,because the styling is very durable.
Disadvantage
1.Can not heat dye color.
2.The service life is relatively short,about one year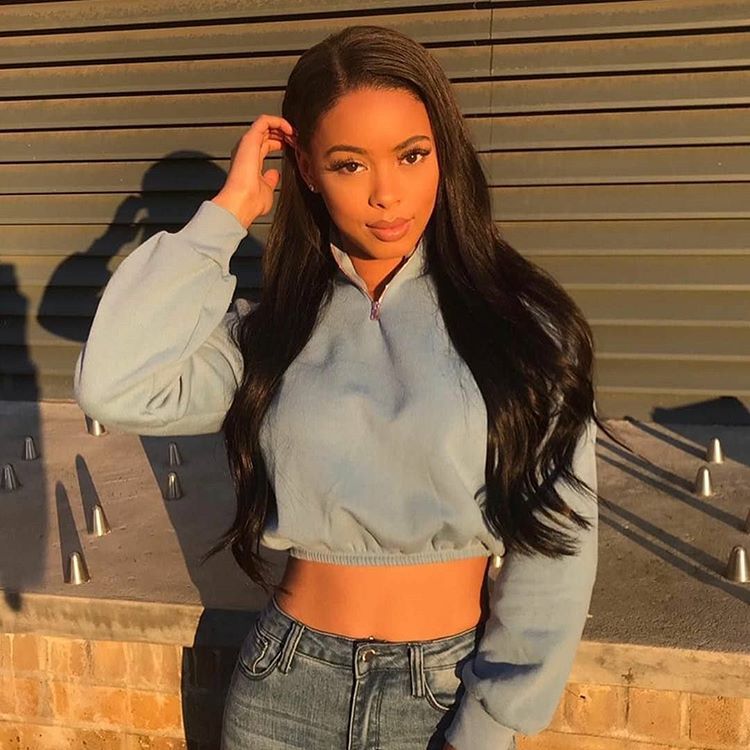 Which Is The Best Human Hair Wig Or Synthetic
Maybe both.Human hair and synthetic hair have advantages and limitations,so they are the right choice at different times.Depending on your budget,time and needs,these two are ideal for you. Ideally,you would choose to have all on hand, because they each have their advantages and disadvantages!This is true,so you can know which situation is best for each situation.
If quality is the only factor in human hair wigs, it will be.In addition to the price,it is the best choice.The main disadvantage of human hair is that it needs to be handled like real hair, which takes some time. But for most people,daily hair care is one of their daily tasks. Because it will make you look changeable every day.
However,synthetic hair is easy to provide.Its style cannot be presented in many different ways like human hair.Only special"heat-friendly"synthetic hair can be heat set to change the curly hair style.Remember that because synthetic fibers are more resistant to changes,even heat-friendly fibers can be difficult to shape.Synthetic hair is not as durable as human hair. After proper care,the artificial wigs and wigs you buy can last about 4-6 months,while the synthetic wigs need 2 to 3 months. When you consider affordability,synthetic hair is not considered.You can choose various styles on hand and wear them anytime!
Make Every Girl Afford Beautiful Hair
Hurela Mall is committed to providing every girl with an affordable hair.We return the product for seven days without any reason.Our 24-hour customer service will answer your questions online.We have the lowest price human hair wig products,such as headband wig,lace part wig,which will never disappoint you.
This entry was posted in
wig
By Hurela
Write For Us