What Type Of Wig Is The Coolest For Summer
Jul.07,2022
It is no secret that wearing a wig in summer can be quite uncomfortable, especially heavy wigs because of too much heat. Because of this, you need to choose a wig that's very comfortable to wear and won't make you feel hot and sweaty.
In this article, we are going to discuss everything you need to know about wearing wigs in summer and even give you a list of the best wigs you can wear during summer. So, let's get started!
What types of wigs are the coolest for summer?
There are plenty of coolest and affordable human hair wigs in the market that ladies can choose to wear during summer. For instance, a bob wig will always be a perfect wig for summer, thanks to its length. So if you don't want to be bothered by a longer wig, a bob wig is a perfect option.
In addition to that, you need to look for a wig that has strong breathability. Such wigs allow your scalp to breathe and so, you don't have to worry about sweating excessively.
What kind of wig should you wear during summer: A synthetic or human hair wig?
Generally, synthetic wigs are ideal for summer than human hair wigs. This is because synthetic wigs are generally lighter in weight compared to human hair wigs. Human hair wigs are generally made of human hair. This means that they can be very bulky and heavy. This can worsen the situation, especially when the weather is extremely hot. You are more likely to sweat in a human hair wig than in a synthetic wig. So, even though human hair wigs are more durable and look more natural, summer is not the perfect time for them.
Synthetic wigs are ideal for summer because of their lightweight, and they are also comfortable to wear. Even if they don't last longer like human hair wigs, they are cheap wigs, so you won't be wasting more money on them. So, during summer, it's advisable to ditch your human hair wig and switch to a synthetic wig, especially one that has a capless base. It will keep your scalp as fresh as possible.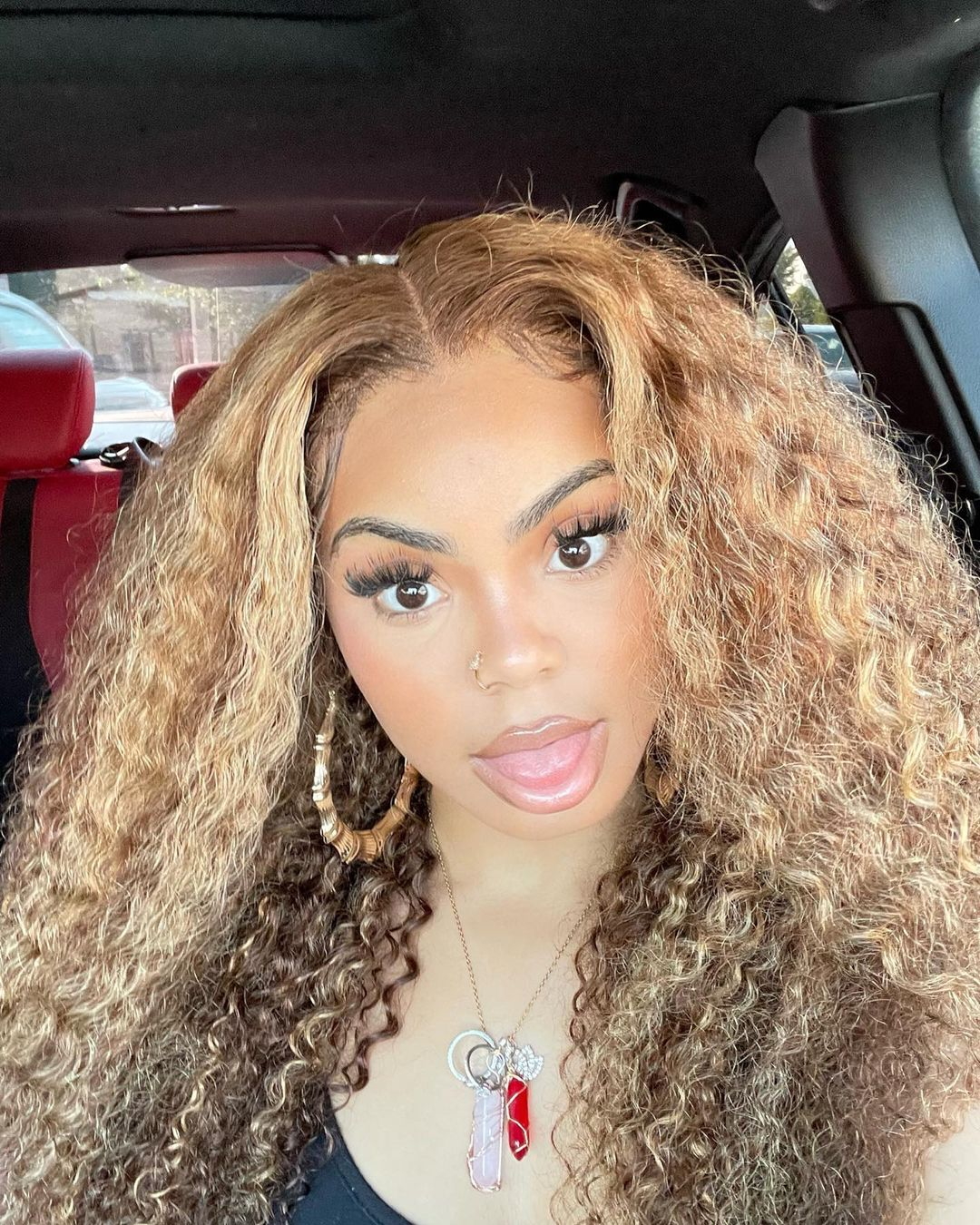 Go for shorter wigs
Shorter wigs are more ideal for summer than longer ones. You will only feel very uncomfortable in a long wig. While it is no secret that longer wigs look elegant and beautiful, they are more prone to a sweaty scalp. And if your scalp sweat too much, it may become a breeding ground for bacteria, especially if you don't wash it and your wig as required.
This is why it is advisable to opt for shorter curly lace front wigs for summer. You should keep the hair off your neck as much as you can. And the best thing is that there are plenty of short hairstyles you can try, including a bob, pixie, etc. It all depends on your taste and preference. Of course, it doesn't mean that if it is summer, then you are limited to the range of styles you can try. There are endless styles you can try. The best thing about shorter wigs is that they make you less sweaty, and you will be comfortable in them no matter the weather.
Should you wear a wig cap in summer?
Many people tend to ask this question when it comes to wig wearing in summer. The truth is that you should also wear a wig cap during summer. This is because wig caps usually act as a protective barrier between your wig and your natural hair in order to protect your natural hair. In addition to that, it can absorb sweat and prevent your scalp from any kind of irritation because of the excessive sweating of summer.
However, it is not just a matter of just wearing any type of wig cap; you must ensure that you wear the right wig cap. You need to choose a wig cap that is 100% hand-tied. These types of wig caps are generally quite warm to the skin and can keep you comfortable and cool, thanks to their in-ventilation features, so you don't have to worry about over-sweating when the weather is extremely hot. You should also ensure that the wig cap matches the color of the wig, otherwise, it can look very unnatural.
The best wigs for summer
You are probably wondering which wigs are cool to wear in summer. As already mentioned, there are plenty of wigs you can choose from. Here are the best wigs for summer.
1. Bob wigs with bangs
This wig looks extremely beautiful. What's more, it is easier to wash and maintain it. If you are into bangs, and looking for something more comfortable for summer, this is the perfect hairstyle for you.
2.Clueless wigs
Another perfect wig for summer is a glueless wig. Glueless wigs are pretty easy to install when you are on your vacation. What's more, they do not harm your scalp or hairline in any way, making them perfect for ladies with skin sensitivity. The most popular glueless wigs include V part wigs, headband wigs, etc.
3. A transparent lace front wig
A transparent lace frontal wig is also ideal for summer because the lace is lightweight and comfortable to wear, so you don't have to worry about sweating too much when outdoors in the scorching sun. If you are looking for a wig that can make you feel more comfortable during summer, a transparent lace front wig should be on your bucket list.
4. Colored wigs
Colored wigs are also generally perfect for summer, especially light-colored wigs. This is because they don't absorb as too much heat as the dark-colored wigs to keep cool in hot summer. Some of the best colors you can opt for include orange, blonde, ombre, etc. These colored wigs will keep you cool no matter the weather because they are heat reflectors. Pick any color to help you stay cool in summer.
Write For Us