What Is The Quality Of Hurela Wig
Sep.10,2021
Of course, when you are in the marketing looking for the perfect wig to purchase, one of the things you pay attention to is the quality of the wig. The quality of the wig is a crucial factor that determines a lot of things, including the durability of the wig, how you will care for the wig, and the cost of the wig. A high-quality wig will last longer, will be easy to maintain, and, of course, be quite expensive- but it will be worth your money.
One of the top hair brands in the market known to produce high-quality wig is Hurela. So if you are looking for a perfect wig that will give you a higher value for your money, then it just has to be Hurela wigs.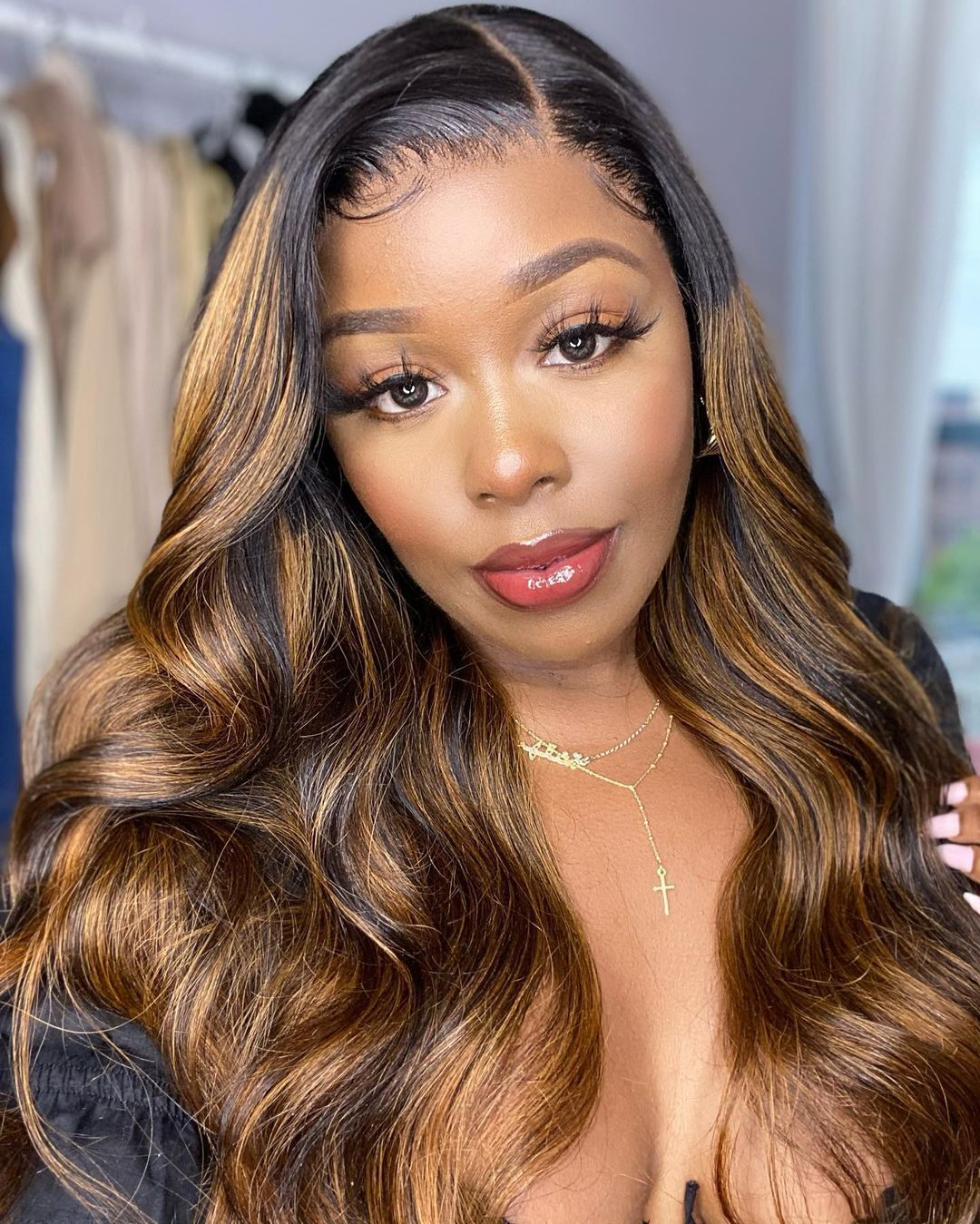 Before we delve into the quality of Hurela's hair, let's first get a better understand of Hurela hair brand.
What is Hurela?
Hurela is a global hair band that deals with 100% human hair wigs and other beauty products. They also sell headband wigs and human hair bundles. They also offer various types of human wigs. So you can easily find the type of wig you are looking for. What makes Hurela stand out from the crowd is that they sell their hair products are extremely affordable prices, making it easy for even people with limited budget to purchase a wig of their choice. After all, their concept is "excited price, trusted quality." so if you are looking for cheap wigs, Hurela got your back.
Pay Later Wigs Recommendation In Hurela Mall
---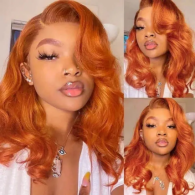 Buy Now Pay Later lace part wig
The Lace wig is a type of wig, mainly distinguished from the bottom of the net. The material mainly used is a kind of net bottom called Swiss net. Lace wig is divided into lace hair block and lace headgear. Among them, the lace headgear is mainly divided into the front lace ~ that is, the top of the head and the hairline are lace. With full lace headgear.
---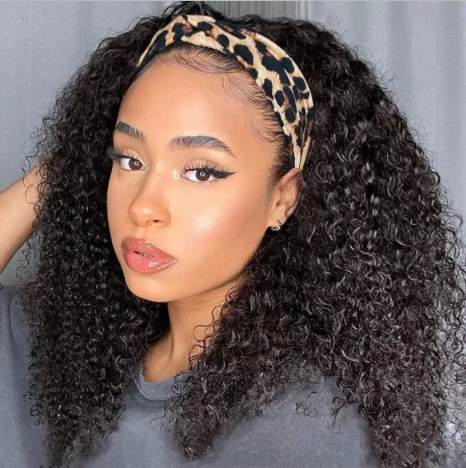 Buy Now Pay Later Headband wig
Headband wig is the perfect combination of human hair wig and headband, easy to wear, suitable for beginners in wigs, simple to wear, time-saving, convenient for styling.
---
Buy Now Pay Later Human Hair Weave
Cut healthy hair directly from the human head and retain its original cuticle. Then straighten out these hairs from beginning to end, which is important to ensure that they will not get tangled and will not fall off during the wearing process, and then weave them into human hair weave.
---
Reasons For Recommendation:
1. We provide a full set of services from production to delivery to customers.
2. We will provide customers with the lowest price and cost price to ensure that the most satisfactory wig can be bought at the lowest price.
3. Provide the highest quality customer service one-to-one service to meet the needs of each customer.
4. The products in stock are shipped quickly, and the return requirements are met within 30 days to ensure the interests of customers.
5. There are unexpected discounts for activities every month and every week, and the alliance platform settles in and deals with commissions.
Write For Us
Questions & Answers
Q
Which Length Wig Should I Choose?
A
There are 4 factors that you should best take into account when choosing a wig length: your ideal look, your height, your face shape and your body type. You need to take into account 4 factors when choosing a wig length: your desired look, your height, your face shape, and your body type. For example, you should take into account your height. If you are short, try not to choose long or extra-long hair, which can make you look even shorter. If you are a tall girl, don't choose short hair, because a wig worn on you will look shorter than an average height person. For example, a 5'8" person wearing a 10" straight wig would be just above the shoulders, giving a perfect medium hair look. Whereas if a person is 5'4", this wig will appear too long.