What Is The Lace Part Wig?
Oct.30,2020
Lace part wigs are becoming more and more sought after and welcomed by people. Many Internet celebrities have bought them to show everyone that every other day, beauticians will have great interest in the Internet, because they will unblemish part of the lace Wear the wig where it looks like the customer's own hair. Now let me introduce to you what is a lace part wig.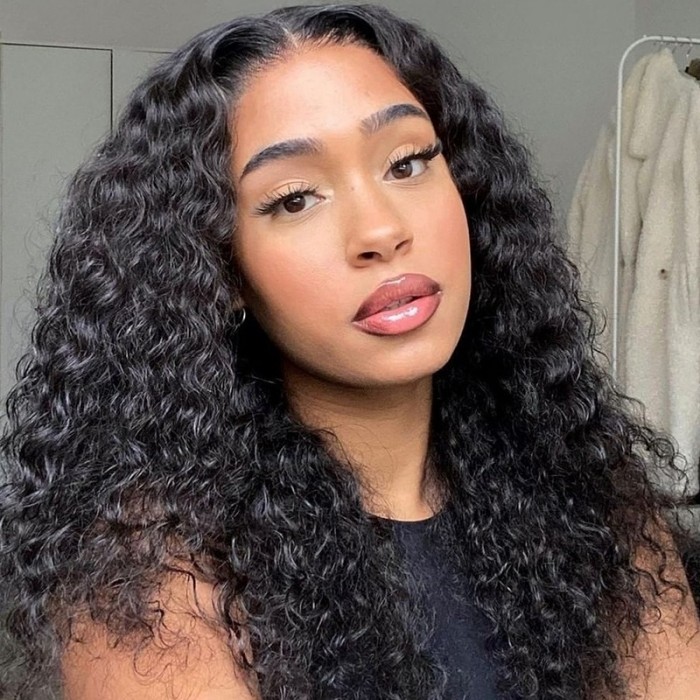 CONTENT
1. What Is The Lace Part Wig?
2. What Is The Best Lace For Wigs?
3. What Are The Different Types Of Lace Wigs?
4. How To Take Care Of Lace Part Wig?
1. What Is The Lace Part Wig?
Normally Hearing or Seeing the word "lace" we usually think of sensitive textile material made with a thread-like look to create a complex pattern that is typically used to manufacture apparel and fabric decor, like curtains, screens, and decorations. In the universe of wigs, "lace" applies to a fine, soft net that hairs are independently tied to. The reason why this wig is referred to as a lace part Wig is that the wig forms a "middle part lace" opening which structures your part, the middle part lace opening usually occurs at the top of the wig.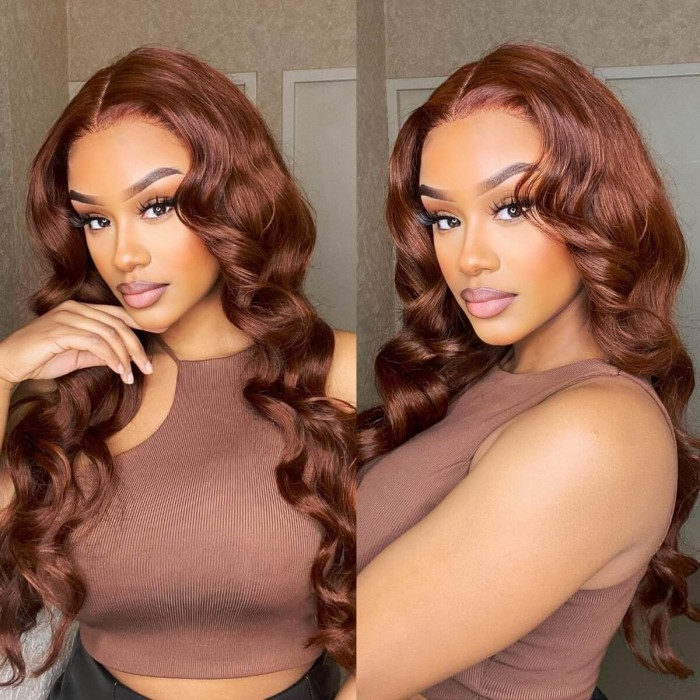 A lace wig cap can also include other types of foundation elements such as a monofilament top, a hand-tied cap, a capless style, a classic machine-made cap. Because lace front wigs will give you such a natural-looking hairline, many wig wearers desire a cap that combines a lace front with monofilament or hand-tied cap to get the most realistic look with the most versatility, as these types of caps also allow for the hair to be parted in multiple directions.
2. What Is The Best Lace For Wigs?
Swiss Lace is delicate, breathable and can be used for the front of the hairline and/or the entire base of the wig. Swiss lace is finer and more fragile than French lace. It also blends better with the skin for a less visible appearance.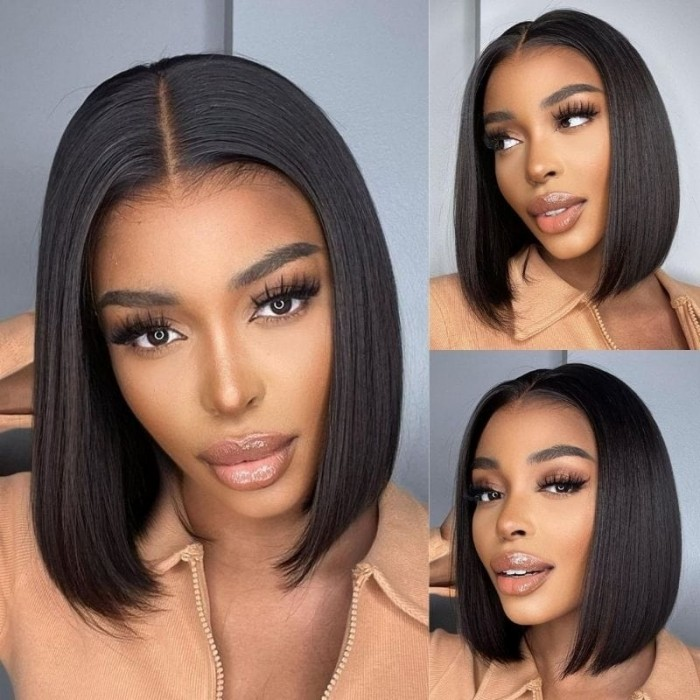 3. What Are The Different Types Of Lace Wigs?
Lace part wig have several main types:lace front wigs, full lace wig.
3.1 Lace Front Wigs
A lace front wig is exactly what it sounds like. This wig has a sheer lace strictly in the front edges of the unit that is cut off just before being installed on your head. The lace front wig provides the illusion of a natural hairline. Lace front wigs are often worn by many celebrities. Now, lace front wigs are really popular for summer.
3.2 Full Lace Wigs
Unlike the lace front wig, the bottom of the lace wig is full lace. This means that lace wigs are more versatile than lace front wigs because they can be worn with different hairstyles. This makes the price of full lace wigs higher than the price of lace wigs. A full lace wig covers the whole head and the installation method should be slightly different from a lace front wig attached only to the front edge of the head. It is best to wear a wig cap, especially when installing a full lace wig, as it will cover the entire head.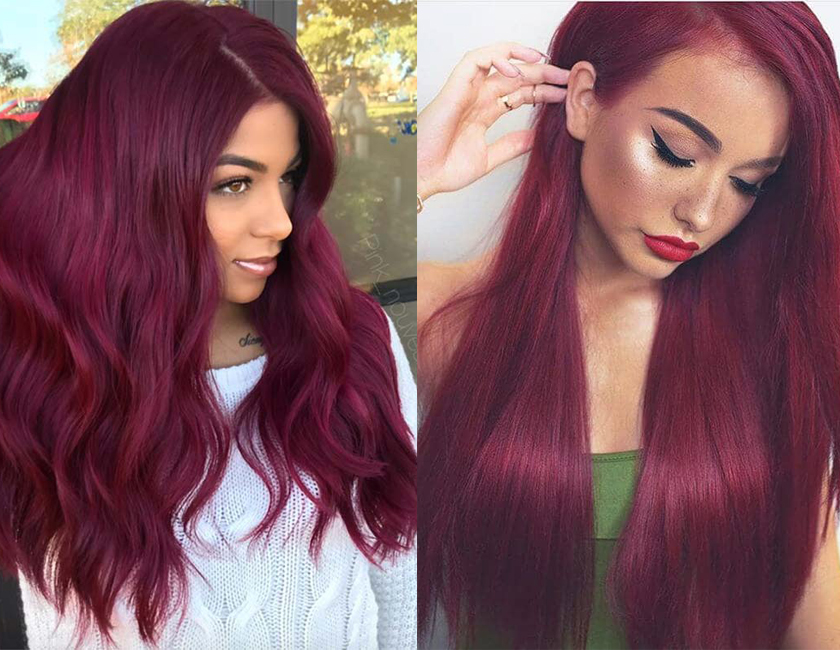 4. How To Take Care Of Lace Part Wig?
Human hair wigs are very delicate,so pay attention to some details when taking care of them.Do not hold the lace or wig and pull it.Excessive force may damage the wig,so you should grab the side of the wig or the part of the earlobe to wash and care.The lace part Wigs can be cleaned with shampoo like other wigs.Hold the side of the wig and use a slightly wider comb to clean it to reduce damage to the wig.
Conclusion
You Should Buy Lace Part Wig From Hurela
Hurela mall have a full range of wig products,finely crafted wigs, and high quality requirements to meet customer satisfaction,styles and colors can be selected.Hurela provides 24-hour customer service,fast delivery and great discounts.
Write For Us