What Is Best Way To Store Wig
Nov.30,2020
Hello, everyone, now you may have bought your favorite wig at the price you are satisfied with. You know how to wash it and keep it in its best look, but do you know how to store it? I will come today to Tell you how to store wigs for a long time and extend the replacement of wigs.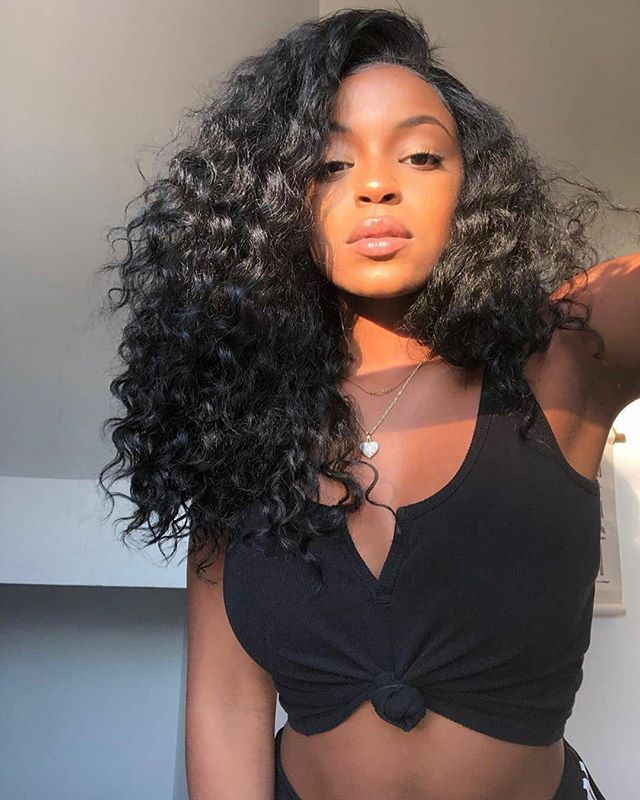 CONTENT
1. WHY NEED TO STORE WIGS?
2. WHAT IS THE BEST WAY TO STORE WIGS?
3. WHY NEED TO STORE WIGS?
Wigs are a huge investment. And, although we know that all wigs will lose their natural luster and luster over time, there are steps you can take to make your wigs last longer, including learning how to store wigs properly. Learning how to store wigs is a sure way to improve the overall quality of the wig and make it look fresher and longer.
1. WHAT IS THE BEST WAY TO STORE WIGS?
First of all, You need to know that there are no differences between human hair wigs and synthetic wigs. Clean before storing
Part 1:Putting the wig away before cleaning is like putting the dirty dishes back in the cabinet: your dishes will become dirtier in the cabinet than if you put them there. In order to maintain the quality of the wig for the longest time, please clean it before putting it away.
Note: Do not get the wig wet. If the hair or cap of the wig gets wet when the wig is put away, it will attract dust, mold, and other not-so-good chemicals.
Part 2:Store Your Wig Out of Direct Sunlight Wigs are designed to hold up to a lot, but there are certain things you should avoid doing with your wig. Number one on that list of things not to do with your wigs? Storing your wigs in direct sunlight or hot areas. Sunlight and heat will dull the color of your wig and break down the hair fibers. If you store your wig in direct sunlight, not only will it have a faded look, but it will also be weaker. If your wig spends too much time in the heat, it can even start to fall apart.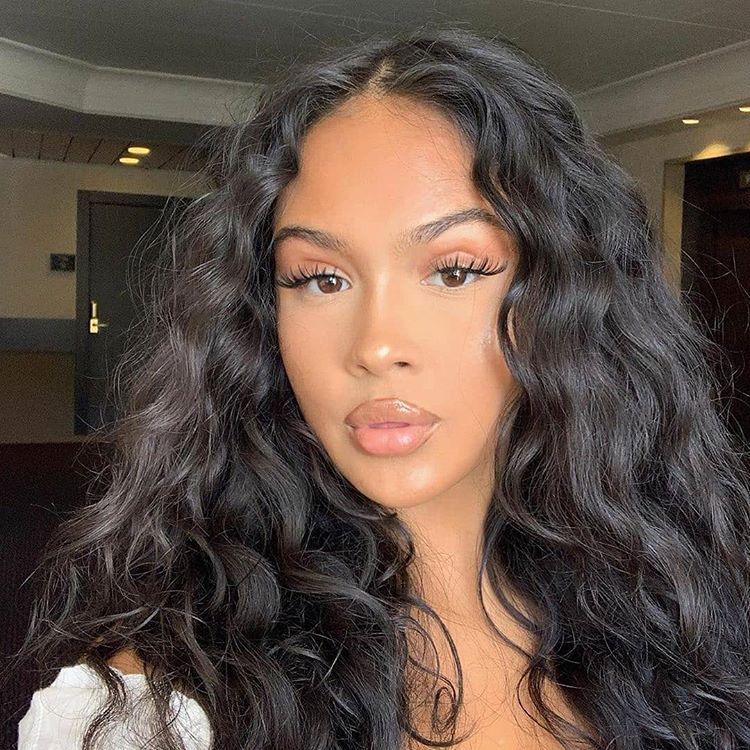 Keeping your wigs in your bedroom closet will:
1. Make sure your wigs are easily accessible
2. Keep them cool and dry
3. Keep them away from everyone else
STORE WIG
Synthetic wigs are sensitive to heat and sunlight for a long time. A good place to store artificial wigs is in your closet, free of dust, animals, or children to avoid tampering. Many customers prefer to wash the wig before storing it, which is very easy to maintain, so it is always recommended. If you want, please visit our store, we can always perform salon and wig service before storage. Before putting the wig into any storage item, always make sure it is dry and combed. A popular idea for wig storage is to store your wig in a large zip lock bag or wig storage bag, but we do not recommend you to use this option, because usually your wig will be damaged by accidental fall or squeeze.
WIG HOLDERS
There are multiple wig holders on the market, which is a big problem. The real result is your preference, space availability, budget, and usage. It is most suitable for your family and lifestyle while keeping the wig head and wig in the best condition. The plastic head frame is not only suitable for storage, folding, and travel but also an excellent wig frame for styling and/or drying wigs. The bracket of the styrofoam wig head is retracted. They are durable and cheap, but they are not suitable for all wigs and are not easy to carry. Finally, provide DIY wig holders for all of our DIY enthusiasts.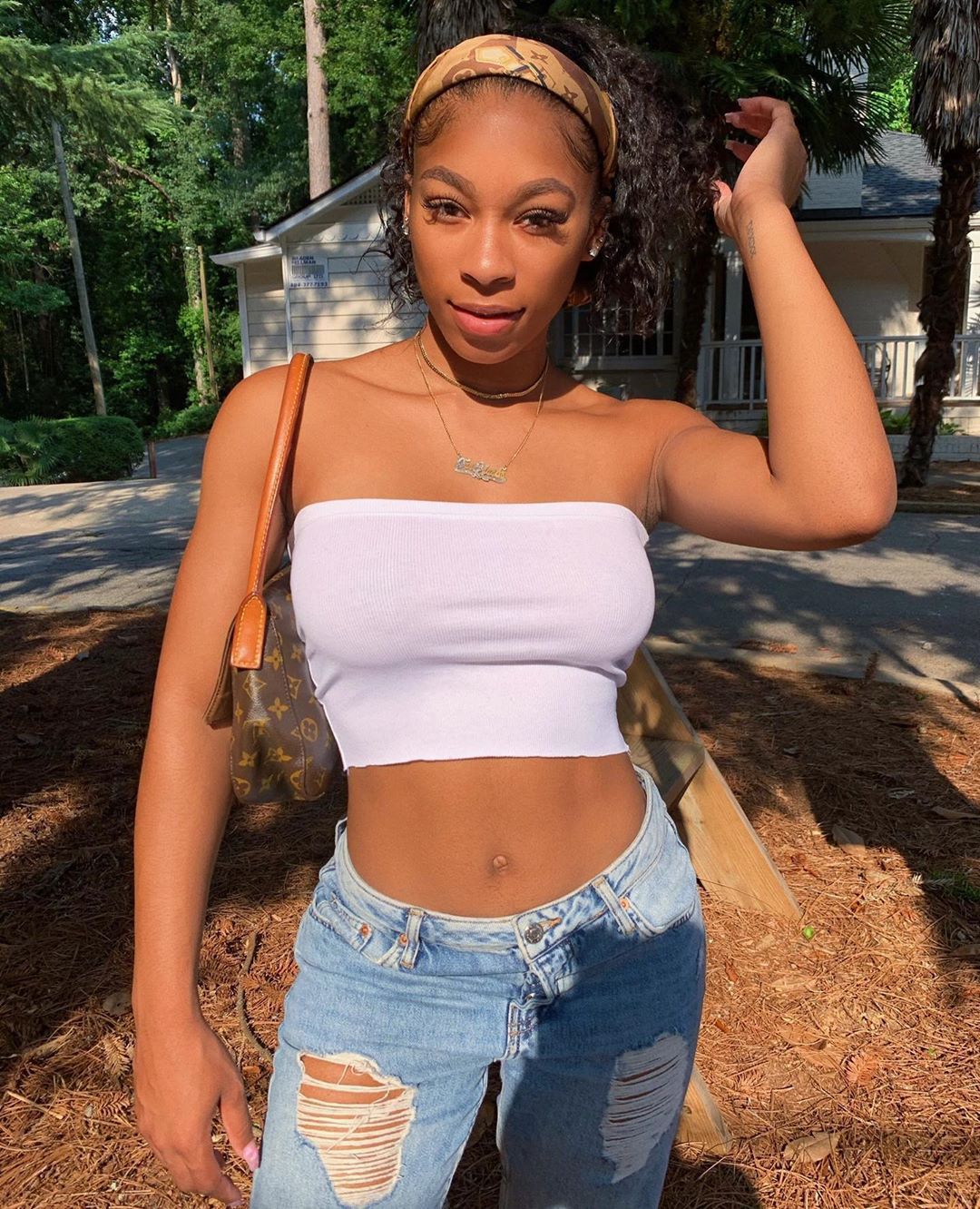 Make Every Girl Afford Beautiful Hair
I have solved the wig problem for you. Where can I buy the most cost-effective and cheapest wig? Hurela mall can give you the answer. HURELA Mall is committed to providing every girl with affordable hair. We return the product for seven days without any reason. Our 24-hour customer service will answer your questions online. We have the lowest price for human hair wig products, such as headband wig, lace part wig, which will never disappoint you.
This entry was posted in
wig
By Hurela
Write For Us