What Is A Lace Frontal Wig?
Aug.22,2022
Besides appearance, the most important thing about a woman is her hair. A full head of hair will add charm to your looks. Some girls have a lot of hair, but some girls have very little hair. Many girls wear wigs to add volume or change their hairstyle. Lace frontal and lace closure wigs are a type of wig. Lace frontal wigs are popular because of their convenience and versatility. It's important to know the advantages and disadvantages of lace frontal wigs. If you want to know more details about lace frontal wigs, please read on.
What is a lace frontal wig?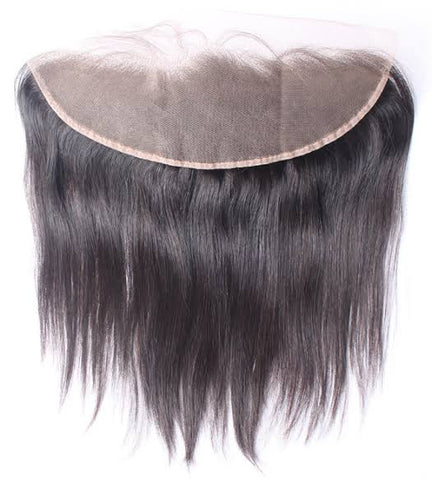 The lace frontal wig is usually a piece of wig extending from the left ear to the right ear. It usually has the size of 13 x 4 or 13 x 6. The distance from left ear to right ear is 13 inches. Then extend 4 to 6 inches back from the forehead. A lace frontal wig is usually a half wig that covers the front of the top of the head. But a lace frontal wig can also be made into a full lace wig. Lace frontal use lace to cover the hairline part of your wig for a more natural look. There are three kinds of lace: HD lace, transparent lace and brown lace. HD and transparent lace are more suitable for people with light skin tone, while brown lace is suitable for people with dark skin tone. No matter what your skin tone is, you can find the right types of lace for you. The lace part of the wig is hand-knitted, so the hairline will look very natural.
Advantages of lace frontal wigs: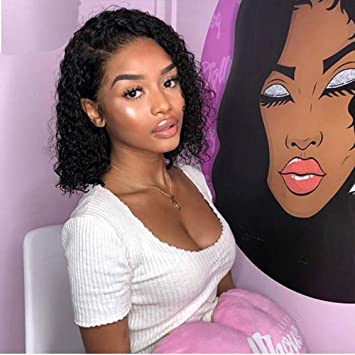 1. Versatility of hairstyles
One of the biggest advantages of lace frontal wig is its versatility. You can style your hair any way you want while wearing a lace frontal wig. A lace frontal wig provides a natural hairline, so you're free to style it as you want. So whether it's a ponytail, curly hair, or straight hair, a lace frontal wig works just fine. You can style your hair to the hairstyles you want.
2. Comfortable to wear
Lace frontal wig is a kind of half wig. It covers a small area--just the part of the forehead of the hair. So give the hair enough place to breathe. In addition, a lace frontal wig is comfortable to wear on your head. The lace section is breathable and not stuffy. Whether you are doing outdoor activities or sitting in an office, a lace frontal wig is a good choice.

3. A natural hairline
One of the highlights of a lace frontal wig is its natural hairline. A lace frontal wig runs from left ear to right ear and covers the hairline of the forehead. So if you have very thin hair on your hairline or your hairline is a little too high, then a lace frontal wig is the best solution. When you wear a lace frontal wig, you can style it as your own hair. No matter what kind of hairstyle you design, it looks natural.

4. Easy to install
It is very easy to install lace frontal wig. You can easily design lace by matching the tone of lace with your natural skin tone. The lace frontal wig will not take you too much time, and can be easily set in one hour. You just need to apply glue to the forehead, and after the glue dries slightly, put the lace frontal wig on your head and press it for a minute or two. Then you can cut the extra lace according to the shape of your hairline.

Disadvantages of lace frontal wigs: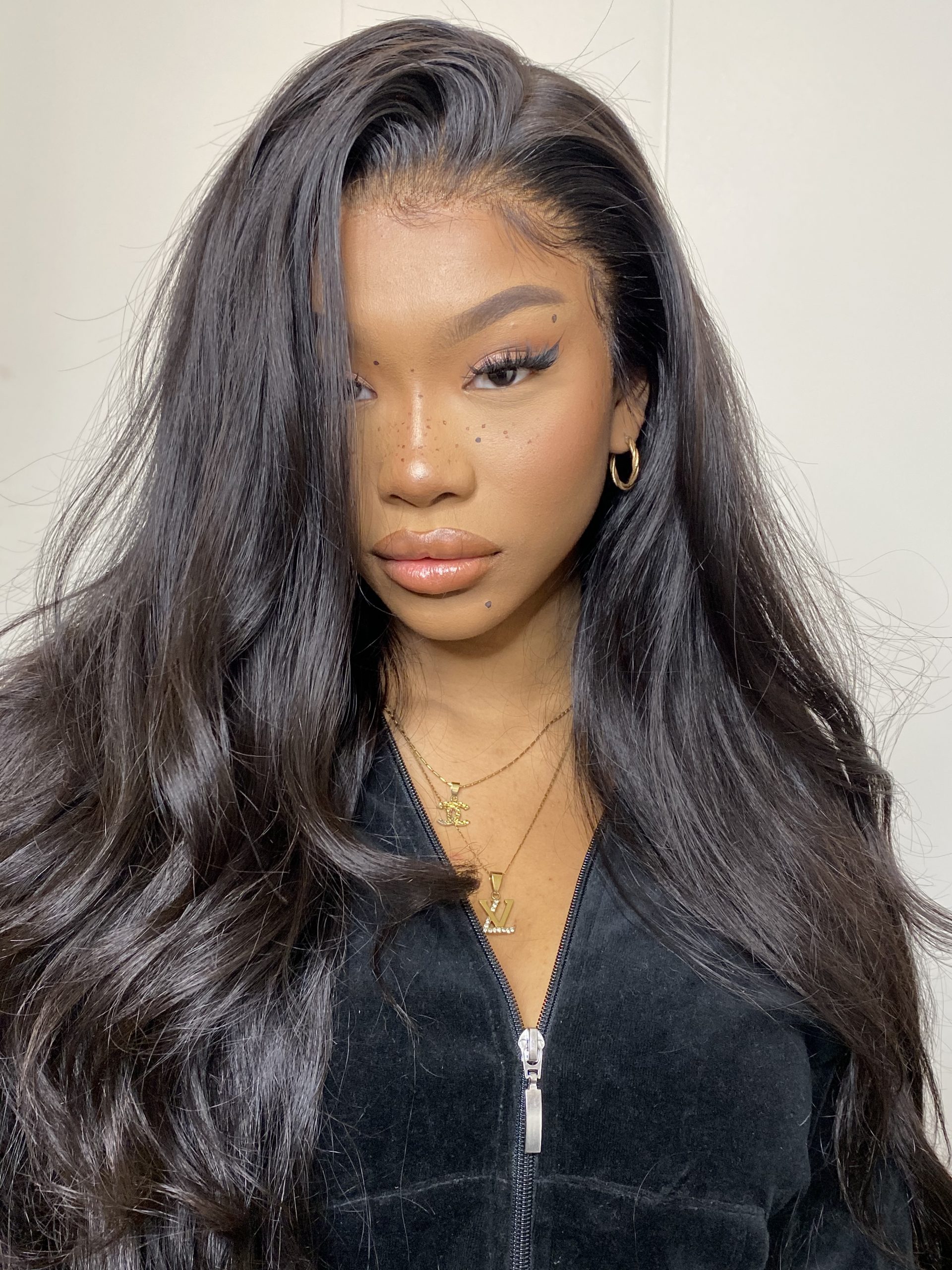 1. The price is higher
The lace frontal wig is more expensive than the lace closure wig because of its versatility and naturalness. The lace part of the lace frontal wig is hand-knitted by a worker who weaves the hair strand by strand onto the lace material. So that adds to the cost. The larger the area is, the more expensive the lace is. But a lace frontal wig is so good to use that it's worth every penny.
2. Damage the hairline and skin
Glue is used when installing a lace frontal wig. You should apply the glue near your hairline. So the damage to your hairline and skin is inevitable. Lace frontal wigs do damage to the hairline and skin, compared to wigs that don't use glue. But as long as you take good care of the hair and clean your hair timely, the hairline and skin won't be damaged heavily.

3. Need more time to maintain
If you want a baby hair, then you need a little extra time to style it. And you also need to do something to let the lace frontal wig blend well with your hair, on which you need to spend more time.
Write For Us
Questions & Answers
Q
Why Would You Choose 13x6 Lace Front Wigs?
A
This is the biggest advantage of 13x6x1 t part lace wigs, and this is why they are popular. When you turn the wig cap over to the inside, you'll notice the wig has a full front hairline area. So, this leads to a similar natural result that you would get with a more expensive lace frontal wig.
2. Affordable price
You know that t part lace wig is one of the most affordable wigs, you can pay less than a lace front wig to get a 13x6x1 t part wig which has the same effect.
3. Lazy person modeling
With this wig, you will not worry about how to style it. It comes ready to use. There's no need for you to sew the bundle or buy or use any other wig parts to be able to wear it. It's wearable right out the box.
Q
What's Better A Frontal Or Closure?
A
A lace frontal or a lace closure? The truth is, both are great. Both will give you a full and flawless installation with the illusion that hair is growing directly from your scalp. Closures and Frontal allow you to braid and protect your natural hair.

Q
How long do lace front wigs last?
A
Lace front wigs with synthetic hair can last up to one year while 100% human hair lace front wigs can last up to three years, with proper care.
Q
Do lace front wigs ruin your hair?
A
Since heavy-duty adhesives are used when applying lace front wigs, it is not uncommon for hair loss to occur with the repeated use of lace front wigs. The combination of irritating adhesives and tension on the hairline can cause extensive damage, with receding hairlines occurring as an undesirable—but common—outcome