What Is A Headband Wig
Aug.25,2021
If you are looking for the right wig for you, there are plenty of wigs you can choose from that can help enhance your looks and protect your natural hair. One such kind of wig is a headband wig. Headband wigs have become quite popular. These wigs are incredibly popular because of the numerous benefits they offer to the wearers. In this article, we are going to discuss everything that you need to know about headband wigs. We will discuss:
What is a headband wigs?

The benefits of headband wigs

How to choose a headband wig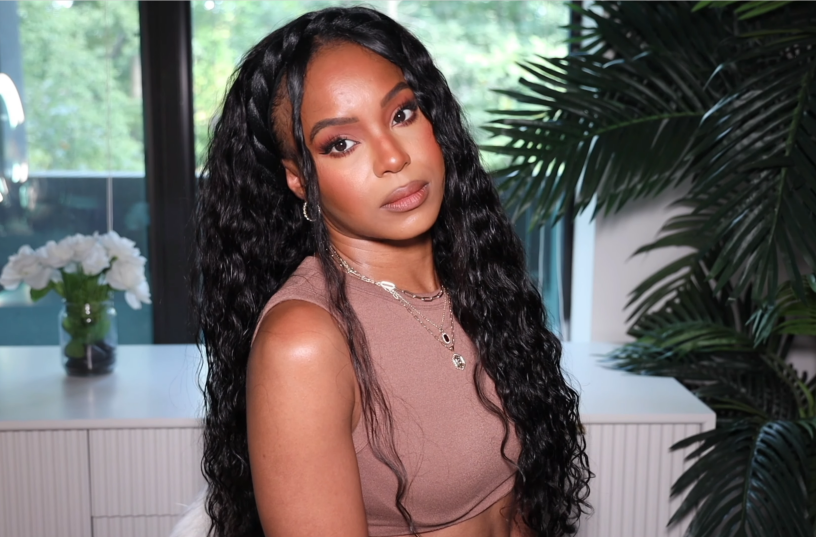 Without wasting more time, let's get started.
What is a headband wig?
A headband wig is a type of wig with a piece of material that looks like a headband. It is the headband that is used to secure the wig instead of using fasteners or clips which is used to secure other types of wigs.
Headband wigs, just like other types of wigs, generally come in various styles, colors, and lengths, making it easier for any lady to choose the one that suits their personal style and needs. However, the only major difference between headband wigs and other types of regular wigs is the number of insert combs used and the softness of the headband.
If you are yet to purchase your headband wig, here are some of the benefits you will enjoy.
Benefits of headband wigs
1.They protect natural hair
Without a doubt, a headband wig can help protect your natural hair. When you put on your headband wig, your natural hair will be protected from elements, such as dirt, dust, and smoke. So you can rest assured that your natural hair won't be damaged. In addition to that, when wearing your headband wig, you will give your natural hair a break from tight braids, hot styling products, and hairstyles that can damage your hair. This can help give your hair a room to grow stronger and healthier.
2.They are cost-efficient
When it comes to buying wigs, you don't have to use a lot of money just to get a wig that will enhance your looks. If you are searching for a cost-effective wig, look no further than the headband wig. Headband wigs look extremely beautiful, and they are affordable too. However, note that headband wigs made from human hair generally cost more because they are durable. So if your budget is not limited, you should buy a human hair headband wig.
3.Headband wigs come in various styles
As mentioned above, headband wigs come in numerous styles. So you can get a headband wig of your choice. For instance, if you want to achieve a curly hair, you can go for a curly headband wig. And if you want straight hair, you can opt for a straight headband wig. It all depends on what kind of hairstyle you want to achieve. So if you want to try various hairstyles, you can easily achieve that with a headband wig.
4.They have strong breathability
When it comes to buying a wig, one of the essential factors you should pay attention to is breathability. A wig that offers breathability will feel comfortable to wear, regardless of the weather. Human hair headband wigs and cheap lace front wigs generally provide both breathability and comfort. This is one of the reasons that have made headband wigs gain massive popularity across the globe.
5.They are available in different lengths and volumes
Of course, women have different taste when it comes to the length and volume of hair. Some people love long hair, while others prefer short hair. Some also love voluminous hair while others don't. So whichever length or volume of hair you like, a headband wig got your back.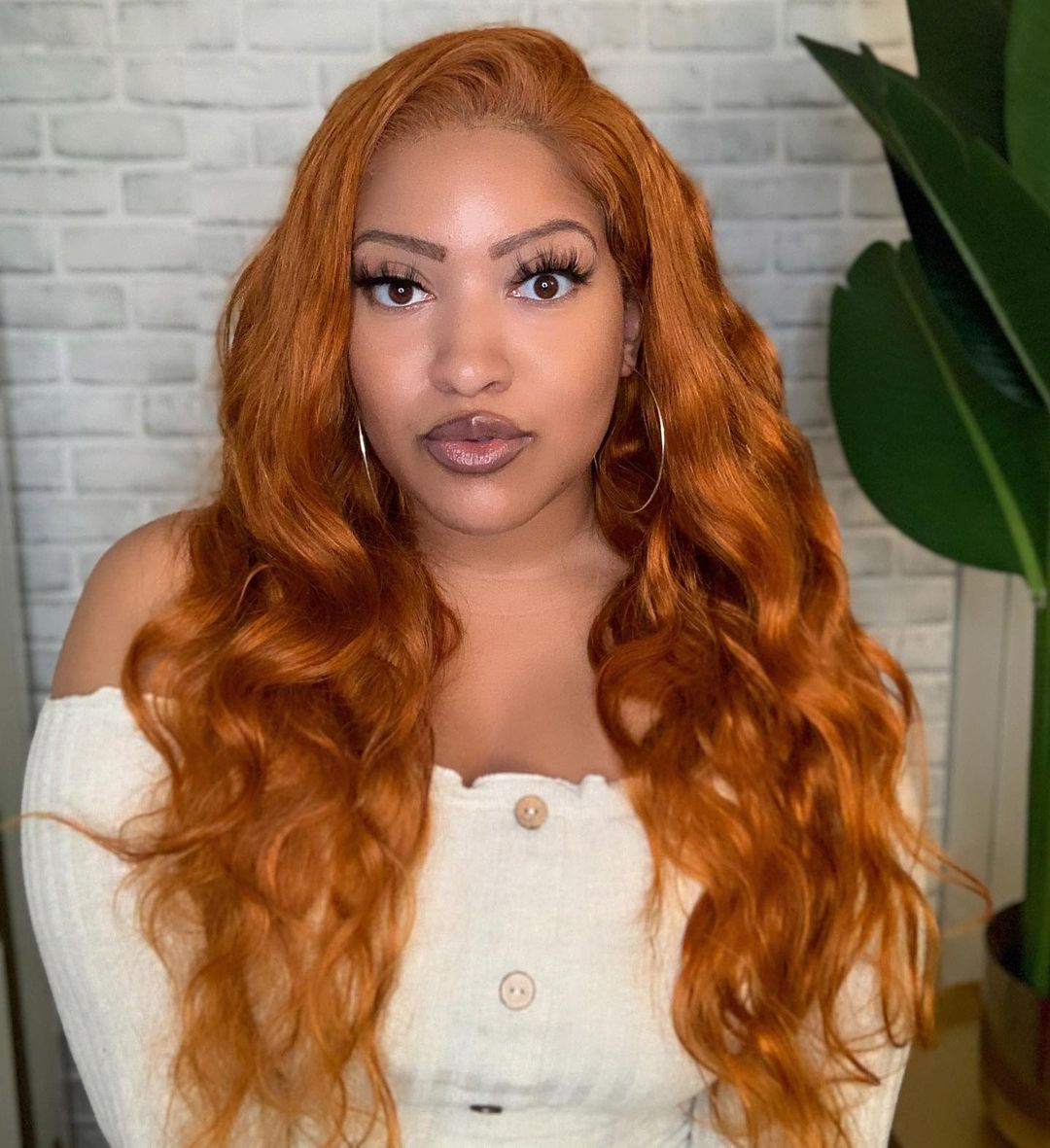 How to choose the right headband wig for you
Now that you have understood some of the benefits of a headband wig, let's see how you can choose the right wig that will fit you well and enhance your looks.
1.Determine the right size of wig
Getting the right size of wig is crucial. That's the only way to ensure that the wig you buy will look good on you. The best way to get the right size is by taking accurate measurements of your head. Take a tape measure and measure the circumference of your head and record the measurements.
2.Identify the best style that suits your face shape
Once you have determined your head size, the next thing is to choose the style that complements your face shape. Face shapes generally include circle, oval, heart, square, rectangle, etc. Once you know your face shape, you will be able to narrow down your styles until you get the right one that matches your facial features.
3.Choose the material of your choice
Headband wigs are made from either human hair or synthetic hair. The material used to make a wig plays a crucial role in determining how often you will be wearing your wig and how you will style and care for it. Human hair headband wigs generally cost more compared to synthetic wigs. They are also durable and easy to maintain. Synthetic headband wigs, on the other hand, are cheaper but not long-lasting. So if your budget can allow it, go for a headband wig made of human hair.
4.Choose the right color
Headband wigs come in various colors, such as chocolate, black maroon, brown, etc. You need to choose a color that complements your skin tone if you want the wig or hair bundles with closure to look more natural. Additionally, if you are new to wigs, you can choose colors that are close to your natural hair color. But as you get used to wigs, you can go for daring colors, such as red or maroon.
5.Choose your wig
Now that you have explored the most important things to pay attention to when choosing a wig, it is time to choose your wig. Make sure the headband wig you choose will fit you perfectly, is of the material of your choice, and is in the right shade. Getting the right wig is crucial as you will be able to rock it with confidence.
This entry was posted in
wig
By Hurela
Write For Us