What I Wish I Knew When I Started Wearing Wigs
Oct.10,2022
It will take you some time to get used to this new way of life when you first start wearing a wig, but you may have a lot of apprehensions when you first embark on this journey. Wigs are an incredible tool in our beauty toolbox. But unlike makeup, we didn't learn the tricks of wearing wigs from our mothers or friends when we were growing up.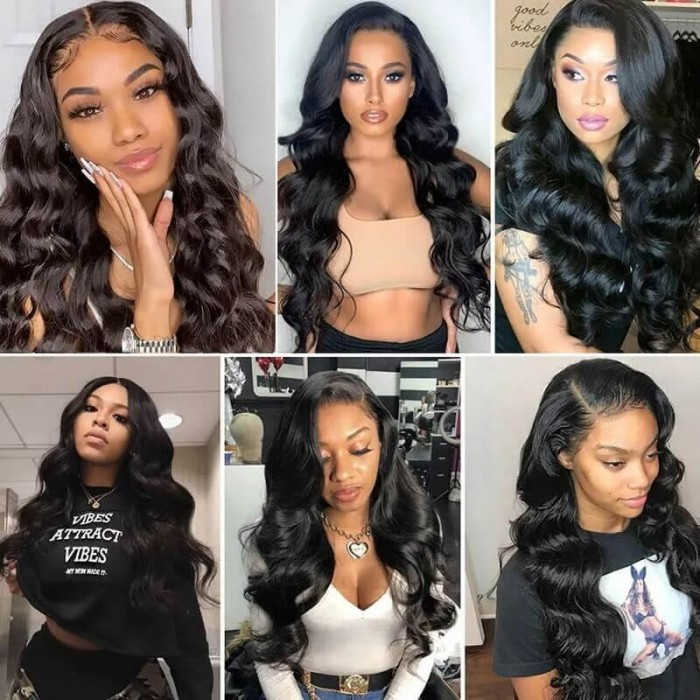 Instead, for many, our wig journey starts from scratch, and often on our own. It's not the wearing of wigs that scares us, it's just that we're not familiar enough with wigs. Wigs are not as complicated or tricky or taboo as we thought. As long as we try to learn, all difficulties will be solved. So before wearing a wig, you have many questions that need to be answered. In this blog, we will help you answer all of them for you.
You May Have Fears And Errors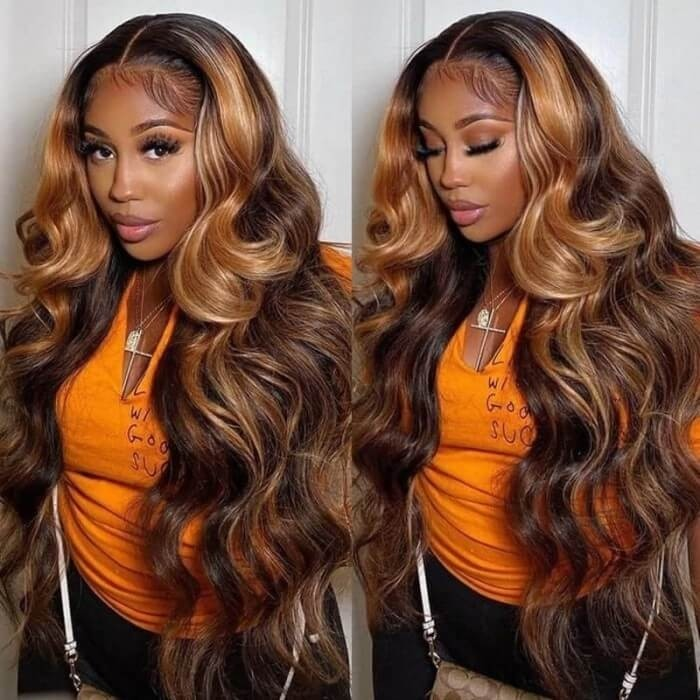 Actually, a wig is an accessory, to present a better self. Wigs come in different sizes and vary from person to person. Finding a wig that we like and are comfortable with will takes some time. But it's all worth it.
When you're shopping for a wig, I definitely recommend doing a wig consultation. Many people may want to know what they look like in a wig and may have a dream look in mind. We want a wig to fit, we want it to have a specific style, length, and color, and we want it to be comfortable to wear. This requires us to consider a number of factors.
Be sure to determine your size before buying a wig! Wigs, like clothes, come in sizes. Whenever you buy clothes online, you always check the size chart. Even so, these measurements don't always reflect how a certain item of clothing will appear on us. The same goes for wigs. When you want to buy a wig that suits you, you also need to consider many factors, such as head circumference and face shape.
You Will Look Different
When you first wear wigs, you may look at yourself in the mirror and feel strange, unnatural or not like yourself. This is normal. Since this is the first time you've tried wigs, many people will feel the same way. But if you walk down the street, people may think highly of your hair, or you may find that no one is giving you any unusual looks. This is the normal thing we go through when we start our wig journey. We've spent so many years looking in the mirror that we've become accustomed to seeing our hair a certain way.
In these moments, remember why you're wearing a wig and why it's important to you. Whether it's to change your style, to add a different element to yourself, or to cover your own hair problems. So, before buying a wig, we need to think about what is the primary factor that troubles us, and then overcome it. Don't worry, the change of mentality is not achieved overnight, we need to have enough thinking and enough patience. Then, take some time to play with it. Be careful to not do anything to the wig that would void your warranty.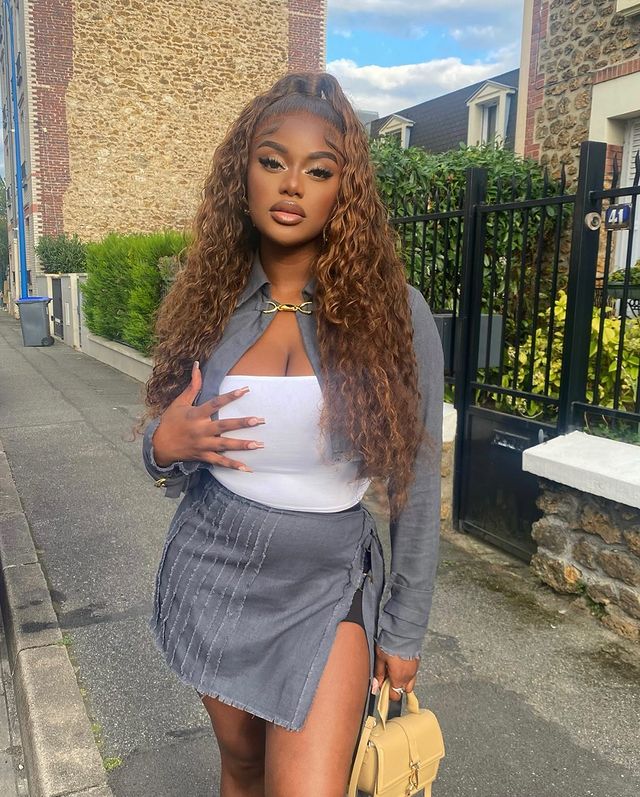 It is also important to note that before wearing a wig, we need to prepare our clothes and accessories, and makeup will give a better-looking effect. You can dress in your favorite outfit and do some basic makeup so that the reflection in the mirror is the same as what you are used to seeing, with the only difference being your hair. You will see yourself in the best possible way, so your confidence is at its peak.
If you still feel a little strange, try to wear it for a short period of every time, and slowly get used to the look of wearing a wig. For example, you can put the wig on for 15 minutes for the first time and then take off the wig. Next time, you can wear a wig for 30 minutes, and so on, from short to long, from inside to outside, and slowly get used to the way you wear a wig until you are completely comfortable.
Nobody Cares if Your Hair is Real or Not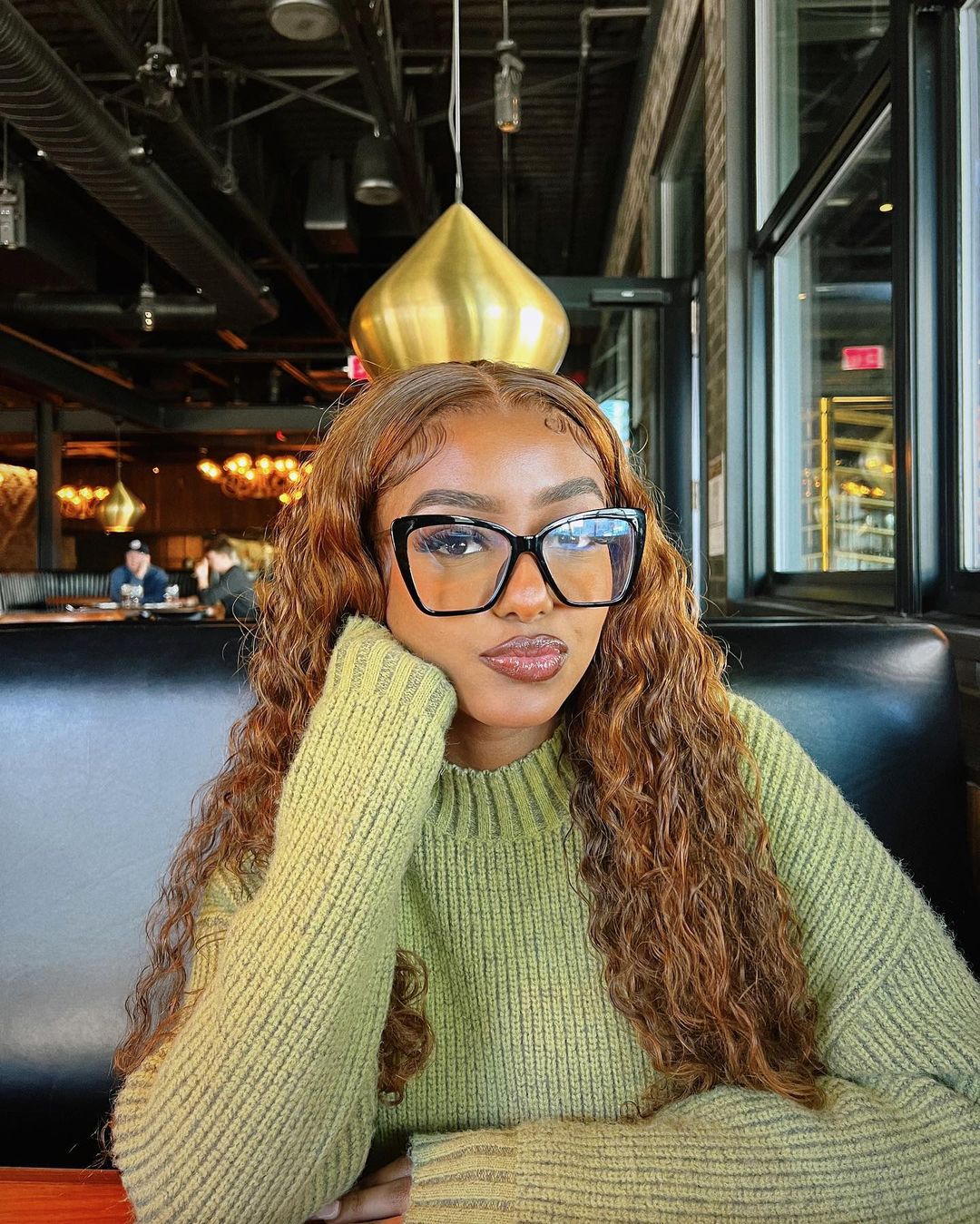 When you first start wearing a wig, you may care about other people's eyes and opinions. However, the truth is that very few people actually care if you are wearing a wig. Plus, wearing wigs isn't something out of the question, with many hair stylists and celebrities carrying their favorite wigs. Most of them said it publicly with great confidence. In reality, nobody cares about whether or not your hair is natural. Your friends and family are over the moon with the confidence and happiness these beauty tools give you.
Be Yourself Bravely
In your search for a wig, you need to remember that your appearance is not for anyone, you are only for yourself. Even if it's a sea change, do it bravely. Will people notice? Possible. But what does it matter, you are wonderful for yourself. If you want, you can even change your hairstyle several times a day, just to your own satisfaction.
You may be intimidated by wearing a wig, but that's only because wigs are new to you. You can grope slowly, find your own personal style, and learn more knowledge about wigs. I believe you will feel better and better. Give yourself a chance to feel the more colorful world that wigs bring. Good luck!
Write For Us