What Do You Know About Wig Cap?
Aug.31,2022
With the rapid development of society, the pressure under people's life is also increasing. Under great pressure, hair loss seems to be the norm. Wigs are becoming more and more popular. The wig industry is developing more and more prosperous. From lace wigs to headband wigs, wig manufacturers have been producing different wigs according to people's needs. When you find a wig that fits you, it's time to buy a wig cap that fits you. Wig cap can not only help you fix your wig on your head, but also hide your own hair to make your wig look more natural. Here, you will see the different types of wig cap materials. You can choose the wig cap that suits you according to your own preferences.
What Is A Wig Cap?
Before we understand the types of wig caps, let's first understand what wig caps are. The wig cap is the basic material of the wig used to cover the head, just like a baseball cap or a cap covers the head. Wig cap is usually a small cap made of various materials. They are usually made of different materials and different colors, such as nylon, cotton, mesh and so on. Wig caps of different materials also have different colors, including darker ones for women with darker skin color and lighter ones for girls with lighter skin color. Wig wearers can choose suitable wig caps according to their skin color.
Different Materials Of Wig Cap:

1. Nylon Wig Cap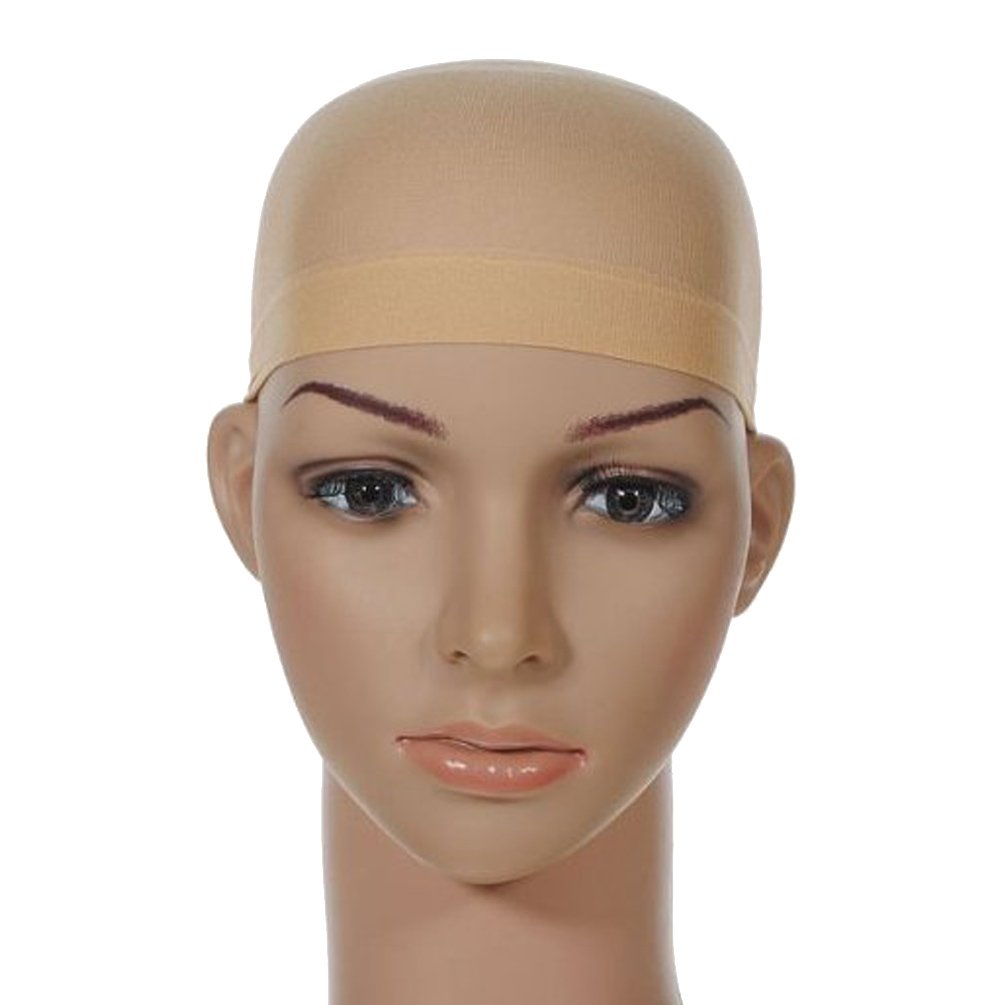 Nylon wig cap is the most popular material. Nylon wig cap is made of nylon fabric similar to that in our pantyhose. This material is light, breathable and transparent. If you plan to wear a wig for a long time, you can consider a nylon wig cap. The wig cap made of this material is very elastic and can fit any head type. If your own hair is long, a nylon wig cap can also wrap your hair well. So nylon wig cap is also suitable for women with long hair. In addition, nylon wigs are available in many colors. No matter what skin color you are, there is a wig cap color that is suitable for you.

2. Mesh Wig Cap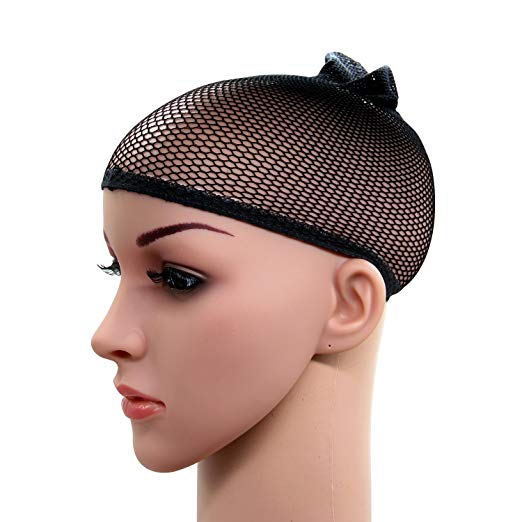 Mesh wig cap is also a popular wig cap. The mesh wig cap is very convenient to wear. You just need to put your hair through the wig cap, and then fold the tail of the wig cap to the hairline and tuck it in. But this method is more suitable for short hair. For girls whose hair is too long, it will be troublesome to use this method. So the mesh wig cap is more suitable for women whose hair is medium or short length. The mesh wig cap also has many colors to choose from, whether it is black, gold or brown, it can be integrated with your natural hair. The mesh wig cap has open mesh holes, so it can let the air flow and the scalp breathe freely to keep the head cool and comfortable. It is very suitable for hot weather or thick wigs.

3. Bamboo Wig Cap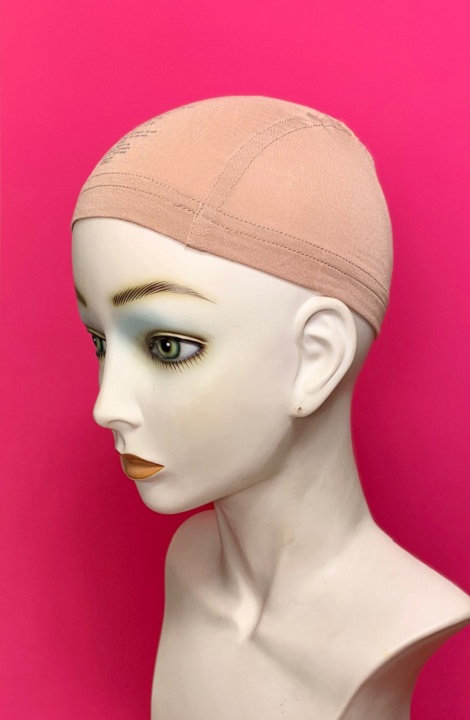 Bamboo wig cap is made of soft bamboo, which has moisture absorption and perspiration characteristics. It can help the scalp dry quickly and adapt to the natural temperature of the body, making it an ideal choice for wearing under a wig or other headwear. The bamboo fiber fabric in the bamboo wig cap is smooth and fine, and has good air permeability. It is also very light, breathable and elastic when worn on the head. In addition, the bamboo wig cap can also be reused. If you feel that your bamboo wig cap is a little dirty, please do not discard it. Bamboo wig caps can be washed and reused. When cleaning the bamboo wig cap, avoid twisting and pulling the bamboo fiber products, do not soak them for a long time, and do not expose them to the sun for a long time. If you lose your hair because of disease, or your skin is very sensitive, then you can try bamboo wig cap.

4. Cotton Wig Cap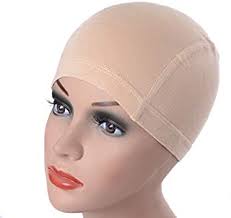 Cotton wig cap is made of cotton material. Wearing this cotton wig cap under your wig, you can get the maximum comfort. It is made of breathable fabric. This cotton wig cap is very suitable for sensitive skin and designed for partial or complete hair loss. The cotton wig cap can block the direct contact between the wig and the scalp, increase the head circumference, and make the wig fit the head better. But for some people with partial or no hair loss, this material may not be so suitable. After all, cotton is a good absorbent material. Cotton wig caps may absorb moisture from natural hair and make it very dry. In addition, cotton is abrasive and may further damage your natural hair.
Write For Us