What Are The Best No-glue Wigs For Beginners?
Dec.28,2022
No-glue wigs, commonly referred to as glueless wigs, have recently gained massive popularity among women. For women who are allergic to the toxins in glue and adhesives, these wigs are a perfect option. In essence, wigs that don't need adhesive to install are known as "no glue wigs." To keep the wig in place, you need to use a headband or wig grip. The wig's adjustable straps in the back can also be used to keep it in place and fasten it.
These wigs are more preferred by women because they are among the most affordable human hair wigs. Let's discuss more about these wigs, including why they are ideal for beginners and which of these wigs are ideal for beginners.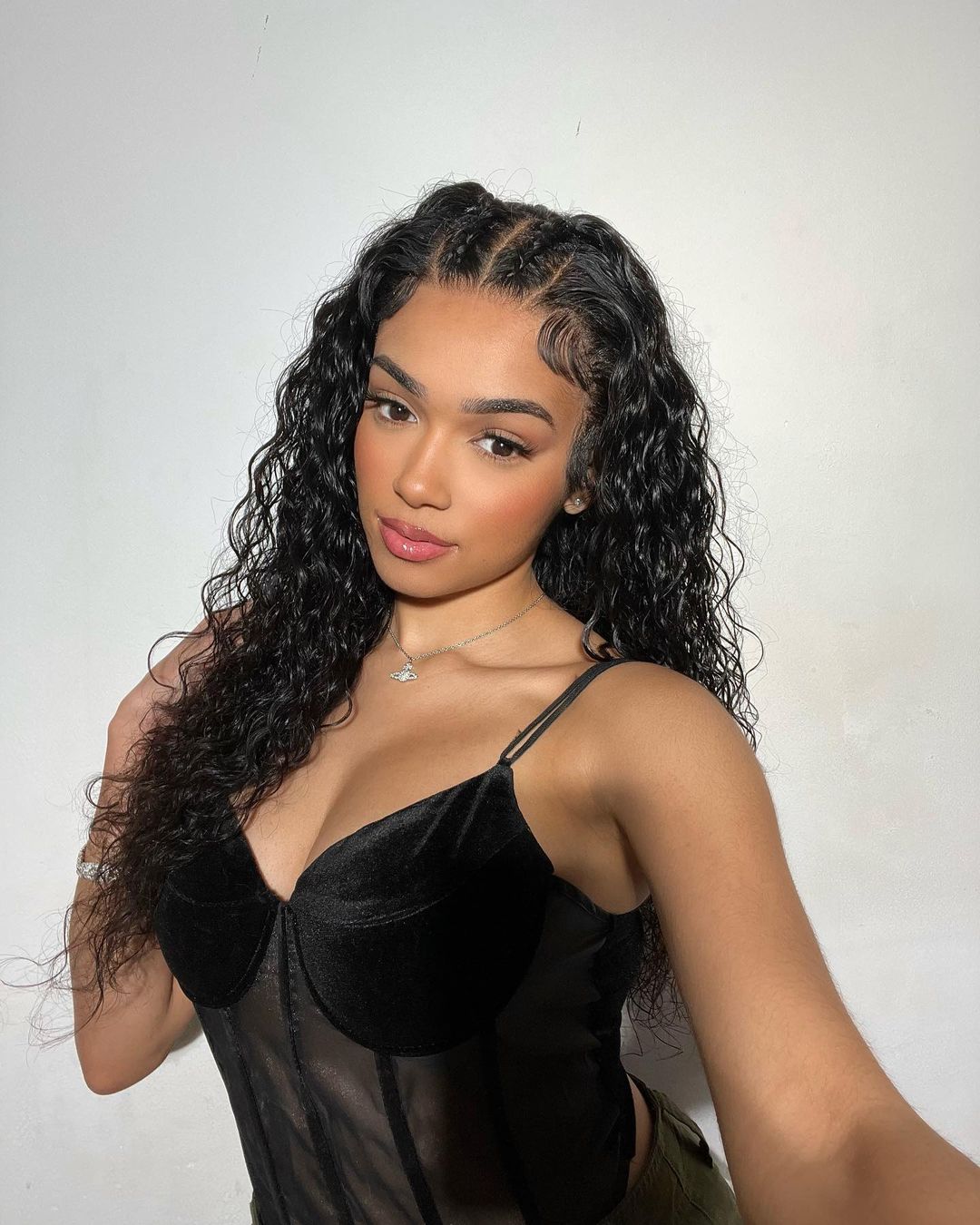 Why are no glue wigs the best choice for beginners?
1. They are simple to set up and take down.
No-glue wigs are excellent for beginners for a number of reasons, but one of the main ones is that they are simple to put on and take off. Simply braid your own hair, put on the wig, and then adjust the straps at the back of the wig until it fits precisely to complete the installation. As was already said, you can also hold the wig in place with a wig grip.
A no-glue wig can be taken off just as easily. The wig can be removed without using adhesive remover. You don't even have to visit the salon to remove the wig; you can do it yourself.
2. These wigs protect natural hair.
If you're a new wig wearer, you need to choose human hair wigs that won't harm your own hair. You can achieve this by using adhesive wigs. It is well known that glue and adhesives harm hair. You can stop this harm from happening to your natural hair by wearing a wig that doesn't require adhesive. Additionally, these wigs feature high breathability, allowing your scalp to breathe freely, thereby promoting your hair growth.
3. They provide natural hairline.
No glue wigs are also the best choice for novices because they provide a more natural appearance. When wearing a wig for the first time, your major worry is that it won't offer you that natural look you are yearning for. You can feel very uneasy as a result. Fortunately, no glue wigs usually complement natural hair nicely, resulting in a natural hairline and a natural appearance. Thus, you should not be concerned that a no glue wig would make you look weird.
Now that you are aware of the benefits no glue wigs have for beginners, let's look at some of the top no glue wigs.
The best no-glue wigs for beginners
The top no-glue wigs for beginners are listed below.
4. Human hair headband wigs
Among the most popular no glue wigs on the market are human hair headband wigs. Typically, the user covers the back half of the head with a half-wig and then covers the front half of the head with a headband. The wig is held in place by the headband so that it won't slip about or fall off.
Like other wig types, headband wigs are available in a variety of styles, densities, lengths, and colors. This makes it much simpler for you to choose the option that best suits your preferences and tastes. Human hair headband wigs are ideal for both novice and experienced wig wearers because they are non-glue and offer numerous advantages, including:
The ability to protect natural hair
They are also far more economical than lace front wigs, making them perfect for beginners on a tight budget.
They provide many hairstyles so you may select the one that best suits your needs.
They encourage the growth of natural hair and have excellent breathability.
So a human hair headband wig is the best option if you're searching for the ideal no glue wig.
V-part wigs
A V part wig is another excellent no glue wig that is suitable for beginners. A V part wig is essentially a style of wig with a V-shaped opening at the top of the wig. Because of this, V-shaped wigs are another name for V part wigs. Because you pass your natural hair through the V-shaped slot, it helps to create a hairline that looks more natural. The best feature of this kind of wig is that it typically blends in well with natural hairline, making it very challenging for people to distinguish between your hair and the hair on the wig.
The V part wig is perfect for first-time wig users and women who are allergic to glue because it doesn't require adhesive to be installed. The following are some advantages of V-part wigs:
-They provide adaptable hairstyles
-They are simple to use and ideal for beginners
-They are cheaper
-They allow you to wear your own natural hairline.
-They are installed without glue
1. U-part wigs
The U part wig is another great no glue wig for beginners. U-part wigs have also grown to be very well-liked over time. They resemble v-part wigs. The main distinction is that, unlike V parts, this one has a U-shaped opening at the front instead of a V-shaped one. These wigs also complement real hair wonderfully. For a more natural appearance, you can even slip your natural hair through the opening. The adjustable straps and clips on U-part cheap wigs assist the wearer keep the wig in place.
The following are some benefits of U-part wigs:
-You won't feel any discomfort because they are incredibly breathable and comfortable
-They blend with natural hair.
-They are safe to wear
-They are also simple to wear, making them ideal for novice wig wearers
Last thoughts
This is the ideal moment to start wearing wigs, if you haven't already. Wigs can improve your appearance and give you the refined appearance you desire. Additionally, there are wigs for you that may be installed quickly and easily-these are no-glue wigs. You can choose any of the aforementioned no-glue wigs Afterpay and improve your appearance today.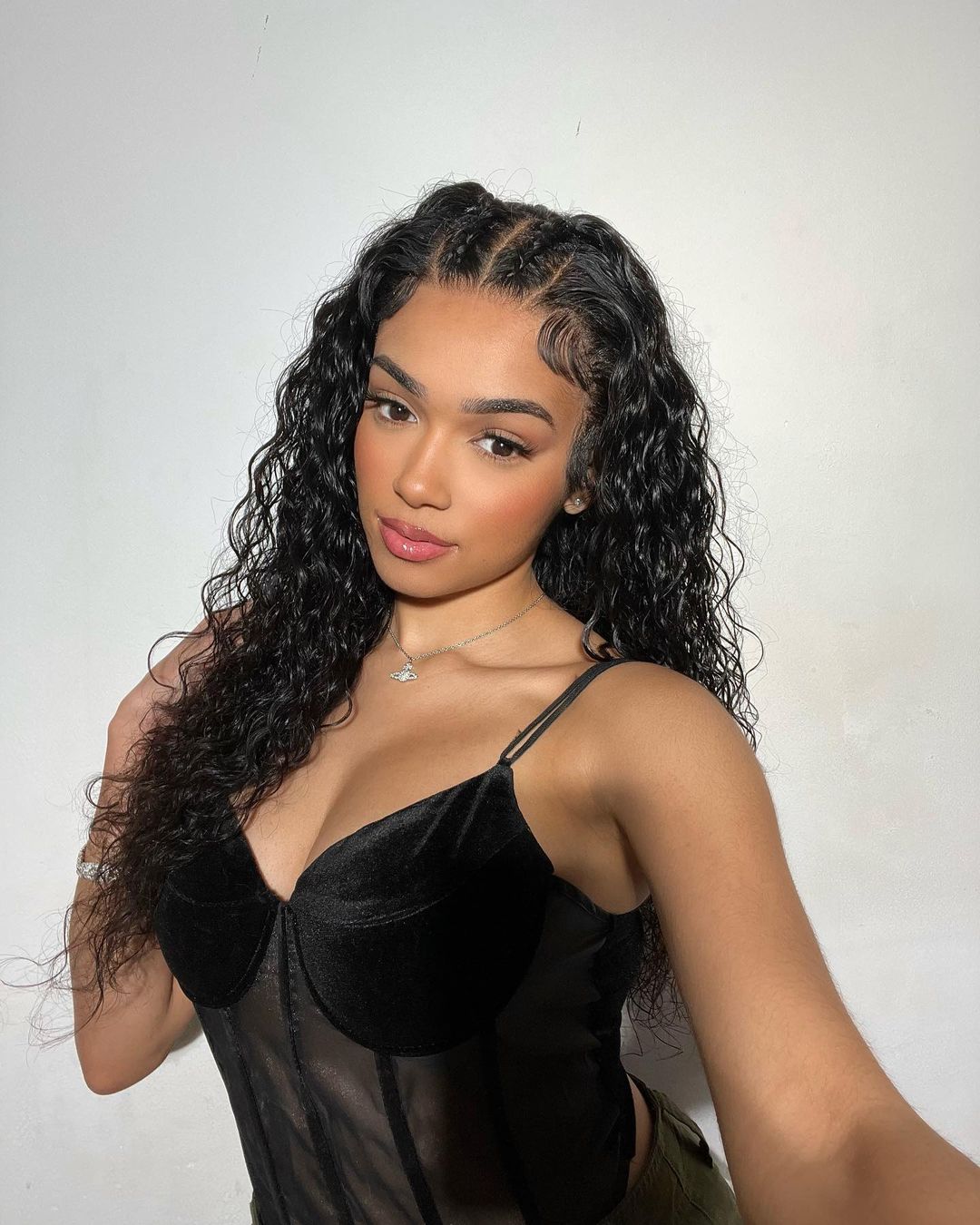 Write For Us