What Are Human Hair Toppers For Women And How To Choose
Aug.06,2022
Human hair wigs toppers are very popular these days. They are perfect for ladies who are experiencing hair loss. These toppers can help cover the top part of your head and blend with your natural hair, adding both volume, density, and thickness to your natural hair.
If you have heard of the term toppers, and you are wondering what it is all about, keep it here as we discuss everything you need to know about them, including what they are and how to choose the right one for you. Let's get started!
What are hair toppers?
Hair toppers, also known as half wigs or top pieces, are a smaller type of hair system that is designed to conceal hair loss in the top areas of the scalp. Just like most wigs, the base of the topper is also made with lace and the hair is sewn onto the lace strand by strand and fitted with hair clips that are attached to your existing hair.
Hair toppers usually vary in size depending on the coverage you require. The only major difference between toppers and wigs is that wigs usually cover the full area, while toppers only cover the top areas of the head.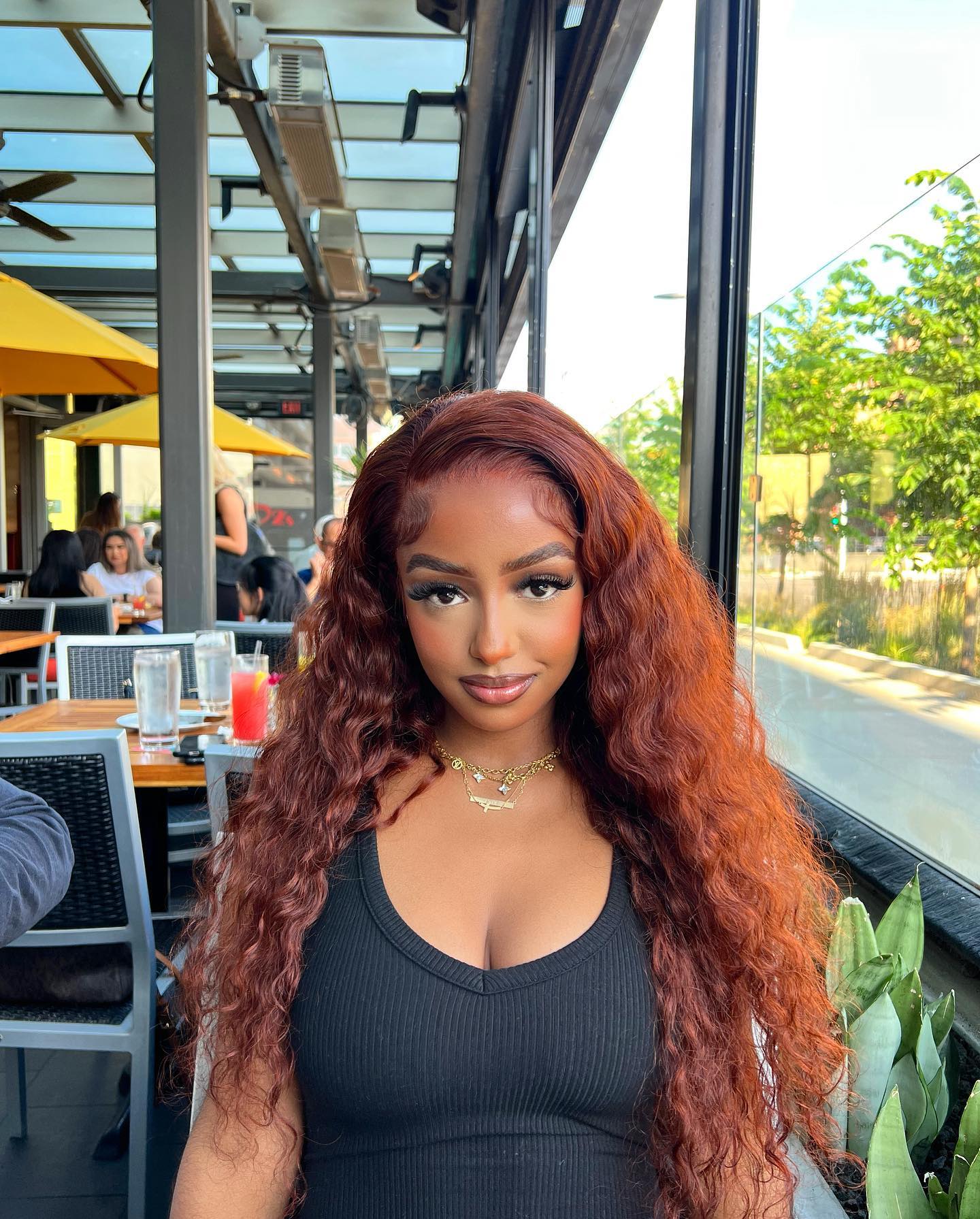 How long do hair toppers last?
This is one of the most asked questions when it comes to hair toppers. Well, the truth is that hair toppers can last a bit longer, especially if taken well care of. They typically last between six months to one year. You can also extend the lifespan of the toppers by storing them properly when you are not wearing them and using sulfate-free shampoos and conditioners when washing them. To help keep them soft, you can regularly use deep conditioners, leave-in conditioners, as well as serums.
Can hair toppers cause hair loss?
Not really. Hair toppers do not cause hair loss in any way. Contrary to that, they are created to help people suffering from hair loss regain full hair. However, if you wear it with the wrong application, hair loss may occur. That's because your natural hair may get caught by the clips on the base. So you should be very careful not to pull down your natural hair.
How to choose the right hair topper for you
Now that you have a better idea of what a hair topper is, let's delve into tips that can help you choose the right one for you. Here is an ultimate guide to help you choose the right hair topper that will enhance your beauty and boost your confidence.
1. Consider

your hair loss area
One of the first things you need to consider when looking for a hair topper is your hair loss area. If you have thinner hair at the top of your head, you will need a normal topper to cover it, which can easily hide the crown of your head and blends well with your natural hair for a smooth and natural look.
On the other hand, if your temples are bald, or your hairline is declining, clip-in fringes are ideal because they can help you add volume to your hair and boost your confidence. And the best thing is that they work basically with any hair length, you only need to select the fringe you like.
2. Consider
the hair material
Another factor that you need to consider when looking for a hair topper that will enhance your appearance is the material of the topper. Hair toppers typically come in various materials to help you choose one that suits your taste and preference. There are human hair toppers and synthetic hair toppers. Human hair toppers offer a more natural look compared to synthetic hair toppers. However, they are more expensive and require a bit of maintenance in terms of washing and styling.
On the other hand, synthetic hair toppers are more cost-effective, but there is a risk of giving an unnatural look. However, if you are looking for a worthwhile investment, you should go for a human hair topper because it will give you a natural, smooth look more than a synthetic hair topper.
3.

Consider

the length of the hair topper
Another thing, these hair toppers come in a wide range of lengths. So it is crucial to choose the correct hair length so that the hair topper can blend well with your natural hair. Your hair length can determine which length of a hair topper you should pick. You need to pick your hair topper length according to your hair length.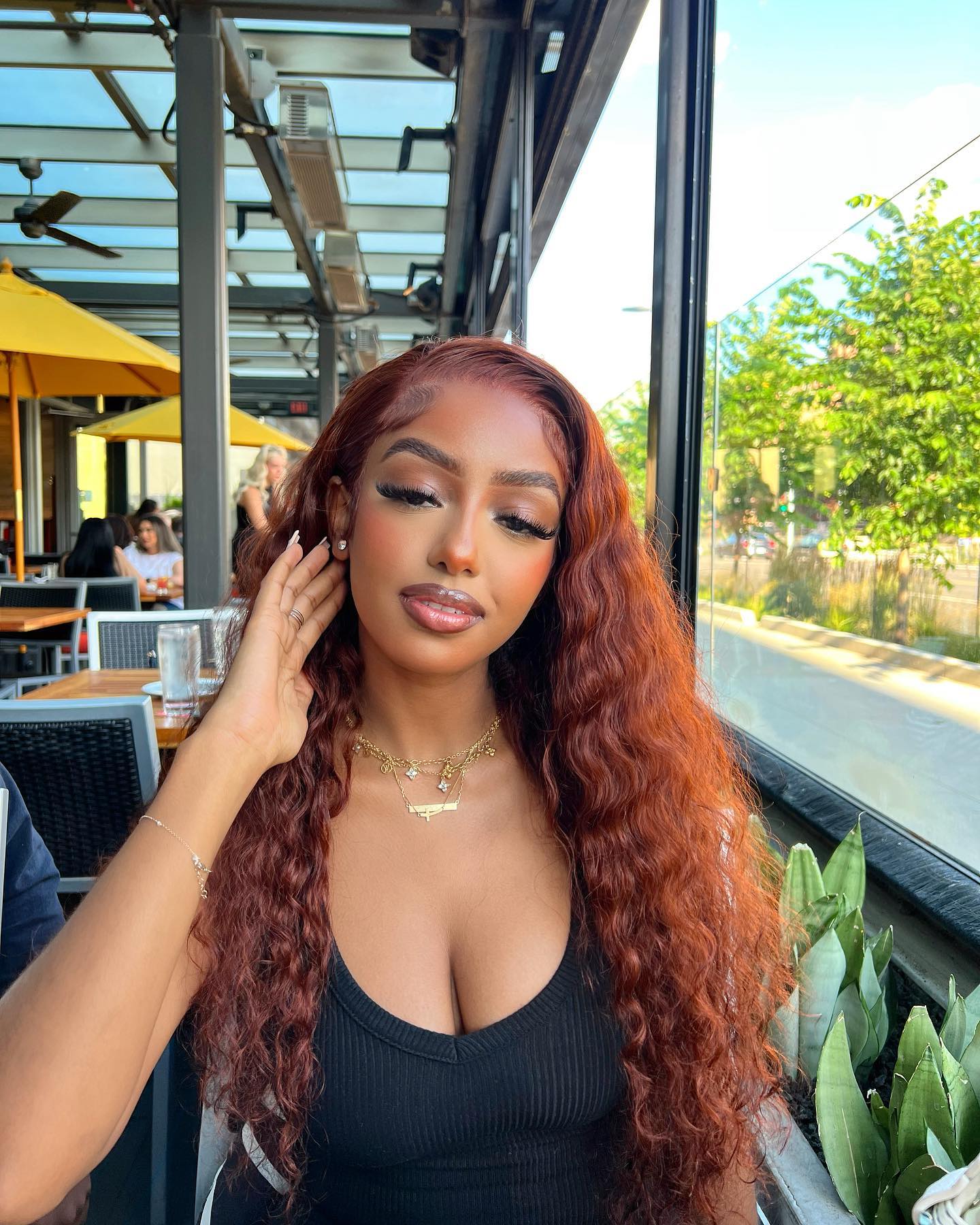 4. Your

hair color
You must also consider the color of your hair when choosing the right hair topper that can enhance your looks and help boost your confidence. The hair topper must blend with your own hair, otherwise, there will be no essence in wearing the hair topper. The color of the hair topper must closely match or be the same as the color of your natural hair. There are various types of hair toppers in regard to colors, including blonde hair toppers, natural black hair toppers, hair toppers with highlights, etc. So it is all up to you to pick the color that matches your natural hair and suits your taste and preference.
5. Pick

your base
Finally, you need to select your base. Hair toppers come in various bases- monofilament and wefted. The monofilament base is where each hair is attached to the soft mesh individually. This gives an illusion that hair is actually your as it appears as it is growing from the scalp. On the other hand, with a wefted base, you can basically pull any of your hair strands between the wefts. This makes the hairpiece blend with your own hair, creating that natural, smooth look.
Final thoughts
If you are experiencing hair loss and looking for something convenient to help you cover the hair loss, a hair topper is a perfect alternative. It can help hide your hair loss completely. What's more, it is more affordable compared to wigs, making it perfect for ladies with a tight budget.You can choose HURELA.COM
Write For Us