No Glue! No Mess! Throw-on Headband Wig, Best For The Lazy
Sep.30,2020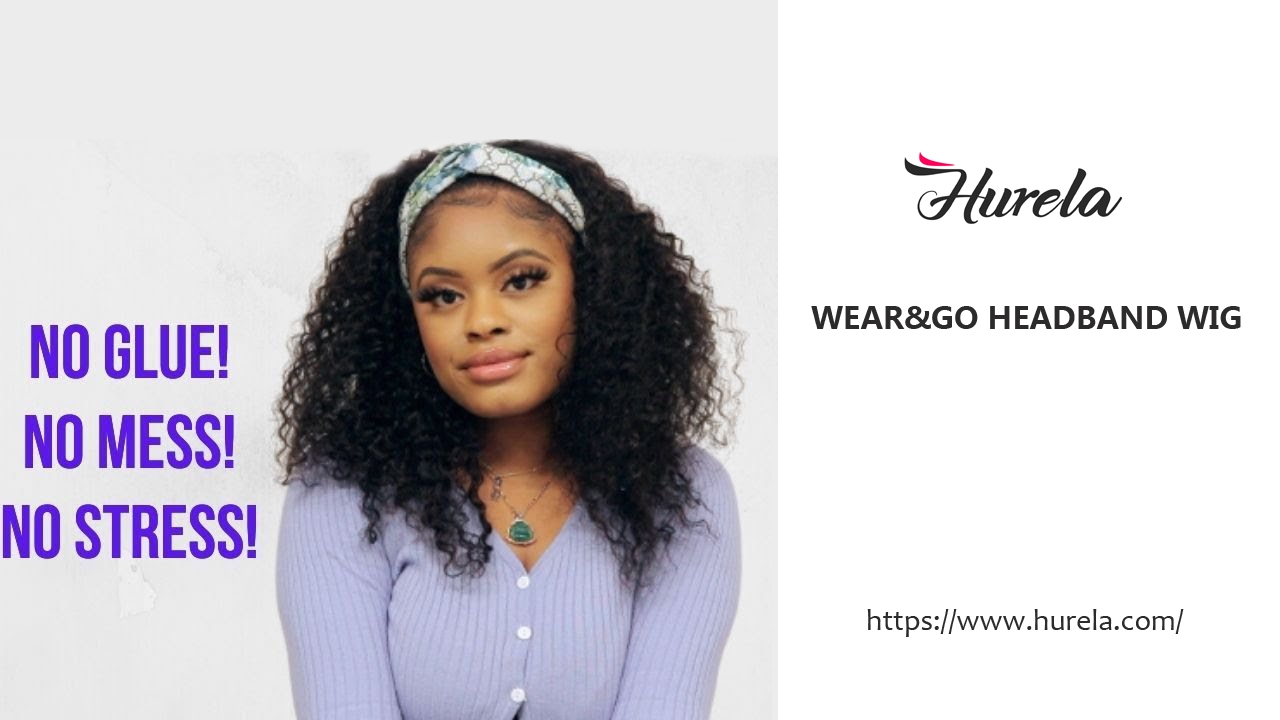 There should be an investigation about how much time you spent everyday on doing your hair, because this can take up most of your dress-up time before work, expect for the long process of wearing, the complexed materials such as glue, combs, the curling and straight iron really make you crazy. Girls would like to complain a lot during the investigation. Actually there are always better choice which can avoid complication. For human hair wigs, wig with headband attached is a nice option for your fast-pace life, already bored with long-process wearing of lace part wigs? Turn to a headband wig for relaxing.
No Glue! No Mess! Wear&Go!!
Most convenient wig for lazy girls or for the beginners, if you can wear a cap you can wear this wig, of course a cap wig is also wear&go style, but it's not suitable for all accasions, there is a black headband attached with the human hair wig, the two big combs and Velcro tapes work together to catch your head, not easy to fall off. The headband also perfectly cover your hairline, looks like your own natural hair.
Versatile for different occasions
For formal occasions, just keep the original black headband, or any other pure color head scarf, black color always show minimalist elegance, with extra colorful headscarf, you can match with yoiur T-shirt, dress and other outfits. Change your headband whenever you want.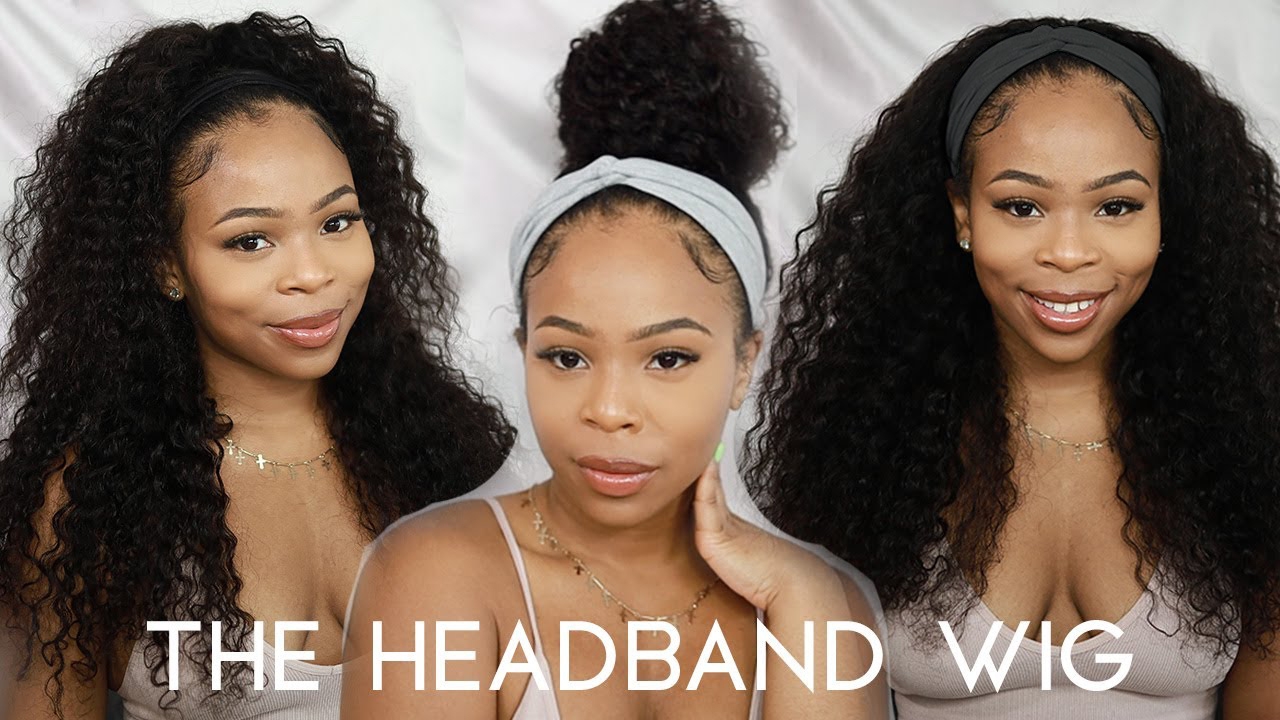 Actually you can not only change the styles of headband, but also the hairdos is available to choose, there are kinky straight, Jerry curly, hot fashion body wave, and pure straight ones. Straight hair are so gorgeous and elegant that is also a must-have for your hair wig storage.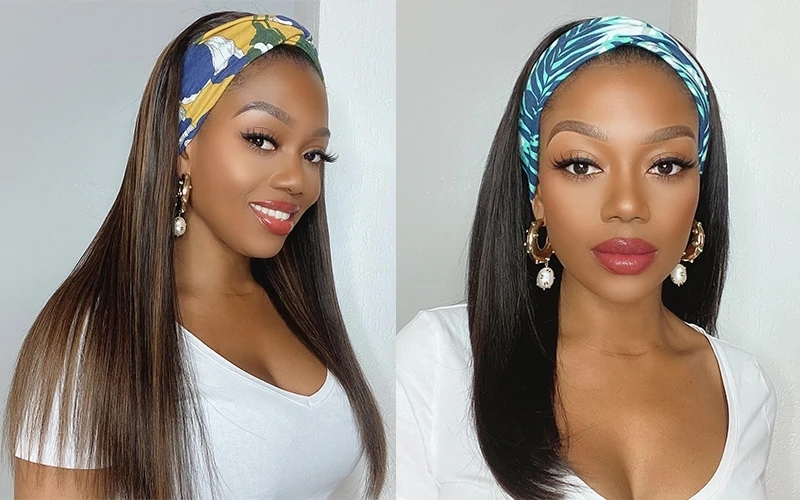 It's obvious to see that headband wig has plenty of benefits, except for its conveniency, edge saving, it's also easy to match with your outfits, the only thing that matters is the headband you choose, different colore match with different styles.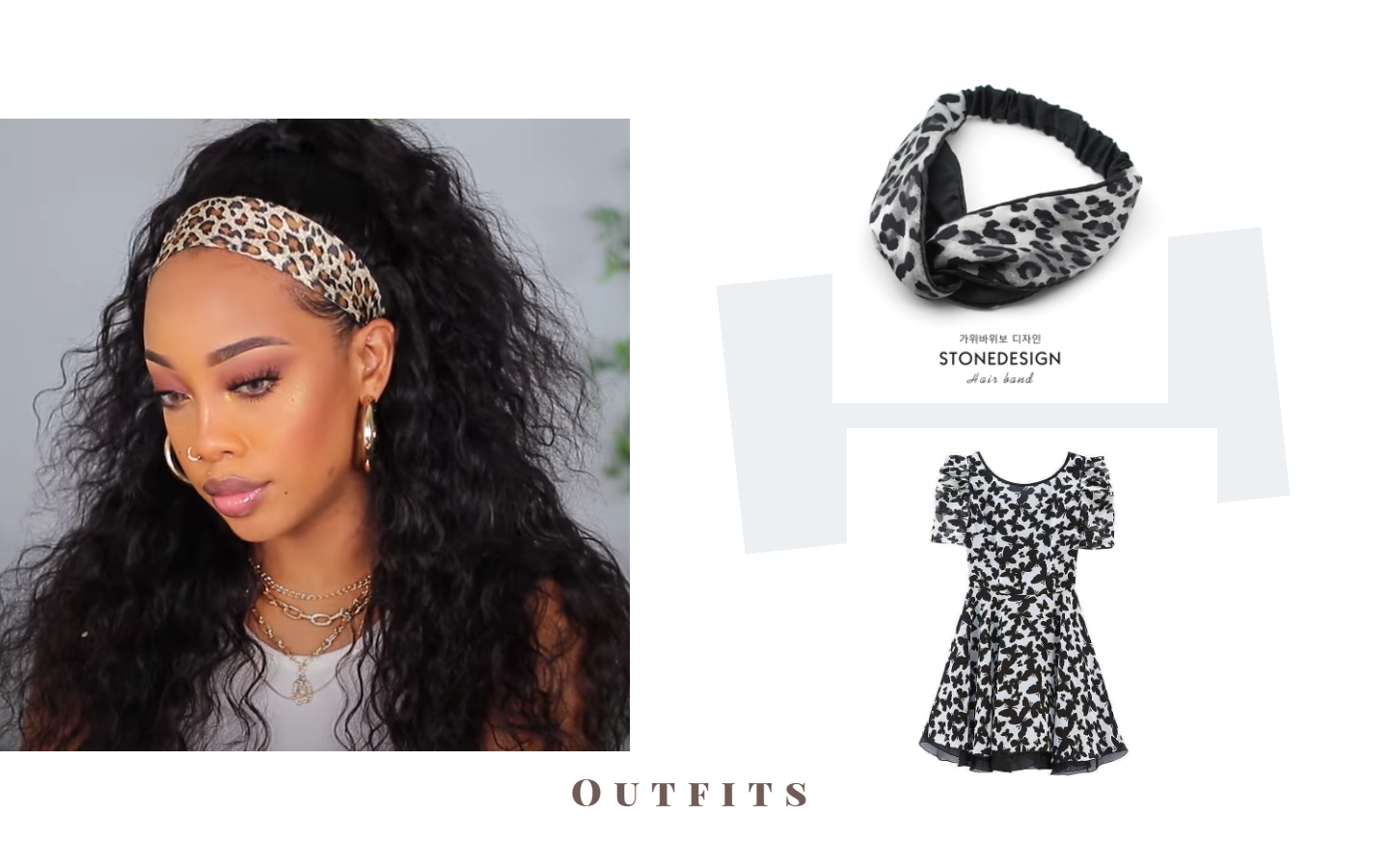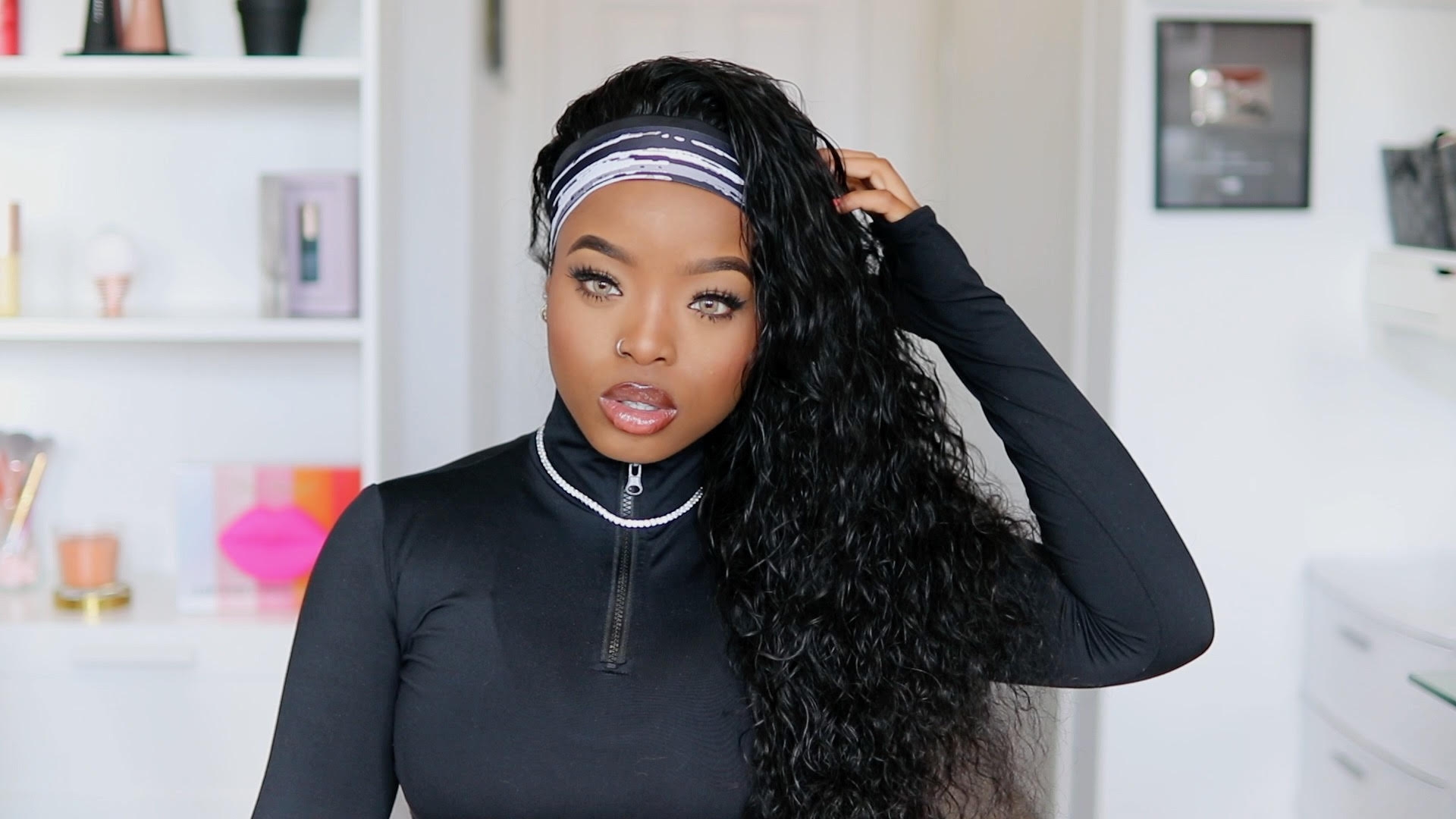 Aslo looks awesome with your sport outfit right? If you do have no time to do your messy hair or you are just lazy to deal with, just get a headbandwig. Hurela hair new in the best headband wigs, more natural, much lighter. As our hot sale products we have a big discount for you. Affordable price with superior quality. Choose Hurela Hair, Big Surprise For You!
This entry was posted in
wig
By Hurela
Write For Us