What Kind of Wig is Best for Beginners?
Aug.31,2020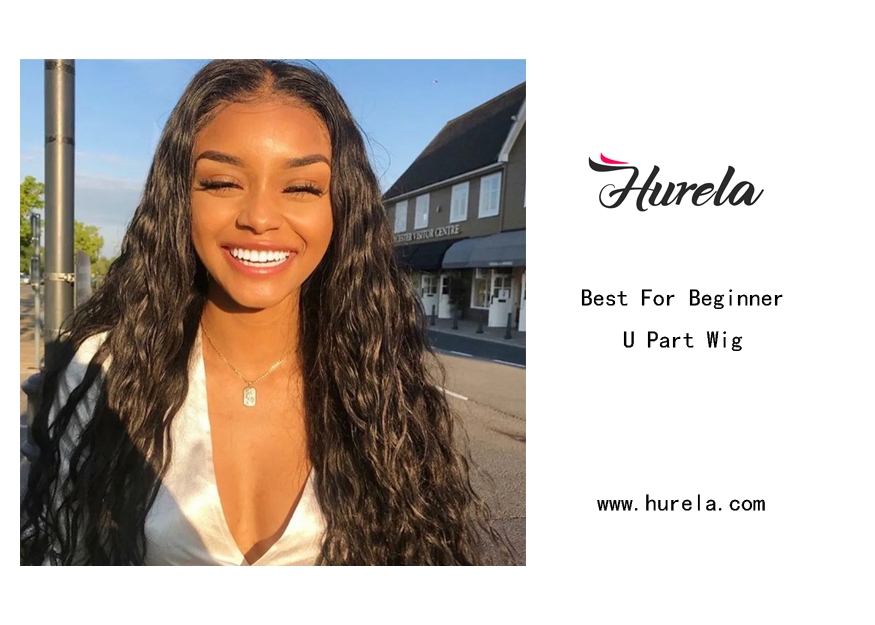 It's quite common that the beginners get puzzled by so many types of human hair wigs, if you do have no idea about what to choose, then try first from a u part wig.
Here we gonna specify u part wigs so that you are clear about:
What is a u part wig?
Are u part wigs good for your hair?
Does a u part wig fit me?
How to wear a u part wig?
What Is a U Part Wig
U Part Wig is a wig sewn on a u part cap with clips and adjustable straps on the back. A U-part wig allows you to blend your own hair through a specific u-shaped opening at the top of the wig, thus it perfectly conceal the wig edge, looks totally natural. Also it allows more space for scalp to breathe, you may feel more relaxed and comfortable.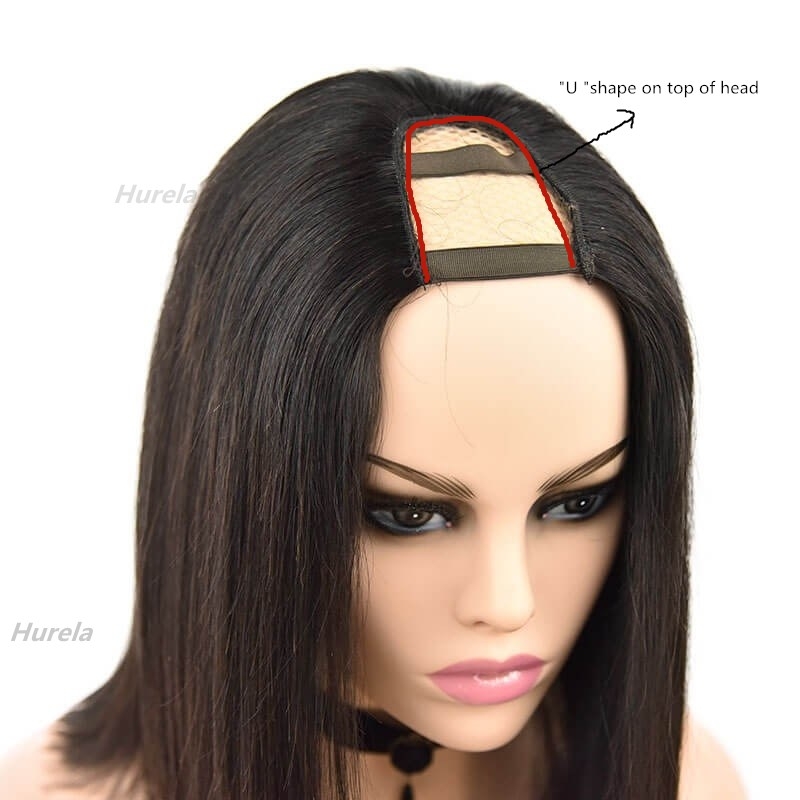 Compared to hair closures and lace part wig, u part wig covers bigger area so that it can be quite stable on your head whist keep your head top ventilated.
Are U Part Wigs Good For Your Hair
U part wig is made from 2 main textures: real human hair and synthetic hair, we highly recommend real human hair u part wig because it does no hurt to your own hair. U part wig benefit you by:
1.Protecting your hair&Preventing hair loss:
Since the u part wigs make it easier to access to your hair, you will have more chance to do proper washing and deep conditioning for the hair. Always keep your hair in good condition. The "U"shape edge is very scalp-friendly and it will never hurt your weak hairline, thus preventing hair loss.
2.Hair growth:
According to the top hair volume you leave, a u part wig can be flexibly placed onto your head, you can use this u-part wig if you want to transition to natural hair. It witness your hair growth since you can take it also at night and take good care of your hair. If with good care, it can be used for over a year.
So you don't need to worry because u part wig is hurt less, even you can totally make it as your own natural hair.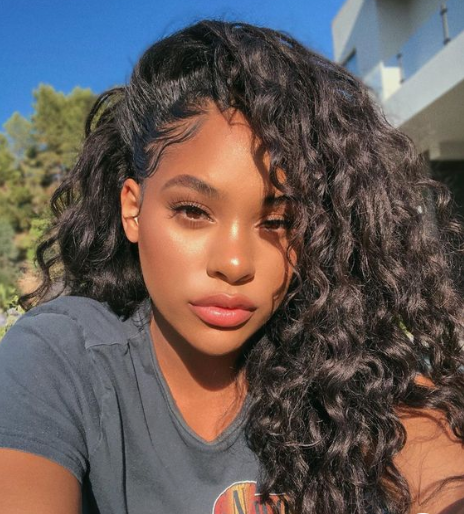 Does A U Part Wig Fit Me
Actually u part wigs can fit most head types because the position can be adjusted flexibly by the straps and combs. The key points that lead to your final hair effect is the style you choose.
Notes of u part wigs:
*100% Human Hair with combs and strong straps that can be adjusted, average size (22.5" in stock) fits most women's head, 1*4 inches middle part opening.
*A wear&go type of wig, effortless and versatile.Popularly speaking,you can pull out your own hair out of the hole on wig top,so it looks quite natural.
*Hair color&Hair length:black natural color that can be dyed with hair length from 12-24 inch
*Hair style:Body wave, Kinky Straight, Kinky Straight, Bob, Kinky Curly, Jerry Curly, Long Straight, with 150% density

All above factors contribute to a very natural-looking hair wig. Here are some u part wig types:


All above hair styles you could find on:

https://www.hurela.com/
How To Wear A U Part Wig
U part wig is quite easy to install, which can be finished within 5 minutes even less.
Step one: leave out some natural hair according to position need;
Step two: Clip in the u part
Step three: Lay down your natural hair and cover the u part
See much clearer as below: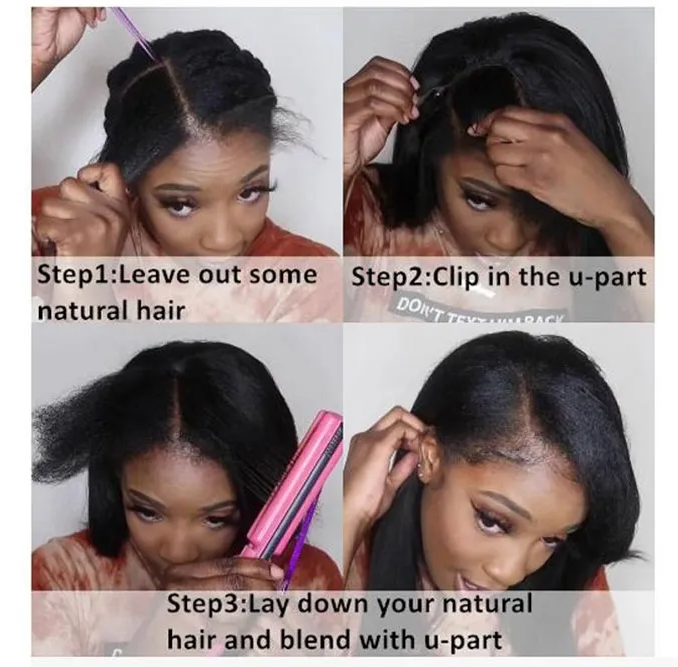 You may have been clear about choosing your u part wig after reading this articles for beginners, if you don't enjoy a long process of comparison between different wig vendors, then rest assured to choose your first wig here in Hurela, we have a complete product line to make delicate u part wig. We've been focused on women hair wig for 10 years, will give you the most affordable price but high-quality hair wigs. Start form Hurela to open your beauty life!
This entry was posted in
wig
By Hurela Human Hair
Write For Us
Questions & Answers
Q
How Is Kinky Straight Hair Made?
A
Kinky Straight hair weave is chemically processed for the hair to resemble, look, and feel like kinky curly natural hair that has been blown out or has a texturizer. This hair also shows off light soft crimps and luster.