Top 5 Mistakes That Wig-Beginners Make
Dec.18,2020
Human hair wigs have become a fashion item.Gigi Hadid,Beyoncé Knowles, Rihanna,Amber Rose,Gwen Stefani and Angelina Jolie are all wearing wigs on the red carpet.If you have a high reputation,you cannot learn by trial and error.But please don't worry,because we are here to get rid of the trouble of wig failure,let me tell you 10 misunderstandings about wig wearing.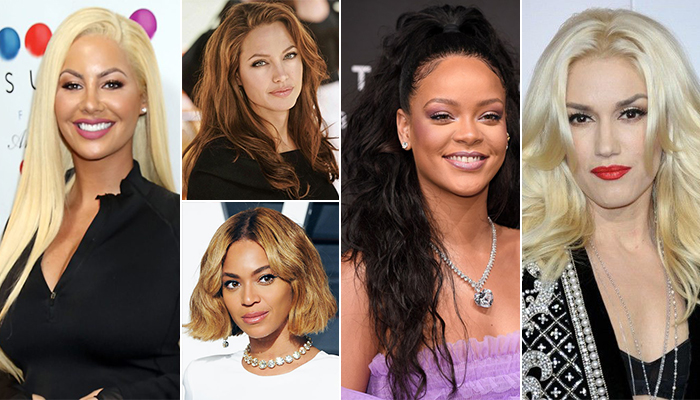 When you have bought your favorite wig,you look forward to your being the first Tried a wig this time,but it doesn't look right.You wear it for a few days again,but it feels very uncomfortable.Wigs make celebrities impeccable, and will not enhance your self-confidence at all,but will only make you insecure.
content
1.Top 5 Mistakes That Wig-Beginners Make
2.How To Care Human Hair Wig
Top 5 Mistakes That Wig-Beginners Make
1.Do Not Cut Lace Edges
Most novices will not cut off the edges of the lace,so as not to worry that they may be overused and cause the wig to be unwearable.But that would be very bad. If you are on a romantic date and the wind is blowing to remove your hair from the hairline, then your date will be able to see the edges of the lace,which is simply unsightly.
Don't cut too much lace.Cut off a small part of the lace, not all of it. Use a long liquid scissors stroke to cut off all the lace on the front and sides of the lace wig to avoid uneven edges.
2.No Skin Test Before Using Hair Spray
As with any product we are going to use on the face,please do a patch test first.Glue may not be suitable for all skin types.Put a drop of glue on the forearm and leave it for several hours or overnight.After two days,please pay attention to the area. If there is no allergic reaction,glue can be used. If you have skin irritation,please do not use it.
3.Grooming The Wig Incorrectly
Be extra careful when combing your wig,always from beginning to end. Do not comb your hair on wet hair.When styling,please pay special attention to knots and make sure not to pull them.Use a wide tooth comb or wig brush. Do not wash your hair with hot water,otherwise it will cause fallout. Do not overheat when it is dry,it will damage the wig.
4.Choose A Wig/Hat Color That Does Not Match Your Skin Tone
Choose the wig color that suits your skin tone.This will make the wig look natural.If you want to try,another option is to match it to the color of your eyebrows.The closer the color is to your skin tone,the more natural it looks.
Choose a hat color that suits your skin tone.This will make the wig look natural.If you want to try,another option is to match it to the color of your eyebrows.The closer the color is to your skin tone,the more natural it looks.
5.The Texture And Breathability Of The Wig
A wig that allows the scalp to breathe is very important. The proper breathability of the material will make your scalp comfortable and dry.A mesh wig cap is a good choice,it will not dry your hair like cotton and nylon.
Proper hygiene and keeping the scalp dry are important.Wearing a wig on damp hair can cause bacteria and fungi to grow. This may cause irritation and unpleasant smell.Those who sweat more must wash their hair more frequently and let it dry thoroughly.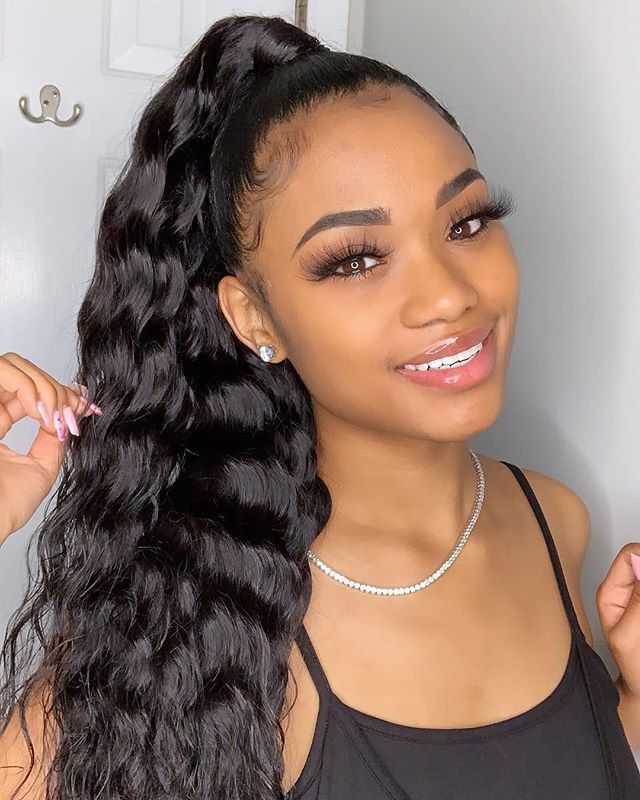 How To Care Human Hair Wig
•Dry the wig properly
After washing the wig,it must be dried before putting it on to layers, because wet wigs are more likely to freeze at low temperatures,which may cause wig fiber breakage.This will permanently affect the overall appearance of the wig,so it is very important to take the necessary steps to protect the wig.Similarly,if you and your wig are caught in the rain and snow,please let it air dry,then dry it before putting it on.
•Take care of messy wigs
The wind will blow your wig back and forth.It is very important to solve these problems quickly to prevent more serious knots and damage.It is recommended that you carry a wide-tooth comb with you so that you can comb your wig wherever you go.At first,remember to brush the wig from the end to the scalp.
•Protect you and protect your wig
In winter,you can buy some hair accessories to protect your hair in case you need it.It is always good to carry an umbrella with you,because it can cover your wig in rainy and snowy days,but hats and bandanas are very suitable to protect your wig in cold weather.It is fundamentally beneficial and fashionable!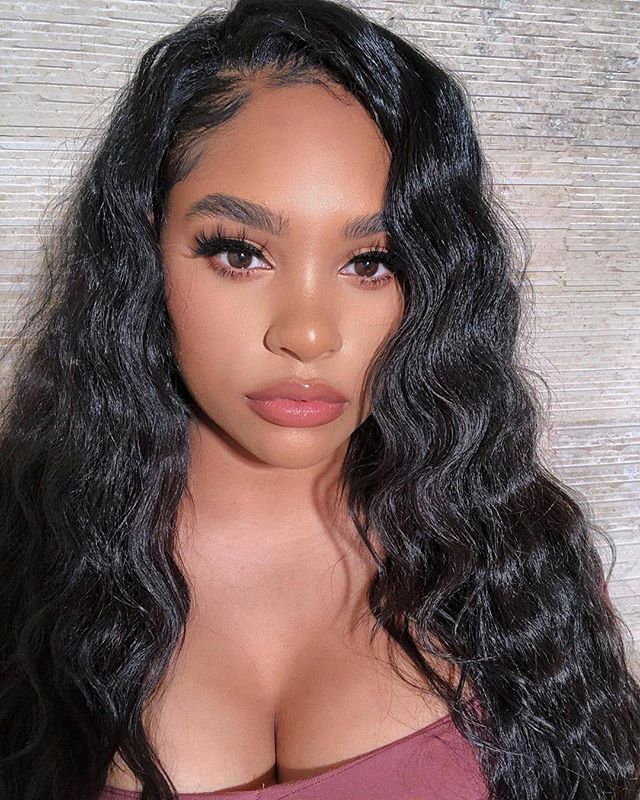 Make Every Girl Afford Beautiful Hair
Hurela Mall headband human hair wigs are made of 100% virgin human hair.They are collected from healthy young girl without any chemical treatment.It provides you with the most natural look.Adding a bright headband to your wig can make it look like it is natural hair.Our headband wigs have great discounts,ensuring that you can buy your favorite human hair wigs at the lowest price.
This entry was posted in
wig
By Hurela
Write For Us