Top 10 Hairstyles For Your Party Celebration 2022
Nov.14,2022
Party is around the corner, and you are probably searching for the right hairstyle that you can rock on this particular night. There are plenty of hairstyles for Party that you can choose from. This can make it pretty much confusing to pick the right one.
Thankfully, we are here for you. In this article, we take a look at the best Party hairstyles you can wear for your Party celebration in 2022. These hairstyles are ideal for everyone and you can easily achieve them with affordable human hair wigs, and they will help you achieve that Party look. Without wasting much time, let's explore them.
1.Mermaid Braid
A mermaid braid can be perfect for a princess or Catwoman look. And the best thing is that you can add color, hair extensions, or any interesting hair accessory to rock this particular hairstyle.
Although this look is appropriate for Ariel, there are many different ideas you may pair it with. This braid would look great with many different costumes. The princess or Catwoman looks would both look great with this glitzy mermaid braid. You might play up the hair accessories in addition to using extensions to lengthen your hair to match the theme of your costume.
Use a strong-hold hair product to hold your hair in place while you style it in this long-lasting manner. Apply a styling paste to your hands while you braid to keep your mermaid braid shiny and smooth, and feel free to add hair extensions for an even lengthier look. It's time to accessorize after the braid has been fastened. You may accent this mermaid braid with tiny rings decorated with seashells and starfish. Even after Party, you can still rock this style, though. Leave the embellishments off and just wrap the braid with ribbon or string.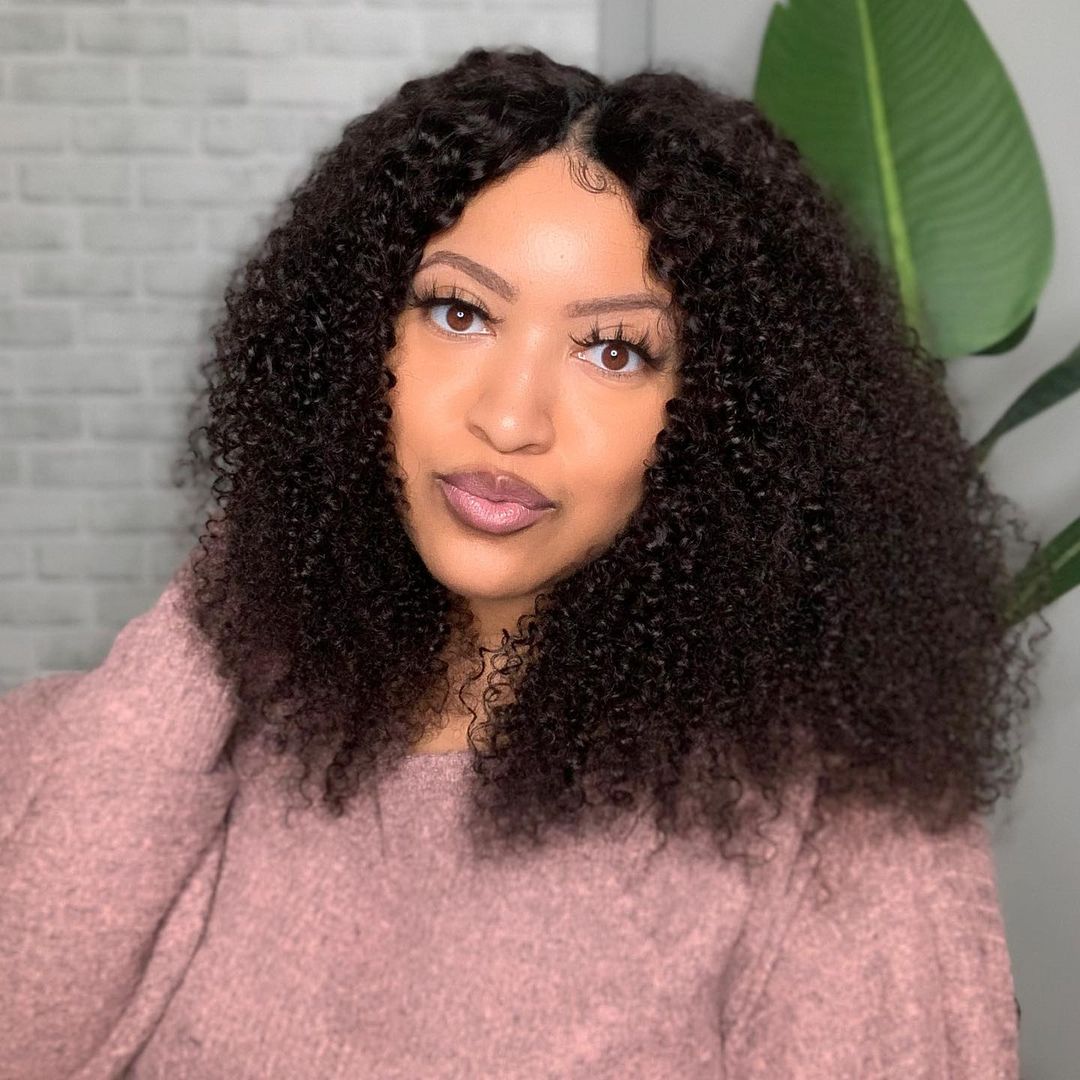 2.Mermaid waves
Mermaid waves are perfect for Party and beyond, and they're possibly the quickest style to throw together at the last minute. Apply mousse to damp hair first, then blow-dry while gently tousling with your fingertips. Next, clamp, hold, and release hair strands to produce crimpy waves using a 3-barrel curling wand. Finally, separate the ringlets into larger waves by running your fingers through them. Spray hairspray on the waves to help them maintain their structure.
3.Princesscore
There are countless ways to try and style bubble braids, which we all love by the way. Bubble braids can enhance any costume, whether you're aiming for Princesscore or simply channeling Megan Thee Stallion this year. To make a statement for Party, though, you'll want to go all out by adding volume and accessories. A lace front wig can help you add volume and length to this hairstyle for Party.
Start with a high-volume product like mousse and massage it into your hair from the roots to the ends to create this look. Your braid should be sprayed with hair spray to create additional volume once you've tied it off with hair ties. A spritz of strong-hold hairspray will help keep this hairstyle in place all night long.
4.Harley Quinn
For years, people have loved the Harley Quinn look for Party, and for a good reason—simple it's to recreate. You must create two high pigtails with a center part in your hair, keeping a few strands loose at the front to frame your face. Then, to get the two-tone pigtails Harley Quinn is famous for, add temporary hair color to either side. Alternatively, for a more original approach, simply add colored clip-in extensions to either side. For someone who has work the next day and doesn't want to take a chance on appearing as a character, the clip-in extension option is fantastic.
5.Ballerina/Greek Goddess
Although a low bun is one of the year's hottest trends, it may also be used as costume hairstyle. It may be dressed up or down depending on the occasion and is straightforward enough for anyone to pull off. Select your part first: down the middle, to the side, or fully back. After that, smooth the hair down in the direction you want it to lay using a bristle brush and a light-hold gel. After collecting all of the hair, secure it in a high ponytail. A little portion of hair can be set aside, braided, and wrapped around the base of your ponytail to hide the hairband for an added twist. Include a few on-brand hair accessories if you're striving for a more specific look.
6.Butterfly clips
Butterfly clips, which are retro ornaments, can draw all eyes to your hair and instantly improve your appearance. Additionally, you can incorporate them into any style, such as curly hair, straight hair, half up, half down, and more, making you the center of attention. If it is possible, if you want to complete this adorable Party hairstyle, you can also add glitter or colored clip-in hair extensions to your hair. This Party will give you that chic and youthful look you desire.
7.The Witchy Wave
This is also an ideal Party hairstyle. Braid your hair and let it sit overnight for beautiful waves. To give the hair a frizzier, spookier appearance, let go in the morning with a lot of volumizing sprays and a little back-combing. This hairstyle looks great with a witchy costume and a huge spooky hat. If it's not too much for you, add a wand as well.
8.Billie Eilish
Picking up a can of green hairspray is all it takes to transform into Billie Eilish for the evening if you have dark hair. It will only take a few seconds, and you'll receive compliments all evening. There are many wigs available that are Billie Eilish-inspired if you are unable to dye your hair for a short period of time.
9.'80s Rockstar
Curly hair is always in trend, but for Party, they're especially popular because they go with so many different costume ideas. You need to add significant volume and curl to achieve the look at home. To enhance texture and volume, diffuse your hair from side to side and upside down. Then, add a few curls as needed using a curling wand that is half an inch long.
10.A high bun
You may become the instantly identifiable Holly Golightly of Breakfast at Tiffany's by donning a high bun and a tiny tiara. If you don't have enough hair for a substantial bun, think about purchasing a hair donut or to add volume. If you have a little black dress in your wardrobe, this may be a whole Party costume in only a few minutes.
Write For Us