TIPS FOR KEEPING YOUR STYLE IN THE HEAT OF THE SUMMER.
Jun.21,2022
Are you experiencing a hot summer? This summer seems hotter than ever! Now is the perfect time to read my share of The Ultimate Guide to Staying Cool in a Wig This Summer. While putting your hair in a ponytail sounds great, it's not easy when you're a wig wearer. Sure, if it's your own hair, you can put it in a ponytail and dash out the door in five seconds, but where do you start when it's a wig?
The first problem is that the wig is naturally facing downwards and secondly, you have to factor in the hairline - does it feature a lace front edge? There are so many tips and tricks here that I would love to share with you. There is also some very useful information on everything from what hat construction feels most comfortable to what fashion tips look coolest. Let's take a look at everything you need to know!
What hat construction is best for summer?
Do you know what the most breathable wig hats are? These hats are known as traditional types and also known as capless types. The name is very appropriate because they are made with openings that allow for ventilation throughout the hat. This almost makes it feel like it doesn't exist at all. It allows air to flow freely throughout, so it is breathable and cool: a very attractive presence in the heat of summer.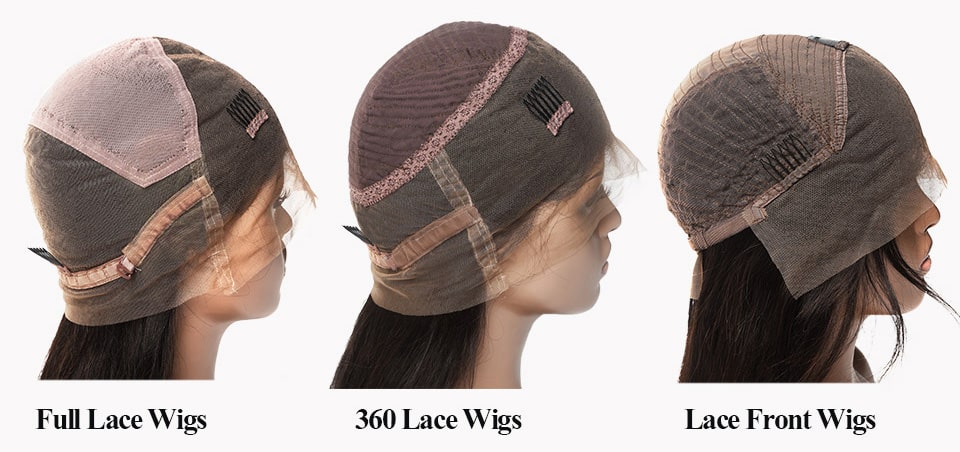 The lace front wig is hand-tied and very natural, much like your own hairline. This feature allows you to move your hair away from your face and let's "face it". If you're sweating, try those hair ties, slicking your bun back, or styling it off to the side with some accessories - you can automatically make it look better.
What type of hair is lighter?
Synthetic/heat resistant synthetic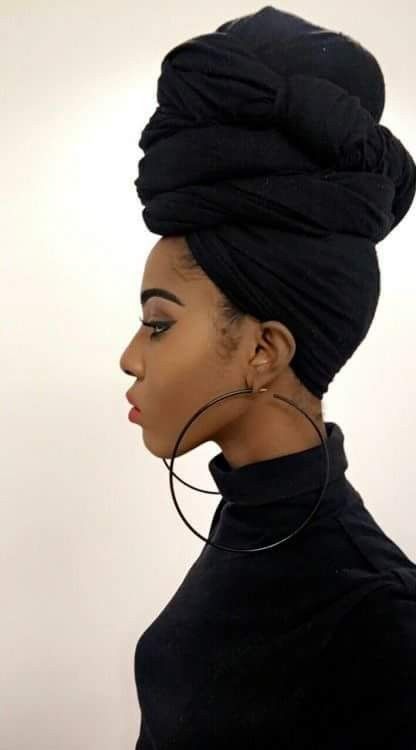 We generally assume that the more natural a wig is, the better, so you'd think there's no wig like a human hair wig. However, if you want to stay cool in the summer, then human hair loses the battle against synthetic hair.
Why? First of all, human hair wigs are usually denser, and more density means more weight, which will definitely make it feel hotter. Who would want to spend time styling with hot tools? Because you'll be out in the heat - especially if you live in a humid and hot place.
Synthetic and heat-resistant synthetic wigs are not only lighter and cooler, but they don't need to be styled and can hold their shape even in the most humid states in the U.S.-Alaska and Arizona. Avoid using too much styling product on your hair during the summer months, as more hairspray equals more heat.
So now you know what hat construction and wig type is best. However, there are many ways to keep cool while still making your favorite wig look cool.
I wanted to create looks for both kinds of people, those who can pull some of your own hair along their hairline and those who can't. Summer is all about accessorizing your look, and being a wig wearer shouldn't stop you. Whether you'll be running fast or singing hard while wearing a wig, I want your wig look to be polished and look realistic and natural while keeping you cool.
The first step to staying cool - free up your face and neck
Keeping your wig away from your face and neck is one of the most straightforward ways to stay cool. Roll up a large square scarf and tie a knot in the side to get this look.
Top-to-Bottom Cooling - A Pretty Ponytail
When tying your wig into a ponytail, you can tie it as high as you like in a medium to low position. Follow the steps below to get this Your hair is cool in a ponytail.
1. Pull your hair out along your hairline
2. Place your hair in the middle of the ponytail
3. Pull the piece on the top of your head to give it shape
If making hair along your hairline is not what you want, then add a headband and use it to cover the wig and the edges of your hairline. This look is one of my favorites because it has a cool vintage vibe. Use a smaller square scarf, roll it up and then tie the ends to get that effortless bow look.
Comment and share your favorite tips and tag us in your photos. We can't wait to see you stay cool this summer and every hot day ahead.
This entry was posted in
wig
By Bailee
Write For Us
Questions & Answers
Q
How To Choose A Wig As A College Student?
A
Before you buy a wig, you need to start by considering your needs. You may already have the perfect wig in mind, but slow down! Think about the type of wig material you should have. There are many options. Now comes the fun part: choosing the style of your wig! It's easy to find some cheap wig … but that won't make your hair look better. When it comes to buying a wig that makes you look and feel great, go for quality. Choose a wig retailer that you can trust. They will offer high-quality wigs in styles that let your personality shine. As a college student, money is probably tight. When buying a wig, you'll need to calculate your budget. Since a wig is something you'll often wear, you may want to splurge a bit.