Guest Blog: The Ultimate Wig Buying Guide
Jun.13,2022
There are many things to know about buying a wig for the first time so that you can get the most desirable wig. So, in this article I will go more in depth and provide you with more information, more advice and all the information you need to buy your first wig or all the information you need for your next wig.
Step 1: Selecting a Wig
How do you choose the best wig for you when there are so many options?! Let's go over the first set of questions you should ask yourself, as well as the details you'll need to make some decisions and assist you in gaining more understanding so that you can make an informed purchase decision.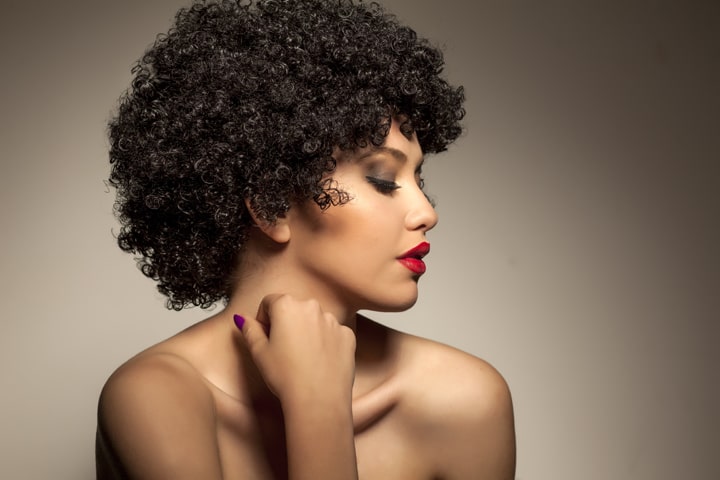 Wig Fiber/Material
"How much money are you willing to spend on a wig?" and "Would you prefer synthetic wigs or human hair wigs?" How do you choose the best wig for you when there are so many options?! Let's go over the first set of questions you should ask yourself, as well as the details you'll need to make some decisions. Let us build on that and assist you in gaining more understanding so that you can make an informed purchase decision.
In most cases, the price is determined by the type of fibers desired, as well as the type and quantity of finishes desired. For the sake of clarity, let's lay out some terms and define them in the context of this discussion:
1. Human hair wigs are created from "natural hair." That could be Indian, Chinese, or European. Some wigs even contain animal hair, such as yak.
2. Synthetic wigs are a variety of manufactured fibers with varying textures, also known as fake or faux hair.
Human hair wigs will be more expensive than synthetic fiber wigs. Why is there a price difference? Human hair is more expensive because it is "real" hair and cannot be mass-produced in the same way that synthetic fibers can. Furthermore, if you want a human hair wig that is the same texture and color as your natural hair, the price can vary greatly depending on your ethnicity and the color.
Maintenance
"How much time do you have for a wig?" Some wigs take more time and effort to make than others. The price of the wig you choose may be influenced by your preferences, available time, and skill.
Human hair wigs, for example, behave similarly to bio-hair because they are made of natural hair. One advantage is that they, like bio hair, can be styled, straightened, and curled. They may, however, have drawbacks for some people. They are susceptible to water, heat, humidity, sun, and other environmental factors, just like bio hair. This may necessitate more time, effort, and, at times, skill than you currently possess. If you don't have a lot of experience or time to style your wig, synthetics may be a good option.
Style, texture, and length of hair
Wearing wigs expands your hairstyle, texture, length, and color options significantly. Make a list of these things you want to experiment with. Understanding your preferences will help you in the wig-buying process.
If you are new to wigs, have limited time, or are not comfortable wearing wigs in public, I recommend choosing a color that is similar to your own, a style that is easy for you to manage based on your lifestyle, and a wig that is a manageable length and texture.
The longer the wig, the more maintenance and upkeep it will require – regardless of the material. The type of "texture" on a synthetic wig can mean more or less maintenance. I have several videos that go into greater detail about this, but in general, silkier and curlier wigs tangle the most.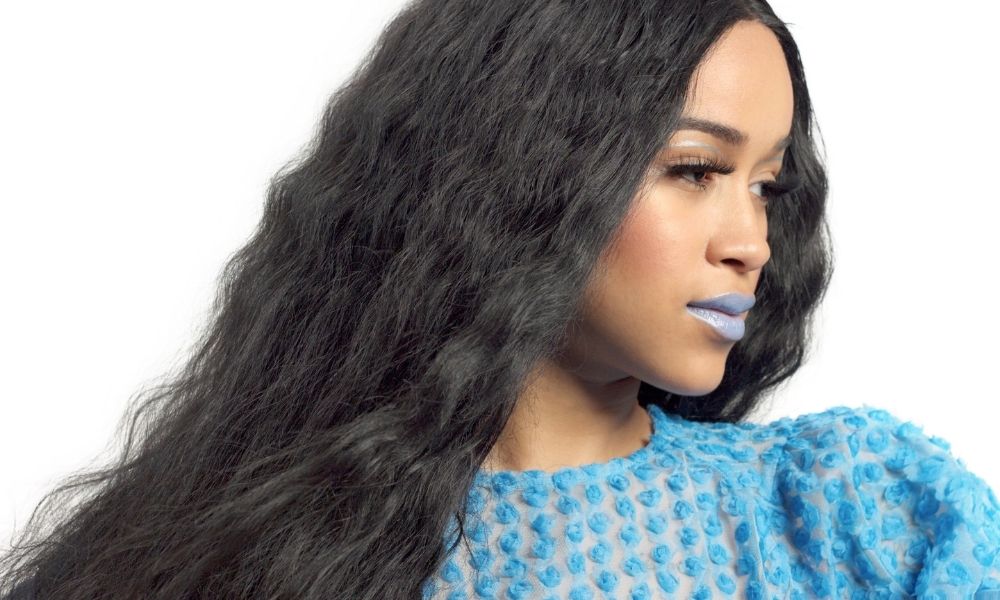 Step 2: Purchase Your Wig
Now that you've decided on the wig you want to buy, there are three critical steps you should take. Completing these steps before you buy a wig will save you time, money, and heartbreak.
1.Take the circumference of your head.
After putting in the time and effort to find the right wig for you, you want to be as certain as possible that it will fit when you receive it. A wig cap can come in a variety of sizes. To be honest, wig sizing can be inconsistent and vary between brands, as well as between wigs from the same brand.
2.Knowing your measurements
Knowing your measurements is one way to ensure that you are purchasing a wig that will fit you. Here's a chart and guide to help you measure your head and determine your wig size. Name-brand wigs frequently come in specific sizes such as petite, average, and large. Not every brand or every style will offer all three options. As a result, double-check the size you're buying. Affordable wigs are rarely available in "sizes." This is due in part to the fact that they are designed to be customizable. As a result, the next step is critical.
3.Examine the feedback.
The way a wig appears online or in stock photos can be very different from how it appears on you. There are numerous quality wig reviewers and educators on YouTube who can be of great assistance to you. If you find a wig that you want to buy, look it up on YouTube and read some reviews.
Step 3: What to Do After Receiving Your Wig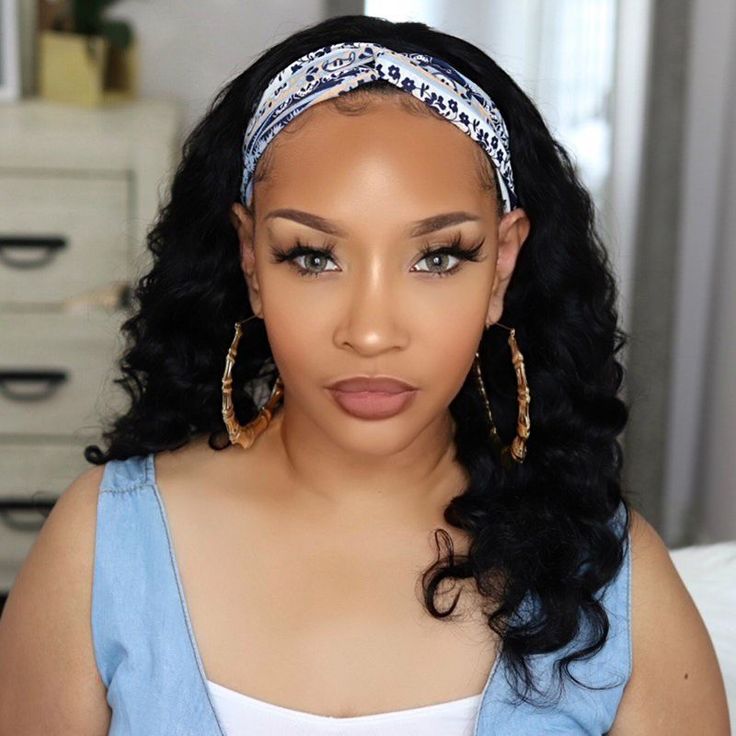 You ordered a wig, and it has now arrived. Before you remove any tags or cut the lace, there are a few things you should do. Check that this is the wig you ordered and that it is the color you wanted. Mistakes happen, so double-check that this is the correct wig before proceeding. Next, take it out of the packaging, remove the netting (if necessary), and inspect the wig. Examine the cap construction and fibers to ensure they are of high quality. Shake out the wig a little after you've determined it's the right one, and you're happy with the quality. Even if most wigs are well-packaged, they must be shaken to loosen the fibers.
This entry was posted in
wig
By hurela hair
Write For Us
Questions & Answers
Q
How To Choose A Wig As A College Student?
A
Before you buy a wig, you need to start by considering your needs. You may already have the perfect wig in mind, but slow down! Think about the type of wig material you should have. There are many options. Now comes the fun part: choosing the style of your wig! It's easy to find some cheap wig … but that won't make your hair look better. When it comes to buying a wig that makes you look and feel great, go for quality. Choose a wig retailer that you can trust. They will offer high-quality wigs in styles that let your personality shine. As a college student, money is probably tight. When buying a wig, you'll need to calculate your budget. Since a wig is something you'll often wear, you may want to splurge a bit.