TAX RETURN SEASON SALE HURELA 2021
Feb.27,2021
After the tax rebate season warm-up event, we are about to usher in the tax rebate season event. This will be the first most vigorous event in 2021. Girls who have not placed an order come quickly. If you miss this opportunity, you will not be able to have your beloved wig. Next, let's take a look at the event discounts in hurela mall.
The global hair extension and wig market have literally exploded in recent times, with the emergence of several brands and manufacturers seeking to meet the increasing demand for high-end human-hair extensions and wigs from different parts of the world.
A recent report published by ResearchAndMarkets.com has projected the market to generate more than $10 billion in revenue by 2023, representing a growth of 9% from 2017 to 2023. These figures look encouraging on the surface, especially as millions of women across the globe still struggle to get quality products, with the available options often offered at exorbitant prices. However, the team at Hurela is poised with changing this narrative, a claim substantiated with the Tax Return Season Presale Activities.
CONTENT
TAX RETURN SEASON SALE ACTIVITIES
HOW TO CHOOSE HEADBAND WIGS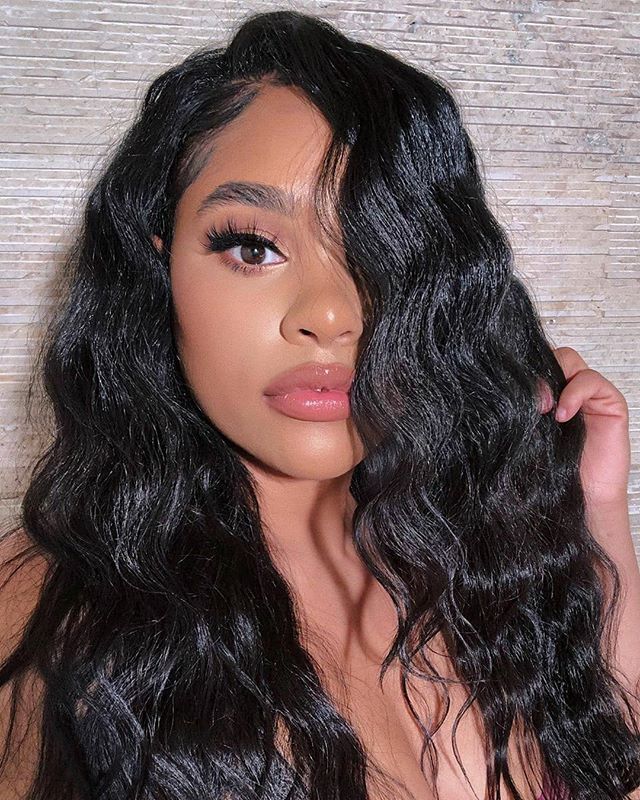 TAX RETURN SEASON SALE ACTIVITIES
Time:3.02-3.06
1.32% off weave products
2.32% off wig products
3.Extra 10% off of headband products
4.Save $5 On Every $99
Save $10 On Every $139
Save $20 On Every $189

HOW TO CHOOSE HEADBAND WIGS
Here are the steps to follow to assist you to create the simplest wig choice for you.
Step 1. What's your head size?
Before you think about any wig, you want to determine the right size as not all styles are made in each of the three major sizes. Most adults wear a mean size, but if you're among the 5-10% who don't, you'll need to look a touch harder or consider a custom wig sized only for you.
Step 2. What style most closely fits the form of your face?
The length and elegance of your wig are that the most vital factor to enrich your face. Wig Help – Face Shape.
The next thing to think about is which sort of wig suits the form of your face. First, you would like to work out the form of your face. Once you've got followed the few short steps to work out your face shape, you'll be ready to narrow your search to styles that will maximize your best features and minimize those which are less flattering.
Step 3. Which color is best for my skin color?
As most styles offer a variety of color choices, this is often an honest final step. As you zero in on styles you wish, you'll begin to review the colors available. If you're new to wearing wigs, consider staying on the brink of your natural shade to ease the transition.
Step 4. What's better for me: artificial or human hair?
The first thing to think about is how frequently you would like to use the wig.
The second thing to think about is how you propose or got to style the wig. Human hair offers the power to paint, curl, or perm the wig, though costlier.
We recommend you select a person's hair headband wig if you've got enough budget. Because it's a Cost-Efficient Human Hair Wig, which may offer you a natural hair look without damage your own hair.
Pay Later Wigs Recommendation In Hurela Mall
---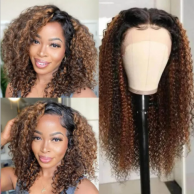 ---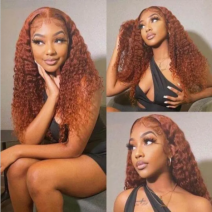 ---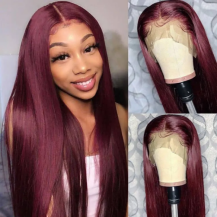 ---
Make Every Girl Afford Beautiful Hair
Hurela is an online global business that deals in the best hair wigs, lace closure suppliers, and human hair bundles. We provide the best human hair wig service. We have many kinds of human hair wigs.No matter what kind of wigs you want,Hurela Mall will supply you the best and cheap human hair wigs. We provide 100% pure human hair wigs, We provide the best quality lace wigs and non lace wigs for human hair at an affordable price. Highly recommend headband wigs and lace part wigs for the full head look. Shop hurela hair to add your beauty!
This entry was posted in
wig
By Hurela
Write For Us