TAX REBATE SEASON ENDS PROMOTION HURELA
Mar.17,2021
The hurela tax rebate season activities are ongoing. This time, you have prepared an unexpected discount for the end of the tax rebate season. If you don't want to miss this excellent opportunity, come and learn about this amazing activity. There is always a human Hair wig that meets your needs, let me introduce the detailed discounts for this event.
Content
TAX REBATE SEASON ENDS PROMOTION DISCOUNT
TIPS ON HOW TO PURCHASE CHEAP HUMAN HAIR WIG
TAX REBATE SEASON ENDS PROMOTION DISCOUNT
1.All Products Up To 32% Off
2.Pure Hair Weave 30% Off
3.Headband Wig Extra 10% Off
4.Save $5 On Every $99
Save $10 On Every $139
Save $15 On Every $169

Find tax return season sales activity at Hurela. This can help you to represent yourself in different characters when you are up for going to a costume party or any cosplay events. These hair extensions will enhance your style and will give you a great opportunity to become whatever favorite character you want to and also at a reasonable price. This is one of the most popular hair extensions used by a lot of people.
Pay Later Wigs Recommendation In Hurela Mall
---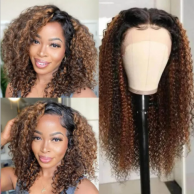 ---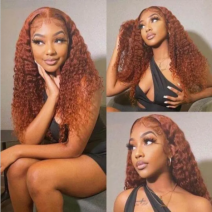 ---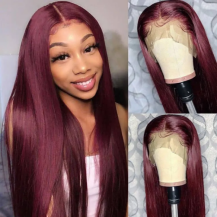 ---
If you thought wearing wigs will be a secret you'd take to your grave, it's time to change that thought. Wigs have steadily made their way into fashion shows, editorial shoots, and even music videos as well. One of the best things about wearing a wig is that you can change your hairstyle whenever you want without having to commit to a haircut or hair color. If you want to try out a new hairstyle but aren't sure of wanting to wear it for a long time.
Hurela wigs are the way to go to fulfill all your requirements. Nowadays, the market is flooded with options to choose from but their expensive price resists the customers to buy those wigs. You could pick something that is closer to your natural look and also suitable for your pockets. Get an advantage from the special offers at Hurela and get a discount on every purchase you made at Hurela. If you're in the mood for something experimental, wearing a wig with different color would be fun.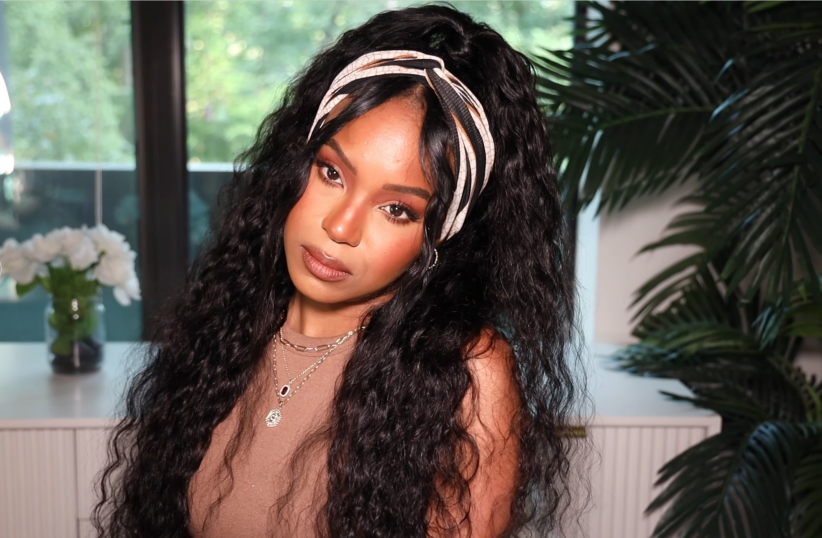 Why Choose Hurela Human Hair Wigs?
They're all 100% human headband wigs Links to an external site., so clients can use them to create any style they need, like perms or curls. Wigs should be acceptable for customers. If clients wish to create their own wigs, they could select closed or front-fitting hair follicles. These hairdressing products like the greatest reductions
Advantages of Hurela Human hair wigs
To start with, the headband wig doesn't have any lace, which means you don't have to spend time cutting off the excess lace. Then, you do not have to use adhesive to set up the headband half-wig, which may stop poor glue from damaging your wellbeing and guard your own skin.
Third, the headband is elastic and incredibly comfy, so it may match the wig nicely on the head. The headband wigs of these individuals are available each season.
You do not have to be as annoying as the lace sock, you also will need to trim the lace. This isn't essential at all. Just place the headband wig in your head and mend it using a hairband.
Due to the hairband, it is going to appear more stylish, For office employees, caring for the hair before going out each morning is a complex and time-consuming matter, but should you opt for a headband wig, then you can save yourself a great deal of time. It is the manner that headband wigs are very popular. Due to the selection of headband fashions, you may select just a tiny headband in accordance with your daily grooming and fitting, but you seem more fashionable.
Using a headband wig, you do not need to think about not having the ability to change your hair color or hairstyle because of work or other factors. Headband wigs can fulfill a lot of your wants and make these issues no longer bother you. Just pick the one you enjoy daily The wig is just nice, really straightforward. And each day is just like a celebrity from the road.
Make Every Girl Afford Beautiful Hair
Hurela is an online global business that deals in the best hair wigs, lace closure suppliers, and human hair bundles. We provide 30 days of free return and exchange service, 24 online customer services for you, to ensure that your favorite hair can reach your hands smoothly and safely. If you want to learn more about wig-related products, please click www.hurela.com.
Write For Us