Spring Renewal Event Sale 2021
Apr.15,2021
The weather is getting hotter, spring has arrived, and the spring renewal event has been officially registered in hurela mall. There are the most powerful discount prices to meet all your needs for human hair wigs, as well as the knowledge of hot-selling styles of lace wigs, you can learn If you have any knowledge about lace wigs, come and join the spring renewal event in hurela mall.
Content
Spring Renewal Event Sale
What Types Of Lace Wigs Are There
How Should Lace Wigs Be Stored
Do Lace Wigs Look Natural
What Are The Advantages Of Lace Wigs
Why Is The Price Of Lace Wigs A Bit High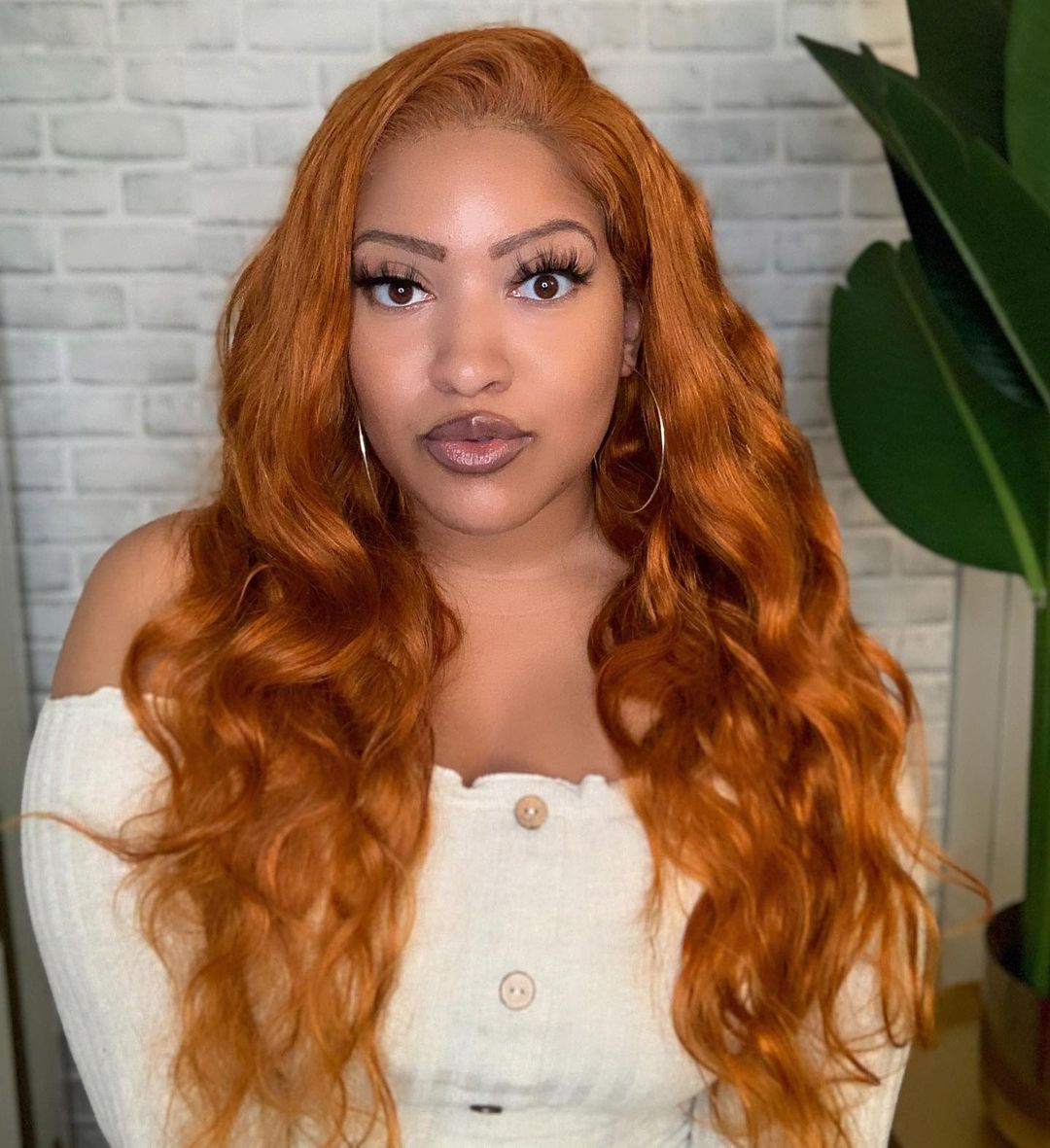 Spring Renewal Event Sale
Time: April 15th-April 21th
1.ALL products 30% off
2.Lace Wig Extra 10% Off CODE: SPIRINGFAV10
3.Save $4 On Every $99 CODE: SPRING4
Save $8 On Every $139 CODE: SPRING8
Save $15 On Every $169 CODE: SPRING15

Lace Wig That Perfectly Matches Your Personality
Wigs have existed for centuries and have become an important part of our daily lives. Hair plays a vital role in expressing oneself. There are many reasons why women choose to wear wigs, such as trying different hairstyles, colors and hidden hair loss, and allowing hair to grow from the natural hairline. Due to the comfort and ease of use of lace wigs, ladies have been wearing lace wigs for many years.
What Types Of Lace Wigs Are There
Hurela's lace wig has different variations. There are lace cap, full lace, 13x4 lace wig and 4x4 lace closed wig. The front lace wig is like a transparent lace along the front of the wig, placed along your forehead and covering your natural hairline. The main purpose of lace with wigs is to give you the appearance of natural hairline. The Hurela lace wig is so popular because if worn correctly, it looks like your natural hair and can be styled like your natural hair, with different parts and ponytails.
How Should Lace Wigs Be Stored
When not wearing it, please always place the lace fake hair out in direct sunlight. This helps prevent color fading. Make sure to store your wig in a dust-free place and away from excessive heat. These wigs can be stored on the artificial head or in a satin sealable bag to help control frizz and tangles.
Do Lace Wigs Look Natural
Hurela lace wigs are versatile because the hairline looks like your own natural hair. You can wear the Hurela lace wig in any way that covers the back of the neck to achieve a completely flawless look. This means that side ponytails, low hair, fishtail braids, and even free and loose ones are all good natural styling options and still maintain a natural look.
What Are The Advantages Of Lace Wigs
There are many benefits to wearing Hurela lace wigs. These include: Prevent the ever-changing color from damaging the natural hair quality and reduce the amount of heat generated, which will destroy the natural color of the natural lace wig.
Significantly change the appearance while protecting the natural lock,Unlike other traditional wigs, Hurela lace wigs are highly breathable, ensuring that your own hair and scalp have enough space for long-term ventilation to ensure proper ventilation.
Why Is The Price Of Lace Wigs A Bit High
The price of Hurela lace wig varies by quality, length, hair type, and distributor. Human hair wigs are more expensive than synthetic wigs. Hurela lace wigs have a unique texture that can help you find natural curly patterns. You can wear Hurela's lace wig every day, as long as you carefully wash the hair underneath and wash the wig. This will help avoid the accumulation of dust and protect the hair.
It is common to wear lace wigs every day these days: in fact, many women wear wigs every day and have a fashionable look. This may be one of the basic reasons for wigs and wigs.
Write For Us