Six best hair colors for autumn
Sep.05,2022
As the leaves start falling, the season of autumn comes into our life. New drink orders, footwear choices, makeup, and, more hair color options come, followed the step with the new autumn season. "Just like the seasons change, so do we, and our hair is the perfect canvas to express that change. What better to help us change our perspective on things than our appearance?" The right color that is suitable for you not only excite yourself but bring the fresh feelings to the world. Even though you do not want to go to a salon and dye another color, knowing the best autumn hair color is necessary for you to dye a wig. To know what is the trend color and how to switch up your hair color to the great hairstyles in fall, here is the right place.
1. Ginger orange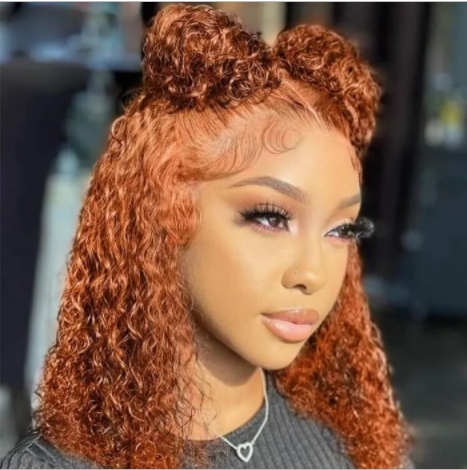 The ginger orange color is the latest fall color, a warm, coppery tone that pairs nicely with boots, thin jackets, and soft sweaters. It is a kind of auburn color, like the falling and passionate leaves on a painting. "Auburn can be various in levels, from medium to dark, and in undertones, from red to copper and gold — which is why we're starting to see different shades of auburn, like ginger orange, getting big this fall."
This color is made for autumn and the best color to highlight your features, from a plain hairstyle to a breathtaking appearance. Whether you're wearing a dress or sportswear, passion and energy will come out of your body, and show your love of life and yourself.
2. Blonde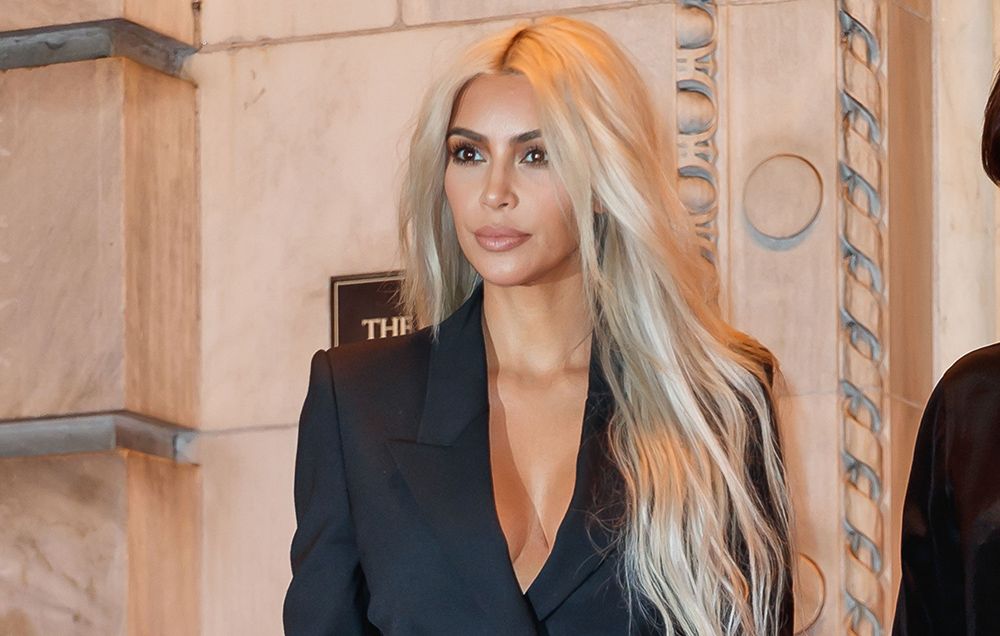 Blonde is one of the most popular hair color worldwide with the features of brightness. It suits for women of any types of body and face, of all ages. "People like to deepen their shades as the weather turns cooler, but blondes still want to be blonde." There is no principle that darkness must be the bottom color of cool weather. Instead, a bright color like blonde should be the right color in autumn and winter.
Trust me, everyone will fall in love with a flash of color in the cold wind.
3. Nutella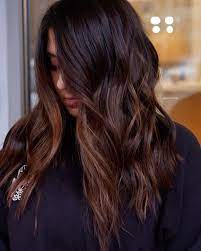 Nutella is the signature hair color of Anne Hathaway. It is a trendy color of fall and a classic color with a warm tone. Not as strong as auburn or as light as blonde, Nutella is a so-called friend color that neither bland nor ostentatious. If you want to change into another color without bleach your dark natural color, Nutella is a better option than red spectrum. It will not hurt anyone or make people uncomfortable, but light your features and appear mature and charming.
4. Cherry red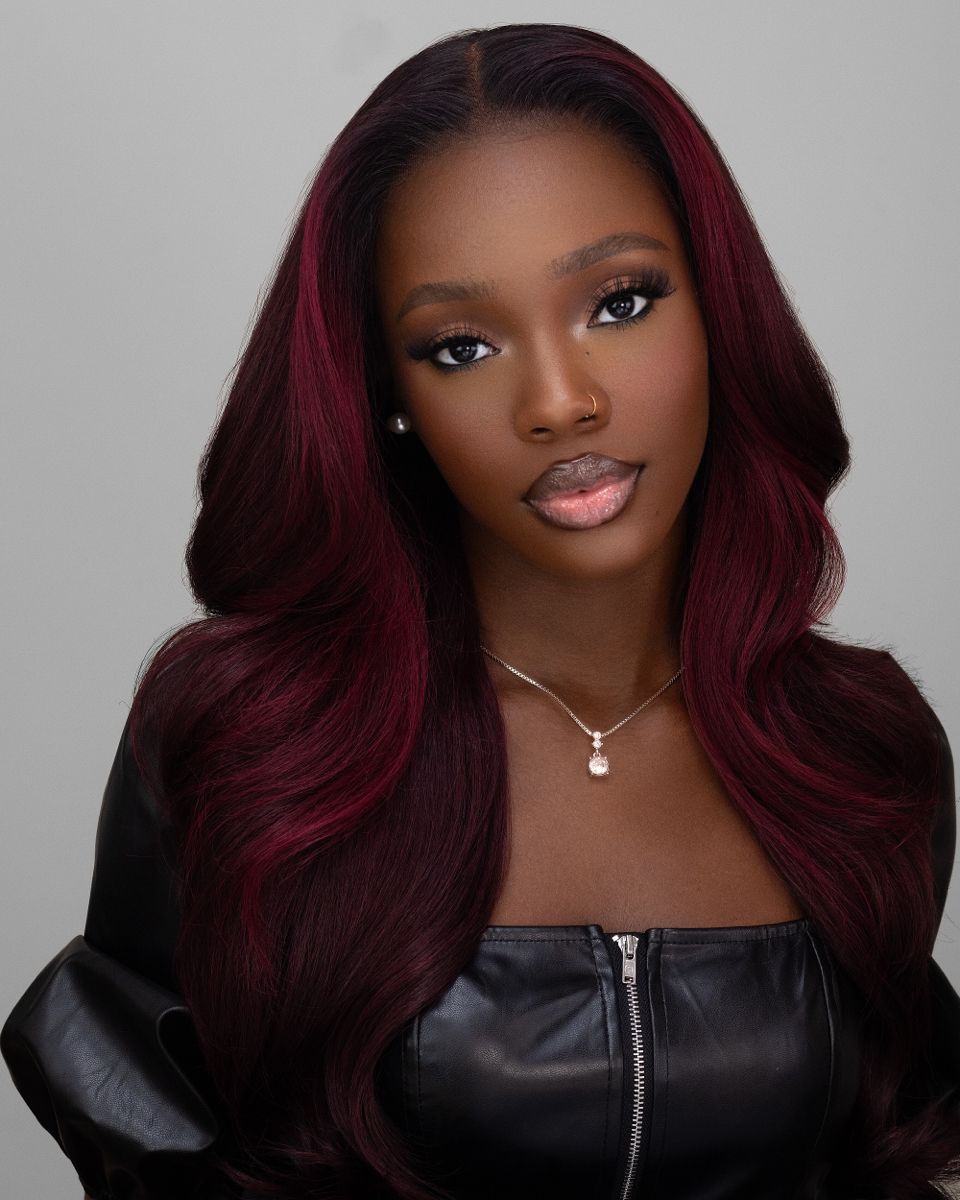 Do you like eating cherry? My favorite! Cherry red, as a red color, close to the color of wines that have been brewing for decades. It is a deep color that do not like a fire but has more charm. It screams fall. Dye cherry red, you will feel the flow of time on your body.
Before choosing to dye this color, please keep in mind, cherry red is easier to fade from deep red to light cherry than deep dark color and hard to remove completely.
5. Chocolate Brown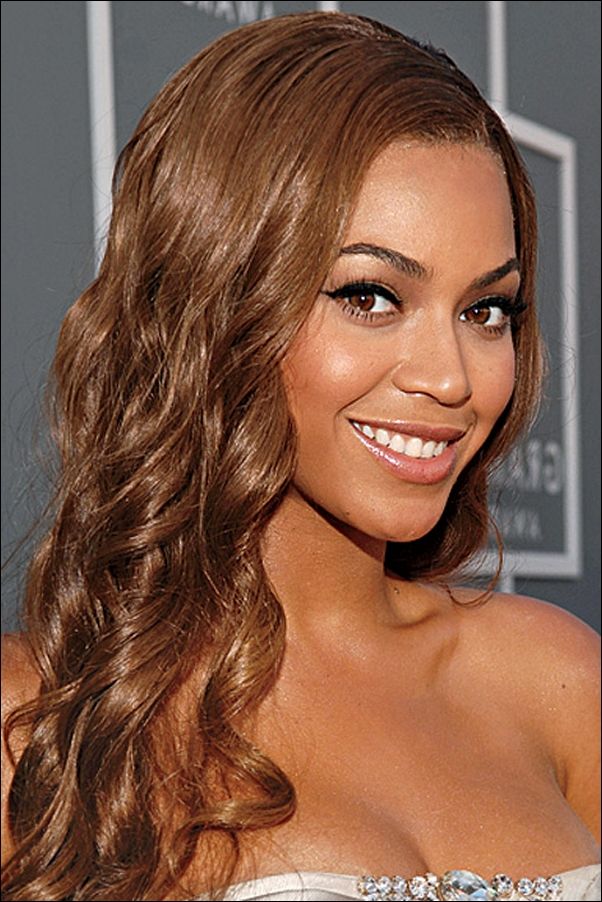 Chocolate brown as a cool-toned chocolate shade for fall, loved by lots of colorists. Chocolate brown is the perfect way to ditch the ends of summer and step into something a little more sultry for fall. Unlike light brunette which might become brassy as time goes by, this color will be deeper on the new growth area and lighter from the mid-lengths to the ends to create even more dimension. And the result is shiny and healthy-looking. That is what we all want to look for. Chocolate brown adds deep rich tones to our hair with lowlights or an all-over gloss, which can really bring back the shine and bounce of hair.
6. Blonde shadow roots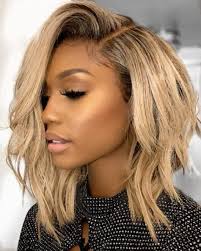 A shadow root means a slightly deeper tone at the root and a gradual lighter shade on the mid-shaft and ends, which is similar to an ombre hairstyle. It has the less dark part of ombre but maintain a proper area that provide natural hair to grow. Your hair will always seem natural, although the hair roots are deeper than the ends. Even though you are wearing a human hair wig with blonde shadow roots, your hair still look realistic.
In addition, shadow roots can help make your blonde less high maintenance. If you do want to take little efforts on hair color maintenance, that is a good option. There is no need to go to the salon every four or six months to redye the growth part. It is the perfect answer for people with every skin undertone who want to have a wonderful hair color.
Changing hair color represents people's positive attitudes towards life. Different pretty hair color can give us fresh feelings and elevate our temperament at the same time. Try to dye a new hair color without hesitation in the coming of autumn. You deserve more beautiful hair appearance.
Write For Us