What Are The Risks Of Wearing A Wig?
Sep.28,2022
A wig is a head of hair normally made from either human hair or synthetic materials. Wigs have been a fashion accessory for decades. People wear wigs for different reasons. Some think that wearing a wig is a great temporary solution when you're dealing with hair loss. Others hold the opinion that wearing a wig is a great way to change your look without damaging your natural hair. But every coin has two sides. Now we will shed some light on the possible health issues wearing a wig can cause. And we will help you know the disadvantages of wearing a wig.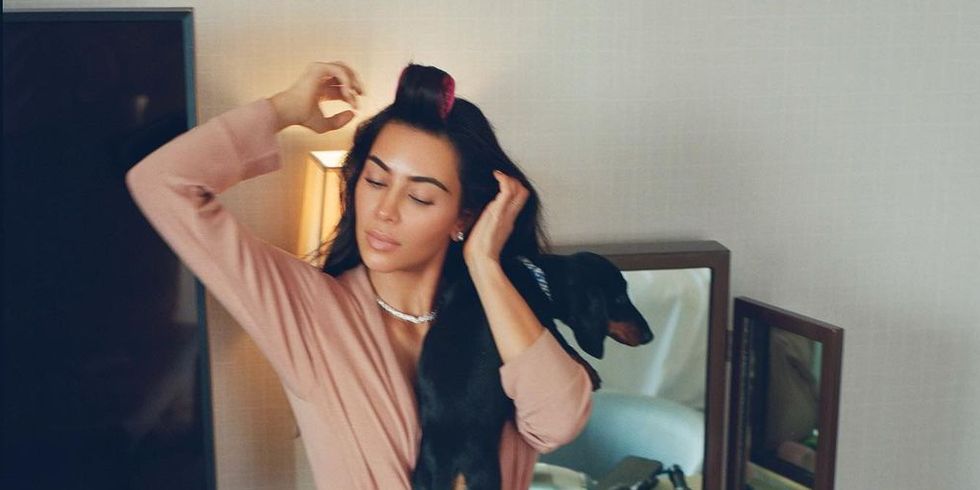 What Are The Risks Of Wearing A Wig?
● Hairline Thinning: Wigs of all kinds are at the risk of thinning the hairline, mainly due to friction between the wig and your natural hair. There are some solutions to avoid thinning the edges.
● Bald Spots: During installation and removal, large swathes of hair are likely to be ripped out due to the excessive pulling of the wig comb. Bald patches can also occur due to excessive shedding from prolonged installations and braids that are too tight.
● Scalp Irritation: Itchy, discolored bumps or raised hair follicles on the scalp, mostly caused by pulling the hair tightly while braiding, unsanitary scalp, or excessive use of adhesive or glue.
● Mold: Mold is a fungus that forms on the surface of the scalp and is a direct result of poor hygiene, such as wearing the same wig for longer than recommended by experts, lack of regular cleaning, and most importantly, wearing a wig when your natural hair is still damp or wet.
● Headaches: Wearing a wig can cause headaches if the wig does not fit properly or is worn incorrectly. It can also put pressure on the head, which can eventually lead to frequent headaches. However, in most cases, the problem can be alleviated if you loosen the wig cap a little.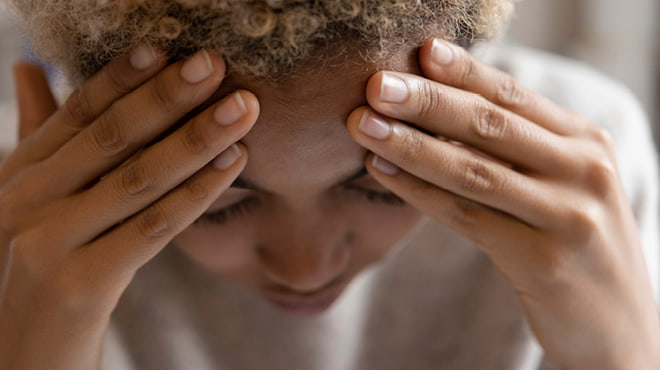 ● Hair Loss: Most hair loss is caused by not washing the hair on time, which leads to unclean hair. Another cause is not wearing the wig properly, which causes the hair to break and lose.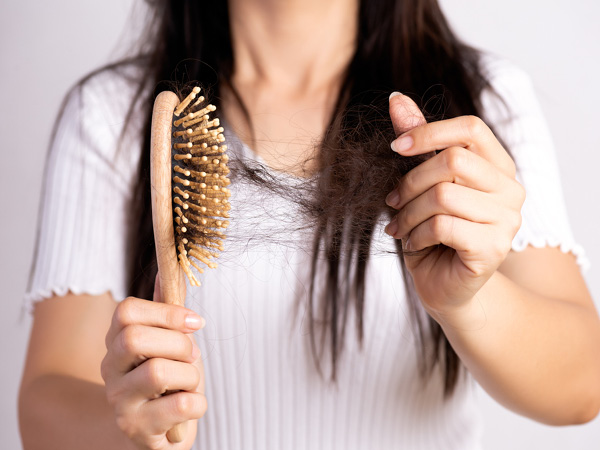 ● Allergy: You need to make sure you are not allergic to any of the materials used in the wig you will be wearing. Dandruff, hair breakage, etc. are caused by hypoxia (lack of oxygen to the skin and root tissue of the head). So you should buy a wig made of high-quality materials that allow the skin and hair to breathe.
How To Avoid The Disadvantages Of Wigs
▶ Regular Washing
The key to healthy hair is keeping it clean. But do not overwash it. How many times you wash your natural hair depends on your lifestyle and how hot or sweaty your scalp gets throughout the day. Be sure to wash your real hair at least once a week, even if you are wearing your lace front wig every day.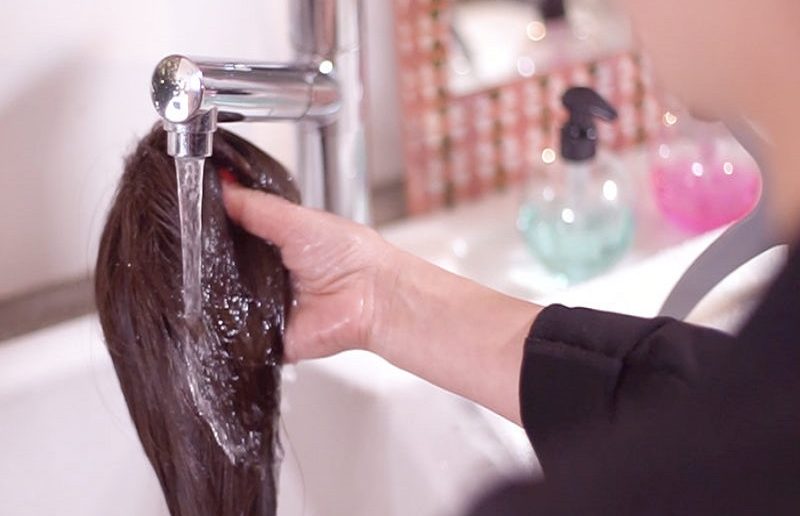 Step-by-Step Guide To Washing Your Wig:
Preparing To Wash Your Wig
Start by gently brushing your wig from the bottom to remove knots and any spray build-up.
STEP 1: SOAK
Mix cool water and wig shampoo in a sink or basin. Soak your wig for 5 minutes, or a little longer, depending on how dirty it is. Even if your wig is dirty, don't rub it, twist it. If your wig is long or prone to knots, don't soak it, hold it directly in your hand and let the water run from the root to the tip.
STEP 2: CLEAN
After the 5 minutes, gently dip your wig up and down in the cool water. If there are makeup stains on the cap, clean them gently with a small brush (like a toothbrush).
STEP 3: RINSE
Rinse your wig gently but thoroughly in cool water.
STEP 4: CONDITION
Conditioning the wig will make it look better and last longer. Wig conditioners contain a special blend of oils that soften dry hair and make your wig smoother and shinier. Put your wig in a clean sink or washbasin with cool water and add conditioner to the cold water. Dip your wig into the conditioner.
STEP 5: RINSE
Rinse your wig again gently but thoroughly in cool water.
STEP 6: DRY
Use a towel to absorb excess water from the wig. Hang the wig on a wig stand and let it dry at room temperature. Also, don't comb wet wigs or try to quickly dry them with a blow dryer.
▶ Don't Wear Wig For A Long Time
If you are wearing your wig for a long time, you need to take off your wig to allow your natural hair to have a break for a few days. This gives your natural hair plenty of fresh air and sunshine that can contribute to keeping your natural hair healthy. So remember to take your lace front wig off and let your natural hair take a break now and then.
▶ Don't Wear or Braid Too Tight
Traction alopecia is a kind of hair loss caused by long-term tension on the hair and scalp. There are many newbies to wigs, afraid of the embarrassment of the wig falling, and as a result, the wig is tightly strapped in the process of wearing the wig. In the same way, braiding too tight will also put lots of stress on the delicate strands of your hair. This is a tough issue, especially for black people. Most people will braid down their real hair in cornrows to keep their hair under a lace front wig. So it is important to ensure not to braid or style your natural hair too tight and keep them stay firm and in place.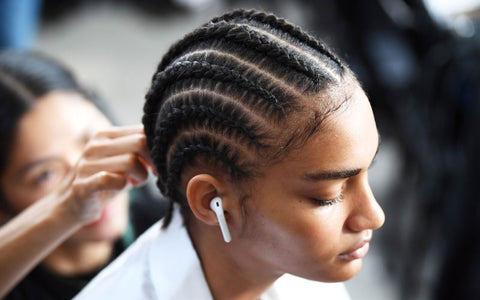 As terrifying of thought as hair loss and bacteria are, don't find yourself discouraged from your wig journey. You have known the best way to protect your hair and follow the rules. Good luck!
Write For Us