Quick And Easy Back To School Hairstyles
Aug.03,2022
The happy summer is coming to an end, which means school will start soon. Are you excited about going back to school? A new semester means new textbooks, new teachers and new knowledge. You can see your friends every day and go to activities and parties with them. The new semester requires not only new clothes, but several new hairstyles to go with them. A hairstyle suitable for school should be both attractive and easy. Because the life in school is busy, you don't have much time for styling your hair. If you want to stay pretty without spending too much time, the easy hairstyle can help you. Taking this point into consideration, it is a great time to learn about attractive and easy hairstyles now. Wearing new clothes with a new hairstyle will not only make you look amazing on your first day back to school, but also make you look fabulous every day in school. Let's take a look at quick and easy back to school hairstyles.
1. Half Up and Half Down Bun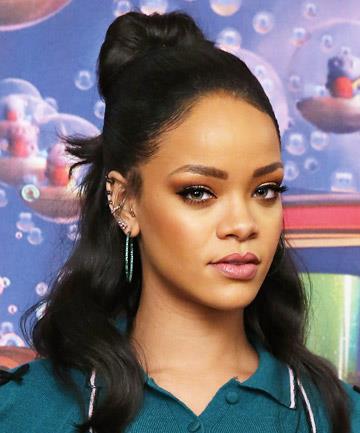 Half up and half down bun is one of the easiest haircuts in school. It works well with long, short, straight and curly hair. The casual atmosphere is perfect for staying active during a busy school life. It looks simple, and it's not hard to do. Divide your hair into upper and lower sections, using your temples as the dividing line. Tie the top half of your hair into a tight ponytail and secure it with a rubber band. Use a comb through the ponytail and wrap loose hair around the bottom. Finally, use bobby pins and hairspray to secure the bun. A nice and simple haircut is finished. This hairstyle looks cute and casual. Half up and half down bun is suitable for both class and weekend hanging out with friends.
2. Double Side Buns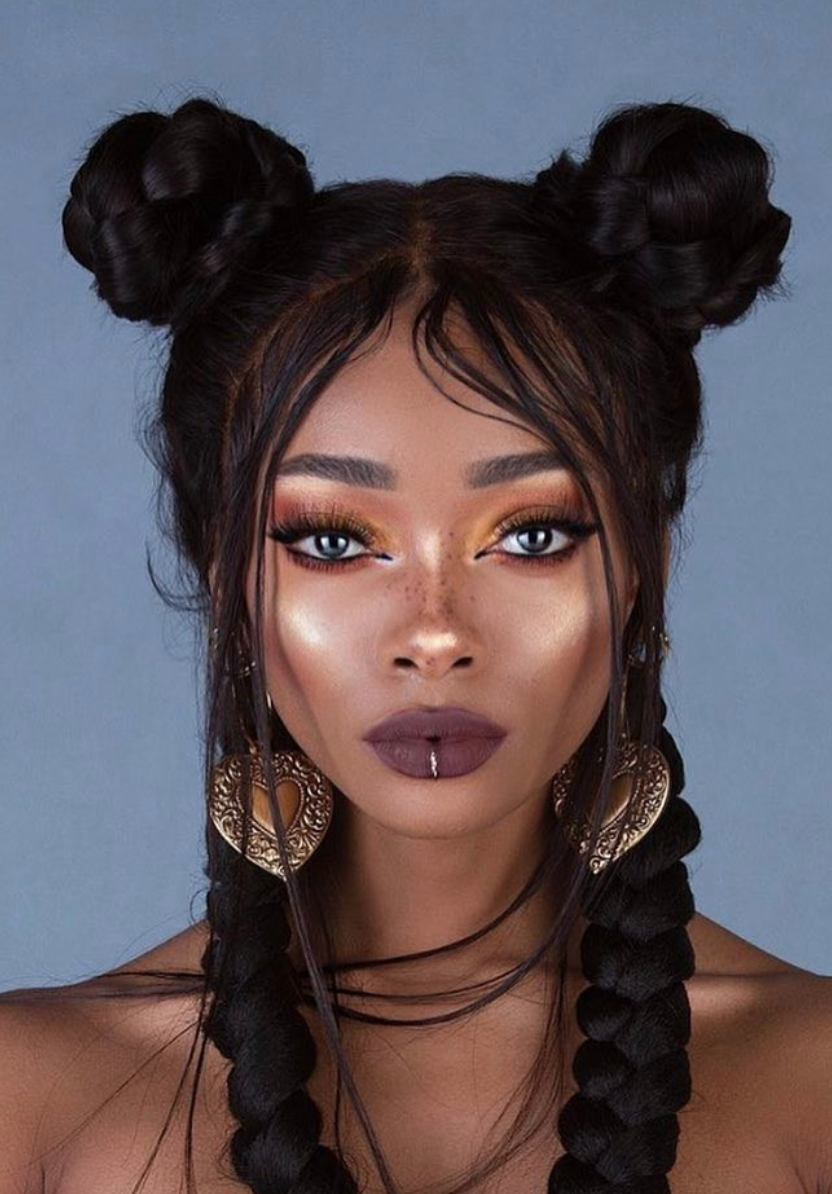 Double side buns are more fun than other hairstyles. It's fun and practical at the same time. Once this hairstyle is done, it won't fall apart. So you can spend a casual or active day with friends, or even go to gym class with this hairstyle. Double side buns are also easy to create. First, divide your hair down the middle into left and right sections and tie each section into a high ponytail. Use a comb through each ponytail, then twist the two ponytails separately to wrap the hair into a bun. Use bobby pins to secure the hair. You can also spray the bun with hairspray to help the bun hold its shape. Double side buns look very lively and age-reducing, which is perfect for school life.
3. Braided Ponytail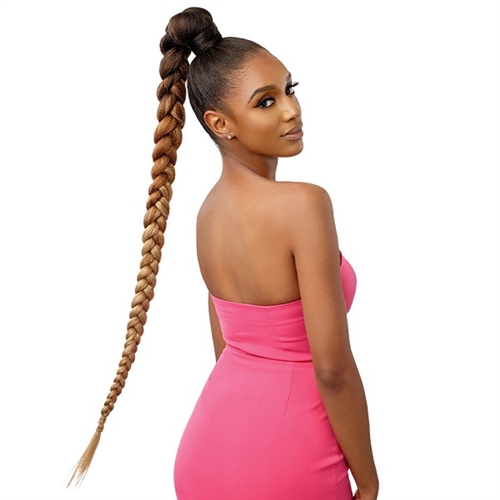 The ponytail is a kaleidoscopic hairstyle. You can go to class in a ponytail, or take the time to create a chic and sophisticated braided ponytail for a special occasion, such as going to a party with friends. A simple ponytail doesn't take a long time, and braid a ponytail may take a little time. In fact, braided ponytails are such an easy style that they can last up to two weeks and won't interfere with your daily classes. You can even wear it to gym class and not worry about getting messy. In addition, you can make your braided ponytail distinctive by adding beads. Beads of any shape and color can be purchased, so you can create an endless array of looks. Braided ponytails can be decorated with lots of wooden beads and shells. Different decorations create different ponytail styles.
4. Big Puff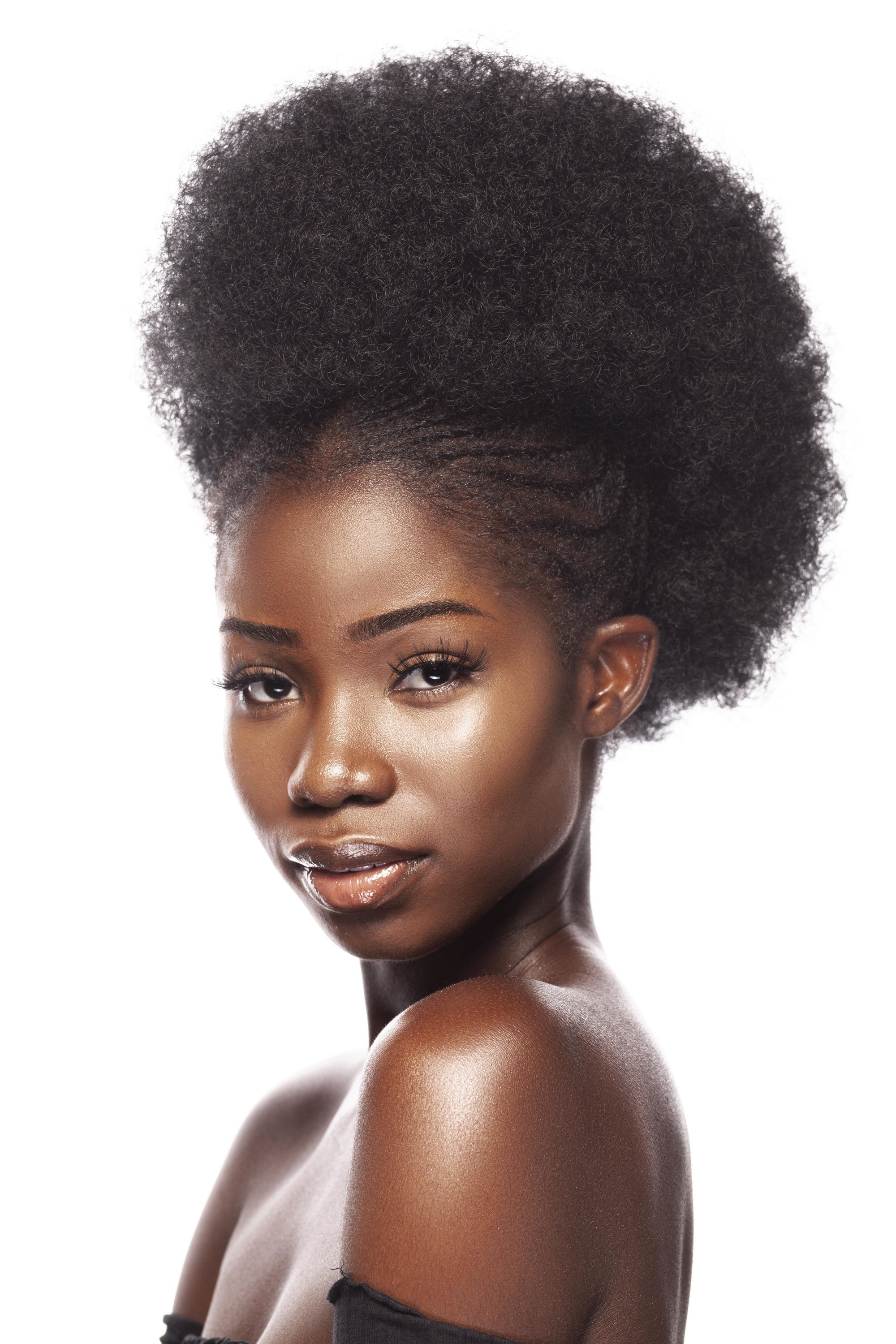 There are always a few days in a week when you don't want to wash your hair. When you don't want to wash your hair, try a puff. Puffs are a great hairstyle before washing your hair, as they tend to look best when hair is a little dirty, frizzy, and unclear. Puffs can protect the ends of your hair from damage while you sleep. They can also create cute and quirky hairstyles. Adding a fringe and tying the rest back with a headband will give you a quick and easy style that's also cute. Or wear a colorful headband to add charm to your hair and focus on your beautiful face. Headbands are great accessories to accessorize with puffs. They hold hair in place and are the perfect complement to the hairstyle.
If you don't want to spend much time in your hair, wigs are also good choices for you. Hurela provides high quality wigs which are made by human hair. It is soft and smooth. And it is easy to be dyed and restyled as you want. There are lace closure wigs, V/T part wigs, headband wigs and so on. Different types of wigs can meet your different needs. Come and place your order to bring home your beauty!
Write For Us