Hurela Hair Women's Day Sale 2023
Mar.02,2021
HURELA Women's Day (Goddess Day) event is about to warm up. It's time to put down the wig in hand and choose a new human hair wig. All of our human wig products have discounts! Are you ready to save more money in your wallet? Now let's take a look at the Women's Day discounts in Hurela mall and recommend the best-selling suitable human hair wig products for you.
CONTENT
1. WOMEN'S DAY SALE ACTIVITIES.
2. WHY SHOULD CELEBRITY WOMEN'S DAY ACTIVITIES?
3. WOMEN'S DAY HOT PRODUCT RECOMMENDATION.
1. Women's Day Sale Activities.


Time:3.07-- 3.11
1. 30% off all products
2. Extra 8% off lace front wig products
3. Extra 10% off of headband products
2. Why Should Celebrate Women's Day Activities?
If you want to buy gifts for your wife, sister, mother or female employee, sister or yourself, then this Women's Day is at the right place. All Hurela products will have great discounts, so you will find a good gift option. Come take a look at our Women's Day special offer, I hope you and her have a happy Women's Day.
Women's Day is nearby. In order to pay tribute to the female spirit, we have offered a special offer of "Salute to Women". Therefore, all lovely ladies, are ready to celebrate Women's Day and show off their style through our Women's Day special offers.
When the world is celebrating this special day, it is necessary to show respect, appreciation, and love for women's economic, political and social achievements and contributions.
We have provided you with some exciting offers to make this celebration even more beautiful.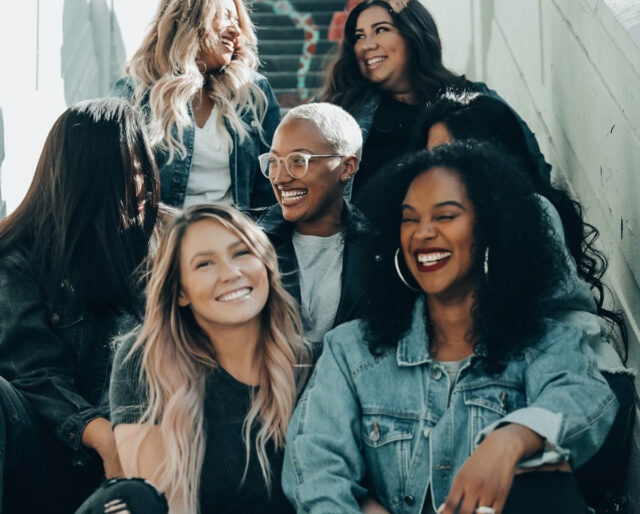 3. Women's Day Hot Product Recommendation.
Human hair wigs are made out of real human hair, so they look and feel real, but they also have to be restyled after washing just like real hair. Human Hair and Synthetic Hair have advantages and limitations which make them the right choice at different times human hair wigs offer the most natural look and feel. And while they can be the more expensive pick, with the proper care, they are also more durable. Human hair wigs can last between 1 and 3 years. They are remarkably soft with a shine and movement that is not easily duplicated in synthetic hair.
Human hair wig has human hair wigs, lace part wigs, headband wigs, 4*4 lace closure wigs, no-lace human hair wigs, and V/U part wigs.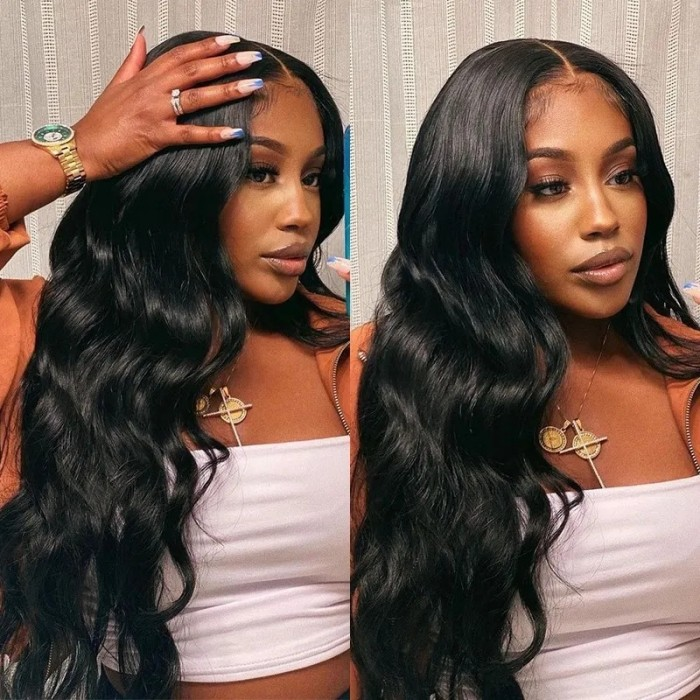 A headband wig is a type of wig that is made with a piece of material resembling a headband. The wig can be slid around the head and put into place using the headband rather than clips or other fasteners. A headband wig is a wig made of a material similar to a headband. The wig can be slid around the head and fixed in place using a headband instead of clips or glue or other fixing methods. There are as many styles of headband wigs as human hair wigs.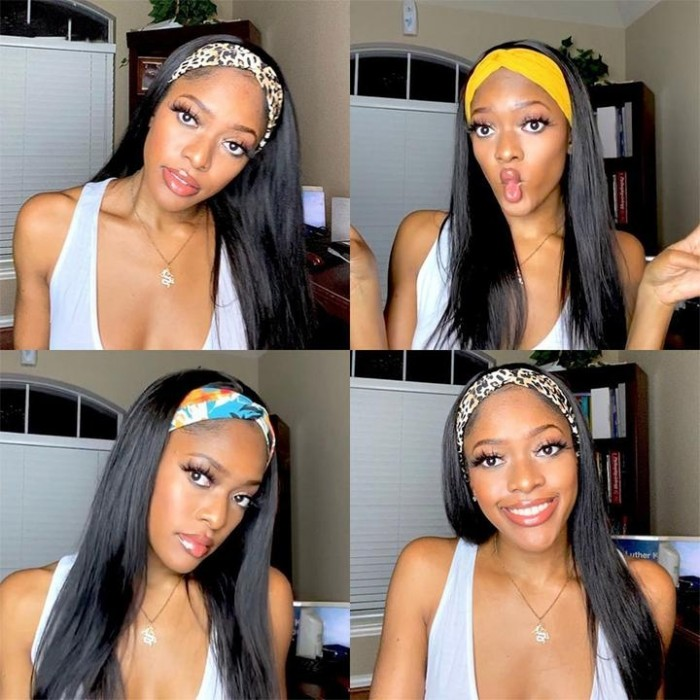 A lace part wig is very vibrant and empowers you to play with your style, and look. Lace-part wigs use the baby hair that comes consistently over the top of your forehead, giving the illusion of a hairline and polishing the boundary between the wig and skin.
The durability of your lace part wig is usually decided by the material that it is made of. Lace part wigs can last up to 1–2 years if they are maintained properly. The quality varieties of human hair wigs that we have available can last well over a year if you follow our tips for caring for your lace part wig.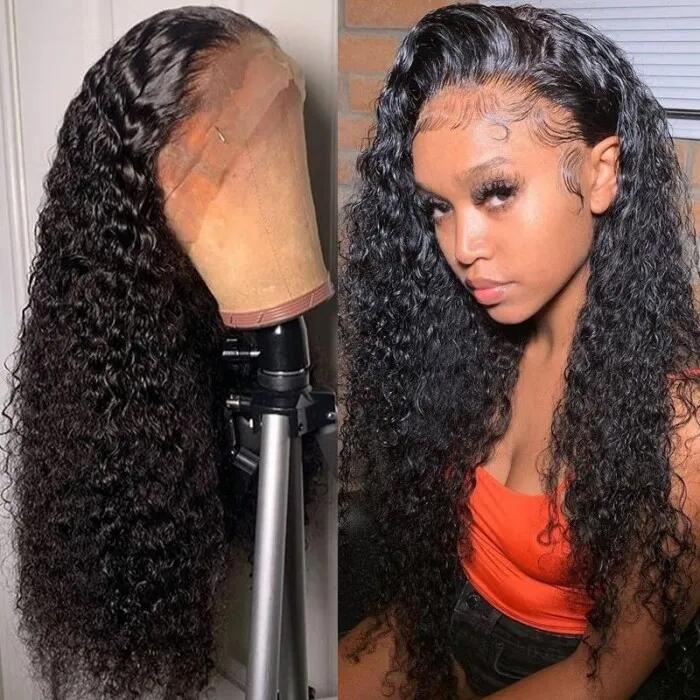 MAKE EVERY GIRL AFFORD BEAUTIFUL HAIR
Hurela Mall human hair wigs are made of 100% virgin human hair. They are collected from healthy young girls without any chemical treatment. It provides you with the most natural look. Adding a bright human hair wig to your wig can make it look like it is natural hair. Our headband wigs have great discounts, ensuring that you can buy your favorite human hair wigs at the lowest price in the Women's Day Sale.
Write For Us