Hurela Hair Cyber Monday 2020 Wig Sale
Nov.06,2020
The Black Friday event has passed,worried that there is no big discount? Don't worry,Cyber ​​Monday is here.Hurela Mall also has very good discounts on Cybe Monday. Next,let me introduce you to Cyber ​​Monday activities and the human hair wigs in our mall!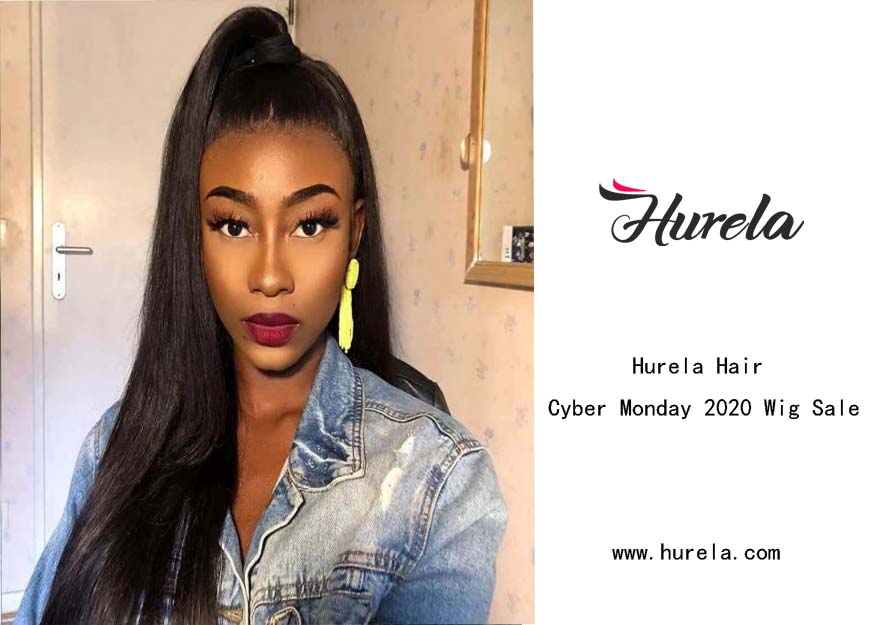 Hurela Cyber Monday Sale:
11.28-11.30 35%off
Cyber Monday 38%off
Choose Headband wig
Reason 1 Convenient and time-saving
Headband wig is a kind of wig.The headband wig is relatively simple to wear,and there is no extra glue to fix it.It is the most convenient wig. It is suitable for people with any hairstyle,because the operation is simple and does not require too many complicated procedures.Headband wigs are also very fashionable,never out of date, there is no extra glue and lace,and only takes a few seconds to wear.
When you are busy and have no time to take care of your hair,headband wigs will become your best choice. You can also choose your own headband and wig will never go wrong,it will be the perfect way to modify your style.Headband wig difference lies in the number of insert combs, the softness of the headband,the separation ability of the headband and the width of the headband.
Reason 2 low cost
The cost of a headband wig is lower than that of the same person's lace forehead wig. Because headband wigs are completely mechanically manufactured,and at the same time labor-intensive,the price of headband wigs is cheaper. Moreover,as mentioned earlier, the cost of installing and removing wigs by hair stylist can also be saved.
Reason 3 Simple operation
The front of the lace wig must be placed correctly along the hairline,but this will also cover your real hairline,and the final edge appearance depends on many factors, such as lace quality and the technique of melting the lace.If a step goes wrong,the whole look will look like wearing a "helmet",but you can wear a headband wig to hide the hairline or put it back a bit to reveal your own natural hairline,and use the edge control to achieve the edge shape.
Reason 4 Variable styles.
Since the headscarf is separated from the elastic cloth,it can be changed.You can use different headbands to adapt to various occasions and match various types of makeup and clothes to show a unique temperament.And cover the entire head,so that you can do ponytails in fitness rooms,yoga studios and other special occasions,especially in the hot summer.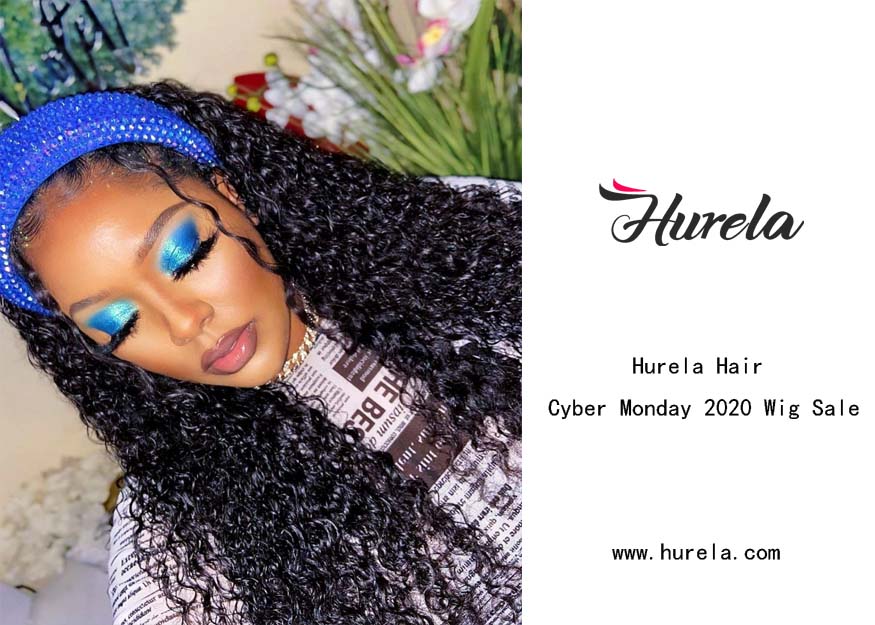 Human hair wigs advantages
Hurela mall have kinds of human hair wig.We have lace part wig,headband wig,3/4 half wig,4*4 lace closure wig, none-lace human hair wigs,u part wig,pu wig,hat wig. Human hair lace wigs have various shapes and come from real human hair,which can meet people's different requirements for curling,cutting,coloring and other desired styles.You can style human hair wigs into curly human hair wigs,blond human hair wigs, human hair short hair,bangs human hair wigs,human hair bob wigs,colored human hair wigs,human hair long wigs,etc.without worrying about hair Damaged.
1.With proper and careful maintenance,it is about 1-2 years.
2.The highest quality,make the cuticle of the hair face the same direction to avoid hair loss and tangles.
3.Protect your hair,high-quality lace has good air permeability,so that the scalp can maintain good breathing.
4.Beautiful and diverse DIY hairstyles and beautiful hairline.
5.Provide the most natural gloss.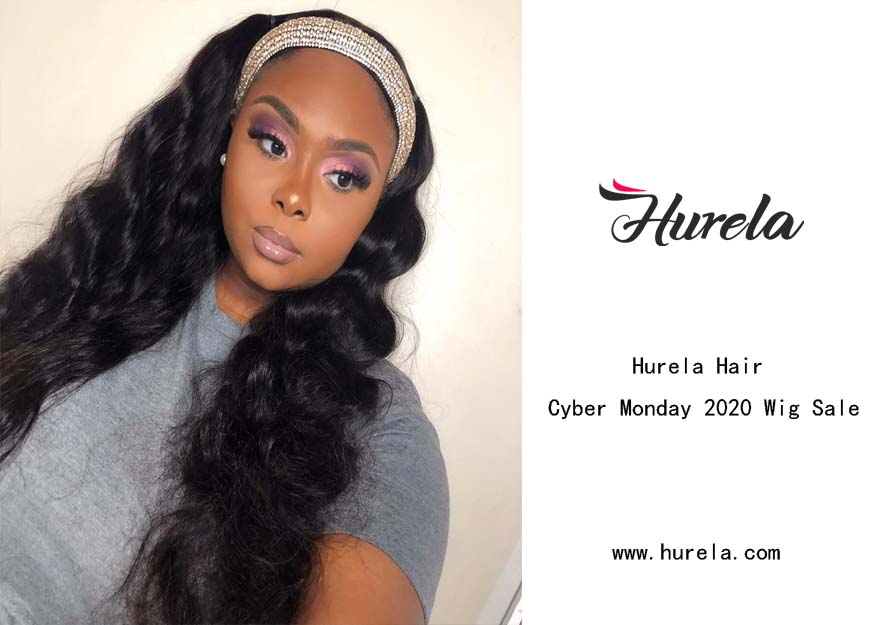 How to wash human hair wig
Use the special care solution for wigs,spray an appropriate amount of care solution and hands according to the amount of water.Take out the care solution and apply it on the wig.Align your hands with the wig for about 2-3 minutes.Excess water.Take out a dry towel,place the fake on it,and wrap the wig with a dry towel.Then gently insert the wig to remove moisture.Take out the wig styling rack with fixed hairstyle,put the wig on it,put it in a well-ventilated place,and dry the wig with natural ventilation.
1.Warm water is recommended.
2.Always using shampoo and conditioner.
3.Never twist, tug, or pull on the hair wig when drying.
4 Remember use the cool air set instead of hot air.
Please come to hurela mall and let me give you the best human hair wig service.
If you need additional help in choosing a wig,please feel free to contact hurela.You will be very happy when you try a wig that suits you.We guarantee that you will not be disappointed in us.
This entry was posted in
wig
By Hurela
Write For Us