Human Hair Wig Maintenance - 8 Tips You Must Know
Jul.09,2022
Do you struggle with the short lifespan of your wig? Are you paying hundreds of dollars to a professional for wig care? No, no, no, honey, you may be mistaken. Wigs are not that short-lived, nor are they that high maintenance. All you need to do is to follow the human hair wig maintenance tips. A proper wig care routine will prolong the life of your wig on the one hand, and keep your hair in its original shape on the other hand.
1. Don't wash your wig too often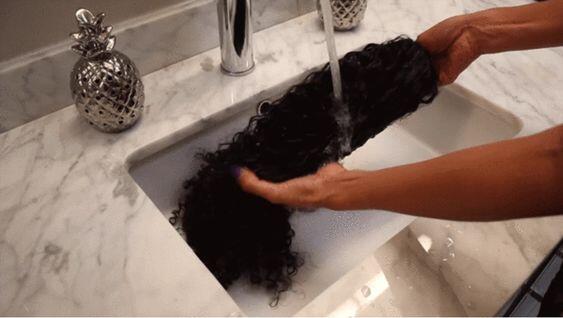 The wig is not your natural hair, so you don't need to follow the same washing frequency. How often you need to wash your wig depends on how often you wear it. For example, if you wear a wig every day, once or twice a month is enough. If you only wear a wig once in a while, washing it once for about 1-2 months is best. It is important to note that you should never wash your wig more than twice a month. This will damage the hair unit and make the hair dry and brittle as well as lose its shine.
2. Follow the right wig washing techniques
If you still wash your wig the same way you wash your natural hair, your wig is not far from being ruined. When cleaning your wig, follow these steps.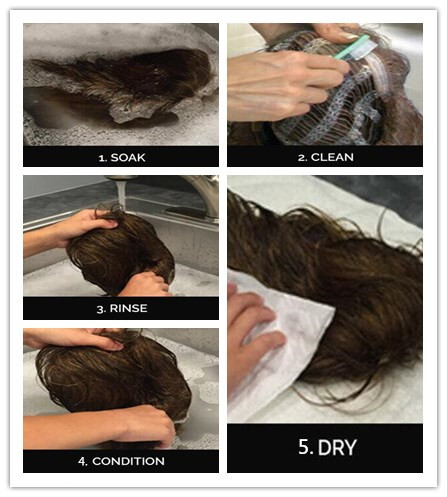 Step 1: SOAK
Mix cool water and wig shampoo in a basin. Soak the wig for 5 minutes, extending the soaking time if the wig is dirty and stained. Remember, do not rub or twist it.
Step 2: CLEAN
Gently dip the wig up and down in the water. If there are stains on the cap, use a small brush to gently remove them.
Step 3: RINSE
Rinse the wig gently but thoroughly in cool water.
Step 4: CONDITION AND RINSE
Repeat steps one and three with your conditioning products
Step 5: DRY
Pat the excess water off the wig with a towel, then hang the wig loosely on a wig stand and let it air dry at room temperature. Also, never comb a wet wig.
3. Wash your wig with sulfate-free shampoo and conditioner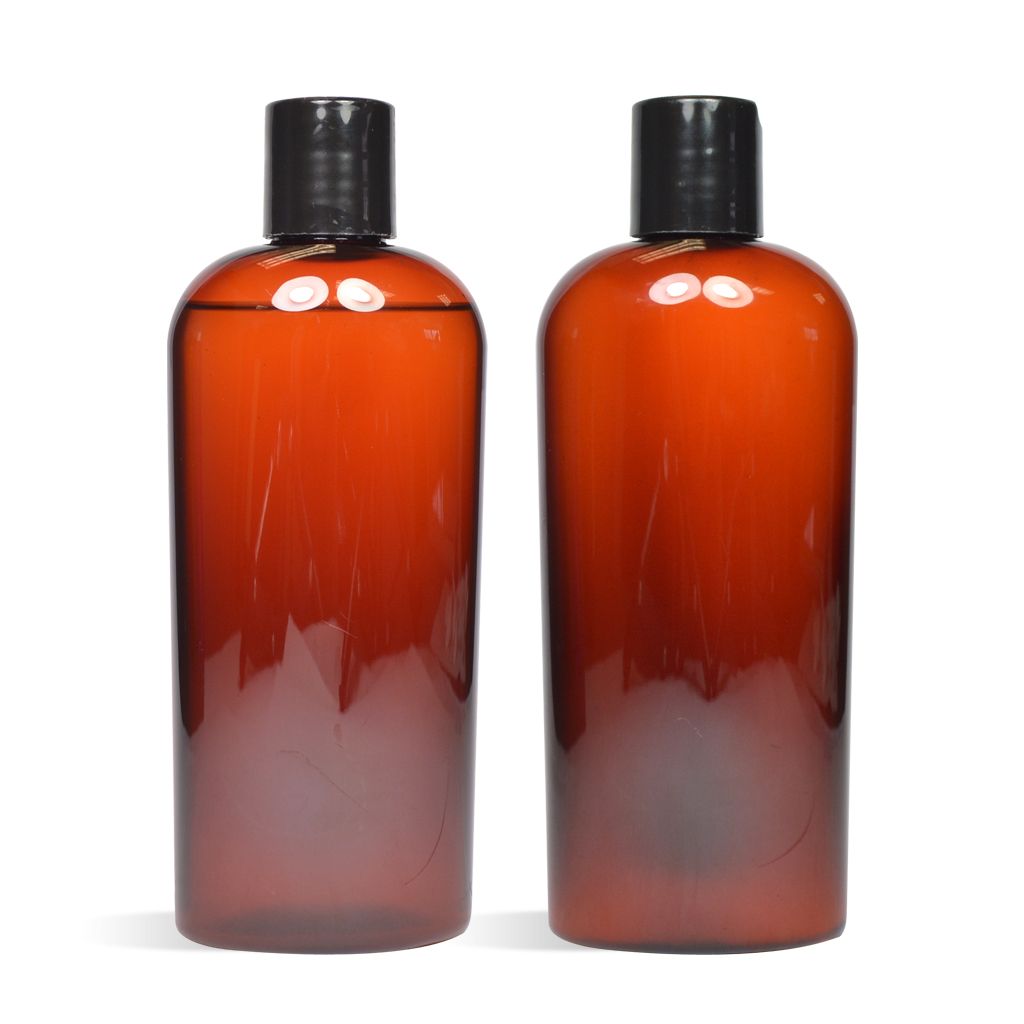 When you wash your wig, never use the same shampoo you normally use to wash your natural hair. This is because natural hair is moisturized by the oils produced by your scalp, while wigs are not. Therefore, you should avoid using shampoo products that contain harshness. Sulfate-free shampoos and conditioners are a wise choice. They function as mild cleansers that do not damage the integrity of the hair.
4. Don't use styling creams or hair sprays
Curly or wave hair curls can be maintained for a long time if you take care of them properly. Therefore, there is no need to use hair sprays such as styling creams or gel water. Not only will this weigh down your wig, but it will also make your hair oily and leave a residue.
5. Avoid the heat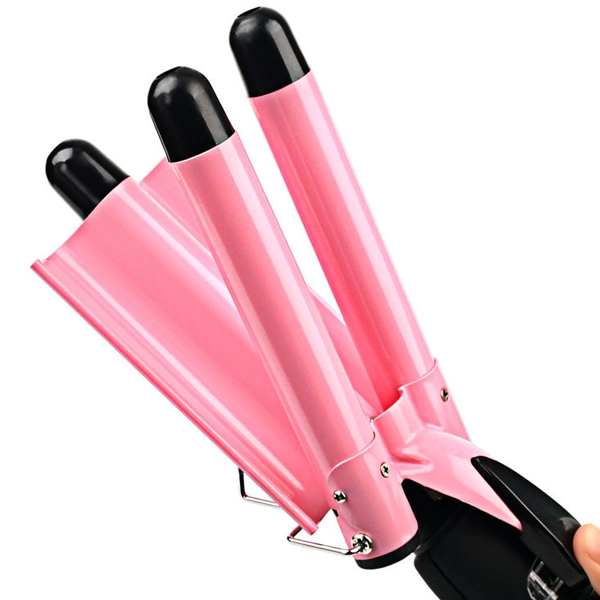 Do not place your virgin hair wig near high temperatures as the heat can melt it. Also, don't use flat irons or curling irons on a regular basis either. The curls are already fixed during the production process and don't need to be formed again using anything else. You may choose a preferred look before the wig is delivered to your home. Remember, curling irons and flat irons can permanently damage wigs, making your wig dry, brittle as well as lacking in shine.
6. How to comb?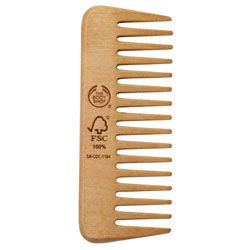 When you comb a human hair wig, use a special wide comb. However, do not use a plastic comb. You also need to be careful with the combing method, you should start from the end of your hair and comb upwards to the top of your hair. Using this method will reduce the fall of the wig. If it is a curly or wave wig, do not use a comb often, just use your hands to gently tidy it up. Note that you should not comb your hair immediately after washing it, but wait until it is dry.
7. Don't sleep with a wig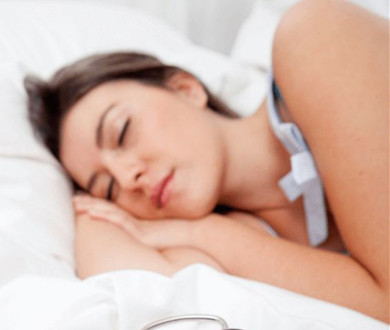 If you wear a wig to bed, oil or sweat will build up in your wig cap, which can lead to hair loss. Also, if your wig is a wave wig, then sleeping with it on can lead to loosening and dropping of curl. Also, for your own health, your scalp and natural hair cannot get to breathe without taking off your wig.
8. Make sure the wig is properly stored when not in use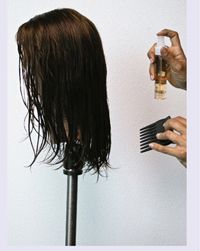 When you are not wearing your wig, keep it in an upright position. The best way to do this is to buy a mannequin head and place the wig on it between wears. Also, if you live in a relatively dry area, it is recommended to get a humidifier, which will stop your wig from drying out. Also, remember to cover your wig with a hood to keep it free from dust.
It is important to know these hair care tips that can help you save a great deal of money. Proper wig care will help extend the life of your wig and also ensure that your wig looks as good as new. Hurela human hair wigs use 100% virgin human hair that has not been colored, bleached or permed and will last a long time. now Hurela is offering summer affordable wigs. To learn more about wigs, please give us a review.
Write For Us