How to Style Human Hair Wigs
Dec.03,2020
Hello, everyone, many people think that compared with artificial wigs, wigs made of human hair are more natural in appearance, but they are much more expensive than synthetic wigs, and they require daily maintenance and styling.
Whether you wear a human hair wig for daily work or on a special occasion, you should style it before each wear. Only after proper care, human hair wigs can reach their maximum use time, one year or more.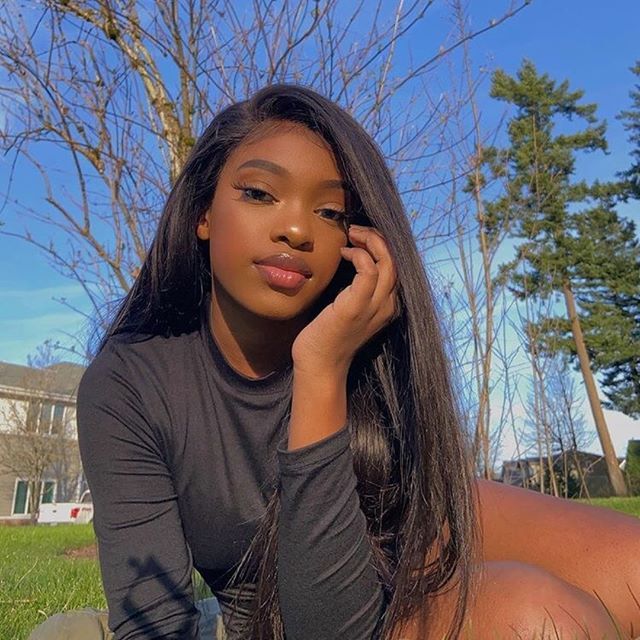 Content
1. How To Style Human Hair Wigs?
2. How To Make A Wig Look Natural?
1. How To Style Human Hair Wigs?
Ready to work
First, you have to prepare the necessary tools for styling your hair: a wide-toothed comb or paddle brush, round brush, shampoo and conditioner (regular or for human wigs), a towel, hair dryer, plastic wigs for drying Shelves (or household items of suitable shape), foam or canvas wigs for styling, T-pins, styling products such as thermal spray and hair spray styling tools, such as hair straighteners or curling irons, for styling hair.
Step 1: Wash and blow dry your human hair wig
Comb or paddle brush to comb your human hair wig. Then, wash the wig with warm water and shampoo and rub it down from the root to the end. Make sure to also clean the inside of the cap. After washing, apply conditioner (avoid the root area) and let the wig sit for a few minutes. Rinse the wig thoroughly, then blot it dry with a towel. Do not wring out the wig by hand, as this will cause the hair to become tangled. If your wig has monofilament parts or top features, use a comb to separate the hair after patting the wig dry. Then, apply styling products.
Human hair wigs need to be blow-dried for best results because they will not retain their shape like synthetic wigs after washing. When drying, you can support the wig with your hands or a wig holder. Blow dry your wig until it is about 50% dry-then it's time to start styling.
Step 2: Use a heat setting tool to style your human wig
After drying the wig until it is about half dry, continue to dry it with a round brush. This type of brush will provide you with more styling control and help smooth your hair. Once your hair is 100% dry, you can proceed to the next step. To straighten the wig or curl a wig Before styling, please make sure to use leave-in conditioner spray and heat protection spray to keep your hair moisturized and protected. Remember to wash your wig at least once a week or every 8–10 times after wearing your hair every day.
How to Make a Wig Look Natural?
1. Ensure the correct wig size
When the wig is not suitable, it will move on top of the head or pop out at the back. This is not only uncomfortable but also unnatural. Therefore, you should measure the size of your head and choose a wig that suits you.
2. Maintain your wig regularly
Proper maintenance of the wig will help extend its life of the wig and make it look as natural and healthy as possible. Improper maintenance of wigs can cause wear, curling, and damage, resulting in an unnatural appearance. You can use combs and brushes made of wigs and use shampoos, conditioners, and styling products made of synthetic wigs.
3. Feel free to wear accessories
Adding a bright scarf or headband to your wig can make it look like natural hair. Placing the headband or scarf on the front of the wig cap can also prevent the wig cap from appearing around the edge of the wig and help to secure the wig to the head more firmly.
4. Choose the color that suits your wig
Natural hair is very common and can meet the needs of almost all customers. There are also some fashionable hair dyes on the market. Some people like blonde hair so that they can dye their hair as needed. Make sure to choose the right color for your skin tone. If necessary, you can also try it at a beauty shop and then buy it online.
5. Choose the right hair texture
In addition to color, there are many different hair textures, such as body hair, straight hair, deep hair, curly hair, water waves, etc. As well as Brazilian hair, Peruvian hair, and Malaysian hair. Make sure to choose a hair texture that suits your face shape so that your hair looks more natural and real.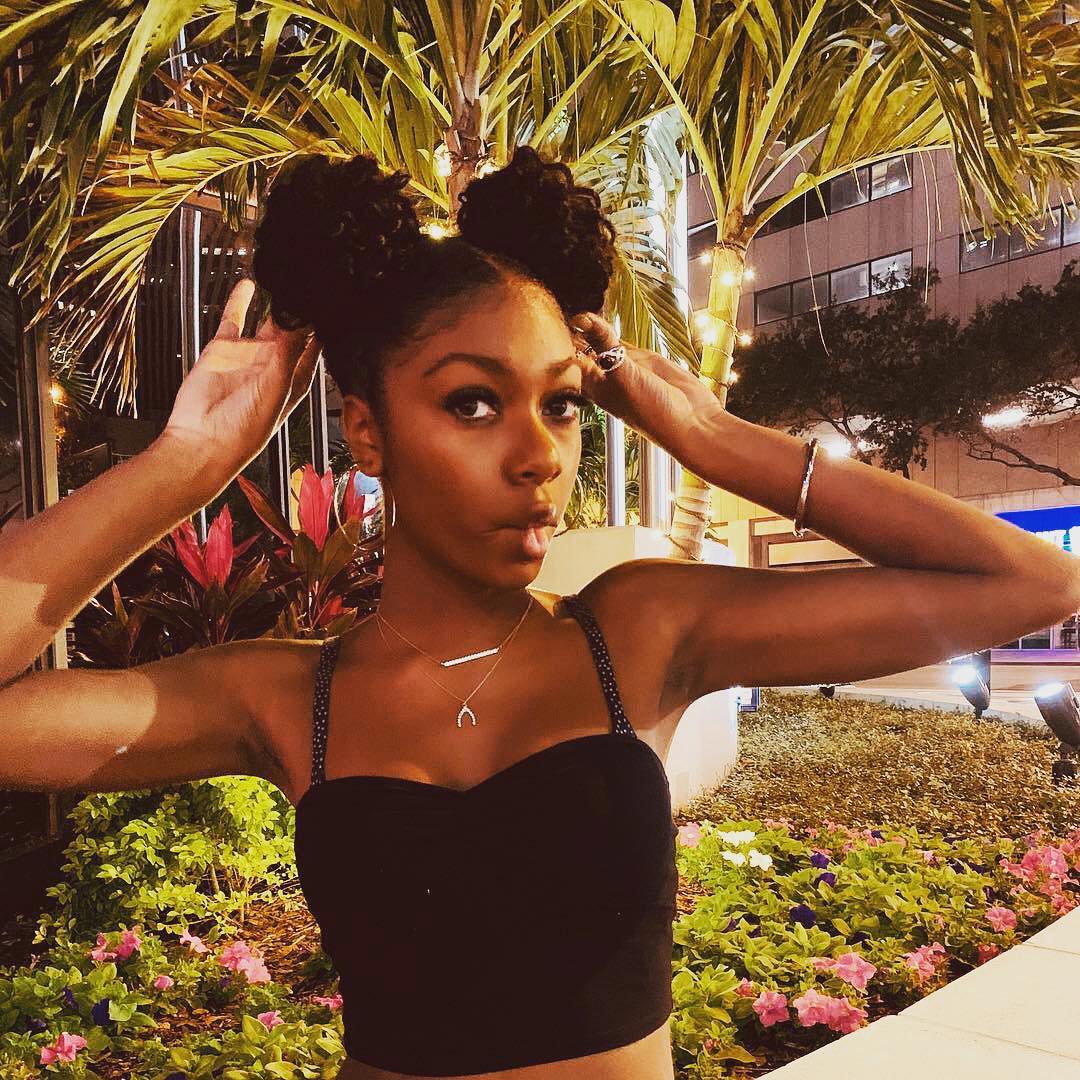 Make Every Girl Afford Beautiful Hair
HURELA mall will provide you with 24-hour online service, our customer service staff will concern about your order during before-sale, selling, and after-sale. If you still want some information regarding any wig styling or hair care please feel free to visit hurela.com. We promise you will never go disappointed.
This entry was posted in
wig
By Hurela
Write For Us
Questions & Answers
Q
What braids are in style 2022?
A
1. Long, Knotless Braids Using Human Hair Extensions.
2. Feed-In Braids Adorned With Accessories.
3. Women's Cornrows With Tribal Designs.
4. Ornate Braided Updos.
5. Elegant Half-Braided Hairstyles.