How To Store Wigs At Home
Sep.21,2022
Wigs are becoming more and more popular. Many girls wear wigs to change their style. Wigs are a good tool to complete clothing matching and daily modeling. Although human hair wigs have their service life, correct wearing and storage of wigs can extend their service life. Proper care and storage of wigs can maintain the best condition of wigs. If you do not store wigs properly, they will lose their value and may become dry and tarnish over time. If you don't know how to store wigs correctly, read on. This article will tell you some tips for storing wigs.
Prepare Your Wig
It's important to prepare your wig before you put it away. Imagine if you leave your dirty clothes in the closet without washing and drying them. Will it still be worn when you want to wear them again? The same applies to wigs. So when you decide not to wear a wig for a while, you need to wash and dry it properly.
1. Wash Your Wig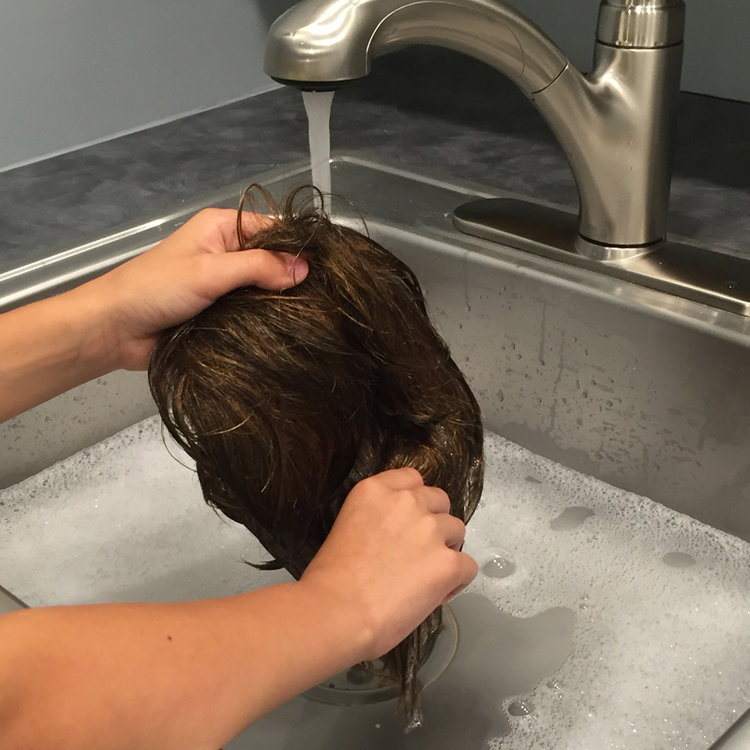 If you've worn your wig before, be sure to wash your wig when you don't want to wear it again. This is because wigs can get dirty from the dust outside when they are worn, and can also be contaminated by the oil secreted from the scalp. If you haven't cleaned your wig for a few days or weeks, you'll notice that it gets dirty and smelly. Not washing your hair can affect the health of your hair, and the same goes for wigs. So you need to wash your wig before you store it. Using a wig shampoo will help remove the dirt and keep the wig shiny.
2. Make Sure Your Wig Is Completely Dry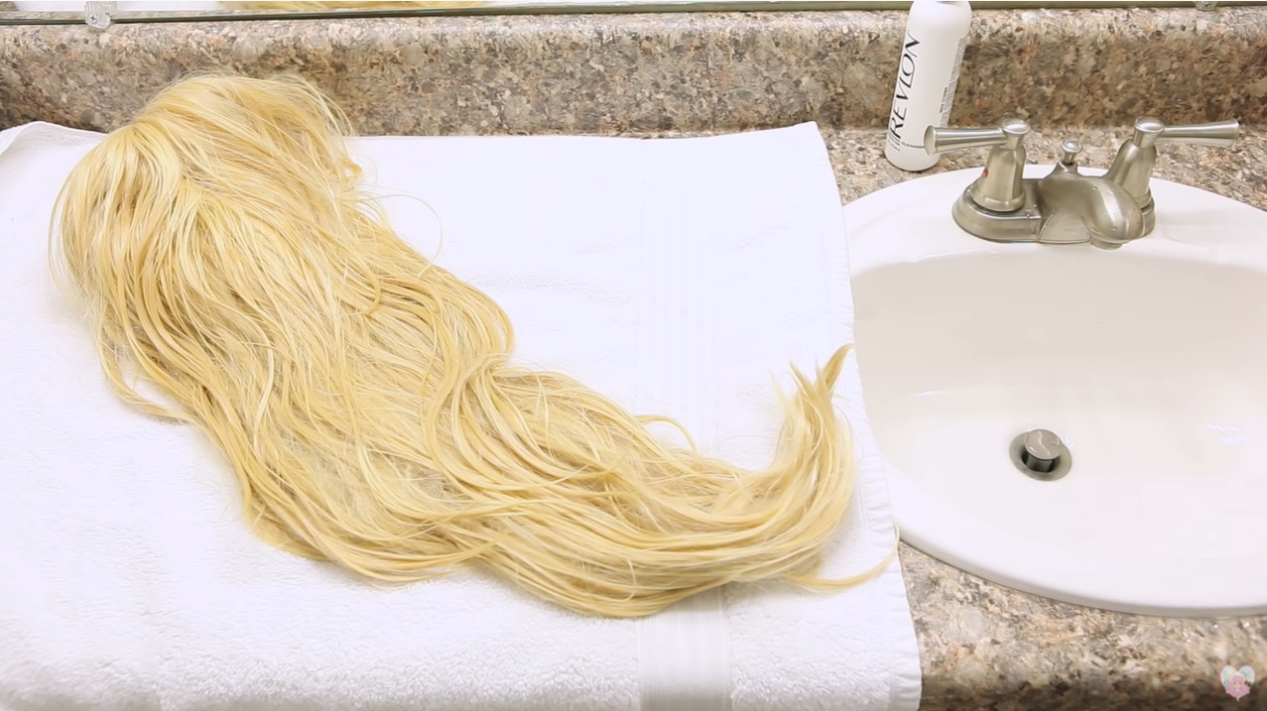 After washing wigs, make sure they are completely dry before storing them. Because damp conditions are prone to mold, which may damage hair. Storing a wig in a humid environment can do more damage to the wig. You can place a wet wig on a towel and gently squeeze the moisture out of the wig and let it air dry. You can also use a hair dryer if you don't have much time. But you had better apply a heat protectant to the wig before using a hair dryer to protect the wig from damage.
3. Comb Your Wig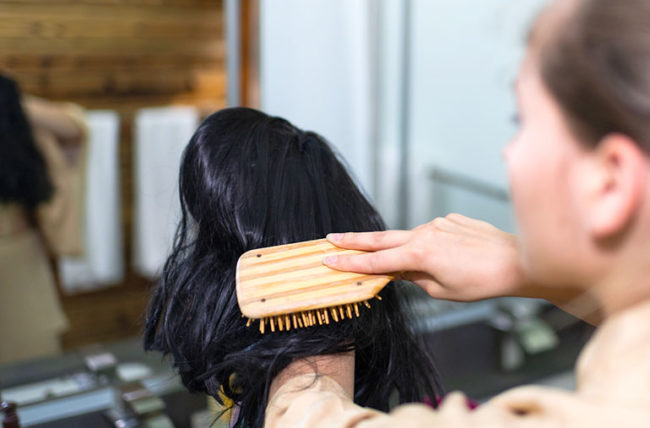 Gently comb your wig with a wide-toothed comb after it dries. Remember not to brush your hair when it is wet, because wigs are very fragile in the wet condition and pulling on them can cause damage. When you comb the wig, you should comb it from the end of the hair to the root of the hair.
How To Store Wigs Without A Wig Head
1. Mannequin Head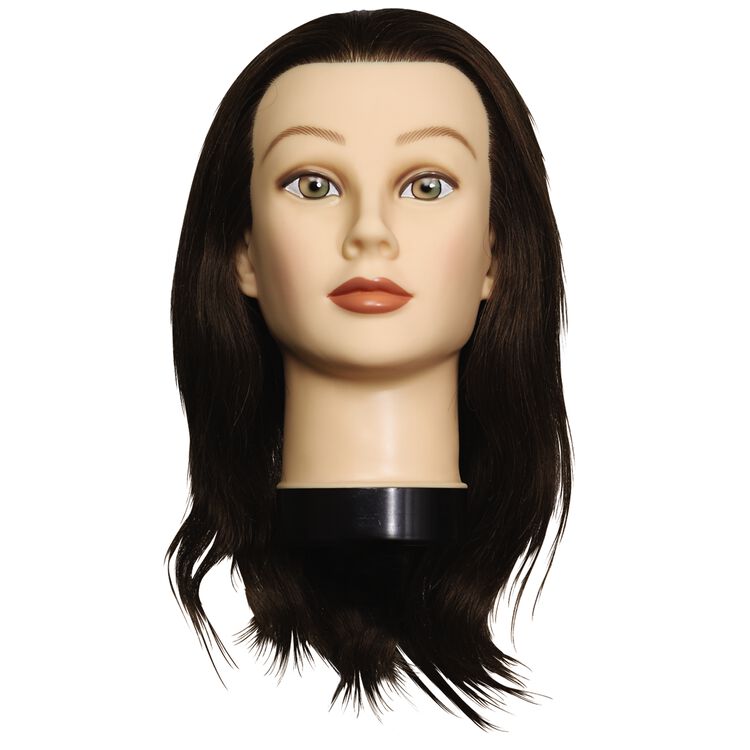 Storing wigs on mannequin heads is the best way to store wigs. This is because the shape of the mannequin head is designed to mimic the shape of the human head, which helps maintain the style and shape of the wig. When you have enough space in your room or wardrobe, it is best to buy some mannequin heads to store your wig. This is the best way to store your wig. When you place the wig on the mannequin head, don't forget to cover the wig with a hair cap to prevent dust from contaminating the wig.
2. Hanging Wig Holder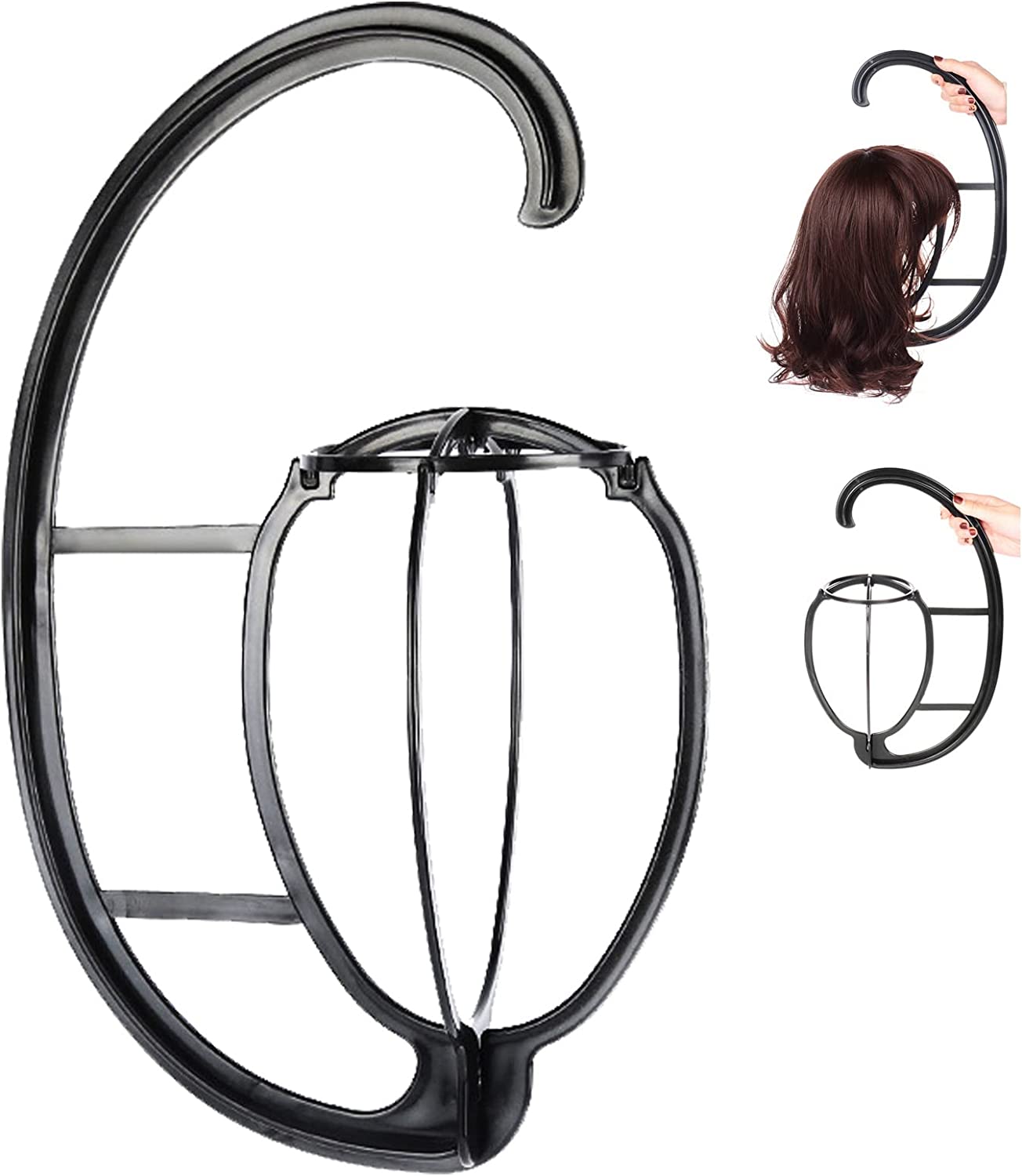 Another great way to store wigs is to put them on a wig stand. If you don't have enough space for mannequin heads, consider buying wig holders. You can hang a wig holder in your closet and hang your wig on it. When you use a wig holder that can be hung to store wigs, make sure there is enough room for the wig and that your clothes do not crease the wig.
3. Carton Box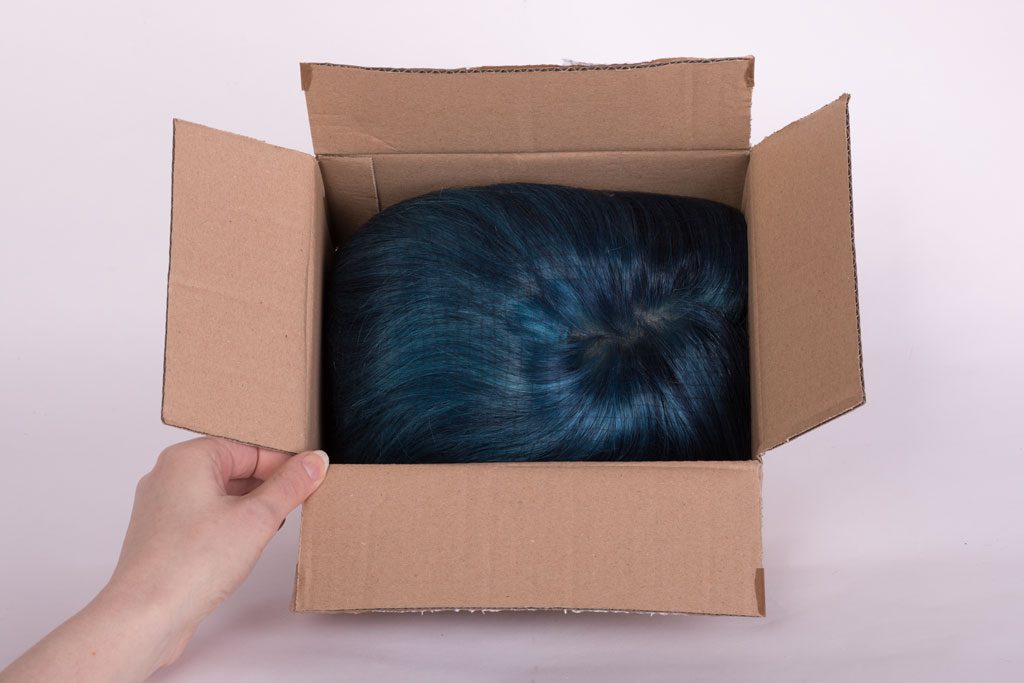 Carton boxes are a common thing in our homes. When you buy shoes or clothes, some businesses use boxes to pack them. Don't throw away these boxes, they have proved very useful. After the wig has been washed, dried and combed, you can fold it and place it in a carton. The boxes can also be stacked on top of each other, which can save you space as well. And the box comes with its own lid, so you don't have to worry about your wig getting dusty.
4. Wig Travel Box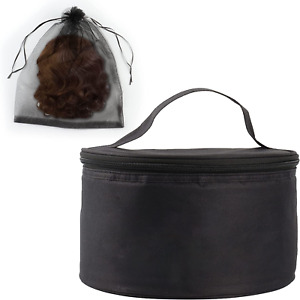 When you're traveling and want to change your style every day, take a wig in your suitcase. A wig box can help ensure that your wigs don't get squashed or tangled in your suitcase. If you travel a lot, it's worth investing in a wig travel box, so you can change your style as you travel.
Write For Us